End of Term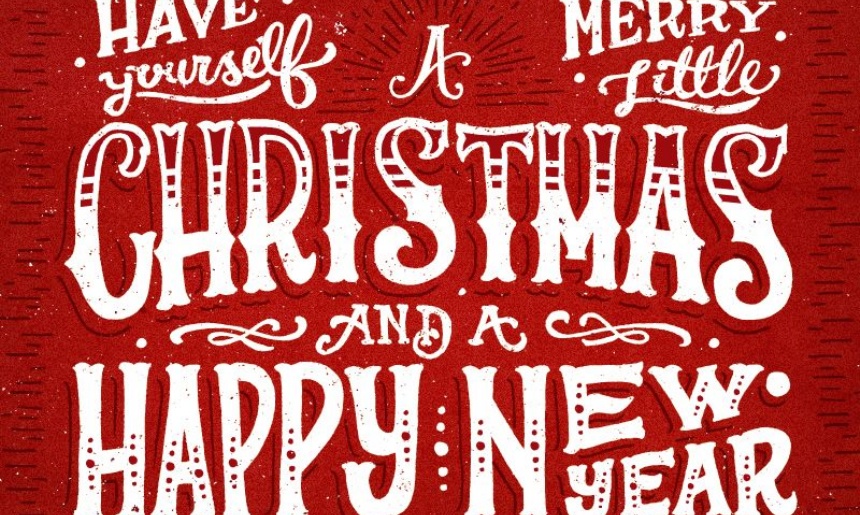 The school will close today, Thursday 17th December. Please remember that you will need to complete remote home learning on Friday 18th December (INSET Day school closed for staff training) - please check your class pages for further information.
The school will reopen to children on Wednesday 6th January.
Wishing our Maybury families are very restful, safe and festive Christmas holiday. We look forward to seeing you in 2021, for what we very much hope will be a brighter year.