Forest Schools
Children from across the school take part in Forest School sessions once a week with Mrs Roberts.
Summer 2018
Our mini forest area has really started to develop and grow and there are lots of signs of growth. The hazel has lovely green leaves now and the new saplings that we planted in the autumn term have started to establish.
The children have developed their skills to identify some plants and trees and to use secateurs safely to cut up thin branches and sticks.
Spring term 2018
We have had our first session with our new children today. We played hide and seek and used our senses to play 'Eagle's Nest', listening out for footsteps and noises. We have begun to learn each other's names and are looking forward to our next session together.
Summer term 2017

Making Christmas trees!

Exporing

Hole-punching leaves

Leaf hedgehogs

Bark rubbing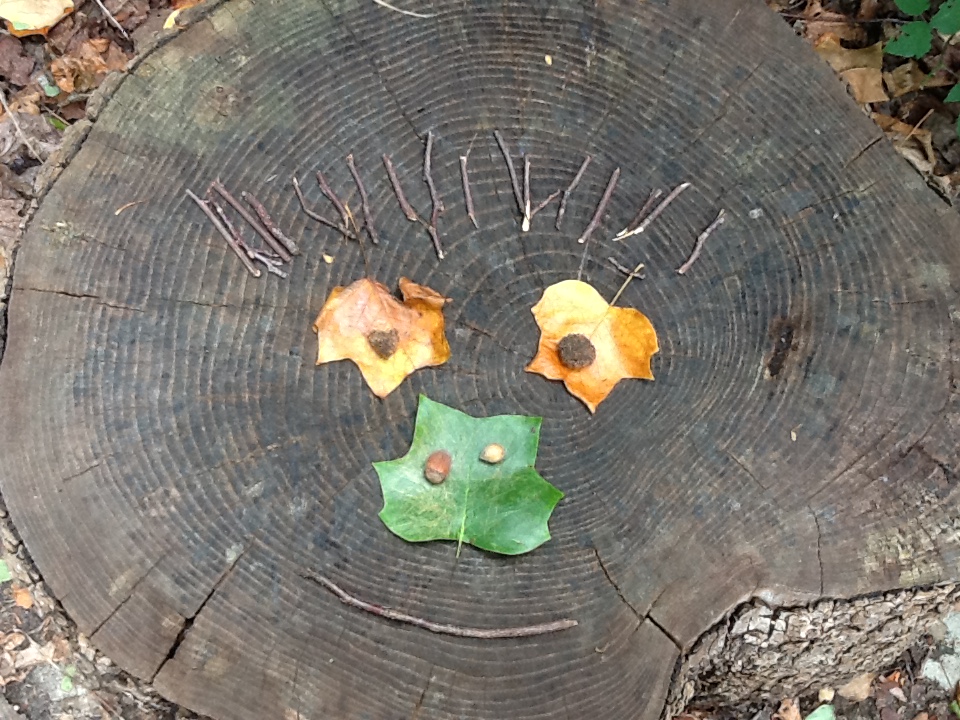 Nature faces

Leaf colour charts