Friday 15th January 2021
Good morning Seahorses.
Please remember to email pictures of your home learning into school. Two pieces each day.
Please login to Active Learn (Bugclub) and read one of the online books. Make sure that you answer the comprehension questions. Your login details are in the front of your school reading diary.
Remember if you want to get in contact with us you can email us at: seahorses@maybury.surrey.sch.uk
Phonics
Please complete todays year 1 phonic lesson on the Letters and Sounds Website. (ow like in snow)
https://www.youtube.com/watch?v=KCnwj95o4wM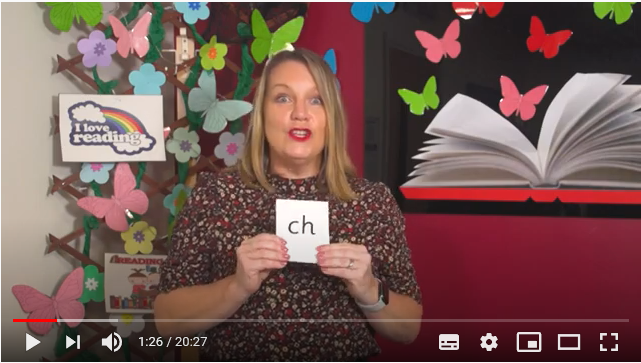 English
Please complete page 4 of your CGP Comprehension book (orange). Take a photo of your completed page and send it back to school via email. If you have lost your book you can order a new one on the CGP website (link below)
https://www.cgpbooks.co.uk/primary-books/ks1/english/reading/e1cw11-ks1-english-targeted-question-book-year-1-c
Now I would like you to think of other items that you might find at the beach. Write a list of any other things that you can think of that might be at the beach. You can use the picture below to help you.
Maths
Mental Maths:
In school we follow white rose maths and there are videos each day that you will be able to access at home.
Watch the video on the website and then complete the activities. Make sure you watch the correct video each day. Today you need to click on the find and make number bonds video. The questions and answers are saved at the bottom of this page. If you can't print out the sheet draw the things you need into your home learning book.
If the activities are too difficult just do the questions that you can and I will provide an easier activity below.
https://whiterosemaths.com/homelearning/year-1/spring-week-2-number-addition-and-subtraction-within-20/
Easier Activity:
Computing
This term in computing we are learning how to use a word processing programme like word and to find letters on a keyboard. Go through the slides saved on the bottom of this page.
Open up Word or another programme that you can type into. Can you type your name? Can you type some other sentences about yourself? What colour is your hair? Do you have any brothers or sisters? Do you have a pet? How old are you?
Send your completed work back to school.