Friday 28th January 2022
Good morning Seahorses.
Please remember to email pictures of your home learning into school. Two pieces each day.
Please login to Active Learn (Bugclub) and read one of the online books. Make sure that you answer the comprehension questions. Your login details are in the front of your school reading diary.
Remember if you want to get in contact with us you can email us at: seahorses@maybury.surrey.sch.uk
Phonics
Please complete todays year 1 phonic lesson on the Letters and Sounds Website (Lesson 17 se like in cheese).
https://www.youtube.com/watch?v=kl1NNUypGUk
English: The Tiger who came to tea
Watch the story the Tiger who came to tea by Judith Kerr. What happens first in the story? What happens at the end? Can you re-tell the story in your own words? What is your favourite part of the story? Why?
https://www.youtube.com/watch?v=BXgW9UCgpc8
Now look at the pictures below from the story. Which characters are in each picture? What might each of the characters be saying?
I want you to write speech bubbles for each of the characters in each picture?
Look at the example below. Now try and draw your own speech bubbles and write what the characters might be saying.
I wonder what else I can eat.
You are just like a big, fluffy teddy bear.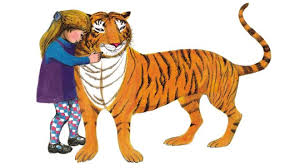 Maths:
Mental maths: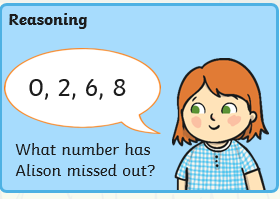 Today we are looking at more or less. Numbers can be more than, less than or equal to each other. We use the terms bigger, smaller and equal to when comparing numbers.
For example; 6 is bigger than 4, 12 is smaller than 15, 10 is equal to 10.
Look through the comparing quantities in teddy's toy shop slides that are saved at the bottom of this page.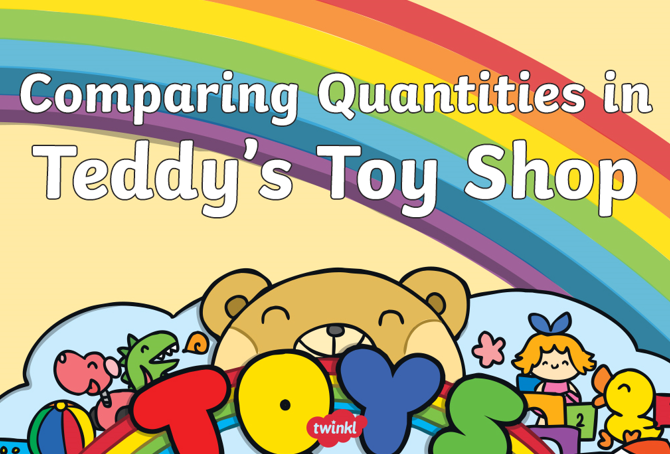 Complete page 10 in your CGP maths activity book (blue).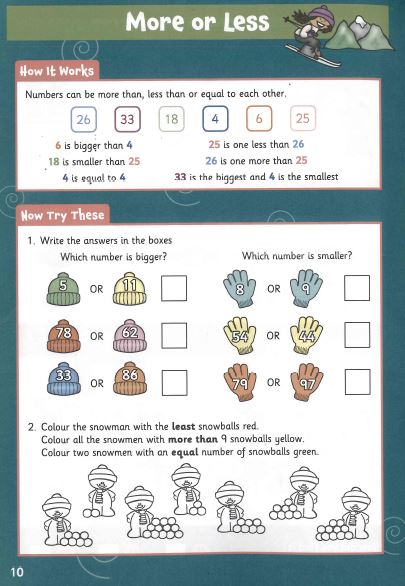 Computing
We are going to be carrying on with our word processing this afternoon. Load up a word processing programme like word. Can you type your name (remembering a capital letter) and a simple sentence using a capital letter. E.g. Today it is Friday.
Look through the undo and redo slides saved at the bottom of this page.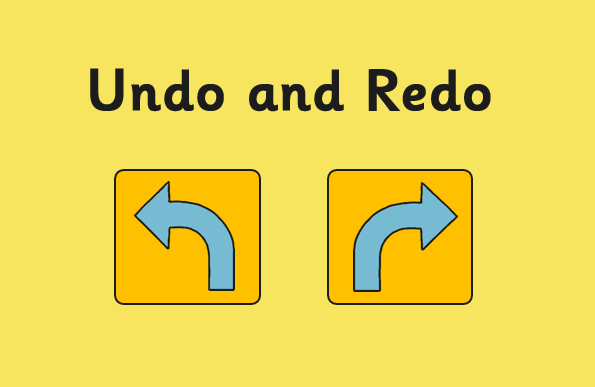 Try to just use one space between each word. You don't need to press enter or return at the end of the line. It will move down automatically.
You can add symbols by holding down the shift key and pressing the symbol that you want.
The slides go through how to do this. See if you can find the undo and redo buttons. They undo any errors you might make and then redo if you deleted something by mistake.
Can you type some sentences about what you have been doing at home today?