Friday 5th March 2021
Good morning Seahorses.
Please remember to email pictures of your home learning into school. Two pieces each day.
Please login to Active Learn (Bugclub) and read one of the online books. Make sure that you answer the comprehension questions. Your login details are in the front of your school reading diary.
Remember if you want to get in contact with us you can email us at: seahorses@maybury.surrey.sch.uk
Well done to Saleh, Ali and Usman for reading on Bugclub this week.
Well done to all of you who have been working so hard at home and sending us in your work. We are saving it all into a folder a school. This week we have chosen Abdul for our home learning superstar. We love seeing all your work and photographs of everything you are getting up to at home.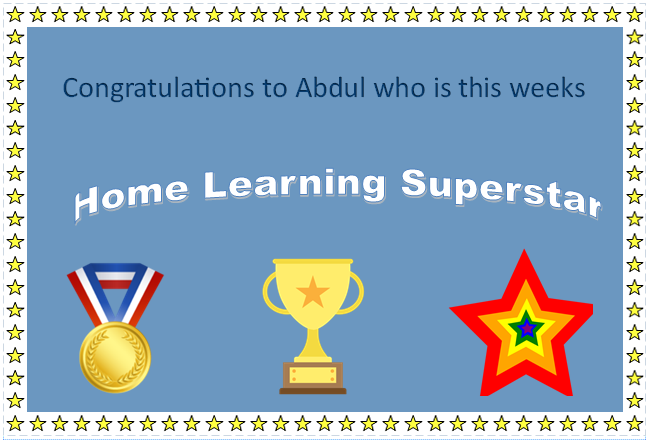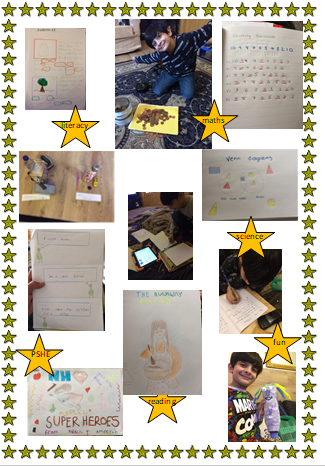 Phonics
The phonics play website is once again free for you to use at home.
You can log in using the following link: https://www.phonicsplay.co.uk/
The username is: jan21
The password is: home
You can play lots of fun phonics games for free on this website. The children are used to using it in school.
Please complete today's year 1 phonic lesson on the Letters and Sounds Website. (Lesson 37 ch/ture like in picture)
https://www.youtube.com/watch?v=pmKLZ2iecc0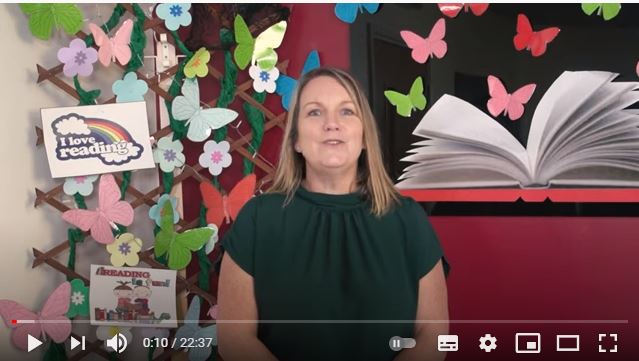 Mrs Daniell has recorded stories for you to listen to. You can find them on the main class pages section of our school website under storytime. Contact school if you need the password.
Masked reader Friday
Password is the usual school password.
You can follow this link below for a special story just for Seahorses class.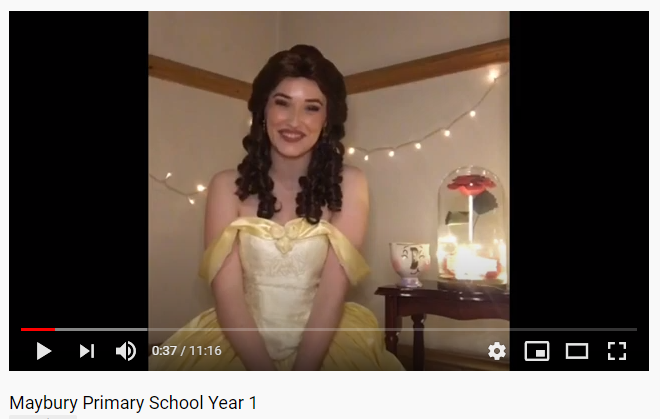 English
Listen to the story Tiddler by Julia Donaldson being read aloud by following the link below.
https://www.youtube.com/watch?v=hntyi-QTLJU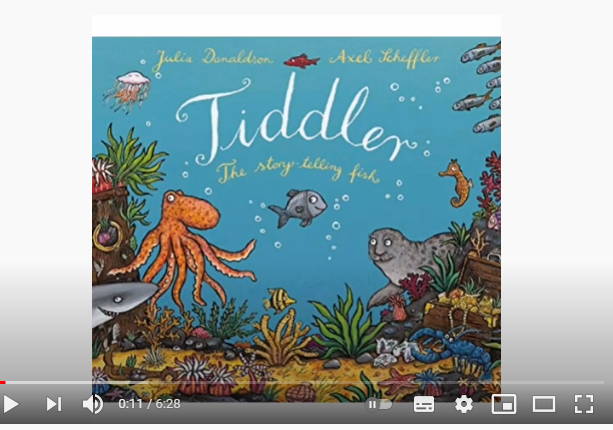 Write a list of all the different sea creatures that you saw in the story. How many can you think of? Did you spot the seahorse?
Use the national geographic website to find a fact about one of the sea creatures in the story. Click on the link below to go to the website.
https://kids.nationalgeographic.com/search
Write the fact you found out underneath your list.
Maths
Mental maths: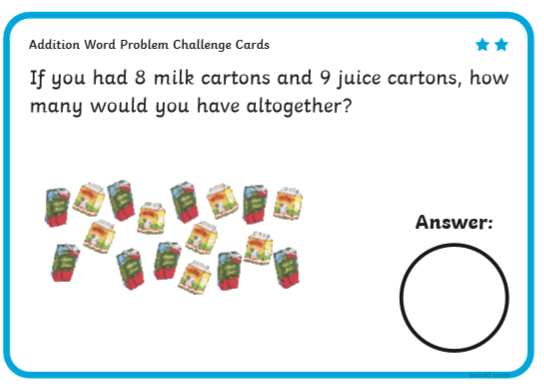 Today we will be looking at counting forwards and backward in ones and tens.
Look through the counting in 10s slides saved at the bottom of this page. The hundred square from your pack will be useful for this activity.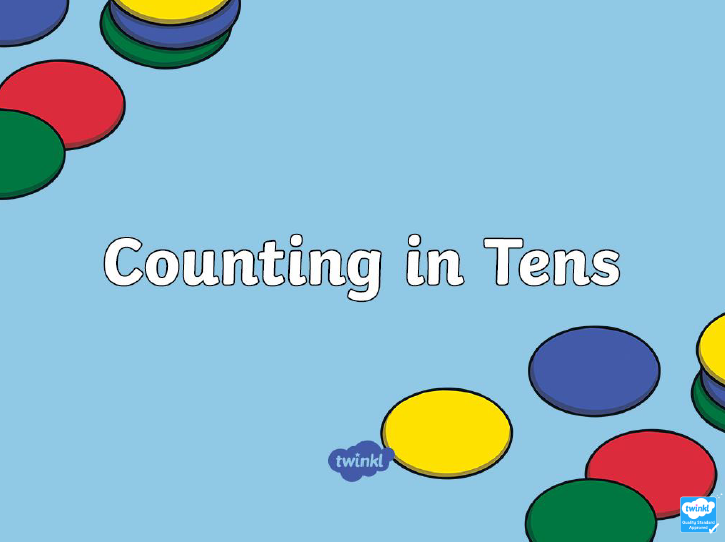 Please complete page 6 of the CGP Maths activity book (blue one) Counting in ones and tens.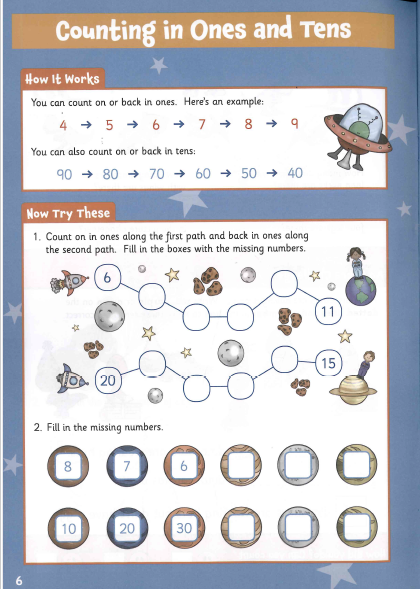 Learning for Life
We are really looking forward to having all of Seahorses back together again next week. This afternoon I would like you to think about all the things you are looking forward to in school next week. I would also like you to think about if you have any worries or questions about coming back to class next week. Write them down and email them to us so we can answer any of your questions this afternoon at our zoom meeting or via email.
This afternoon at 14:30 we have our afternoon catch-up. Please be ready with any questions or worries you might have for next week starting school again. https://us02web.zoom.us/j/84645679641?pwd=RlhFUDNSV05WWS8vSTJXQXV2MlFPQT09
Meeting ID: 846 4567 9641
The password is the normal school password. If you don't know it please email us or contact the school office.