Monday 11th January 2021
Good morning Seahorses.
Please remember to email pictures of your home learning into school. Two pieces each day.
Please login to Active Learn (Bugclub) and read one of the online books. Make sure that you answer the comprehension questions. Your login details are in the front of your school reading diary.
Remember if you want to get in contact with us you can email us at: seahorses@maybury.surrey.sch.uk
Phonics
Please complete todays year 1 phonic lesson on the Letters and Sounds Website. (ew, new and chew)
https://www.youtube.com/watch?v=pfxxCYBPMyM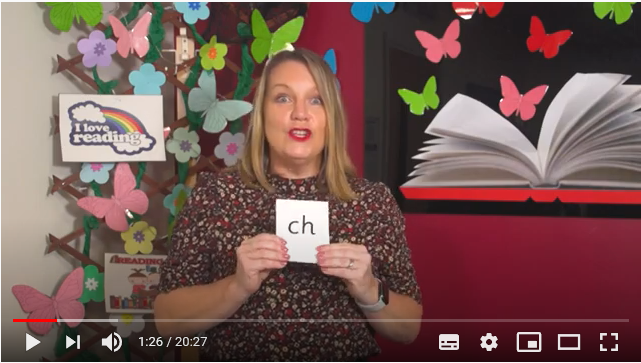 English
This week in our English lessons we will be looking at the story Dogger. You can listen to the story being read aloud using the following link.
We are learning about Capital letters for names and proper nouns. Can you write a list of all the characters in the story making sure that you write each name using a capital letter?
Now can you complete the activity below where you match the character words to the picture of the characters? It is saved as a PDF at the bottom of the page as well if you want to print it out.
Maths
Mental maths:
In school we follow white rose maths and there are videos each day that you will be able to access at home.
Watch the video on the website and then complete the activities. Make sure you watch the correct video each day. Today you need to click on the add by counting on activity video.
If the activities are too difficult just do the questions that you can and I will provide an easier activity below.
https://whiterosemaths.com/homelearning/year-1/spring-week-2-number-addition-and-subtraction-within-20/
Please complete the dinosaur addition sheet below. You can write out the number sentence that goes with each set of dinosaurs into your home learning book. The sheet is saved at the bottom of this page if you would prefer to print it out and work on that.
Science
Look at the everyday materials slides saved at the bottom of this page. What different materials can you find around your home? Can you find something made out of metal, glass and wood?
Match the label to the correct material. The PDF activity is also saved at the bottom of this page.