Monday 13th July
Phonics
Please complete todays year 1 phonic lesson on the Letters and Sounds Website.
https://www.youtube.com/playlist?list=PLuGr6z2H2KNGObda6B-T36vJlZYN06lOh
Maths
Lesson 1: Time to the hour
Watch the video on the website and then complete the activities. The questions and answers are saved at the bottom of this page. If you can't print out the sheet draw the things you need into your home learning book.
https://whiterosemaths.com/homelearning/year-1/
English
Let's get our creative brains flowing this morning. Look at each of these 4 pictures and decide which question you like best. There are no right/wrong answers here, just your best imaginative ideas. Please send me your ideas. We really miss seeing your learning.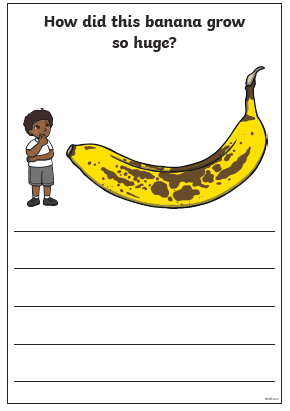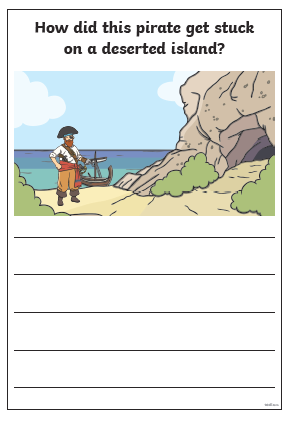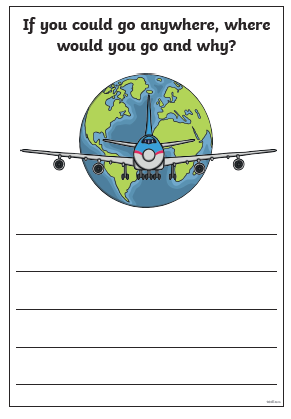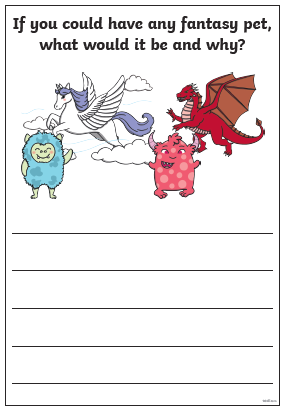 Creative Afternoon
In Seahorses we are going to get creative with clay this afternoon and make a pinch pot which we will paint tomorrow. I realise that this is not possible at home but I am sure you can all still be creative with what you have at home.
I know lots of love cars so I thought you could watch this video of how to draw a car, then you can colour it in with your favourite colour. Let me know how you get on.
https://www.youtube.com/watch?v=nb4clWuff9Q