Monday 18th May
Morning Angelfish. I hope you all had a lovely weekend and enjoyed the sunshine!
This is our last week of online learning before half term so next week is half term and then home learning will be back on 1st June!
Well Done on last week's TTRS competition – we won again! Lots more of you signed on and joined in this week so thanks and well done to everybody who contributed.

Literacy
Today you will write a persuasive text titled 'Wonderful Woking' to persuade people to visit Woking on a day trip or mini break away using your plan sand ideas from Friday.
Remember to:
Write in paragraphs
Punctuate sentences using varied punctuation
Use rhetorical questions
Use emotive language (adjectives that help make the reader feel emotion)
Include details to engage and excite the reader
Use facts and opinions to persuade
Once you have finished your persuasive text you should present it to somebody in your house by reading it out loud with a clear, expressive tone. Did you persuade them that Woking would be a great place for a day out?
Reading
This week we are going to do cracking comprehension.
Step 1: Read the text 'Childhood Tracks' (linked below)
Step 2: Find the meaning of any words you are unsure about either by looking them up in a dictionary or discussing with an adult.
Step 3: Answer the listening questions (written below)
Step 4: Use the answer sheet to mark the questions (linked below)
Listening Questions:
1) What was a 'snowball'?
2) How do you know that the poet lived near the sea or river?
3) The poem is called 'Childhood Tracks. What is it about?
Maths
This week in Maths our focus is going to be estimating, comparing and calculating different measures. Today our focus will be on estimating length. Everyone will do the same learning today.
Estimating is roughly calculate or judge the value, number, quantity, or extent of.
Length is the measurement or extent of something from end to end.
First you should look at a ruler / tape measure and familiarise yourself with how big 1cm is.
Draw 10 different sized lines in your book (without looking at the exact length) and estimate the length of the lines. Write your estimates in centimetres, using decimal notation, e.g. 7.3cm.
Once you have estimated the lengths of the lines you should measure them exactly to see how close your estimate was.
If you are unsure how to measure exactly watch the video below:
https://www.youtube.com/watch?v=-abdir5s9x0
Next, you should open up the Maths learning below and have a go at cutting out the sizes of rectangles by estimating their length and width.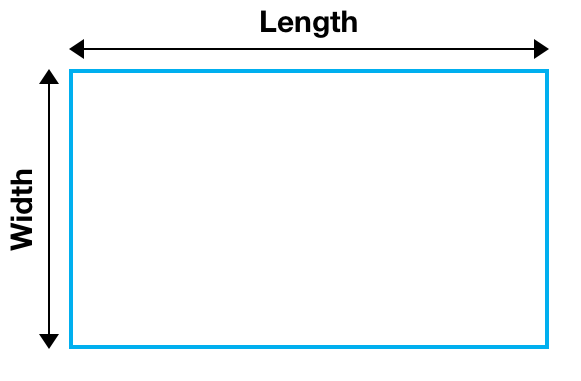 Rather than using your exercise book to cut you could use pieces of scrap paper, an old magazine or newspaper. Once you have cut them out you should measure using a ruler to see how accurate your estimates were.
Spelling/Handwriting
You will need to use WEEK 7 spellings/ handwriting sheet (linked below) for the activities this week.
Today's activity is to read the spelling words and make sure you understand what they mean. If you don't, you need to find out the meaning using a dictionary. If you do know what they mean, you should explain them verbally to an adult in your house.
History
Today you will learn about Roman roads. You should read the PowerPoint and have a go at the activities.
For Part 1 you will need to look at the Roman town map and the map of England and match the modern name with the Roman town. It can be a bit tricky to find the modern names on the map so I have given you an answer sheet of where to find the modern names if you are really struggling!
Part 2 should be a bit easier and just needs the Roman Towns map.
The activities are explained further in the PowerPoint.
You can also watch this sort BBC bite size clip about Roman roads: https://www.bbc.co.uk/bitesize/clips/zjc4d2p