Monday 1st March
Welcome to the last week of home learning!
It is BOOK WEEK - look out for some fun activities this week.
Assembly - https://us02web.zoom.us/j/82090584946?pwd=MVNNM3ptMW1wSHJVL0ovS1VCMjV1UT09
The password is the usual one. You will need some paper and a pencil for the quiz!
Mental Maths -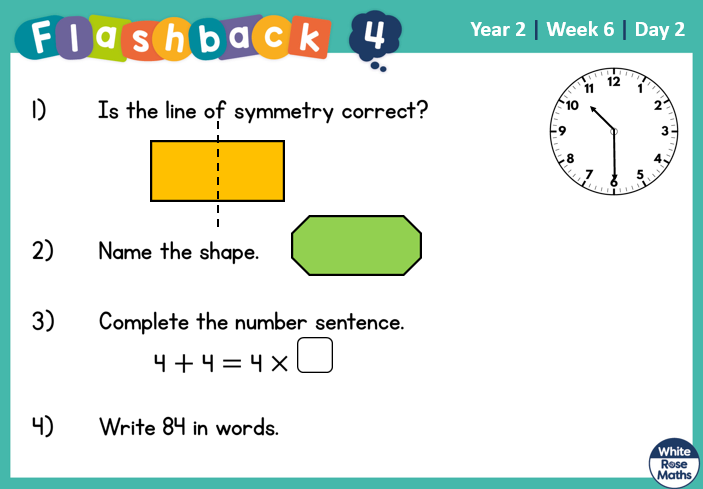 Maths - We are going to continue our topic in Maths about shapes.
Today we are going to be counting edges on 3D shapes. Let's start with a true or false activity. You don't need to draw or write anything, just talk about it with an adult.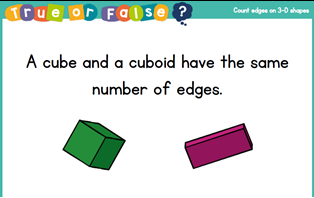 Then watch the video below: https://vimeo.com/514236813
All children should complete page 1, try and do page 2 if you would like to challenge yourself a bit more. Can you find any 3D shapes at home and count the edges? A box, a dice, a glue stick, a tin?
Try the challenge!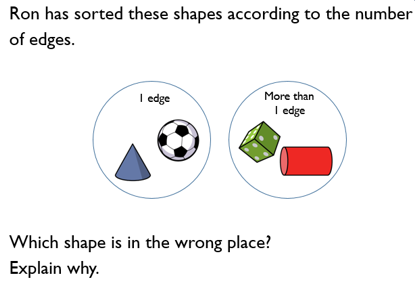 Phonics - Click on the Phonics PowerPoint below and do the activities for Monday only. Open the rainbow template below to practise writing your spellings in coloured pencils or pens.
Literacy - This week we will continue using Lost and Found by Oliver Jeffers as our focus story.
Watch this video of the story again if you want to remind yourself what happens:
https://www.youtube.com/watch?v=cRAAQ8EWzig
Today we will think of ideas to extend the story, so what happens when the boy and the penguin get back to the boy's house.
Watch this video clip about penguins: https://www.youtube.com/watch?v=O8qilxaBR20
When penguin comes back to live with the boy, think about these questions:
Where will he sleep?
What will he eat?
What will he do every day?
Open the document below and draw simple pictures in boxes and add captions.
Science - Today we will be thinking about what plants need to grow. Like us, plants are living things and they need certain things to survive.
Watch these 2 videos and then try the quiz: https://www.bbc.co.uk/bitesize/topics/zpxnyrd/articles/zxxsyrd
Handwriting - open the handwriting document and complete the handwriting activity. You can print it out or practise the words in your home learning book.
Reading - As it is Book Week, send us a photo of you reading your favourite book at home! Find somewhere really comfy - in bed, on the sofa, make a den, outside..... We can't wait to see you photos!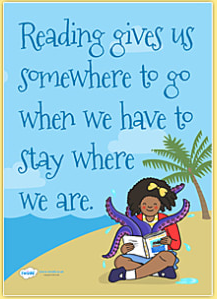 Remember you can also listen to Mrs Daniell reading some stories. Click on CLASS PAGES, scroll down to STORY TIME and choose the story you would like to listen to. You will need the Vimeo password you were sent.