Monday 22nd February 2021
Good morning Seahorses.
Please remember to email pictures of your home learning into school. Two pieces each day.
Please login to Active Learn (Bugclub) and read one of the online books. Make sure that you answer the comprehension questions. Your login details are in the front of your school reading diary.
Remember if you want to get in contact with us you can email us at: seahorses@maybury.surrey.sch.uk
This afternoon there is a whole school assembly at half-past two for the children to log on to. The aim of this assembly is to inspire the children and to help them think of life beyond the pandemic, as well as have fun watching it. There will be an opportunity for children to learn a card trick.
Topic: Jamie Raven Assembly
Time: Feb 22, 2021 02:30 PM London
Join Zoom Meeting
https://us02web.zoom.us/j/82090584946?pwd=OGUyMWl4WFlFK0ZhdHdVbUZuUGNPdz09
Phonics
The phonics play website is once again free for you to use at home.
You can log in using the following link: https://www.phonicsplay.co.uk/
The username is: jan21
The password is: home
You can play lots of fun phonics games for free on this website. The children are used to using it in school.
Please complete today's year 1 phonic lesson on the Letters and Sounds Website. (Lesson 28 Review oy like in boy ir like in bird and aw like in claw)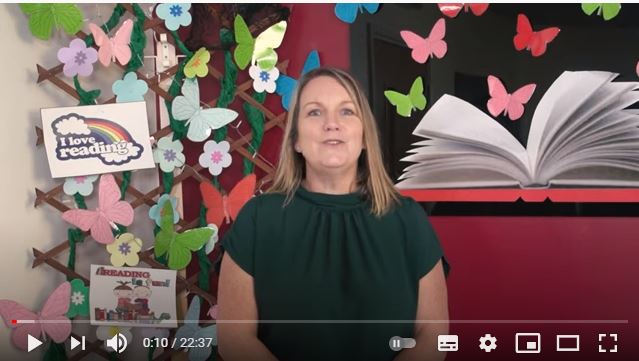 https://www.youtube.com/watch?v=iOfGgtS2q3g
Mrs Daniell has recorded stories for you to listen to. You can find them on the main class pages section of our school website under storytime. Contact school if you need the password.
English
During half term it was Pancake Day. Do you know why we have Pancake Day? Look through the slides saved at the bottom of this page to tell you more information about it.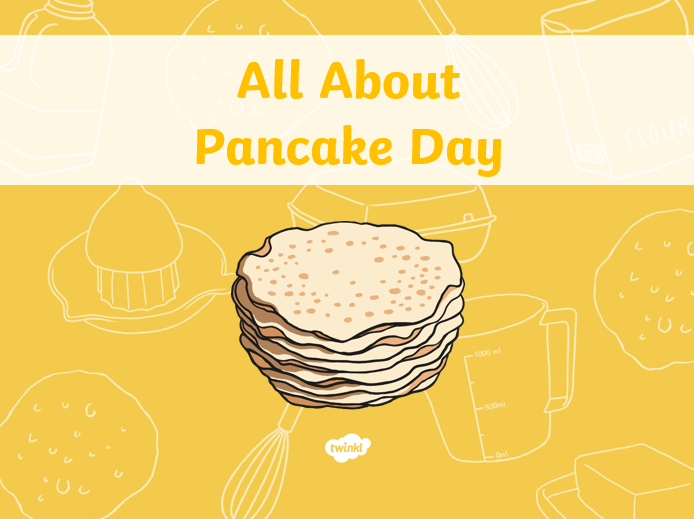 Do you like pancakes? Have you tried them before? Have a go with an adult at making your own pancakes. The recipe and method is below. I would love to see pictures of your pancakes. The children in school will be trying pancakes as well! Write out the ingredients needed and the method into your home learning book. Remember to label each instruction. Make sure you use capital letters, finger spaces and full stops.
If you are unable to make a pancake you can have a go at completing the cut and stick pancake activity below. If you can't print out the pancake sheet you can draw your own pancake into your home learning book and then draw on your favourite toppings.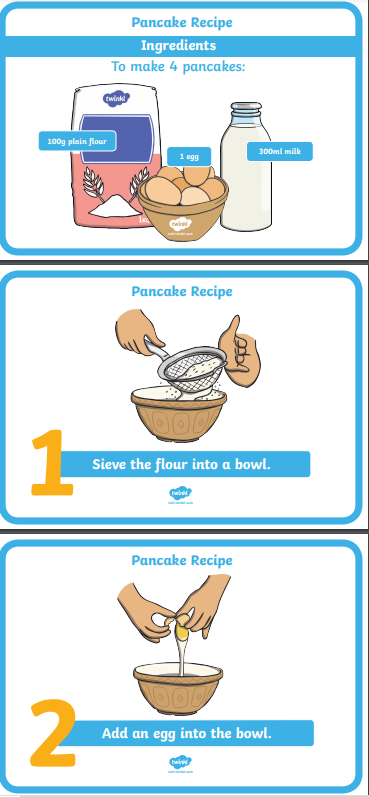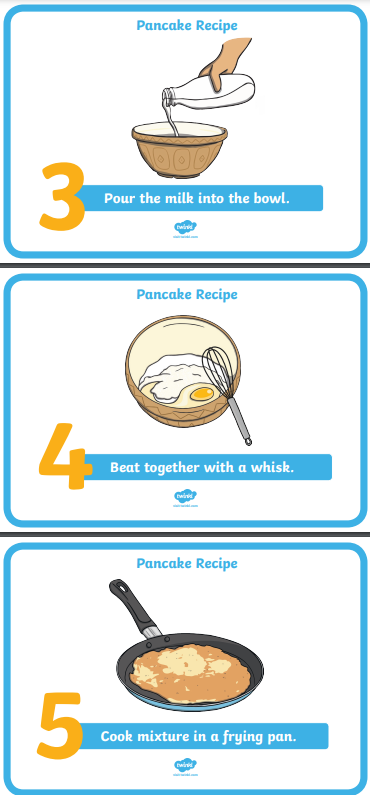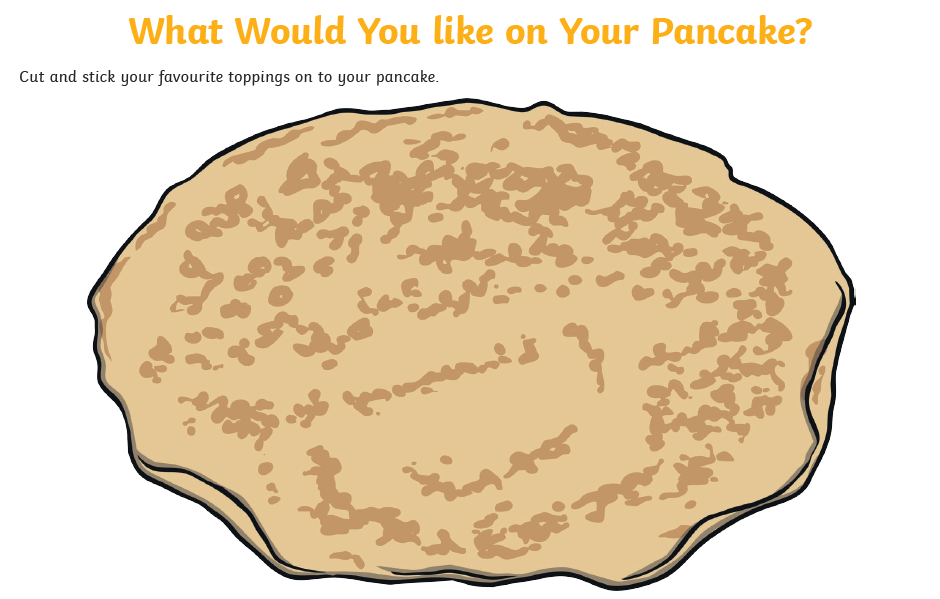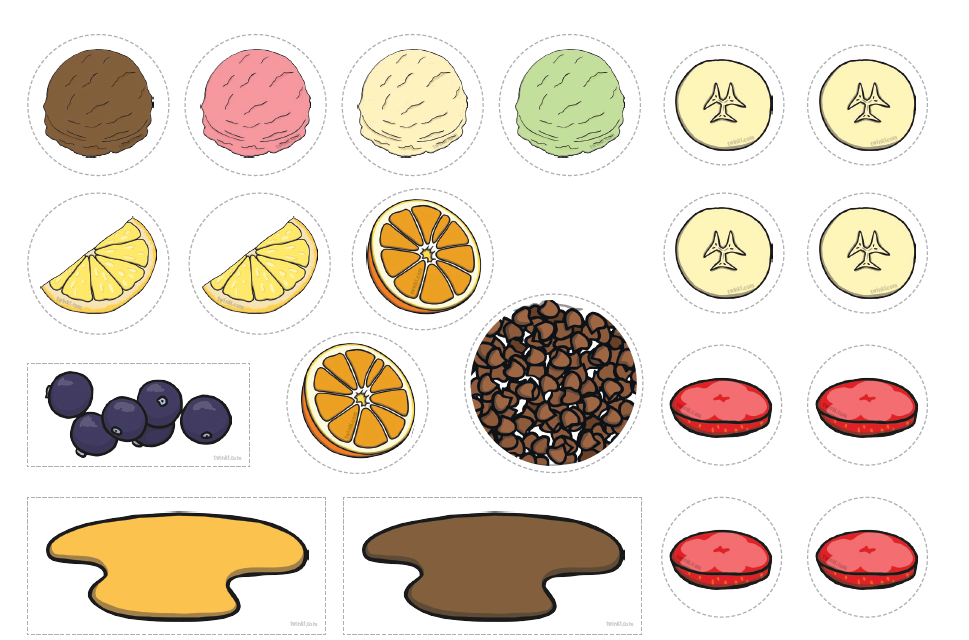 Maths
Mental maths: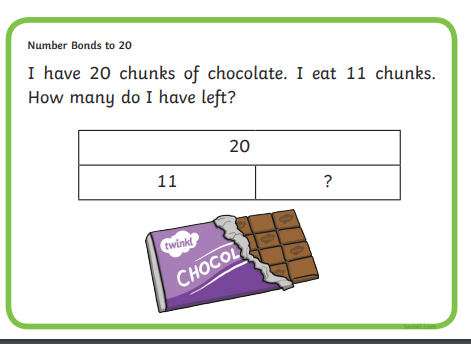 This week we are looking at position and direction in maths and data handling. Look through the where is puppy slides that are saved at the bottom of this page.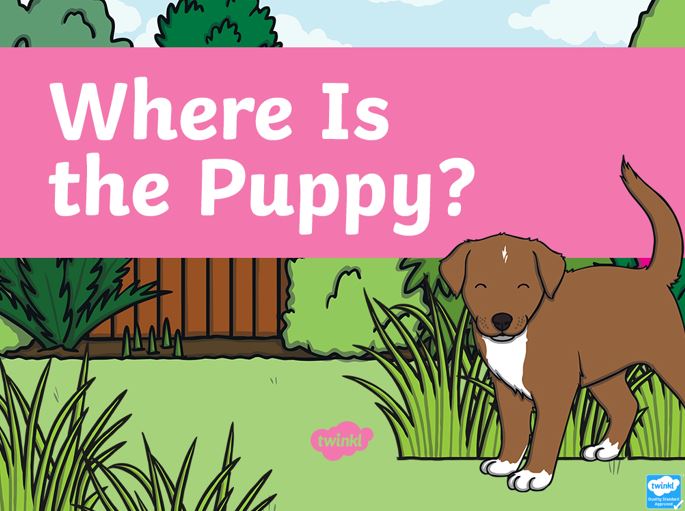 Look at each picture on the slide. Where is puppy? Is puppy next to, under, on top of, in front of, in or behind each object.
Complete the sheet below saying where each ball is. The sheet is saved for you at the bottom of this page to print out or you can write the answers directly into your home learning book.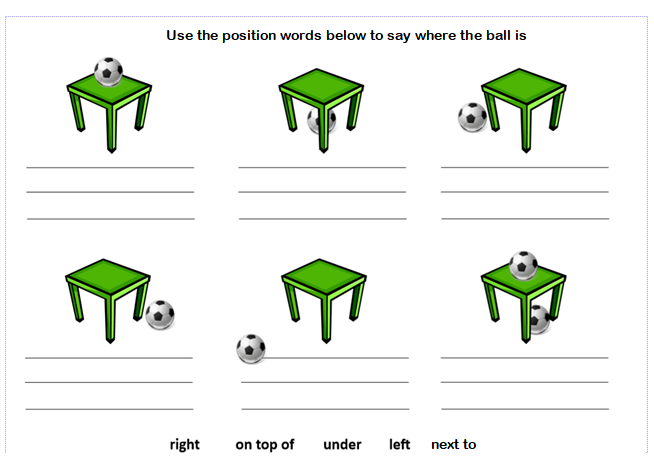 Science
This half term we are looking at seasonal changes focussing on Spring and Summer. Can you remember the names of the four seasons? What Season is each month in? What changes do you think we will notice as winter turns into spring?
Go through the winter to spring slides saved at the bottom of this page to help you with your learning.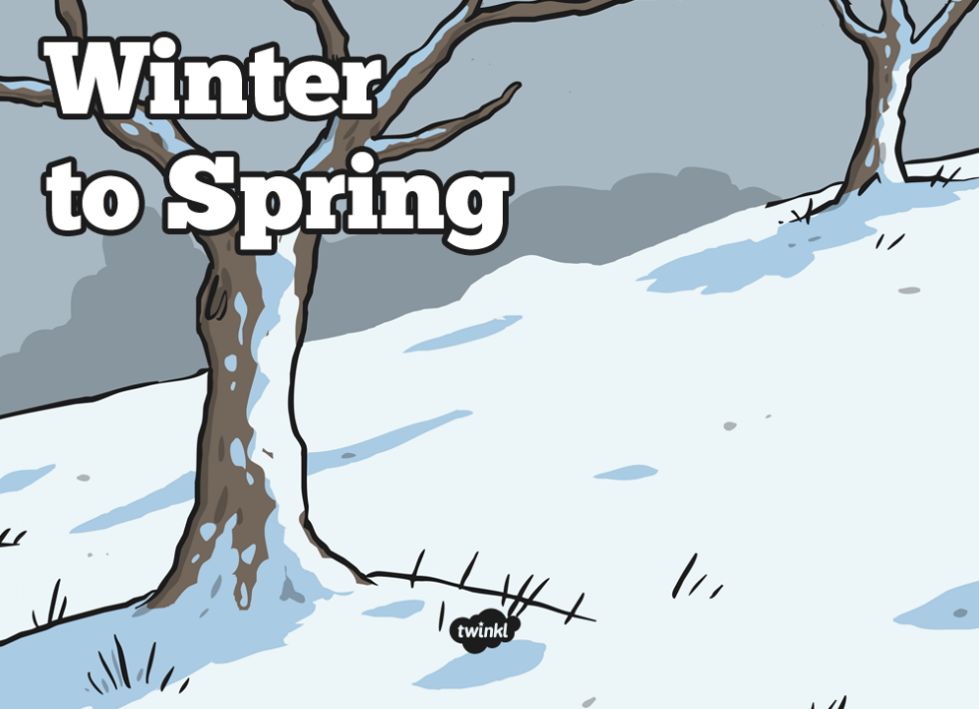 Now look at the seasons matching sheet below. Cut out the pictures below and match them to the correct season. It is also saved at the bottom of this page. If you can't print the sheet out write the four seasons into your home learning book and draw each picture by the correct Season.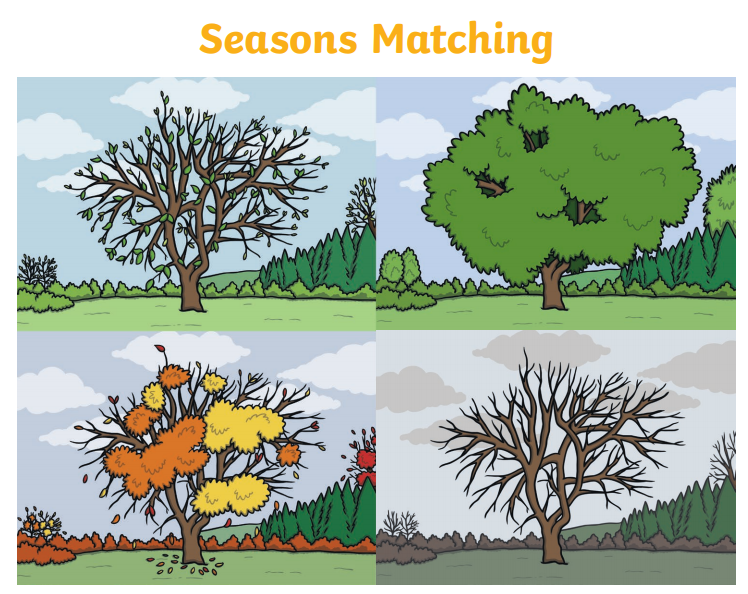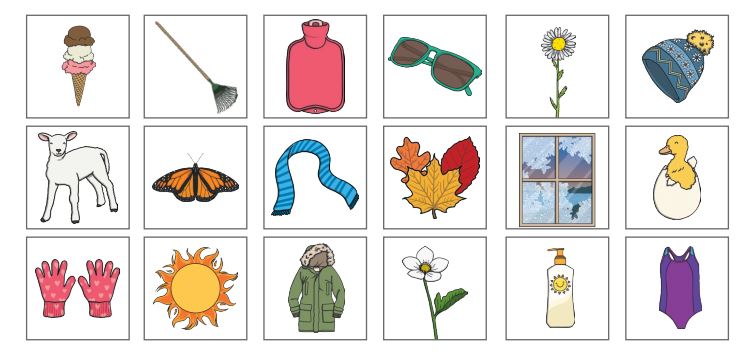 Think about the types of clothes we might wear in the spring. What is happening to the trees? Can you draw a spring tree or yourself wearing spring clothes.