Monday 6th July
Good morning Seahorses! We are so close to the end of term now but we can't stop learning. We need to keep learning all the time.
Phonics
Please do today's lesson on
https://www.youtube.com/playlist?list=PLuGr6z2H2KNGObda6B-T36vJlZYN06lOh
Maths
We are finding a half today
https://vimeo.com/434744785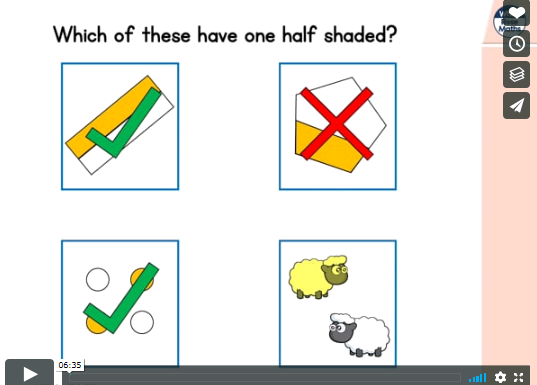 https://resources.whiterosemaths.com/resources/year-1/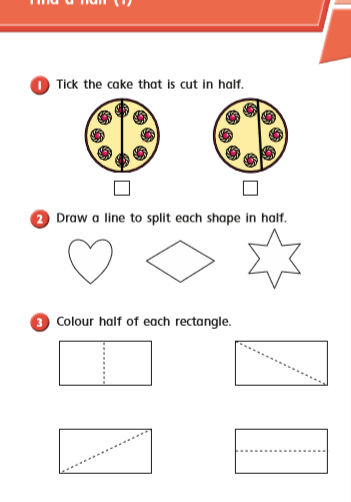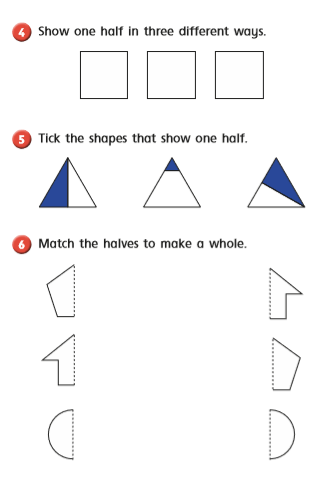 English
Poetry today about colours. Read the poem and answer the questions. Once you have done this, maybe you could write a poem about your favourite colour? My favourite colour is blue:
The sky is blue
The clouds float by
The sky is blue
The stars shine bright
The sky is blue
Can you write a poem too?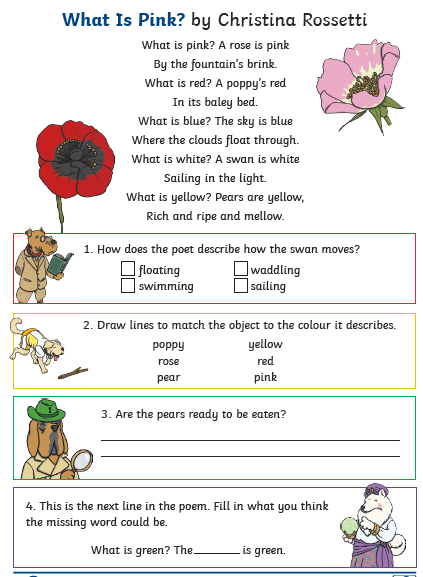 Science
Today in Seahorses we are going to try and trick our five senses. Look at the video below and you cab try some of these at home with household items. Let me know how you get on.
https://www.rigb.org/families/experimental/proprioception