Thursday 25th February 2021
Good morning Seahorses.
Please remember to email pictures of your home learning into school. Two pieces each day.
Please login to Active Learn (Bugclub) and read one of the online books. Make sure that you answer the comprehension questions. Your login details are in the front of your school reading diary.
Remember if you want to get in contact with us you can email us at: seahorses@maybury.surrey.sch.uk
Phonics
The phonics play website is once again free for you to use at home.
You can log in using the following link: https://www.phonicsplay.co.uk/
The username is: jan21
The password is: home
You can play lots of fun phonics games for free on this website. The children are used to using it in school.
Please complete today's year 1 phonic lesson on the Letters and Sounds Website. (Lesson 31 ur/or like in work)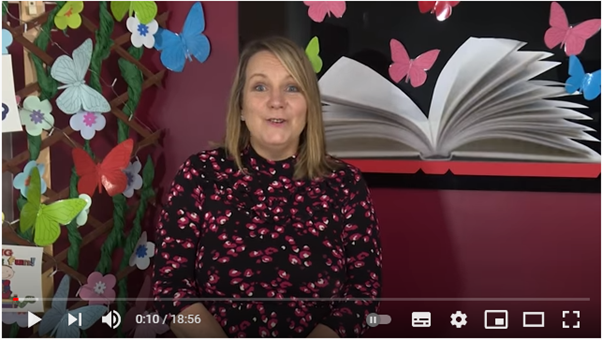 https://www.youtube.com/watch?v=DqZ0ZCyrMlY
Mrs Daniell has recorded stories for you to listen to. You can find them on the main class pages section of our school website under story time. Contact school if you need the password.
English
Look at the story The Runaway Pancake saved on the slides at the bottom of this page.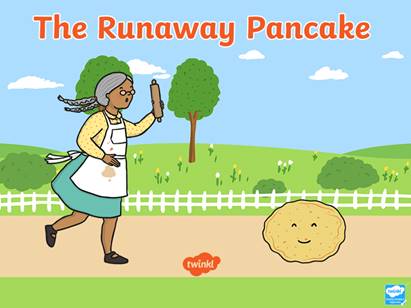 Look at the comprehension passage based on the story. Ask an adult to help you read it if you can't read it by yourself. The text and questions are saved at the bottom of this page as well. Now have a go at answering each question. Remember you can find the answer to the questions in the text.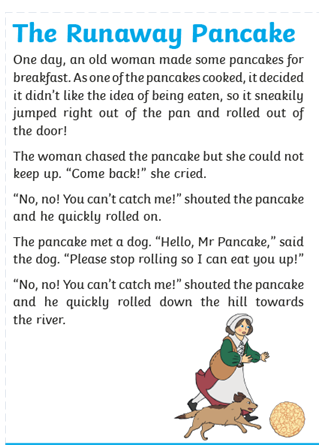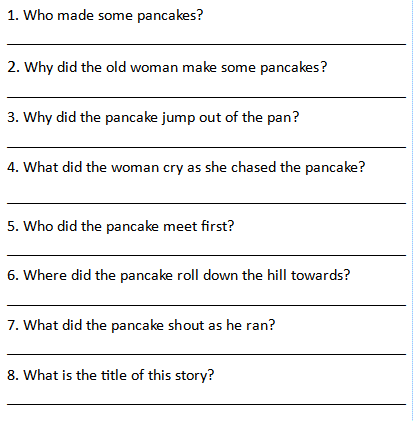 Maths
Mental maths: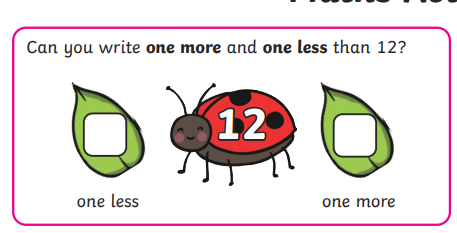 Look through the using a Venn diagram slides saved at the bottom of this page. A Venn diagram is a way of sorting information. The slides explain what Venn diagrams are and how they work.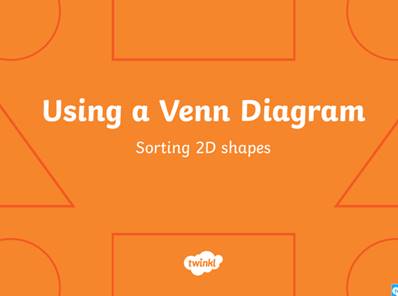 Complete the activity below. The sheets are saved at the bottom of the page for you to print out or you can draw it directly into your home learning book.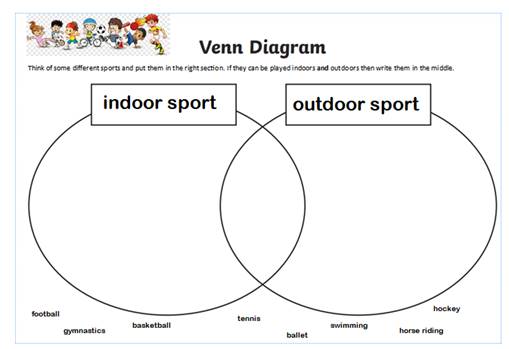 Easier activity: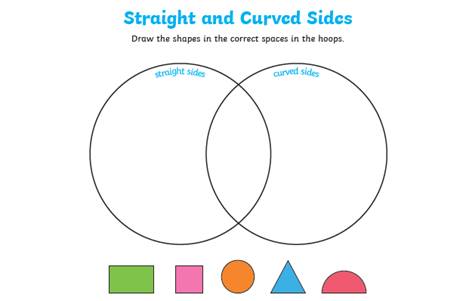 History
This half term in History we will be looking at toys. We are going to be thinking about the toys you have at home and the toys that children played with in the past. First look through the toys today slides saved at the bottom of this page to give you information about toys.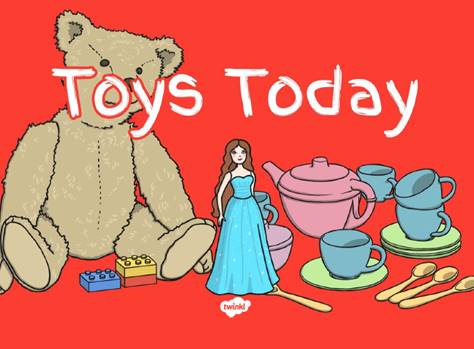 What toys do you have at home? What are your favourite toys to play with? What do you like about them? What are your favourite games to play? Who do you play with?
Collect five different toys from around your house. What is the same about them? What is different? Can you describe your toy? How does your toy work? What is it made from?
Now choose your favourite toy and draw a picture of it into your home learning book. Please write some sentences about your toy underneath your picture answering the questions below.
What colour is it?
What does it do?
What does it look like?
What is it made from?
Why do you like it?
Please take a photograph of your work and send it into school.