Thursday 27th January 2022
Good morning Seahorses.
Please remember to email pictures of your home learning into school. Two pieces each day.
Please login to Active Learn (Bugclub) and read one of the online books. Make sure that you answer the comprehension questions. Your login details are in the front of your school reading diary.
Remember if you want to get in contact with us you can email us at: seahorses@maybury.surrey.sch.uk
Phonics
Please complete todays' year 1 phonic lesson on the Letters and Sounds Website. (Lesson 16 ve like in give)
https://www.youtube.com/watch?v=jNO9G-Qc69Q
English
Listen to the story the Smartest Giant in Town (click on the link below) Can you join in with any of it?
https://www.youtube.com/watch?v=cfiPrA8E3qE
Write a character description of George dressed in his smart clothes.
Make sure you include adjectives (describing words) in your sentences. You can use the adjectives directly from the story.
For example: He has a white shirt and a smart, stripy tie.
Draw a picture of George either in his smart clothes or in his gown and sandals and label your picture.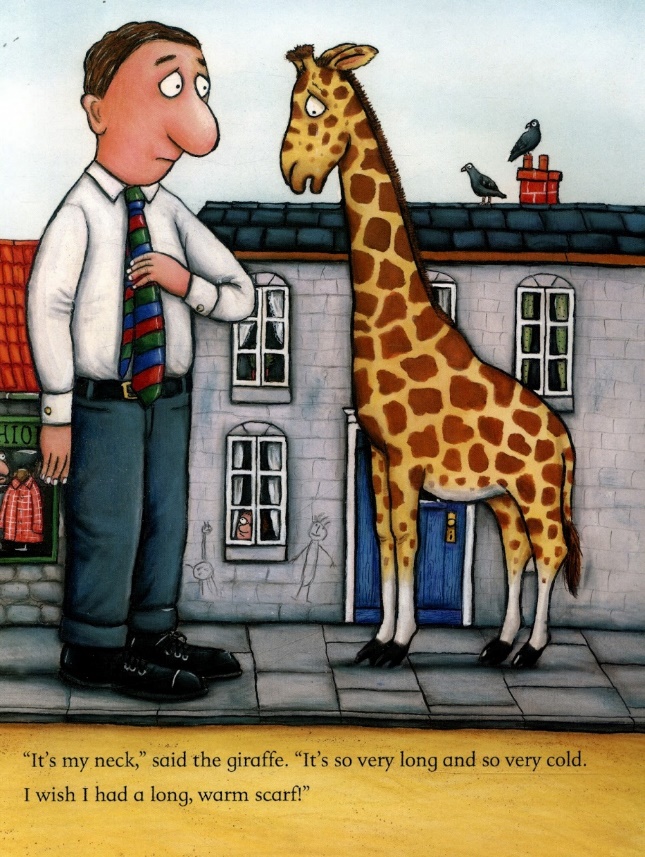 Maths:
Mental maths: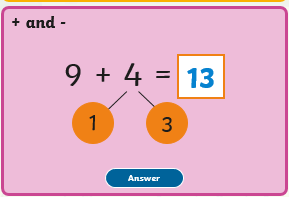 In school we follow white rose maths and there are videos each day that you will be able to access at home.
Watch the video on the website and then complete the activities. Make sure you watch the correct video each day. Today you need to click on the compare number sentences video. The questions and answers are saved at the bottom of this page. If you can't print out the sheet draw the things you need into your home learning book.
If the activities are too difficult just do the questions that you can and I will provide an easier activity below.
https://whiterosemaths.com/homelearning/year-1/spring-week-4-number-addition-and-subtraction-within-20/
It is under year 1 spring (Addition and Subtraction within 20)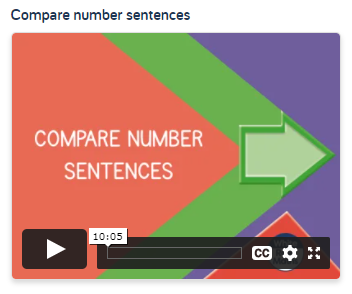 Easier Activity: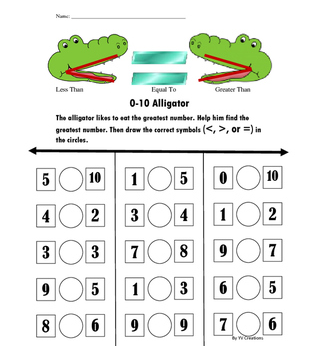 Art
This half term we have been looking at winter art. What animals do you think are found in cold countries? Look through the slides on penguins saved at the bottom of this page to learn about these animals.
Now have a go at designing and making your own penguin. One example is below or you can draw or make one however you like. We would love to see your creations. Send us a photograph.