Tuesday 12th January 2021
Good morning Seahorses.
* A pack will be put through your letterbox today with a number square, number line, and some other pieces that will help you with your learning from home. Please look out for it. *
Please remember to email pictures of your home learning into school. Two pieces each day.
Please login to Active Learn (Bugclub) and read one of the online books. Make sure that you answer the comprehension questions. Your login details are in the front of your school reading diary.
Remember if you want to get in contact with us you can email us at: seahorses@maybury.surrey.sch.uk
Phonics
Please complete todays year 1 phonic lesson on the Letters and Sounds Website. (oe in toe and ou in shoulder)
https://www.youtube.com/watch?v=yKMkkCbdOR4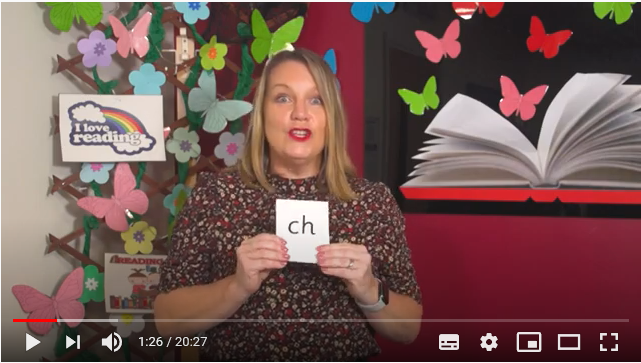 English
This week in our English lessons we will be looking at the story Dogger. You can listen to the story being read aloud using the following link.
We are learning about Capital letters for names and proper nouns. What is your favourite toy at home? Does it have a name?
Draw a picture of your favourite toy and write some sentences to say why it is your favourite toy. What can your toy do?
Remember your capital letters, full stops and finger spaces.
Maths
Mental maths:
In school, we follow white rose maths and there are videos each day that you will be able to access at home.
Watch the video on the website and then complete the activities. Make sure you watch the correct video each day. Today you need to click on the add by counting on video. The questions and answers are saved at the bottom of this page. If you can't print out the sheet draw the things you need into your home learning book.
If the activities are too difficult just do the questions that you can and I will provide an easier activity below.
https://whiterosemaths.com/homelearning/year-1/spring-week-2-number-addition-and-subtraction-within-20/
Easier Activity:
Geography
We are looking at physical geography. Today we are going to look at the weather in the UK.
Log onto BBC Bitesize and watch the video. Then complete the quiz further down the page.
https://www.bbc.co.uk/bitesize/articles/zv3xwnb
Activity: Look at the pictures of the clothes below. When would you wear each item of clothing? What clothes do we need in the summer? What clothes do we need in the winter? What clothes do we need in the rain?
Can you draw the pictures on your own table? If you prefer you can print out the sheet and cut them out and stick them into the table provided. It is saved at the bottom of this page.