Tuesday 19th May
Morning Angelfish. Have you had a chance to check out the latest Maybury staff video? We all enjoyed making it so we hope you enjoy watching it too.
https://www.youtube.com/watch?v=3a5TWwKpejw
***TTRS Tournament***
Miss Slade has set up another TTRS Tournament. This time we are playing against Jellyfish. The tournament will end on 31st May.
Literacy
This week we will continue to learn about and write persuasive texts. We will also make sure that we are including emotive language and rhetorical questions in our learning.
A reminder:
Rhetorical questions – a question asked in order to create a dramatic effect or to make a point rather than to get an answer.
Emotive language - the deliberate choice of words to influence or to create emotion
This week you are going to look at place where people may go on a holiday – a medieval style place called 'Epic Citadel'. I would like you to watch the video below and consider what you see and what events or activities might take place there that would persuade people to visit. You could record your ideas as a mind map or by drawing a picture and labelling your thoughts and ideas.
https://www.youtube.com/watch?v=cmZNx7tZdhs
I have included some example ideas (attached below) if you are struggling to think of ideas. If you are unsure about anything I have written you should do some research to find out what it is.
Reading
You will need to re-read the extract from the book 'Childhood Tracks' and then answer the comprehension questions linked below. The answers are also linked to mark your own learning.
Maths
Today you will estimate mass, volume and capacity.
Mass – quantity of matter in an object.
Volume –amount of space occupied by a 3D object, measured in cubic units.
Capacity – the amount a container can hold.
You should then go through the PowerPoint and then choose whether you are going to complete the 1 STAR learning (starts on page 1), 2 STAR learning (starts on page 5) OR 3 STAR learning (starts on page 9) and mark your work using the answers which are in the same document.
Spelling / Handwriting
Use your spelling words for this week to complete some handwriting. You just need to write each word out using your neatest handwriting like we would normally in our handwriting books (make sure all the letters are the same size, ascenders are clearly tall and descenders go below the line).
PE
Have a go at the challenge below: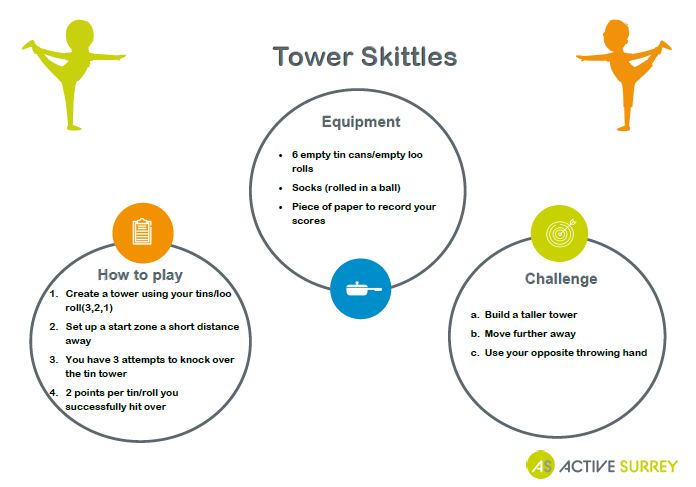 Art
For your art lesson today I would like you to draw a self –portrait. Watch the video below to see a step by step guide on how to draw a face. You may want to use a mirror to look at your facial features to make it as true to yourself and you can. I would love for you to take a photo and send them to me to see how you got on.