Tuesday 23rd February
IT'S ZOOM READING FOR THE CHILDREN WHO READ ON TUESDAYS!
PLEASE REMEMBER TO LOG IN A FEW MINUTES BEFORE YOUR START TIME.
Mental Maths -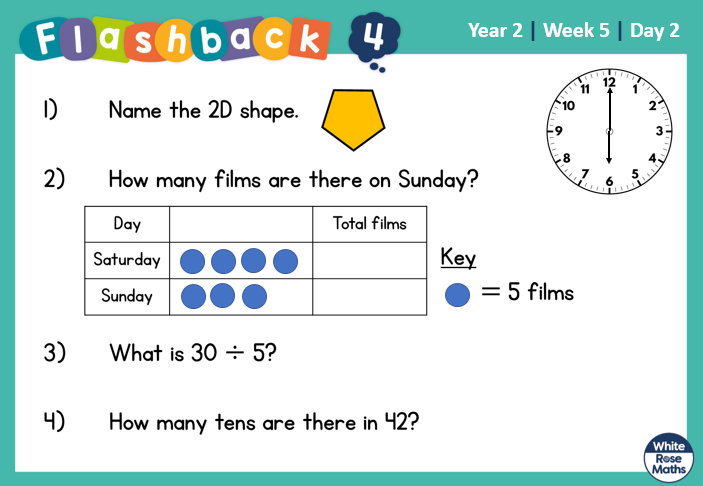 Maths - We are going to be thinking about lines of symmetry - drawing the whole. Watch the video below:
All children should complete page 1, try and do page 2 if you would like to challenge yourself a bit more.
Then try the Challenge below: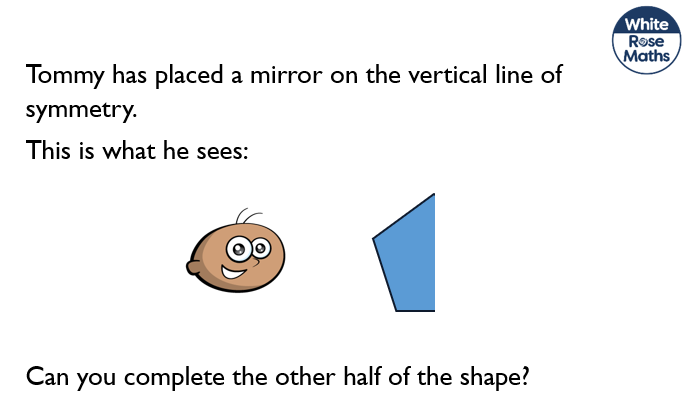 Phonics - Click on the Phase 5 Phonics PowerPoint below and do the activities for Tuesday only.
Literacy - Today we are going to be thinking about what makes a good story. Watch the video of the story again from yesterday:
https://www.youtube.com/watch?v=cRAAQ8EWzig
Use the picture of the storm in the ocean to create a setting description. Think of adjectives to describe the nouns.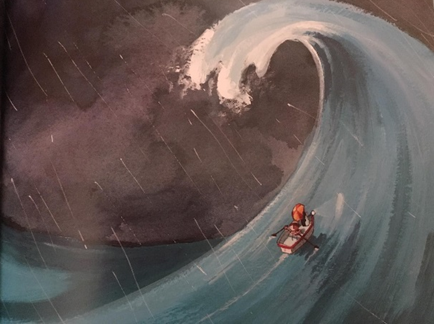 For example; The boat floated in the icy, cold water. The crashing waves towered over the tiny boat.
If your child needs a less challenging activity, take some ice or something frozen out of your freezer. Touch the ice, talk about how it feels. Write a list of adjectives to describe the ice (cold, slippery, wet, etc.)
PSHE - Today we are learning about our Rights and Responsibilities. This means things that you are entitled to and rules you should follow.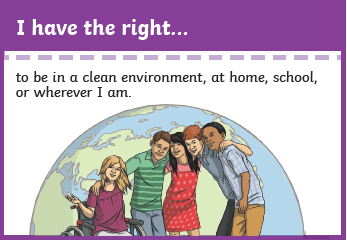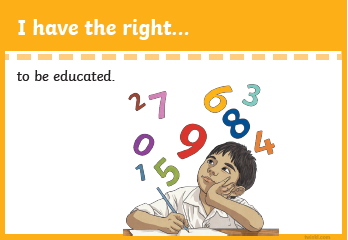 Watch these video clips showing people being responsible:
Click on the powerpoint below and talk about the slides with an adult.
Then click on the attachment below and draw pictures and add labels to show how you have the right to learn or to get help when you are not well (you only need to do one of these).
Art - Have fun making some pictures using leaves!
Handwriting - Use some flour to practise writing your spelling words - don't get too messy!
Reading - Please read the text below The Runaway Pancake and answer the questions. Please choose the appropriate level for your child, one, two or three stars. You can then check and mark your answers.