Tuesday 23rd February 2021
Good morning Seahorses.
Please remember to email pictures of your home learning into school. Two pieces each day.
Please login to Active Learn (Bugclub) and read one of the online books. Make sure that you answer the comprehension questions. Your login details are in the front of your school reading diary.
Remember if you want to get in contact with us you can email us at: seahorses@maybury.surrey.sch.uk
Phonics
The phonics play website is once again free for you to use at home.
You can log in using the following link: https://www.phonicsplay.co.uk/
The username is: jan21
The password is: home
You can play lots of fun phonics games for free on this website. The children are used to using it in school.
Please complete today's year 1 phonic lesson on the Letters and Sounds Website. (Lesson 29 Review wh like in wheel, ph like in phone and g like in giant)
https://www.youtube.com/watch?v=jjeJEDAO5M4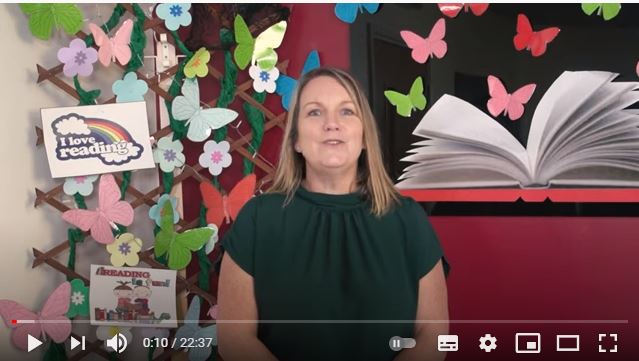 Mrs Daniell has recorded stories for you to listen to. You can find them on the main class pages section of our school website under story time. Contact school if you need the password.
English
Today we will be looking at the story Mr Wolf's Pancakes by Jan Fearnley. Click on the link below to listen to the story being read aloud.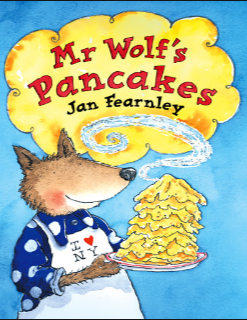 https://www.youtube.com/watch?v=6_VosU2oLgY
This story has a funny ending. Do you think Mr Wolf was very naughty for eating his neighbours? Or do you think his neighbours were rude and deserved to be eaten up?
Below are nine pictures from the story. At the moment they are all muddled up. Can you put them in the right order? They are saved at the bottom of the page for you to print. If you can't print them out you can say aloud which picture should come first, next etc.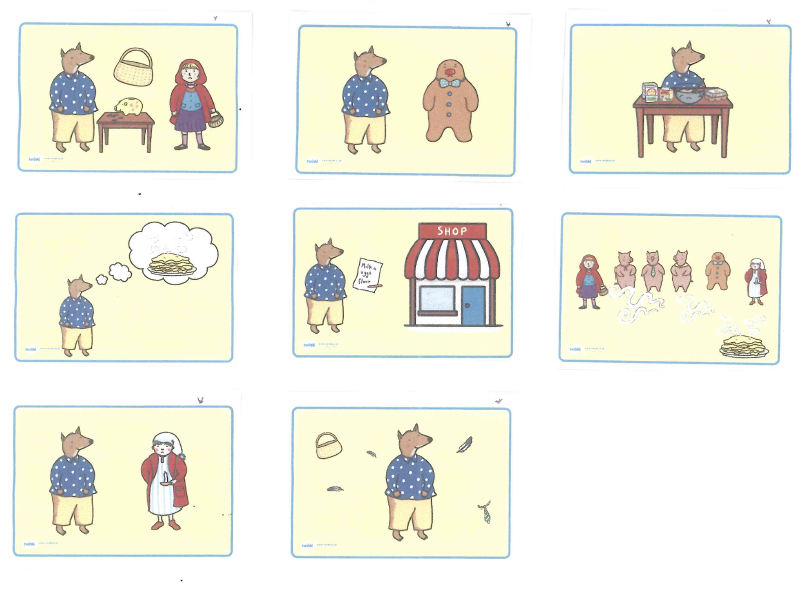 What is your favourite part of the story? Can you write a sentence saying what your favourite part of the story is? Try to use the conjunction because. Remember your capital letters, finger spaces and full stops.
For example: My favourite part of the story is when Mr Wolf eats all of his neighbours because it was a surprise and very funny!
My favourite part of the story is when Mr Wolf went to the shop to buy his ingredients because he remembered what he needed all by himself.
Maths
Mental Maths: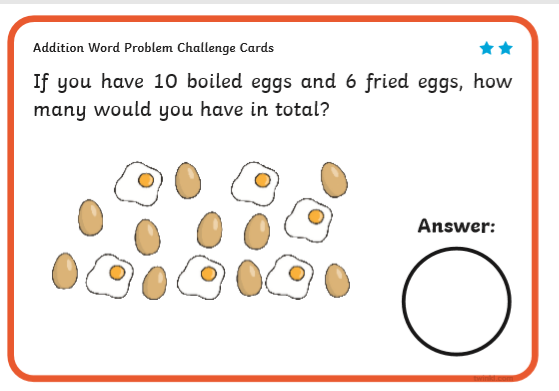 Today look through the position and direction slides that are saved at the bottom of this page.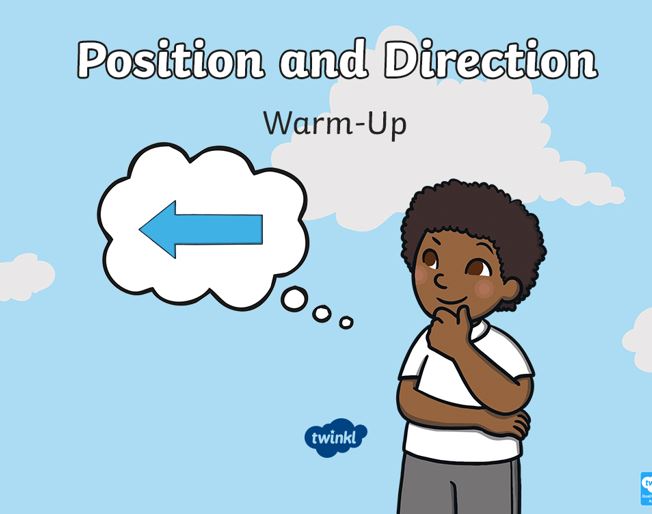 Can you point to the left and now to the right. Your left hand makes an L shape to help you remember.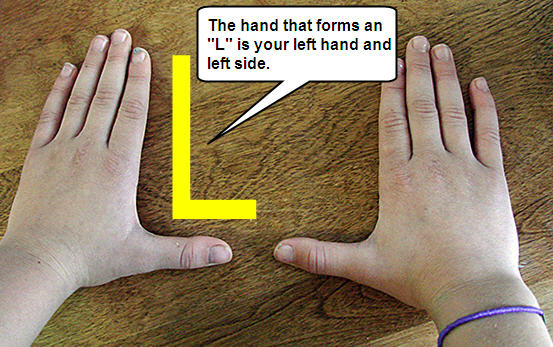 Using the treasure map on the slides can you direct the parrot to different places on the map using positional and directional vocabulary?
Now complete the activity below. Look at the prepositions and the pictures and match up the correct ones. The sheet is also saved at the bottom of this page.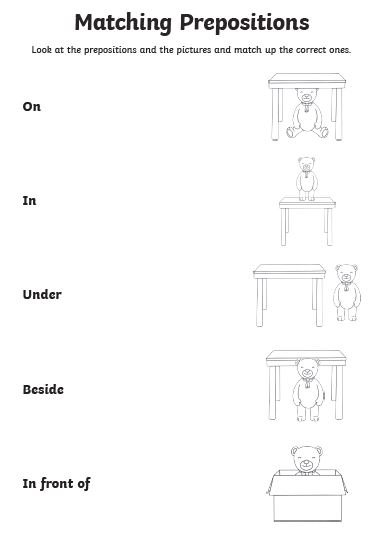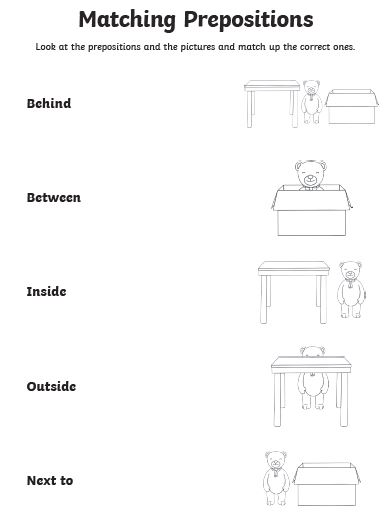 Easier Activity: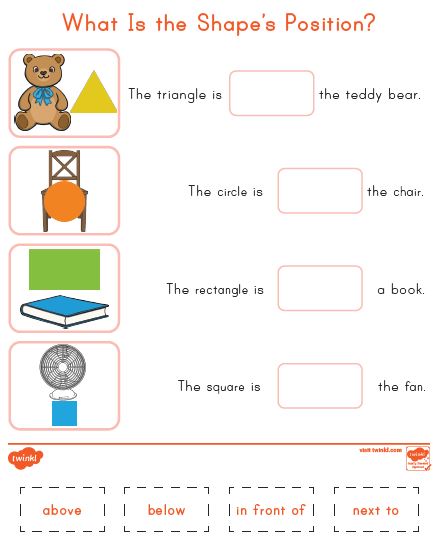 Learning for Life
Think back to the lesson we looked at a few weeks ago about Harold's money. What is money? Where does money come from? How do we use money? How does money benefit us? What would the world be like if people didn't have money? How should we look after our money?
Have you got a money box at home? If not ask an adult at home if you can borrow some money to have a look at.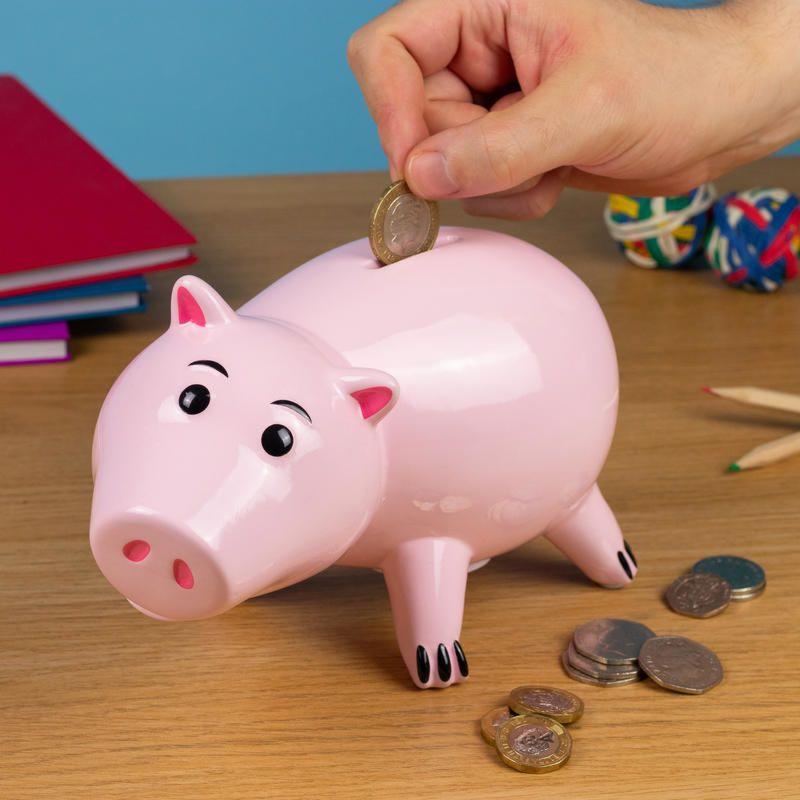 Collect some money and have a look at the coins and notes. What money do you have? How do we know how much each coin or note is worth? Whose picture is on every piece? Where can we use this money? What might we be able to buy with the money you have in your hand? Is it possible to buy anything for a penny? Why do you think different things are worth different amounts of money?
Look at the how we should look after our money activity sheet below. This sheet is also saved at the bottom of this page. Either cut out the coins and put them in order of value from least to most or draw them. You will start with the 1p and end with the £50 note. That is the most valuable money we have.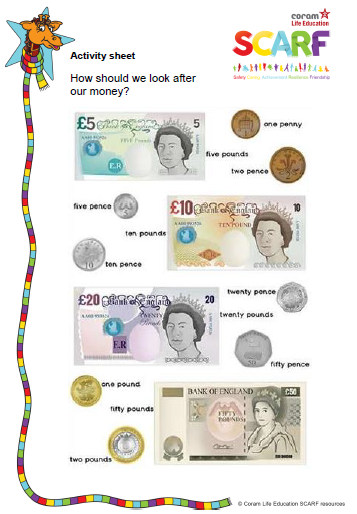 A bank can keep your money safe. If money is kept in a safe place then more money can be added to it and we call this saving.