Tuesday 2nd March
Masked Reader - Can you guess which teacher is reading and which story they are reading from? The password is the same as before: https://vimeo.com/516584845 The
Mental Maths -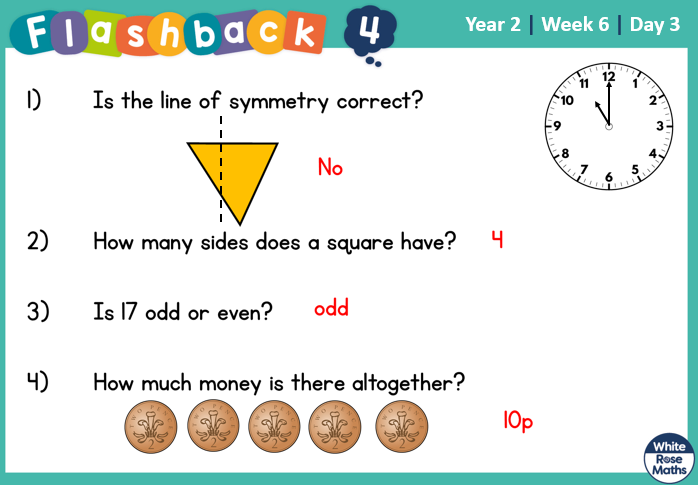 Maths - Today we are counting vertices on 3D shapes. Watch the video and then complete the activity below and check your answers.
CHALLENGE - Remember...... it is ONE vertex and MORE THAN ONE vertices.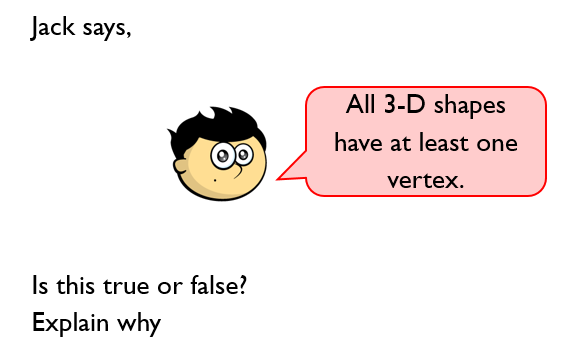 Phonics - Click on the Phonics PowerPoint below and do the activities for Tuesday only.
Literacy - Today we are going to be describing the penguin from the story.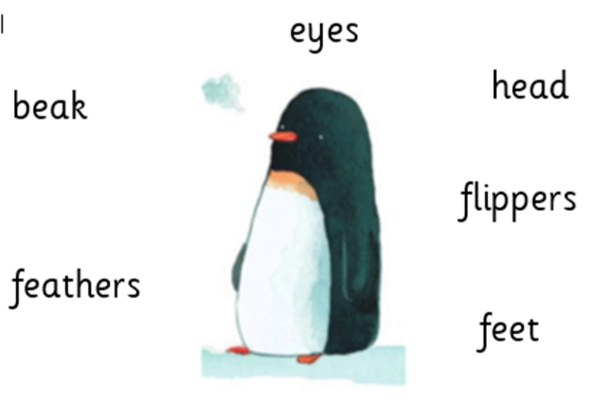 Look at the nouns above naming the body parts of the penguin. How could we describe them?
E.g. small, orange beak
Once you have found at least 2 adjectives to describe each body part, write some sentences using the nouns and adjectives.
Remember if you are using pairs of adjectives, you need to separate them with a comma.
E.g. The penguin has a small, orange beak which he uses to catch fish, squid and krill. He has two small, flappy feet on the end of his short legs.
PSHE - Today we are thinking about saying thank you to all the people who have helped us during this pandemic. You might want to think about the NHS, people who work in supermarkets or the grown ups who work in your school.
Design your own thank you heart. You can write a message or draw a picture. Here are some ideas.....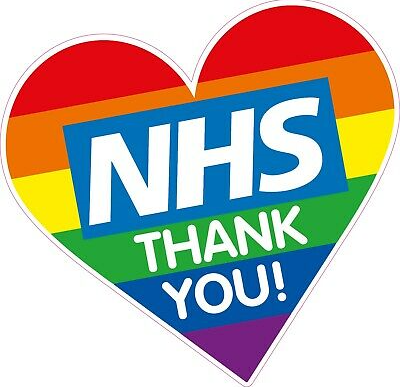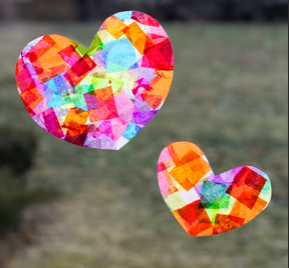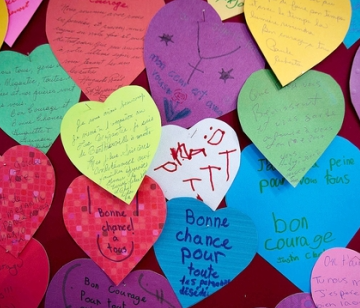 Art - As it is Book Week this week, today we are going to make a penguin like the one in Lost and Found. Be as creative as you like! You can paint, draw, cut out coloured paper or card, make one out of a tube........ Here are some ideas.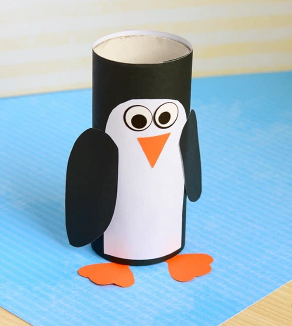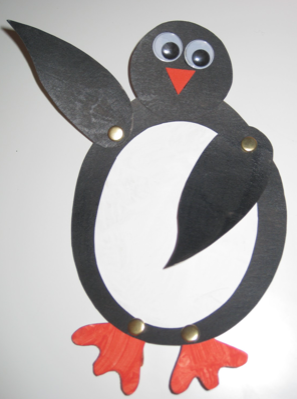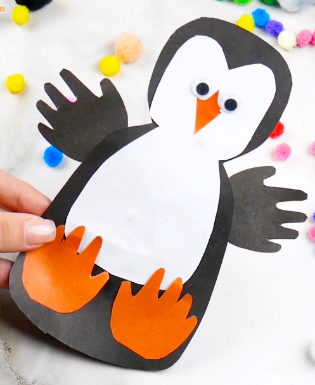 Handwriting - Use some flour to practise writing your spelling words - don't get too messy!
Reading - As it is Book Week this week, open the powerpoint below and see if you can guess the stories from the clues!
Then there is a wordsearch and a bookmark for you to design to help you to keep your place.