Wednesday 13th January 2021
Good morning Seahorses.
Please remember to email pictures of your home learning into school. Two pieces each day.
Please login to Active Learn (Bugclub) and read one of the online books. Make sure that you answer the comprehension questions. Your login details are in the front of your school reading diary.
Remember if you want to get in contact with us you can email us at: seahorses@maybury.surrey.sch.uk
* Well done to Miren, Sakina, Mahad and Nimrah who have logged onto Bugclub to read in the last week*
Phonics
Please complete todays year 1 phonic lesson on the Letters and Sounds Website. (Review the week)
https://www.youtube.com/watch?v=5IytnBmNmI8&list=PLuGr6z2H2KNHYn40Dv4gIRCIoiUg2cA-0&index=1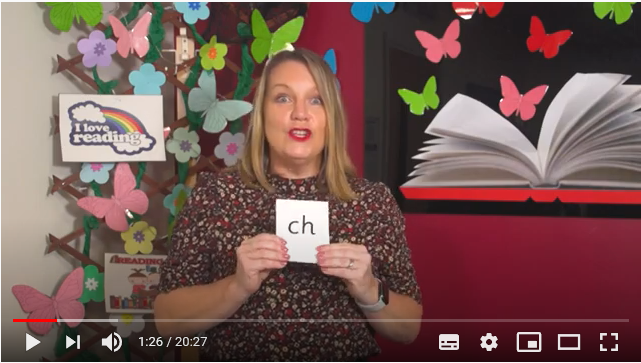 English
This week in our English lessons we will be looking at the story Dogger. You can listen to the story being read aloud using the following link.
We are learning about Capital letters for names and proper nouns. Today I want you to imagine that you have lost a toy like Dave loses Dogger in the story. It can be the same toy that you wrote about yesterday or it can be a different one.
Make a lost poster that has a picture of your lost toy and some sentences to describe it. Where did you last have it? What does your toy look like?
Draw a picture of your favourite toy and write some sentences to say why it is your favourite toy. What can your toy do? Remember your capital letters, full stops and finger spaces.
For example: Lost Teddy
Name: Paddington
Last seen: Boundary Park
Description: He has a red hat and blue coat.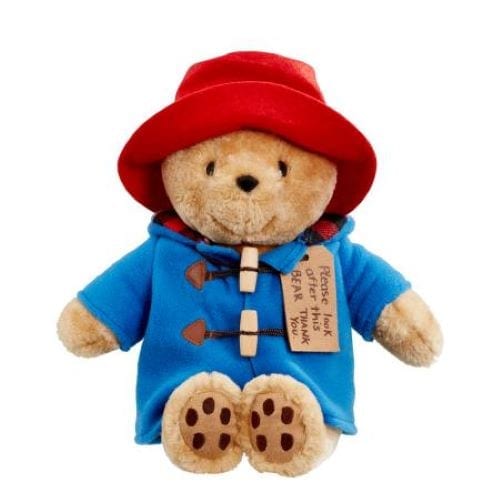 Maths
Mental maths:
In school we follow white rose maths and there are videos each day that you will be able to access at home.
Watch the video on the website and then complete the activities. Make sure you watch the correct video each day. Today you need to click on the add ones using number bonds video. The questions and answers are saved at the bottom of this page. If you can't print out the sheet draw the things you need into your home learning book.
If the activities are too difficult just do the questions that you can and I will provide an easier activity below.
https://whiterosemaths.com/homelearning/year-1/spring-week-2-number-addition-and-subtraction-within-20/
Esasier Maths:
PE
Choose a Jump Start Jonny to dance to.
https://www.jumpstartjonny.co.uk/free-stuff