Wednesday 20th May
Happy hump day Dolphins! I hope you are all well.
Maths:
Today we are going to be looking at identifying and classifying quadrilaterals- remember quad means four so these are any 4 sided shapes. Go through the video and complete the tasks as instructed.
https://www.thenational.academy/year-6/maths/compare-and-classify-quadrilaterals-year-6-wk3-3
Arithmetic:
Complete the mini arithmetic test. You have 10 questions to answer; two of the questions are worth 2 marks for working out. Once you have completed the mini test mark it using the answers sheet and write down your score out of 12. You then need to answer what your strengths were and then something you need to work on a little more while you are at home. Email me your scores so I know how you are doing!
Reading:
Today you are going to use BBC Bitesize to complete the reading comprehension activities. You will learn how to use and analyse an extract using the novel The London Eye Mystery by Siobhan Dowd. The extracts in this lesson will help you consider and explain why the writer chooses specific language. Listen to the extracts and complete the 3 activities.
https://www.bbc.co.uk/bitesize/articles/zfx6t39
Literacy:
Today we are thinking about the features of instructions. Watch the video and complete the tasks when instructed to https://www.thenational.academy/year-6/english/instructions-lesson-3-identifying-features-year-6-wk4-3. If you are struggling to remember the features you can always return to the video and replay it to help you find the answers.
PE:
The choice is yours! You have a few options below to choose from so spend an hour doing some different activities and get your heart pumping.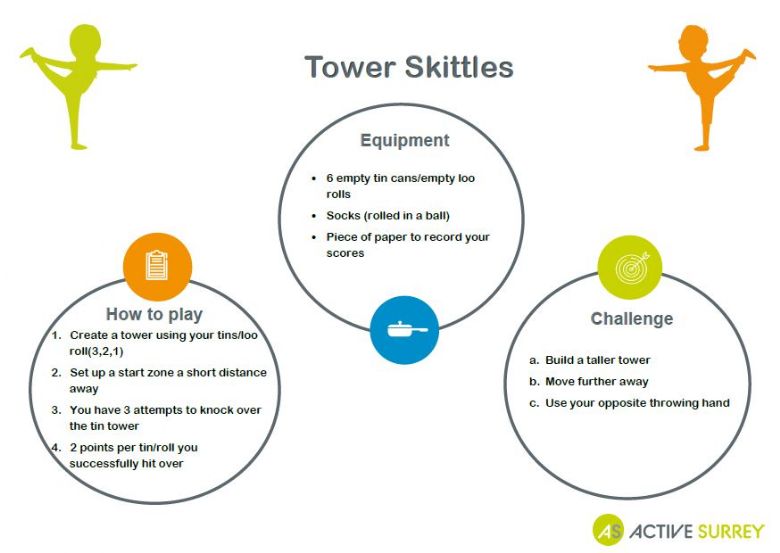 Computing:
Today I would like you learn how to debug a program. Watch the videos on BBC Bitesize https://www.bbc.co.uk/bitesize/articles/zhdr47h and then complete the twinkl activity sheet below it.