Your learning at home!
While we have been learning from home I have received lots of learning from you all and lots of you are keen to share it with the rest of the class. I will add work I have received and you can comment on each others. Comments will need to be checked and authorised by me so you may need to be patient while i'm doing this.
Keep sending me you learning and we can add to this fantastic page!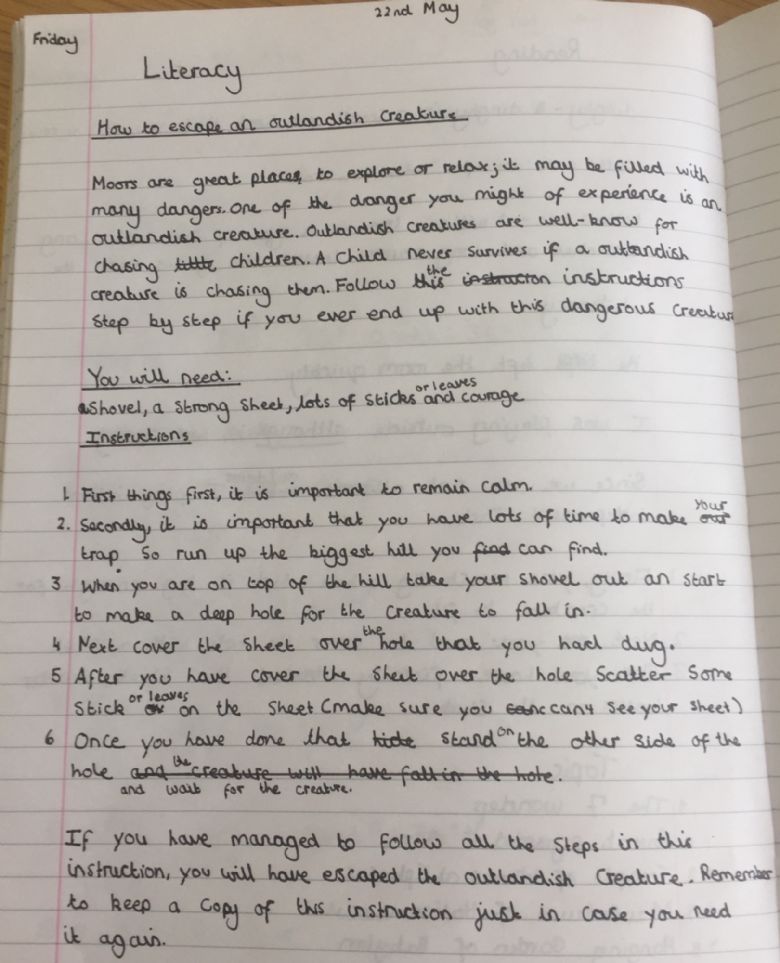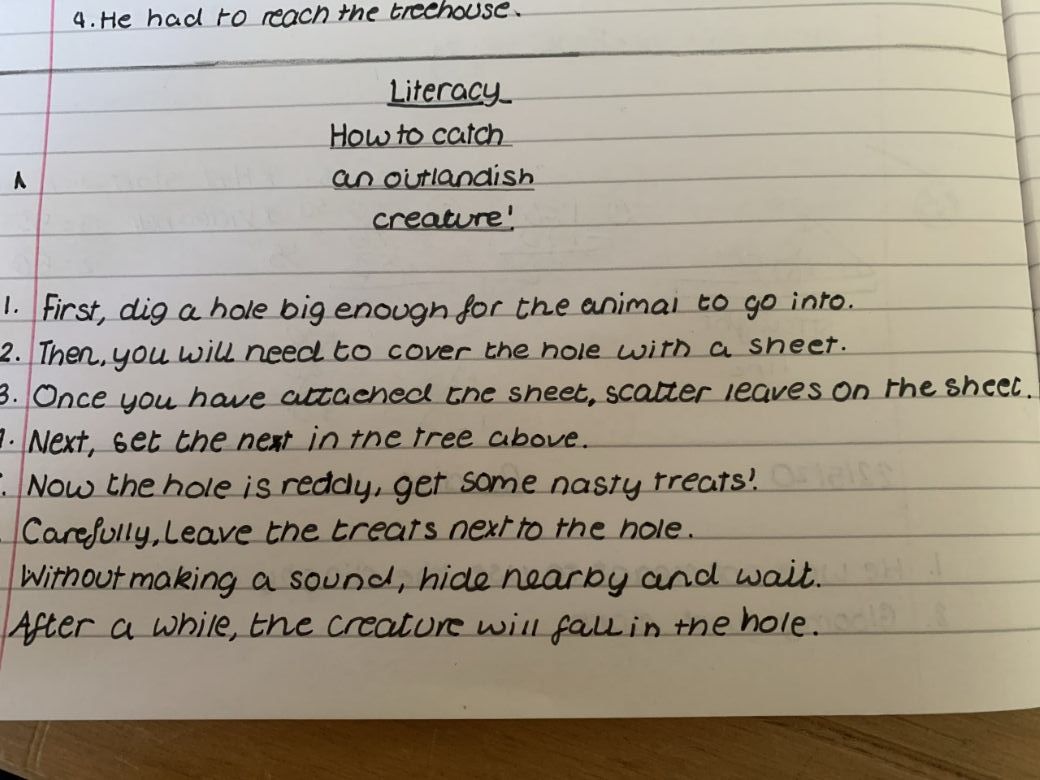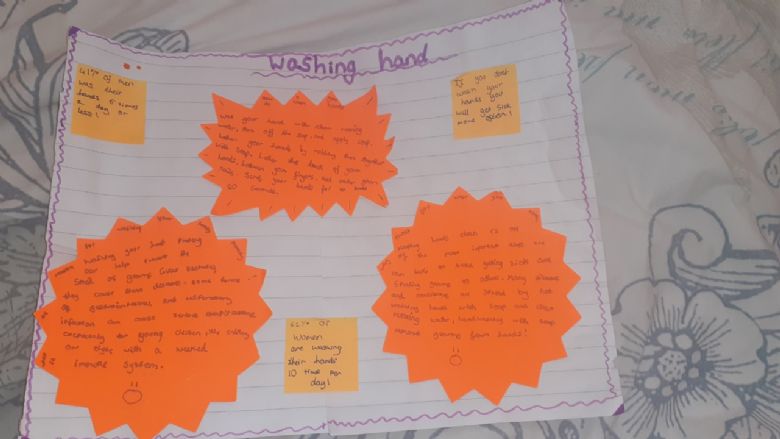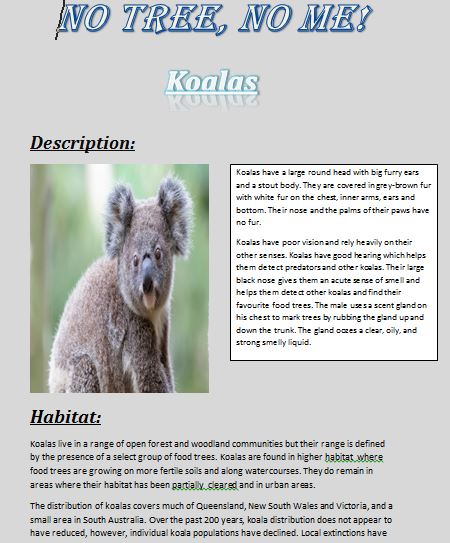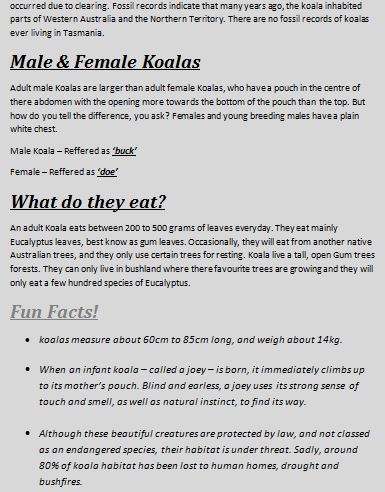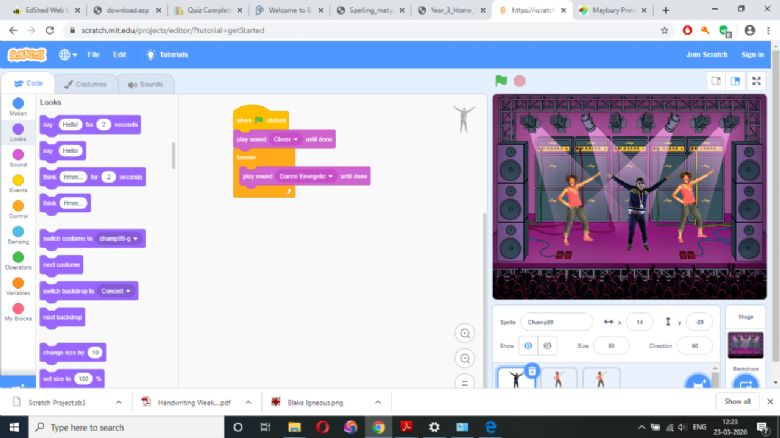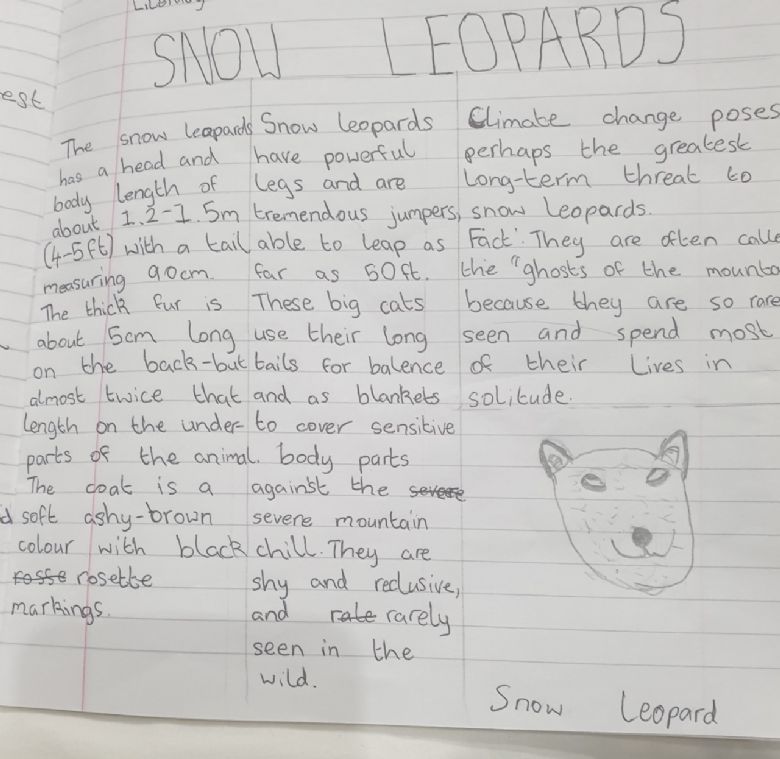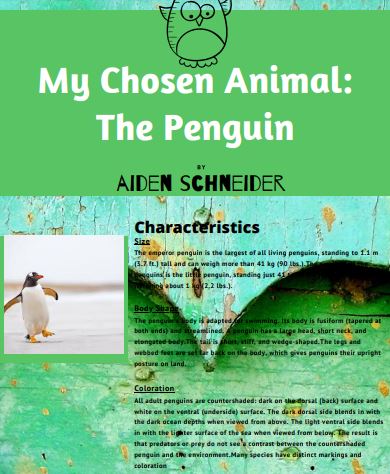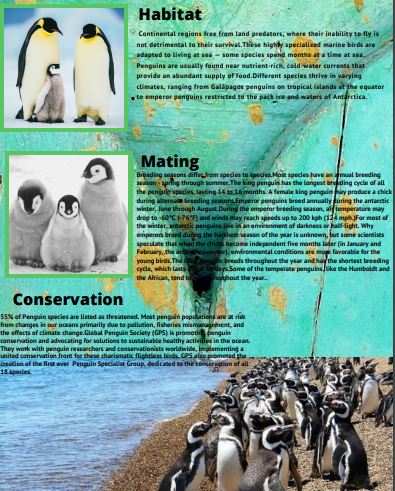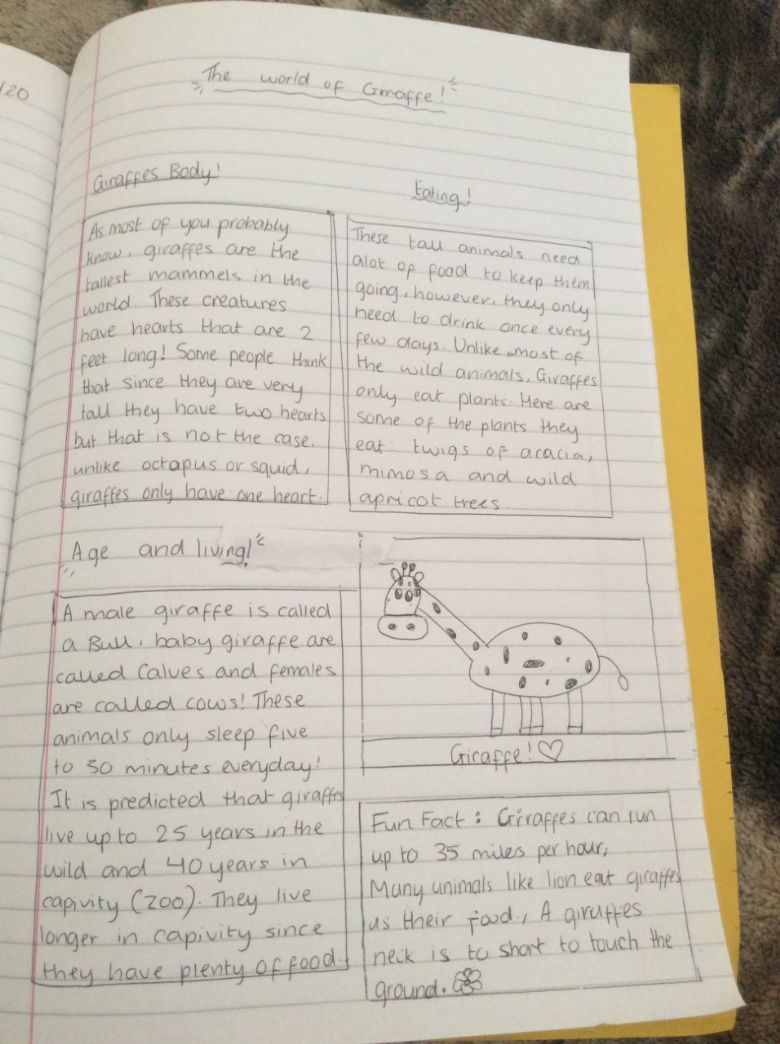 VE day task!