Wellbeing Week - 23rd to 31st March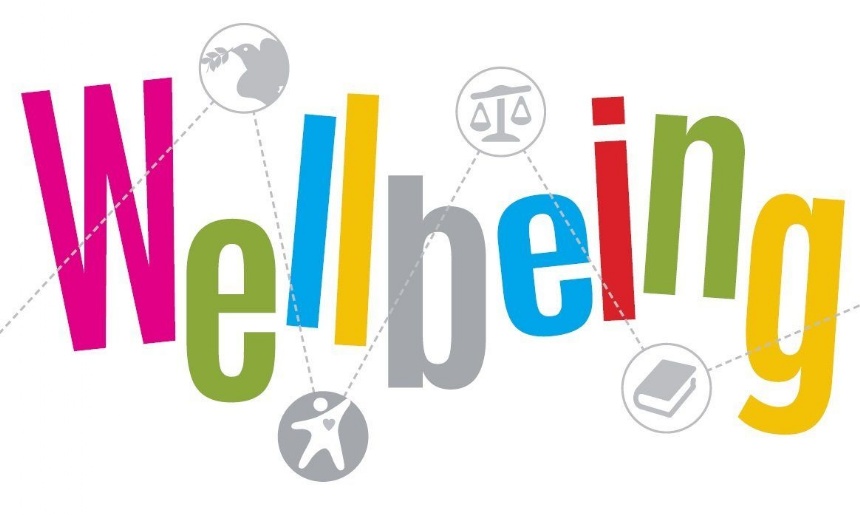 This year we will be hosting an extended annual Wellbeing Week, activities will begin on Thursday 23rd March and continue through until Friday 31st March. As a school, we are constantly considering the wellbeing of the children in our care. During our wellbeing week, we will be particularly focusing on teaching the children wellness strategies, growth mindset and we will take the time to reflect on our successes so far this year. Our week will be packed full of exciting learning opportunities, including the activities below:
Thursday 23rd March

Friday 24th March

Monday 27th March

Tuesday 28th March

Wednesday 29th March

Thursday 30th March

Friday 31st March

Wellbeing Workshop

Wellbeing Workshop

Junk

Workshop

Brush Party

Mufti Day

Mufti Day

Visit to Horsell Common

Visit to Horsell Common

Visit to Horsell Common

Visit to Horsell Common

Visit to Horsell Common

VR Headsets KS2

VR Headsets KS2

VR Headsets KS2

VR Headsets KS2

VR Headsets KS2

Angelfish Trip to Box Hill

Commando Joes

Year 4 Sleepover
Wellbeing Workshop
The team will join us for 2 days delivering a wellbeing workshop to the whole school to include wellbeing wisdom and mindfulness activities.
Junk Percussion Workshop
A fantastic workshop aimed at all children to get involved with using junk to create music.
Visits to Horsell Common
Each class will have the opportunity to get close to nature and visit Horsell Common
Brush Party
Virtual art workshop which will provide the children with a fully interactive experience, taking them through a step-by-step process to create their very own masterpiece.
Commando Joes
The team will deliver a character-building program to the children.
Mufti day(s)
Once again, this year we will have not one but two Mufti days for all children and staff!
We are looking forward to our Wellbeing Week and taking the opportunity to get involved in lots of different and new activities. To help cover the cost of the workshops and also the two mufti days we are asking for £3 per child. Please make payment by Wednesday 29th March online using the Tucasi payment system. Go to www.scopay.com/maybury or use the link from the school website under online payments.