Ofsted Report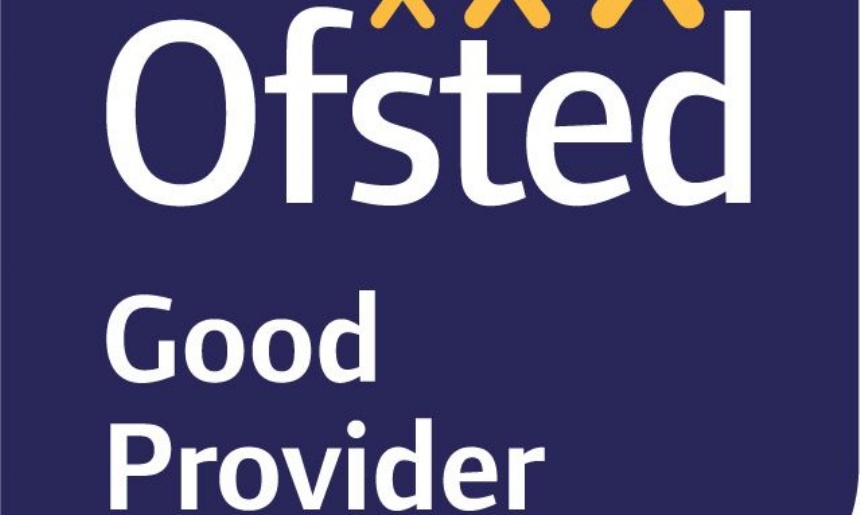 I am delighted to finally share with you the schools Ofsted report, I hope you enjoy reading it.
We are extremely proud to be a 'Good' School overall with 'Outstanding' judgments in Early Years Foundation Stage, Personal Development and Behaviour and Attitudes. It is important to note that it is now far harder for a school to be graded 'Outstanding' than it used to be, under the new Ofsted framework. Very few schools locally have been awarded any Outstanding judgements, and we have been awarded three out of five, which is an amazing achievement and testament to our team and community.
The report captures how much the children "adore their school," and recognises that "children have an outstanding start to their education in the early years" and that we "provide pupils with an exceptional personal development programme" and highlights that "leaders have created an ambitious curriculum".
I would like to say a huge thank you to all the staff for their incredible commitment and dedication in making our school such a success, and a place where "pupils flourish".
I would also like to thank you, as parents and carers, for supporting us during the inspection, as well as every other day. We are so pleased they recognised that "Maybury Primary is at the heart of the community", which we are so proud to serve and be a part of.