Family Fun Day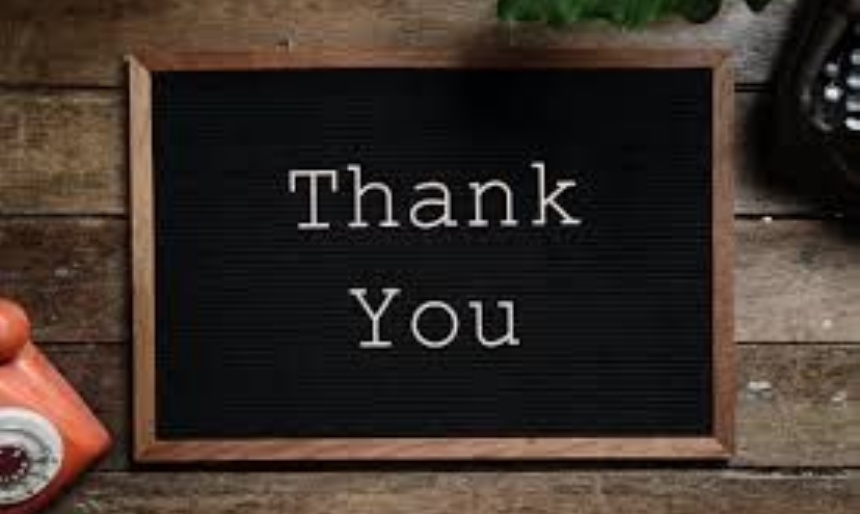 Thank you for helping us to raise £2500 for our school fund! Thank you!
A very big thank you for supporting our annual Family Fun Day. Despite the weather we had a fantastic event, we hope you enjoyed all the different stalls and I am sure you won some great prizes!
Thank you very much for joining the school team on Saturday. The much needed funds will go towards providing new equipment in our newly refurbished kitchen. The children will enjoy using the new cooking facilities and will benefit from the new learning environment.