Ralph comes to visit!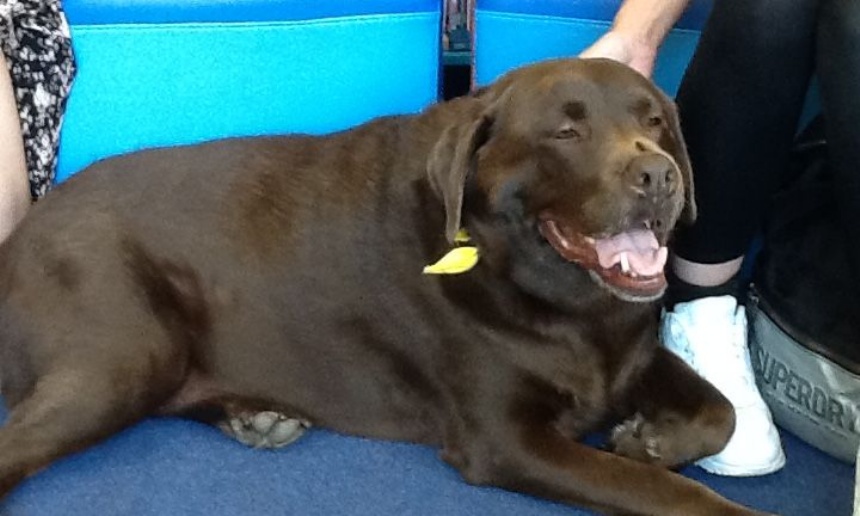 Please enter an introduction for your news story here.
There was lots of excitement in school yesterday when Ralph came to visit. We loved having him in school just as much as he loved all the attention. We look forward to seeing Ralph again in a couple of weeks.