Book Week 2020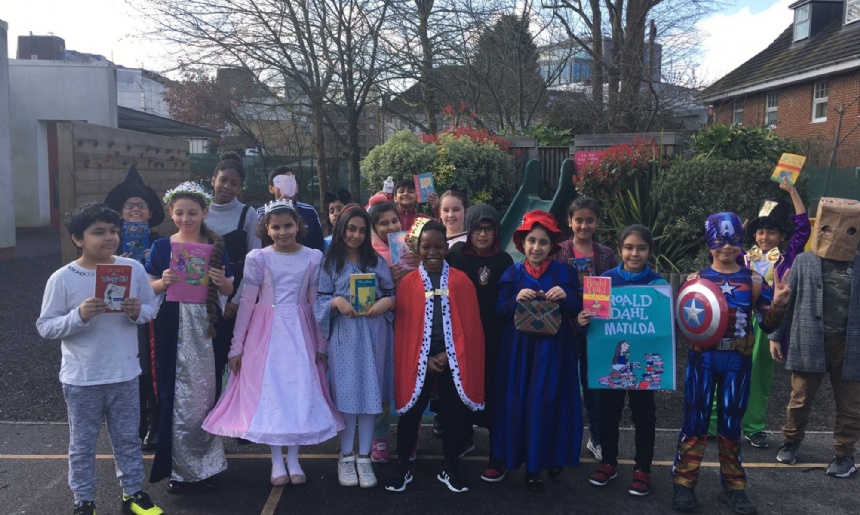 Monday 2nd March to Friday 6th March 2020
Last week the whole school celebrated Book Week.
On Monday 2nd March, we launched our school book week with an assembly informing the children about all the different activities planned for the week.
On Thursday 5th March, we held Reading Buddies session with the children sharing books with another year group.
Plus every day after playtime, adults invited children to choose a story to hear being read aloud.
To end a fabulous week, on Friday 6th March we had an author visit and book character dress up day.
The author Josh Lacey visited us to work with the children. He has written and illustrated a wide range of literature for young people. He was very inspirational! Thank you Josh!
It was great to see all of the children dressed up on Friday.