Studybugs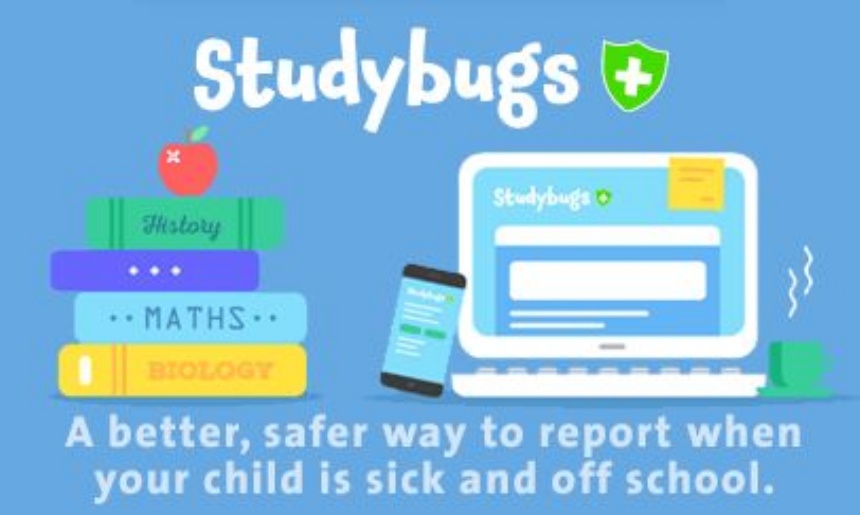 Please sign up to Studybugs to report your child's absense, thank you.
As you will be aware we have recently started using a free app called Studybugs to report your child's absence.
Due to the current circumstances it is absolutely vital that you contact the school to provide a reason as to why your child is absent from school. An efficient and secure way of updating the school is via Studybugs.
Please download this free and user friendly App to your phone via the App Store or Google Play, or register on the Studybugs website (https://studybugs.com/about/parents), and use it to tell us if your child is ill and unable to attend school.