UPDATE: Please read important information re: Coronavirus (Covid-19) Monday 16th March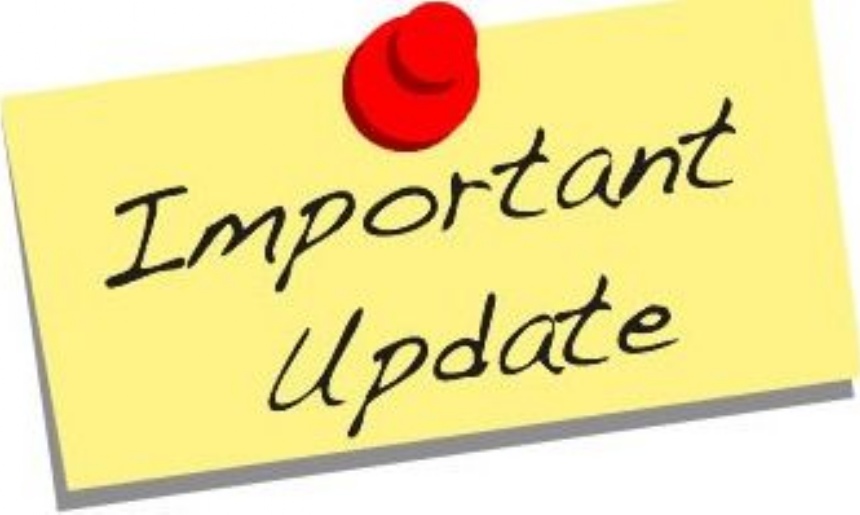 UPDATE: Following the most recent guidance provided today, if your child has a high temperature and / or a persistent cough, you and your household family should self-isolate for 14 days. If you child has been absent from school today or the past few days with these symptoms they and any siblings and household family members must self-isolate for 14 days.
Please enter some content for your news story here.