End of Summer Term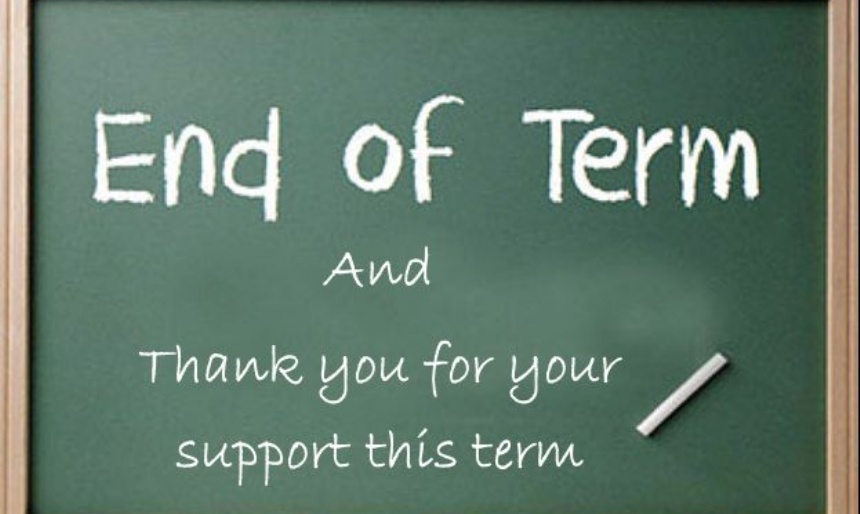 Wishing our Maybury families a safe and happy summer break. The School will be closed from Monday 20th July until Tuesday 1st September. The school reopens on Wednesday 2nd September, we look forward to welcoming you back.
A poem for the children at Maybury Primary School
Wow what a crazy year for you,
Leaving school half way through.
So many activities and adventures planned,
Then for most school was banned.
Your safety was our main concern,
So at home you had to learn.
It's not ideal, it's not the same,
This nasty virus is to blame.
You're living in future history,
How long it will last is a mystery.
It's hard to stay away from family and friends,
But we must keep safe so all this ends.
So please do your best with your home learning,
Your teachers look forward to you all returning.
Over the summer enjoy the weather,
We hope that in Autumn term we can be together.
We plan to see everyone in September,
We won't forget you - we'll always remember
You're a special part of The Maybury team
You help the school sparkle shine and gleam.
So its not a goodbye, it's a see you later,
We'll see you soon - even greater!!