Covid-19 Update - Please Read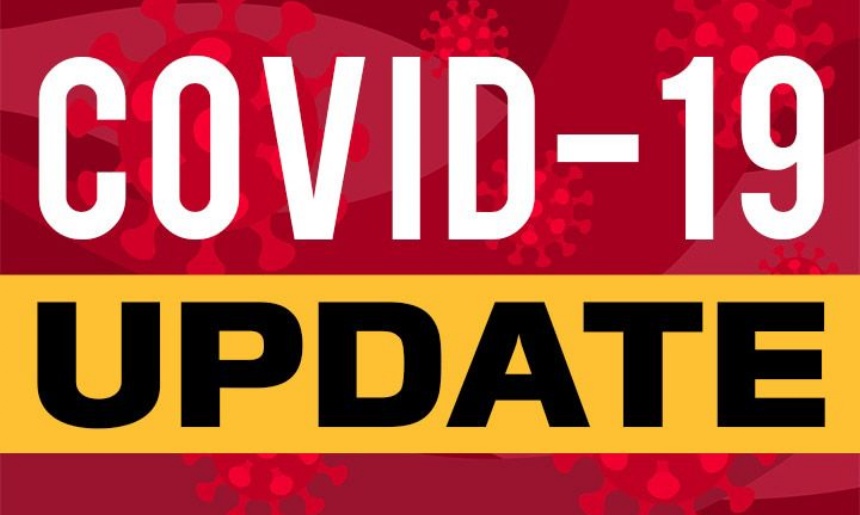 Covid-19 Update - January 2021
5th January 2021 - The School is closed to all children except those of Critical Workers/Vulnerable Children. All other children should remain at home and complete remote learning.
Please continue to keep us updated should any child test positive for Coronavirus:
If you or a member of your household tests positive for Coronavirus (Covid-19) you MUST notify the office immediately my emailing info@maybury.surrey.sch.uk
This email address is monitored 24 hours a day, 7 days a week.