Covid-19 Update - Please Read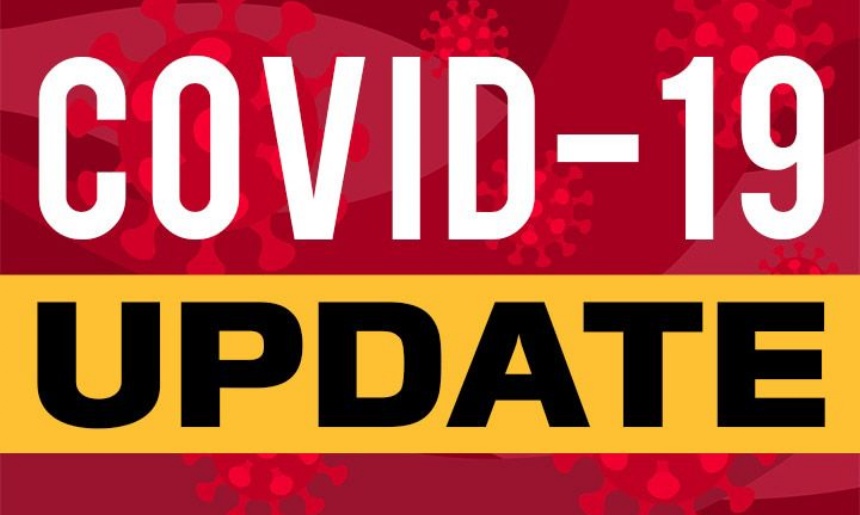 Covid-19 Update - February 2021
22nd February 2021 - The School remains closed to all children except those of Critical Workers/Vulnerable Children. All other children should remain at home and complete remote learning.
The school will reopen to ALL children on Monday 8th March. Please see the Covid information page on our website for further information. A letter has been emailed to all parents/carers with details.
We look forward to welcoming everyone back to school on Monday 8th March.
Please continue to keep us updated should any child test positive for Coronavirus:
If you or a member of your household tests positive for Coronavirus (Covid-19) you MUST notify the office immediately my emailing info@maybury.surrey.sch.uk
This email address is monitored 24 hours a day, 7 days a week.