Book Week - 4th to 8th March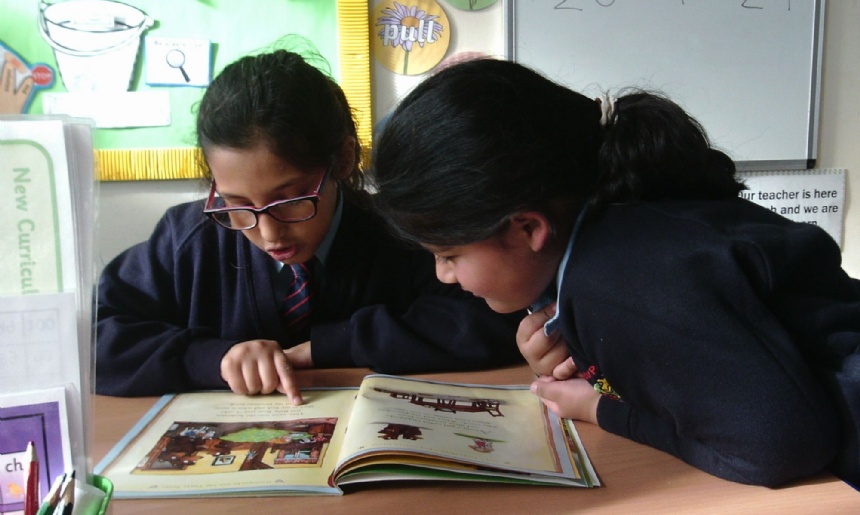 During the week beginning 4th March 2019, the whole school celebrated book week. Mrs Horne organised an action packed week with lots of exciting activities for all to enjoy. These included an author visit from Paul Geraghty, staff story reading time, World Book Day mufti and buddy reading!
Buddy reading gave older children the opportunity to share their favourite book with a younger child from a different class. Children from Ants class shared their books with Butterflies class and Grasshoppers shared with the Nursery children. Our very young children in nursery thoroughly enjoyed having the 'bigger' children in their class!
We had a very special visitor on Friday 8th March, Paul Geraghty an established author and illustrator visited our school. His books are colourful and vibrant and all the children had great fun listening and watching him during the workshops.
Thank you to all the children and staff that showed off their impressive book day costumes on Friday. Wow! We are very lucky at Maybury that all our children put so much effort into creating the perfect costume to celebrate World Book Day.