Special Guests in Dragonflies Class!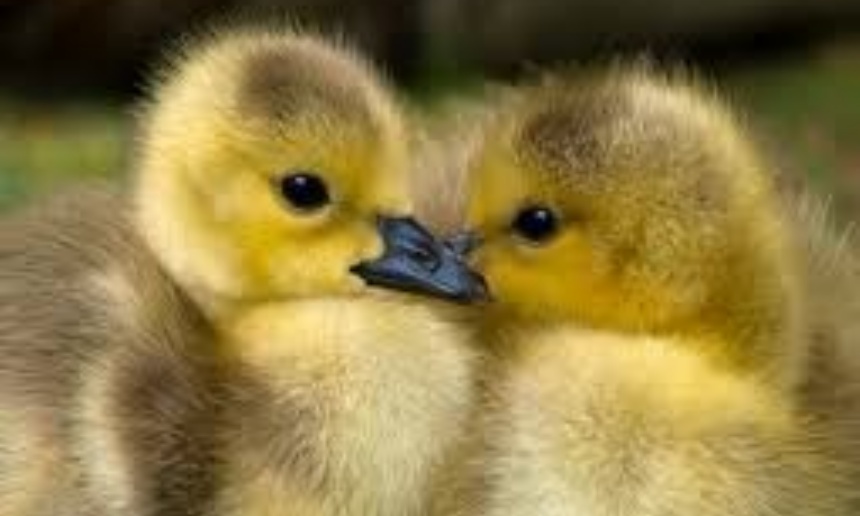 The Ducklings have arrived!
There is a lot of excitement in Dragonflies class this week. On Monday 11th March the class took delivery of 6 duck eggs. By Tuesday afternoon 5 of the 6 eggs had already hatched, they are tucked up together in the incubator and will move into their larger cage once they are ready. Mrs Eldred was lucky enough to film the fifth egg hatching! Please keep an eye on the school website for further updates.
Wednesday 13th March 2019
During Tuesday evening the 6th egg hatched, we now have 6 very healthy and fluffy ducklings. Some of the ducklings visited the school office this morning. Please keep checking the website for regular updates of the ducklings development.