Angelfish
Welcome to Angelfish (Year 4)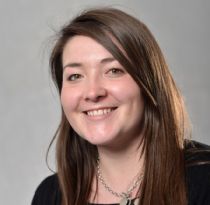 Miss Frew
Class Teacher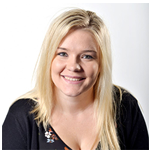 Miss Pettengell
HLTA
(Thursday afternoons)
Autumn 2 Timetable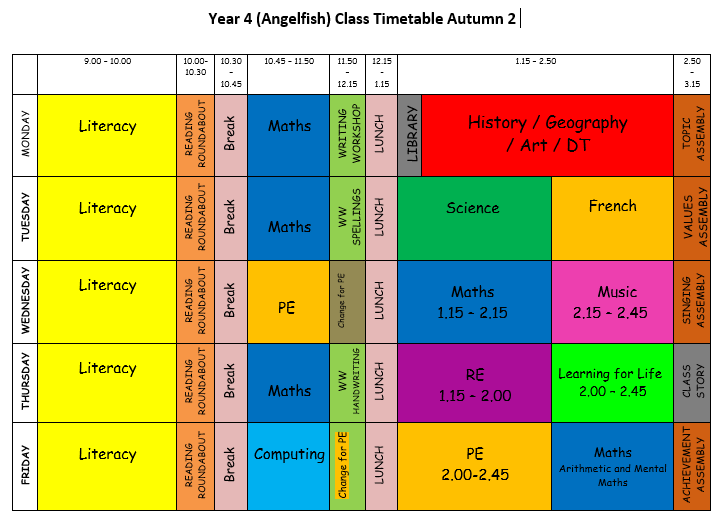 Angelfish class have PE on Wednesday and Friday in Autumn 2. Our PE sessions on both Wednesday and Friday will be outside.
Please ensure that your child has correct school PE kit for these days.
October 2019
Angelfish class have continued to enjoy learning about the Ancient Greeks. Many of the children have been spending time at home learning facts and they have enjoyed sharing with the class what they have found out. The children have read some Ancient Greek Myths including 'Perseus and Medusa' which they enjoyed thoroughly! The children worked collaboratively to create collages of Medusa using tissue paper. It took a long time to do and the children showed great perseverance to get it done. They look great displayed in our cloakroom in Angelfish class!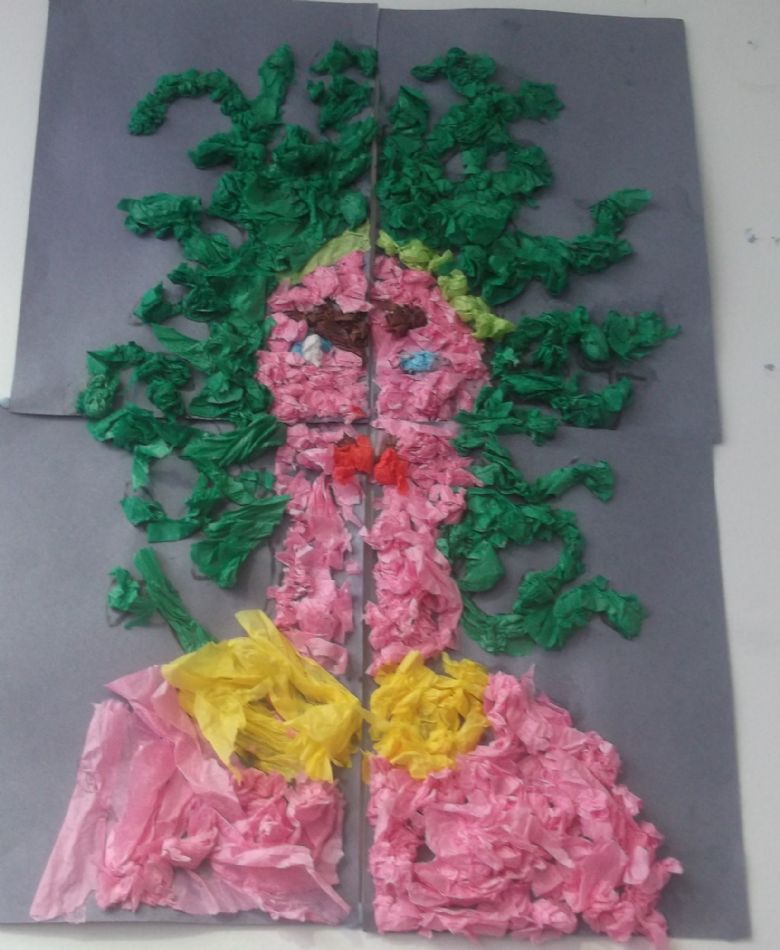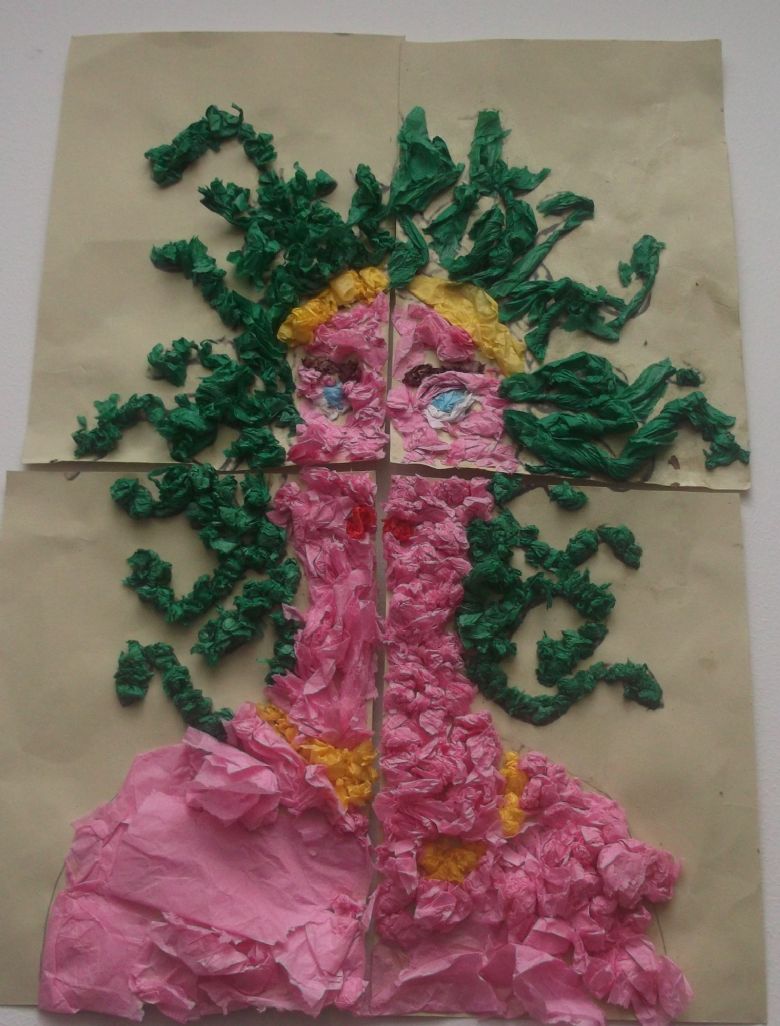 This month we also held an International Week at Maybury. The children of each class learnt about a different country and completed activities based on that country.
Angelfish Class learnt all about China!
We had a lot fun and completed a lot of activities including:
Using Atlases to locate China on a World Map
Using Atlases to locate Chinese cities and rivers
Using videos and the internet to research famous Chinese landmarks including The Terracotta Army and The Great Wall of China
Writing letters home from a visit to China
Drawing Chinese Pavilions
Learning about school life in Beijing
Using Chinese Numbers for simple Maths problems
Cooking Spring Rolls
Using Chopsticks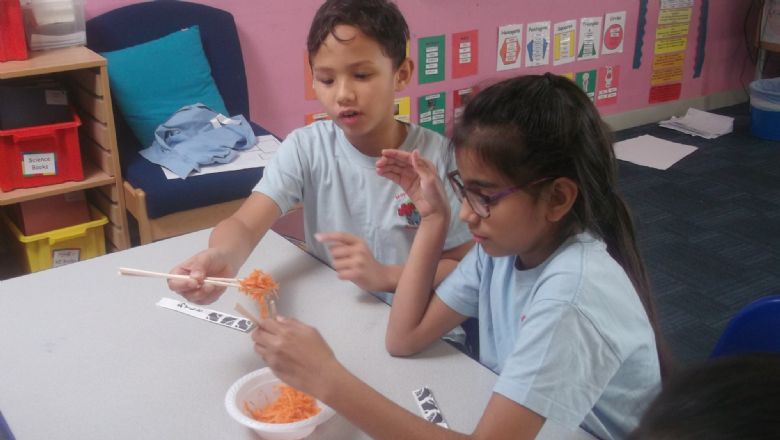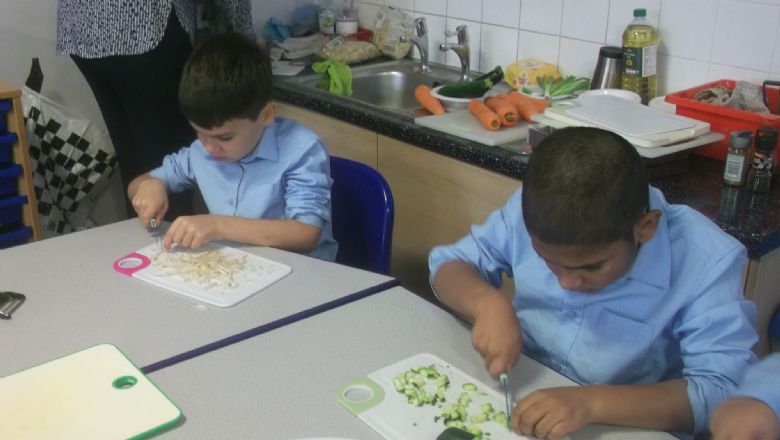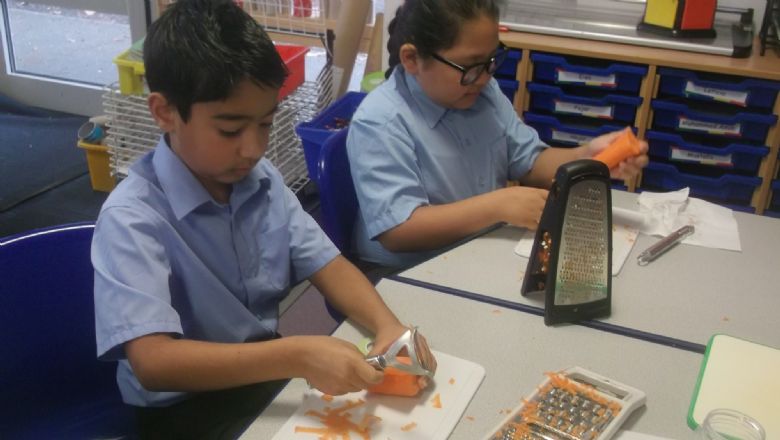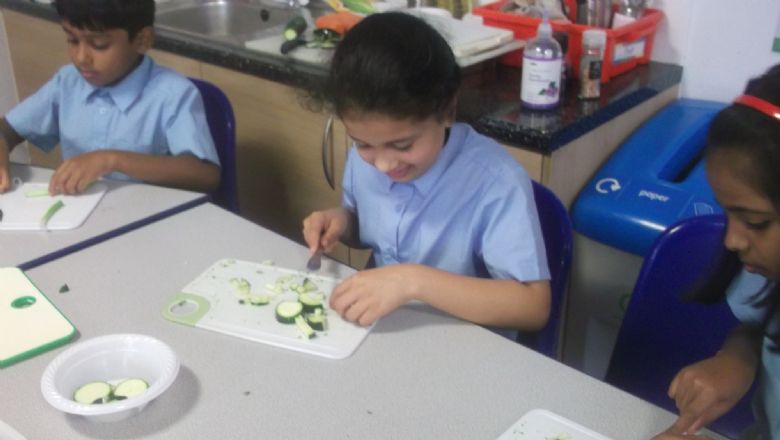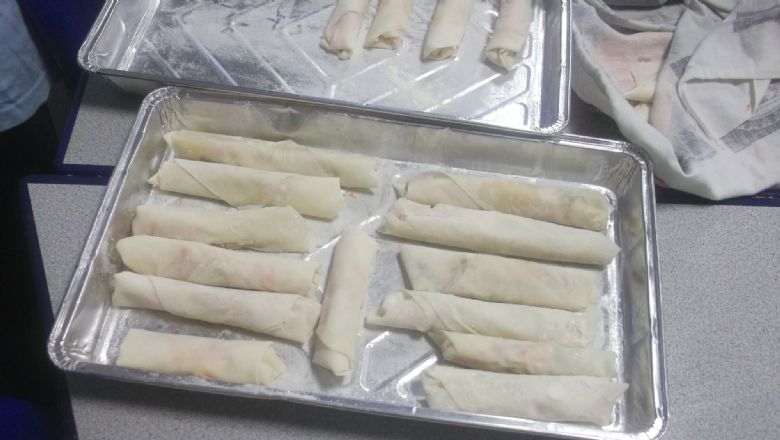 September 2019
The children in Angelfish class have transitioned well from Year 3 to Year 4. They are adapting well to the faster pace and expectation of Year 4 learning. The children spent their first few days in Year 4 learning about their new class name; Angelfish and created some fantastic fact files and artwork about this sea creature.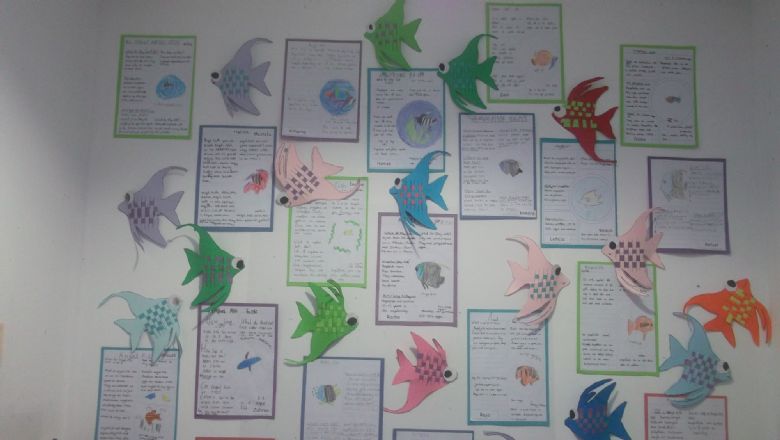 The children have started learning about the ancient Greeks in our History topic (Meet the Greeks) and enjoyed becoming archaeologists. They had to carefully use their paintbrushes to uncover the artefacts and decide what they thought they were. the hcildren have also completed art where they craeted their own Greek inspired vases and plates.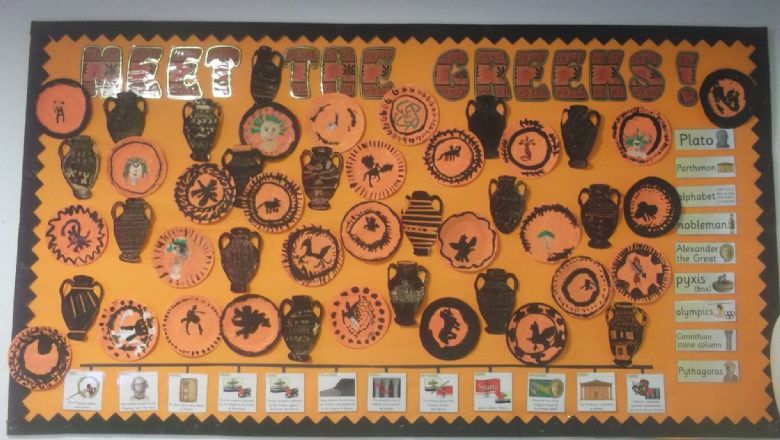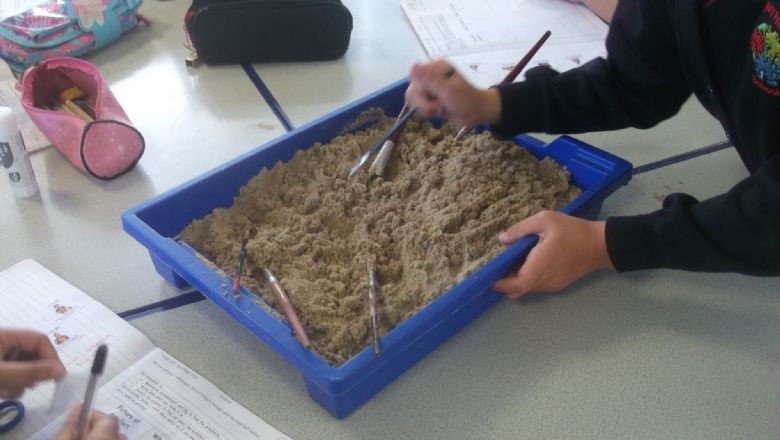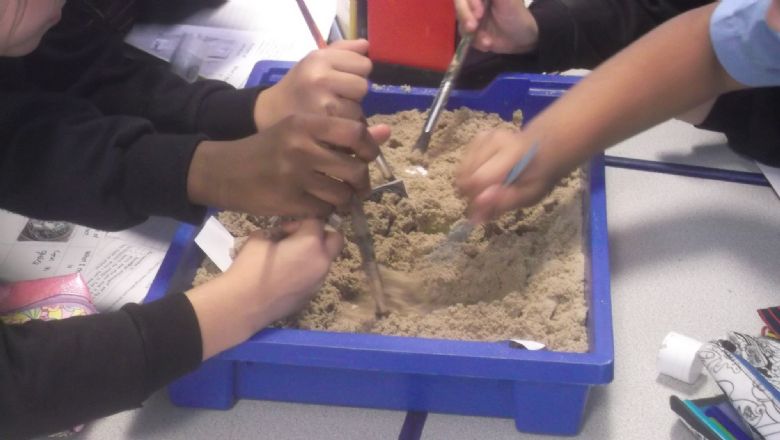 In Science, the children have started their Animals Including Humans topic by labelling the different parts and learning about the functions of the parts of the digestive system.