Angelfish
Welcome to Angelfish (Year 4)
Miss Frew

Class Teacher

Mrs Sanderson

Teaching Assistant

Mrs Gregg

LSA

Miss Mitchell

HLTA
(Thursday afternoons)
Spring 1 Timetable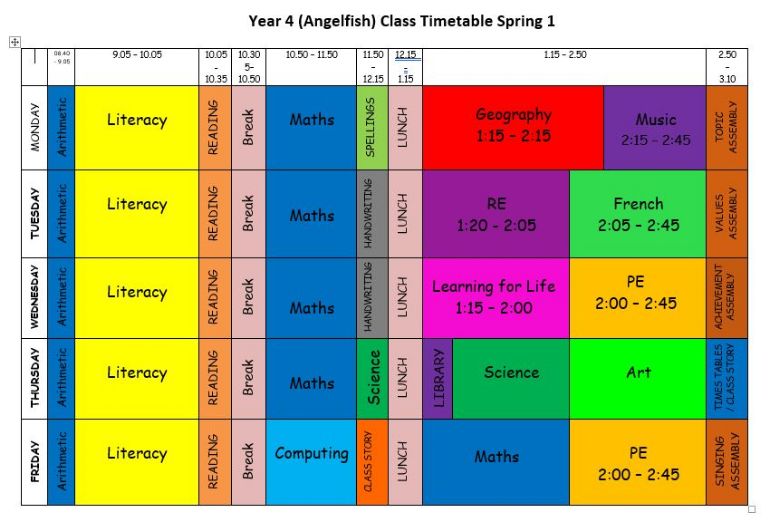 February 2023
This month, Angelfish class have been learning about natural disasters; specifically looking at volcanoes and earthquakes. Over the half term break, the children were asked to make a model volcano and create a fact file to go with their model. The standard of work was fantastic! And it was great to see how creative everyone had been. Well done Angelfish! Some children even brought in some resources to watch their volcano erupt!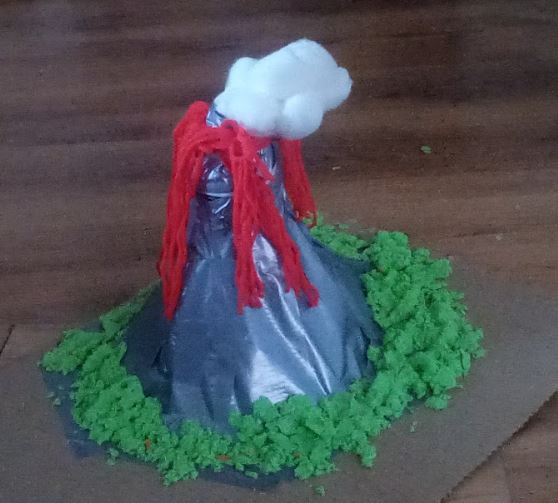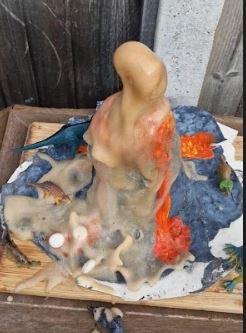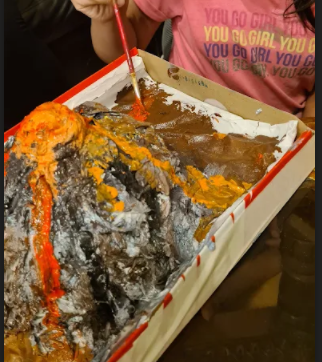 In Literacy, we have started a new unit using he book 'The Rough-Face Girl' by Rafe Martin which is a Native American version of a Cinderella story. We have been focusing on expanded noun phrases and have written these by following a word class pattern determiner + adjective + noun + prepositional phrase.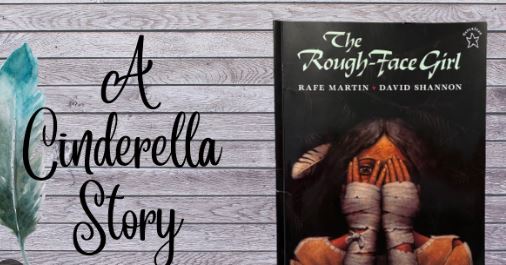 In Maths, we have continued to look at fractions. We have learnt to shade fractions, find equivalent fractions, add and subtract fractions and turn improper fractions into mixed numbers.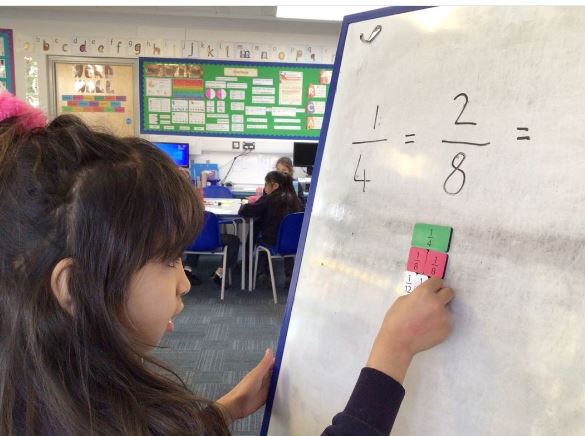 In Art, we have been learning about famous pop artist Andy Warhol. We made a relief print using polystyrene and created volcano prints.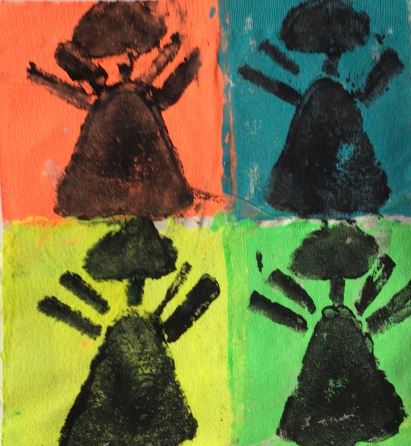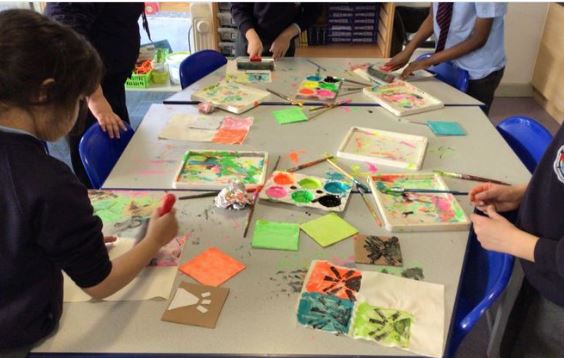 In Music, we are learning to plays simple tunes on the recorder. For lots of us it was the first time using one and we had to get used to not blowing it too hard because if we did it made an awful squeaky noise! We have got a lot better already though.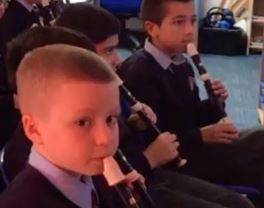 January 2023
Angelfish class have been very busy since returning after the Christmas break. We have started our new Geography unit all about natural disasters. Before we could start our learning about specific disasters we needed to understand what was 'under our feet' by looking at the layers of Earth. Some children in class used plasticine to create a model Earth and when it was cut in half it showed all the layers.
In our art lessons, the children have been learning about a famous artist called David Hockney. We have been learning about warm and cool colours and how to mix primary colours to make secondary colours and also add white to make tints and black to make shades of these colours. The children were given different colour cards and had to mix their paint to match the colour. They did a fantastic job!
In music, we have been learning the famous pop song 'Mama Mia' by Abba and have been learning to play the glockenspiel to this song. We have been learning to copy, improvise and compose our own notes to match the rhythm of the song.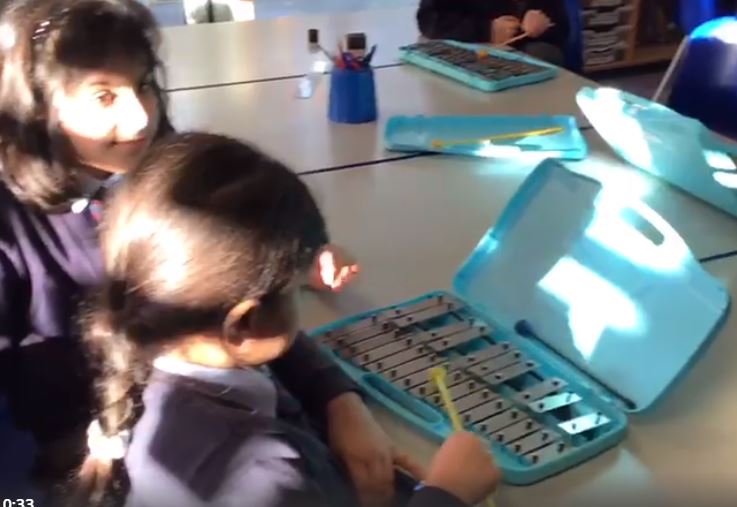 In Computing, we have been using a program called BandLab to create our own podcasts. So far, the children have learnt about the input and output devices that are needed to get their podcast to work. They have recorded their own voice/audio tracks, learnt to align these to where they want, slice sound to delete parts they don't want and add background music and sound effects.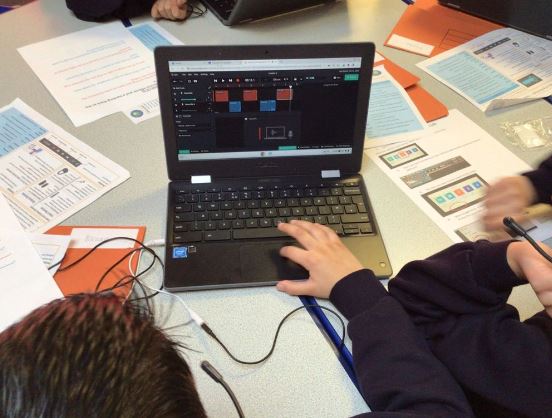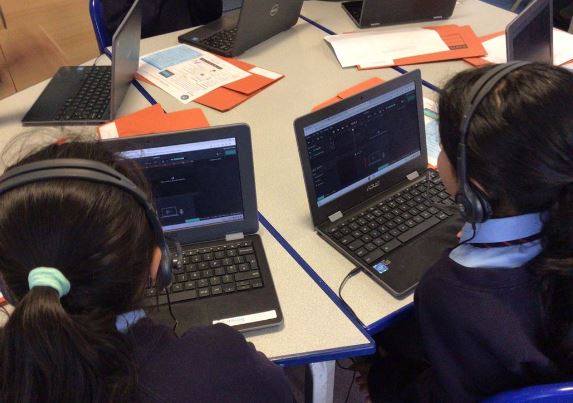 December 2022
Angelfish have been very busy this month making marble runs out of cardboard tubes for their DT project. Firstly, the children evaluated an existing product by building marble runs and testing how long it took the marble to complete the course. The children spent a lesson planning their marble runs on paper; thinking carefully about the materials they would need, how they would piece together, the angle of the bridges and the colour. We had great fun making the marble runs and testing them to see how they worked. It is great to see how different they all look!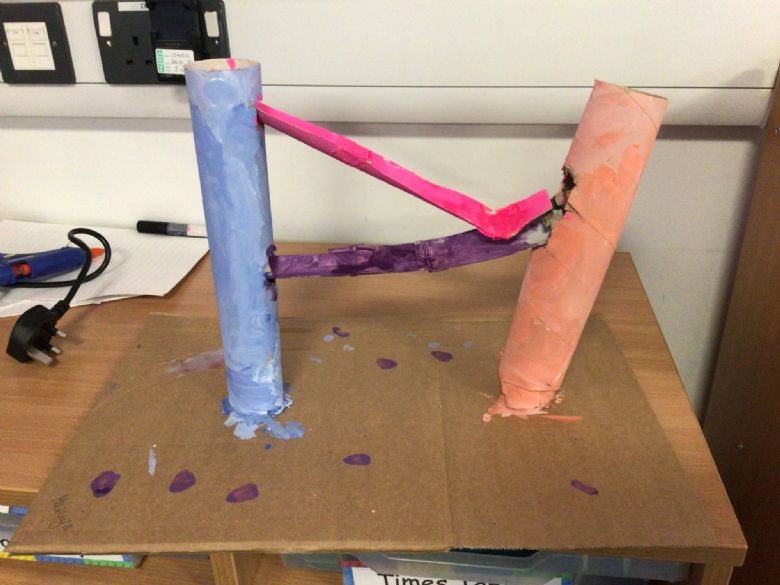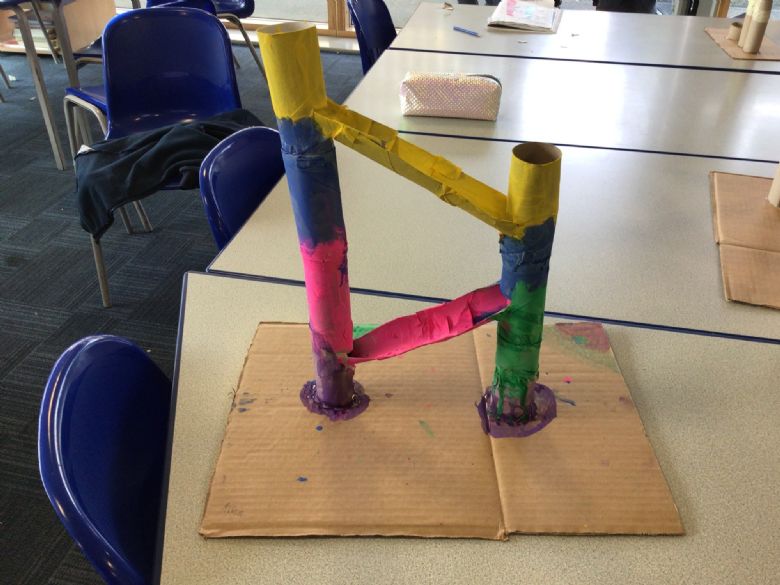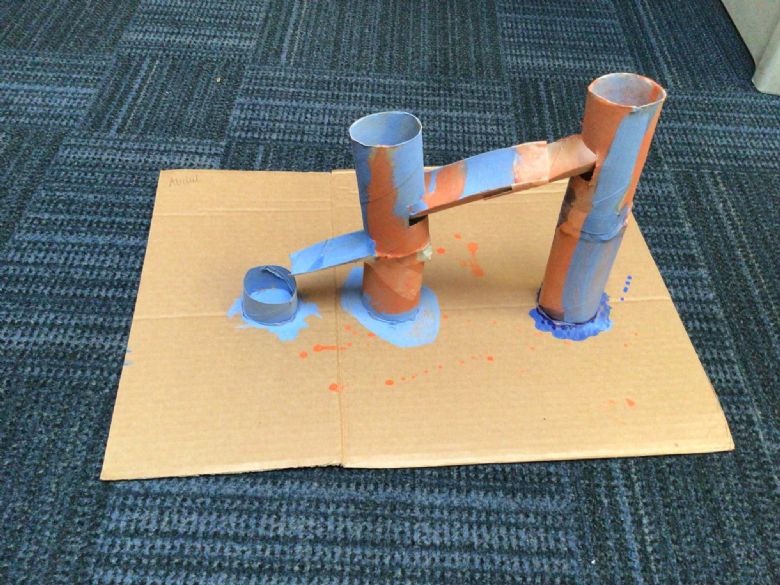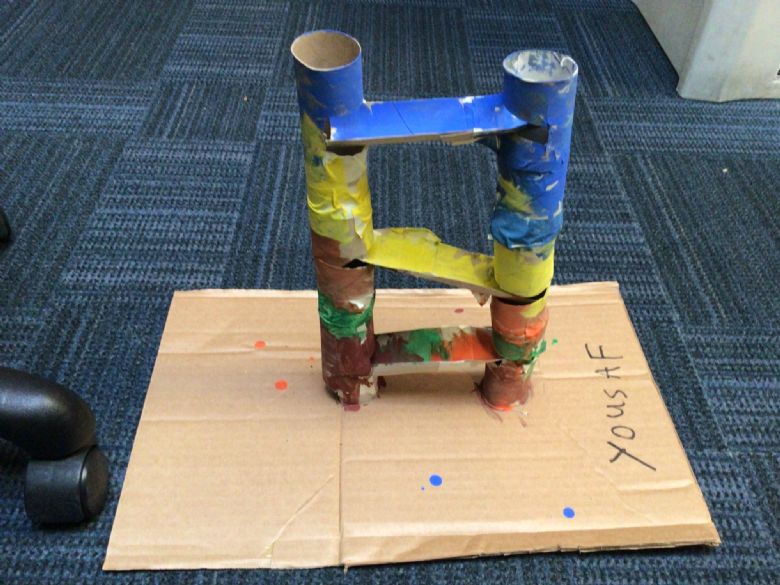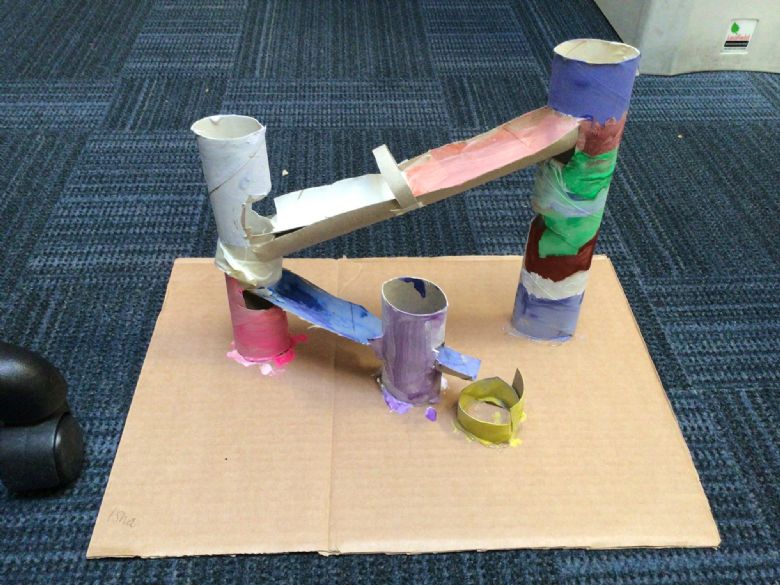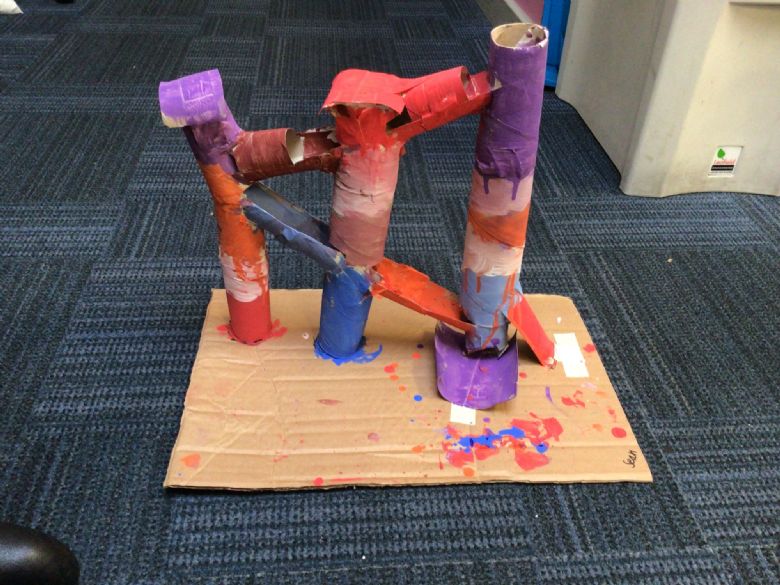 In Science, we have continued to learn about states of matter. We recently completed an experiment about 'wonderful water' where we learnt about the different processes water goes through to change state. We observed freezing, melting, evaporation and condensation.
In Maths, we have been learning about coordinates. We have really enjoyed them as they are very fun and there are lots of games that we can play to learn how to read, write and plot them.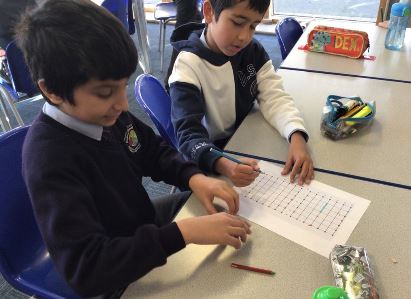 In Computing, we have been coding using Lego WeDo. Each session the children work with a partner to follow instructions to build a Lego model and then connect it via Bluetooth to the Chromebook to code it.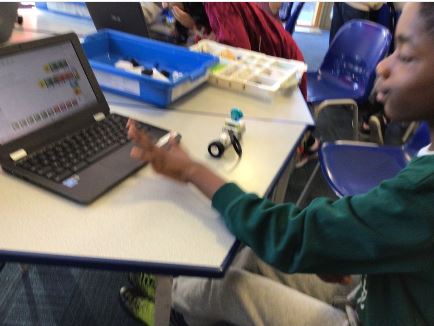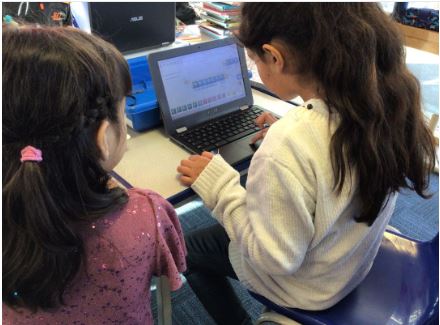 At the end of term, we visited Christchurch in Woking. We enjoyed walking around the church to visit the tree, the cross, the advent ring and the Nativity scene answering questions on a multiple choice quiz. We had lots of fun!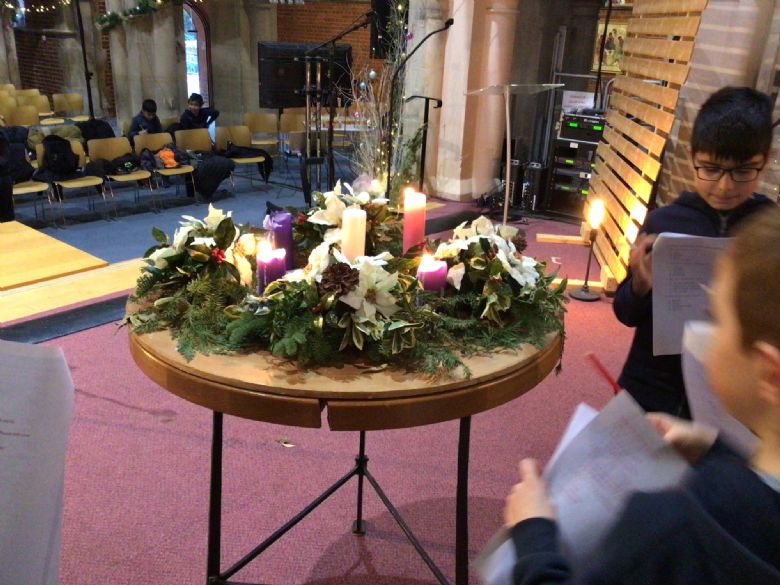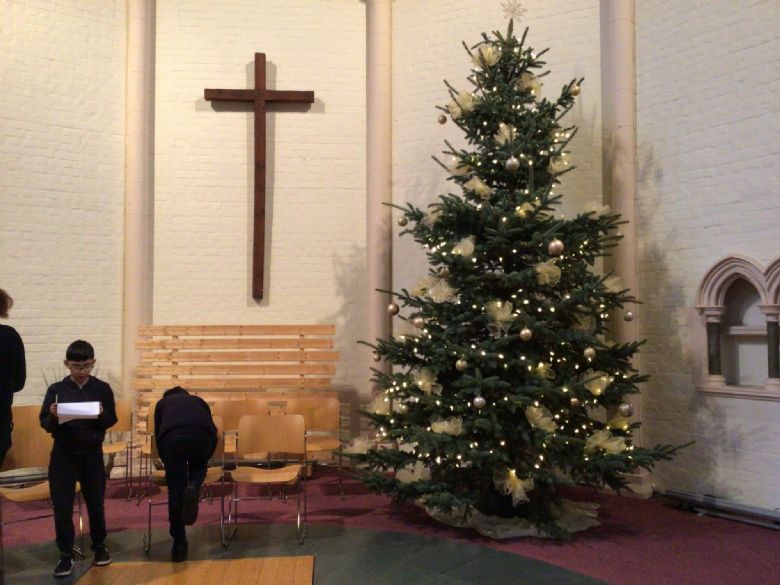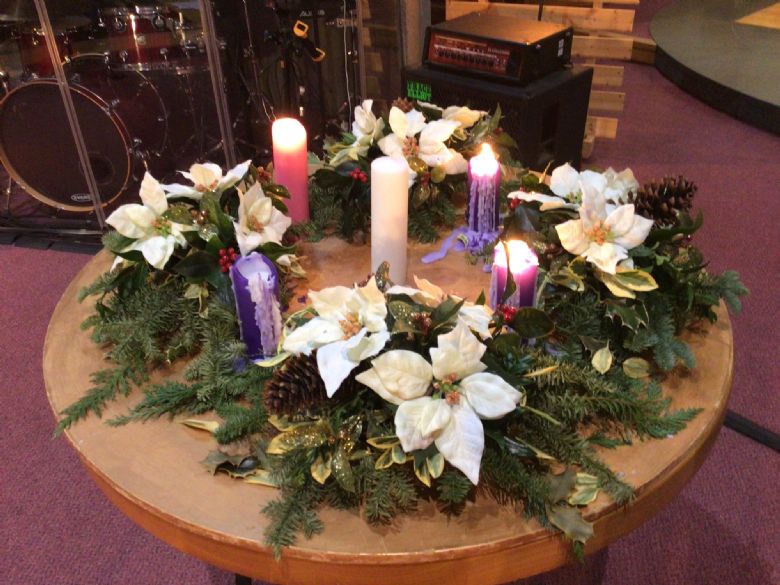 November 2022
In Science, Angelfish have been learning about States of matter in Science this month. The children thoroughly enjoyed taking part in a Now>Press>Play session to understand how materials change state from solids to liquids to gases. During another Science lesson this month the children completed an experiment to find out if gas has a weight. They had to weigh a fizzy drink when fizzy and then again when flat and see which drink was the fizziest—this had the most carbon dioxide.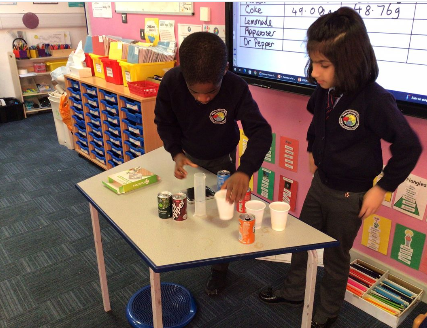 This month, the children also wrote their own Autumn poems in Literacy. We went on an Autumn walk around the school and collected ideas using our senses and wrote down what we could see, hear, touch and smell. We then used our ideas to write a poem with poetic features including repetition, similes, alliteration and personification.
We have continued to learn about Ancient Greece in our History unit and had Mr Dilly come in for a fantastic workshop. He got us to act out the myth of 'Perseus and Medusa' We had great fun all being involved in acting it out!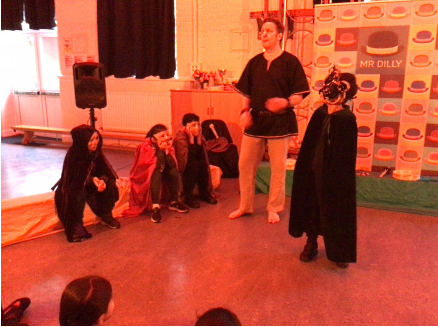 In out DT learning we have been learning, cutting, shaping and joining skills to make a marble run. So far, we have evaluated an existing product thinking about its purpose and audience. We have learnt to make a single bridge and have design dour our marble runs which we will making later this term. We are all excited to see how they turn out!
October 2022
We have been very busy in Angelfish class this month with lots of lovely learning going on.
In our History lessons, we have continued to learn about Ancient Greece. The children had an Ancient Greek workshop where they were able to look at and handle different artefacts including potter, coins, wax tablets and spinning tops. The children had great fun!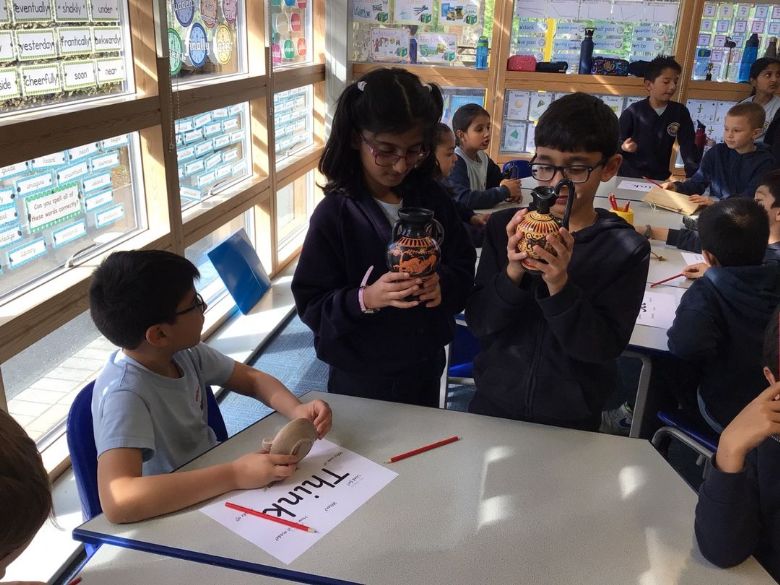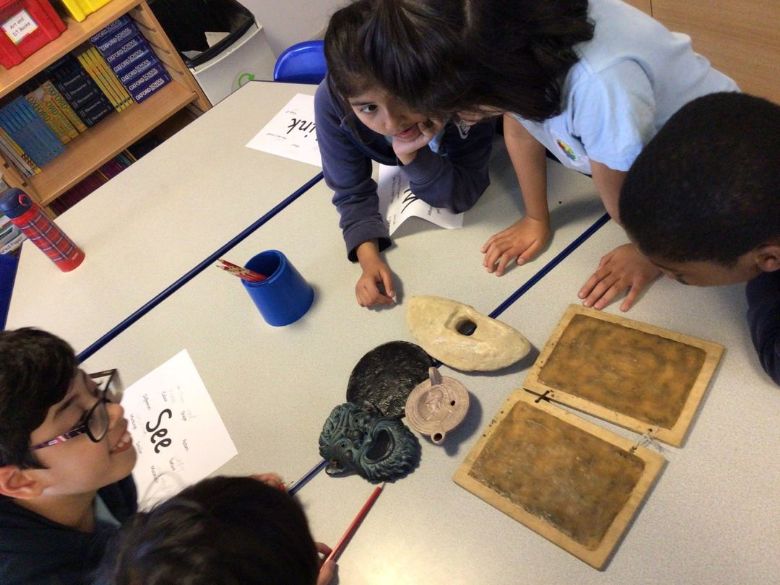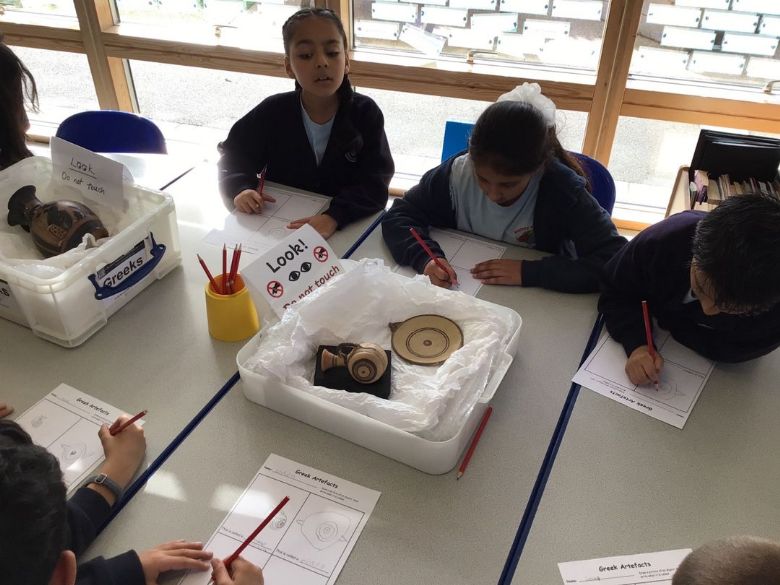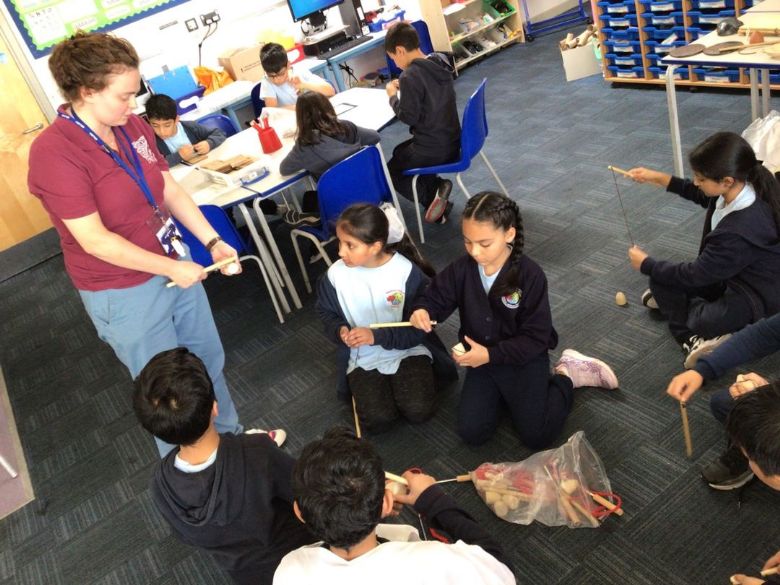 In our Computing lessons, we have been learning a coding language called logo. We used the logo commands to write algorithms to draw shapes and used these shapes in a repeated loop to create interesting patterns.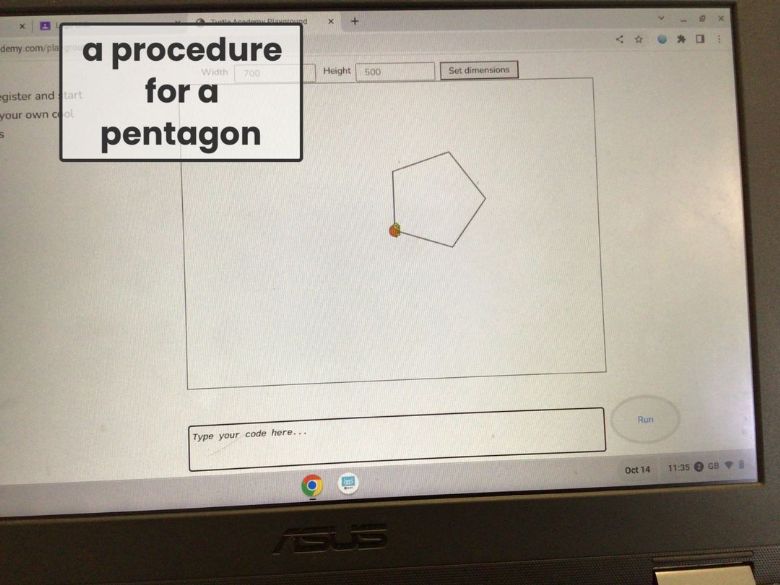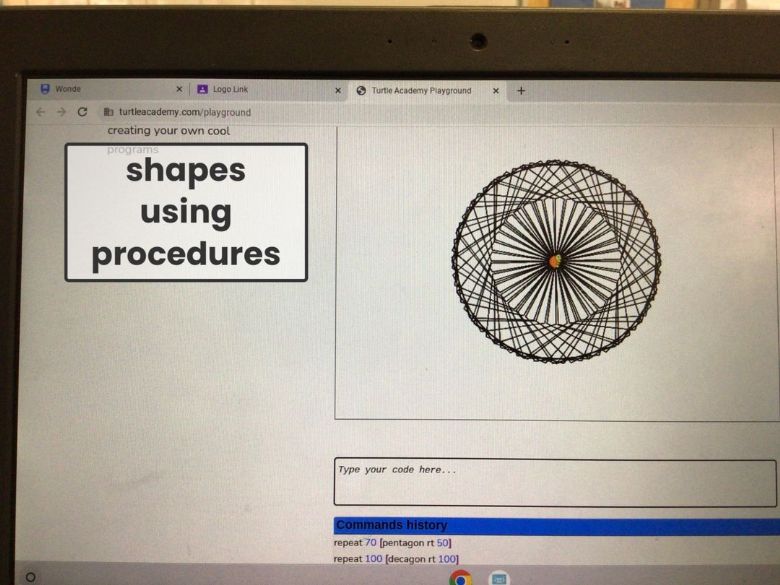 In Science, the children have continued to learn about teeth and digestion. We completed a Science experiment to test the effect of different drinks on teeth (we used an egg shell to represent the enamel on our teeth). We observed our findings over 5 days and were shocked at the results. We found out that orange juice caused the most damage!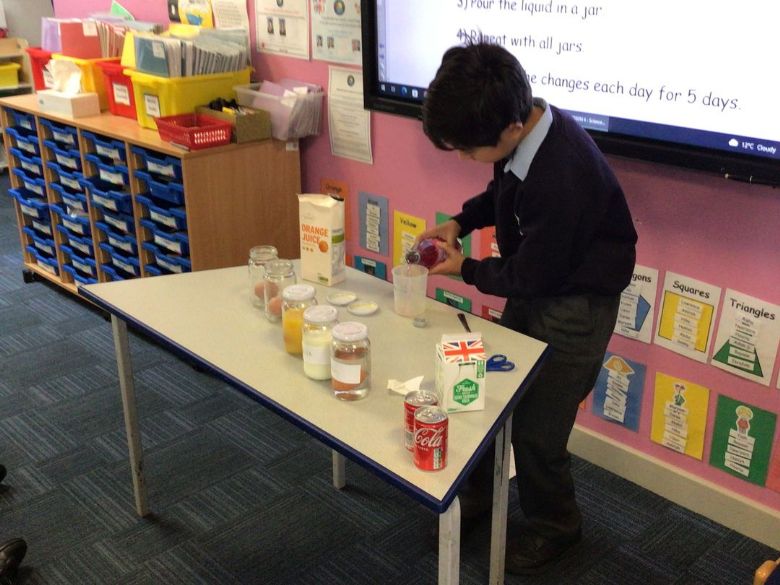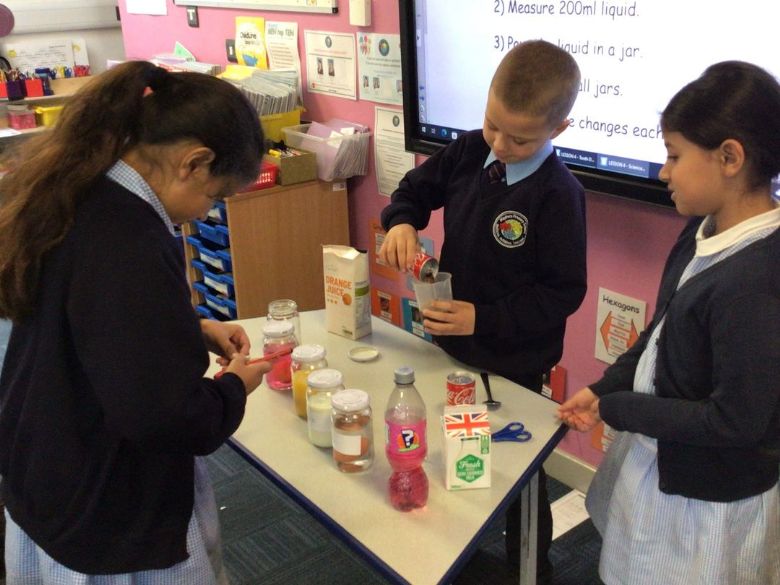 Towards the end of the month, we also held an International Week at Maybury. Angelfish Class learnt all about China! We had a lot fun and completed a lot of activities including; using Atlases to locate China, Chinese cities and landmarks on a World Map; Drawing Chinese Dragons and cooking Spring Rolls.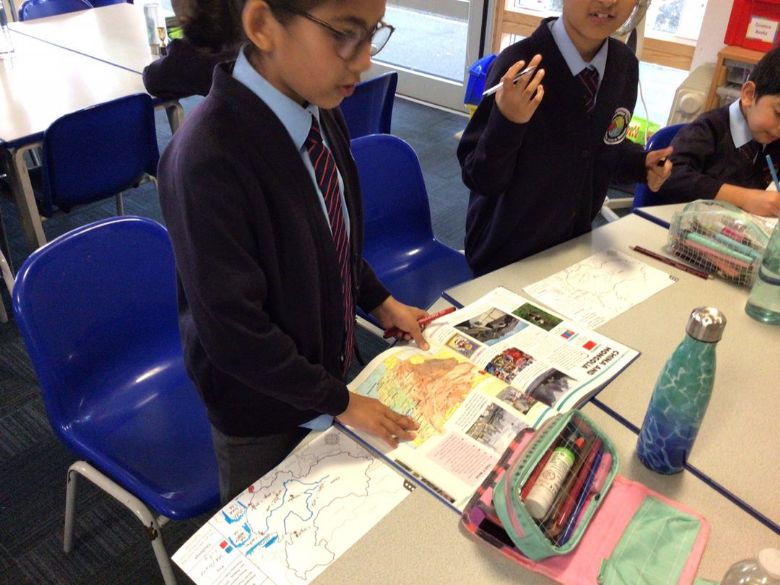 September 2022
Welcome Back Angelfish and Angelfish parents / carers. The children are settling in well and are beginning to get used to the faster pace of Year 4. In our first week, the Angelfish class children created some fantastic weaved Angelfish which was used to create a wonderful display in the cloakroom.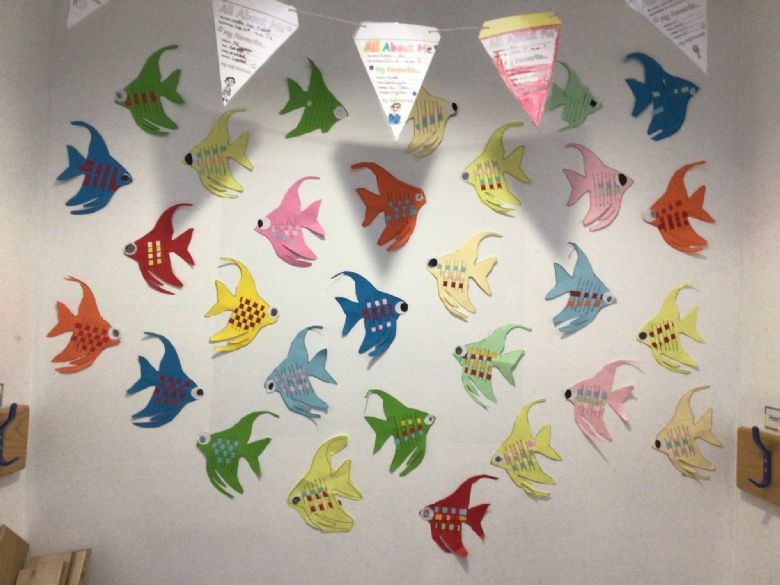 As part of our inspirational people and diversity week, the children in Angelfish learnt about Rosa Parks.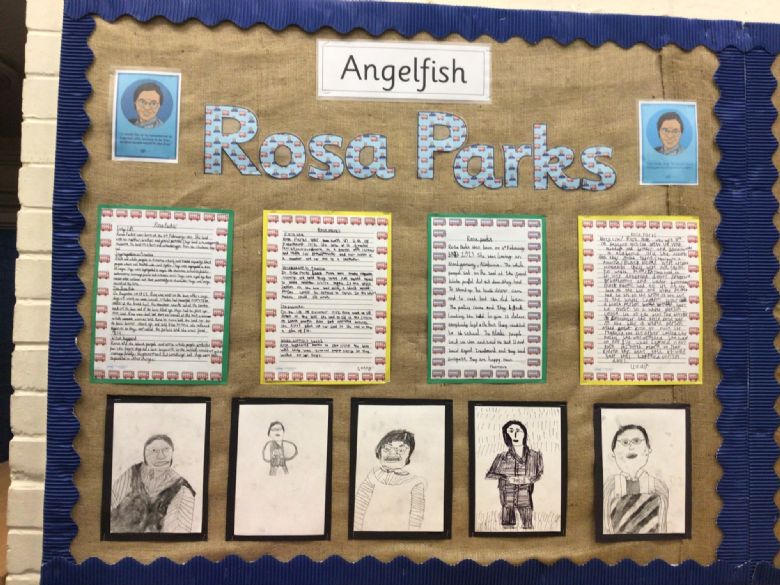 The children have started learning about the ancient Greeks in our History topic (Meet the Greeks) and enjoyed becoming archaeologists. They had to carefully use their paintbrushes to uncover the artefacts and decide what they thought they were.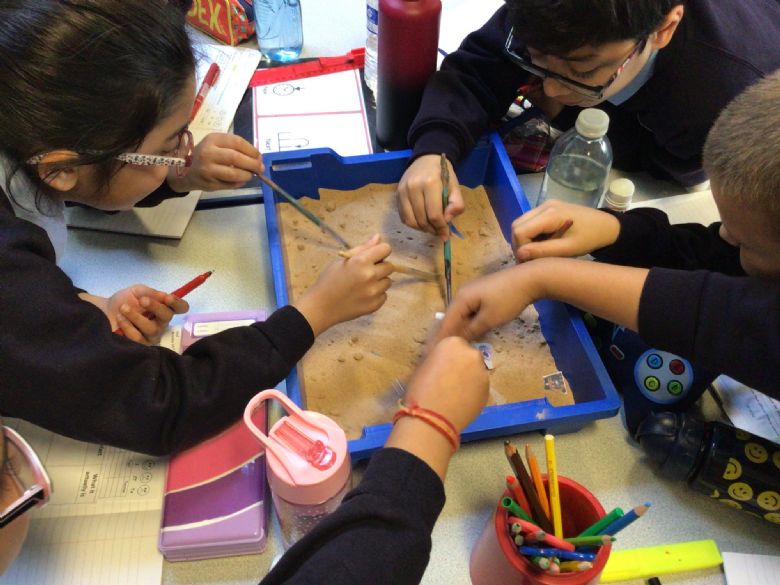 At the end of the month, we visited Woking Library and enjoyed finding out about all the different types of books stocked in the library, how to find a fiction book using the author's surname and taking part in a quiz.