Ants
Welcome to Ants (Year 4)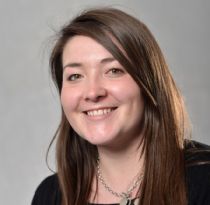 Miss Frew
Class Teacher
Miss Barnes
TA (Mon-Thurs)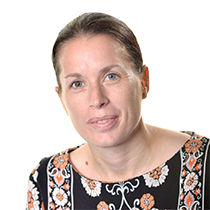 Mrs Gregg
SNA
Mr Martin
HLTA
(Thursday afternoons)
Autumn 2 Timetable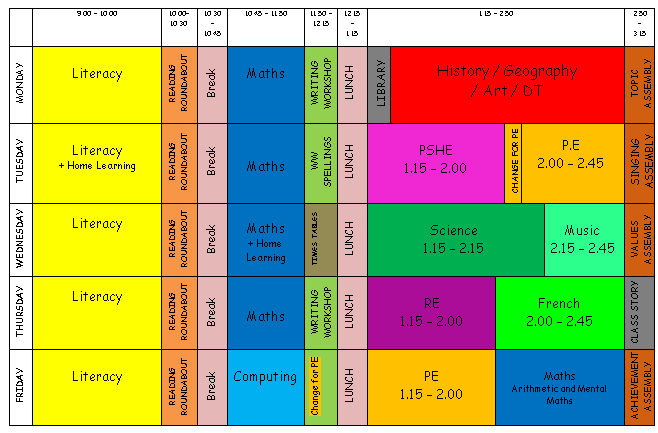 Ants class have PE on Tuesday and Friday in Autumn 2. Our PE sessions will be outside.
Please ensure that your child has correct school PE kit for these days.
October 2018
This month the children went swimming.
It was a great week and the children all made progress. It is so important that your child is confident in the water and we would encourage you to continue to take them swimming regularly for their safety!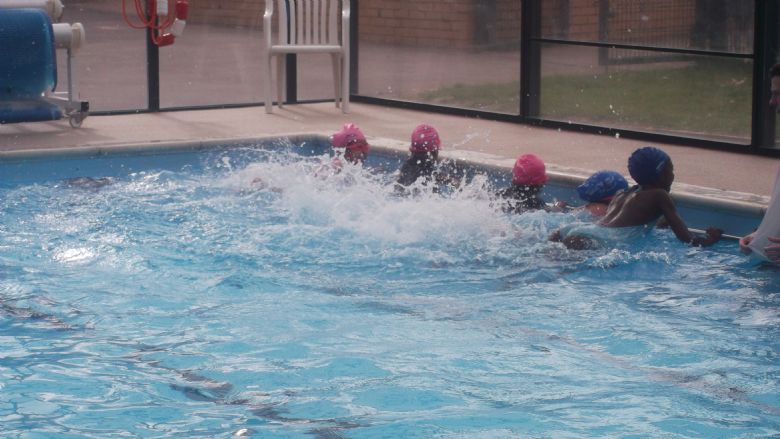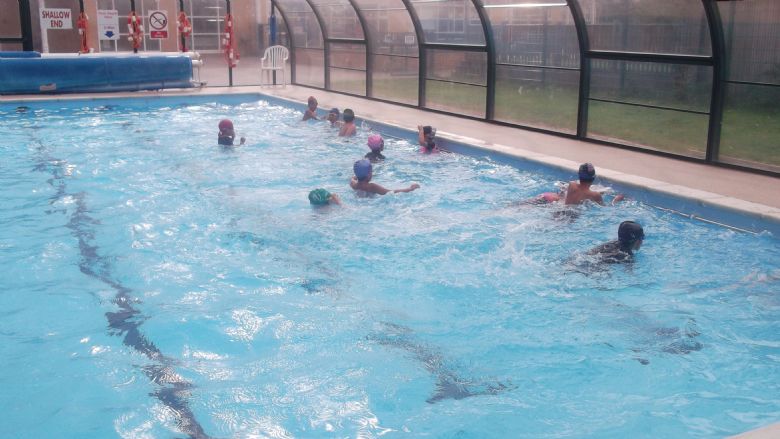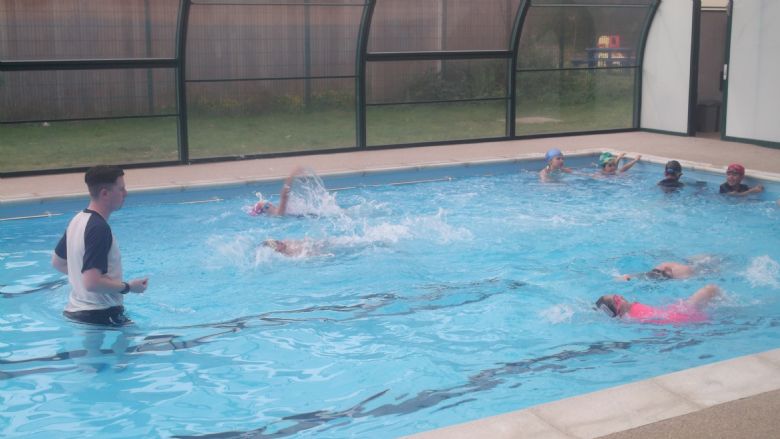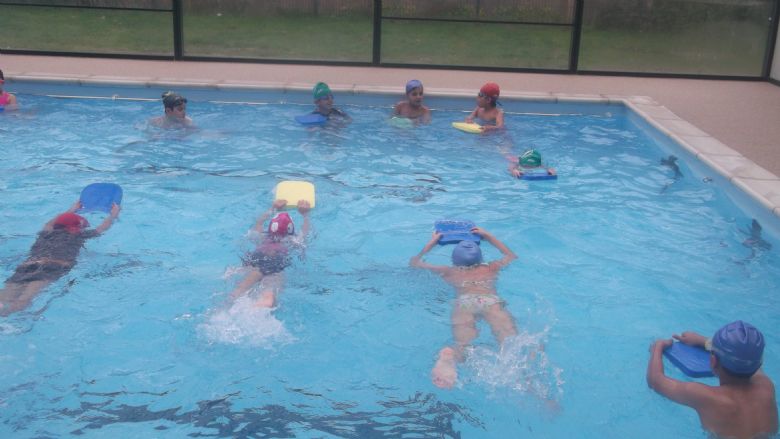 In Maths, we learnt about measuring and how to convert between mm, cm, m and km. Ants were very excited when they came into school one morning to find a giant had arrived on the carpet! The children had to measure his different body parts converting the measurements between m, cm and mm and had to work out the difference between the size of different body parts.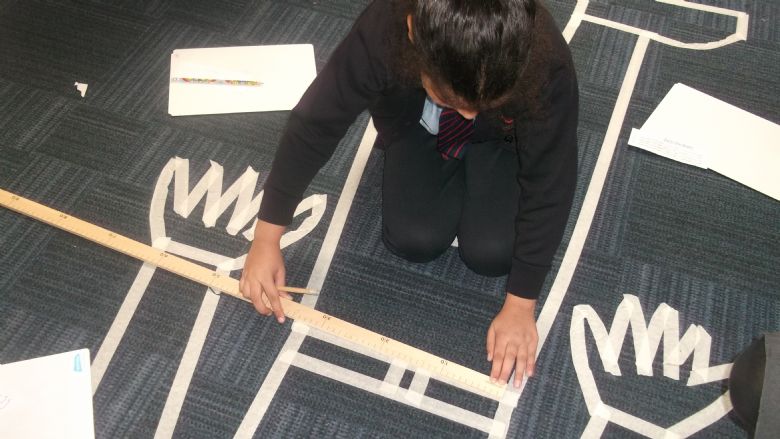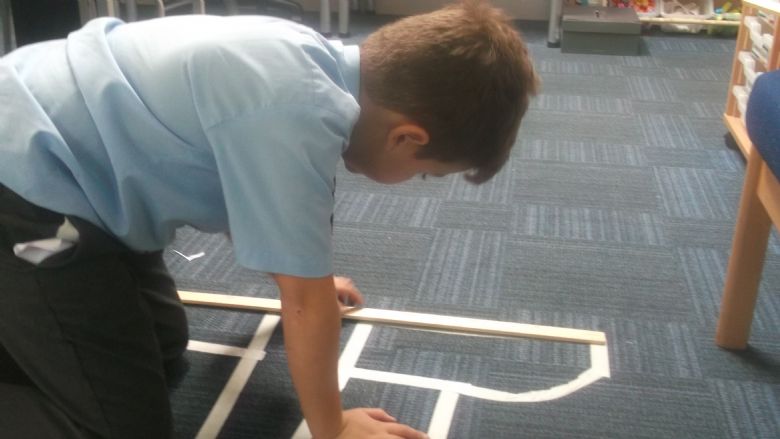 This month we also held an International Week at Maybury. The children of each class learnt about a different country and completed activties based on that country.
Ants Class learnt all about China!
We had a lot fun and completed a lot of activties including:
Using Atlases to locate China on a World Map
Using Atlases to locate Chinese cities and rivers
Using videos and the internet to research famous Chinese landmarks including The Terracotta Army and The Great Wall of China
Writing letters home from China in a postcard style
Drawing Chinese Pavillions
Learnng about school life in Beijing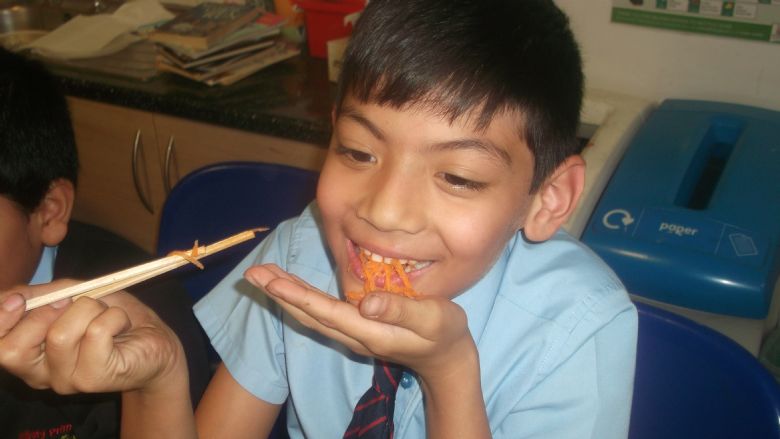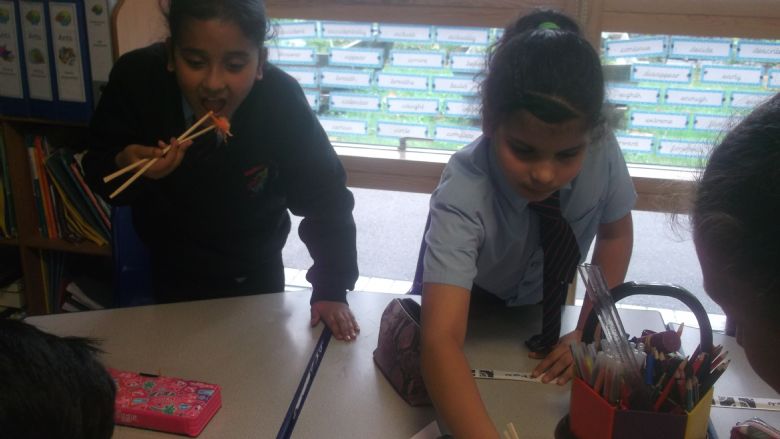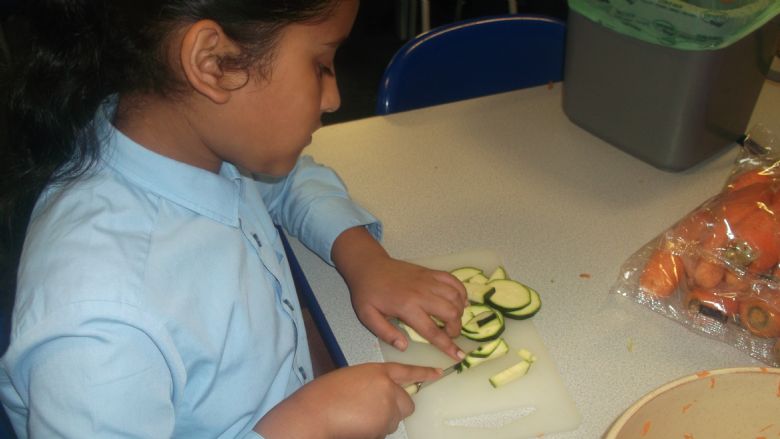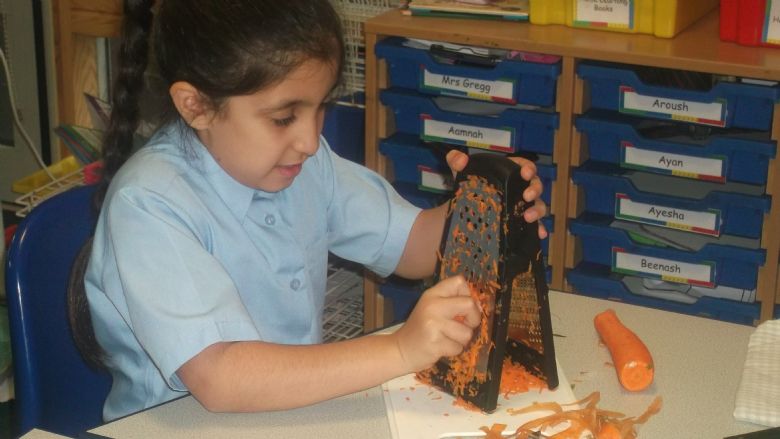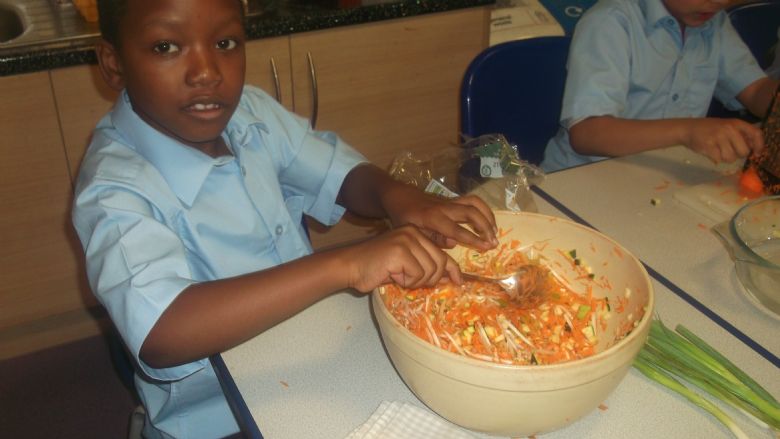 September 2018
It has been a fantastic start to Year 4 for Ants class! The children have been working really hard and have already produced some fantastic learning!
This term in our History sessions, we are learning about Ancient Greece.
We have looked at the significant events that happened in this time period and ordered them on a timeline to learn about chronological order.
We have also completed cross-curricular writing about 'The Trojan Horse' and 'The Battle of Marathon'.
As well as this, we have completed some Art activities and even got the chance to become archaeologists!