Dolphins
Welcome to Dolphins
Mrs Petersford
Class Teacher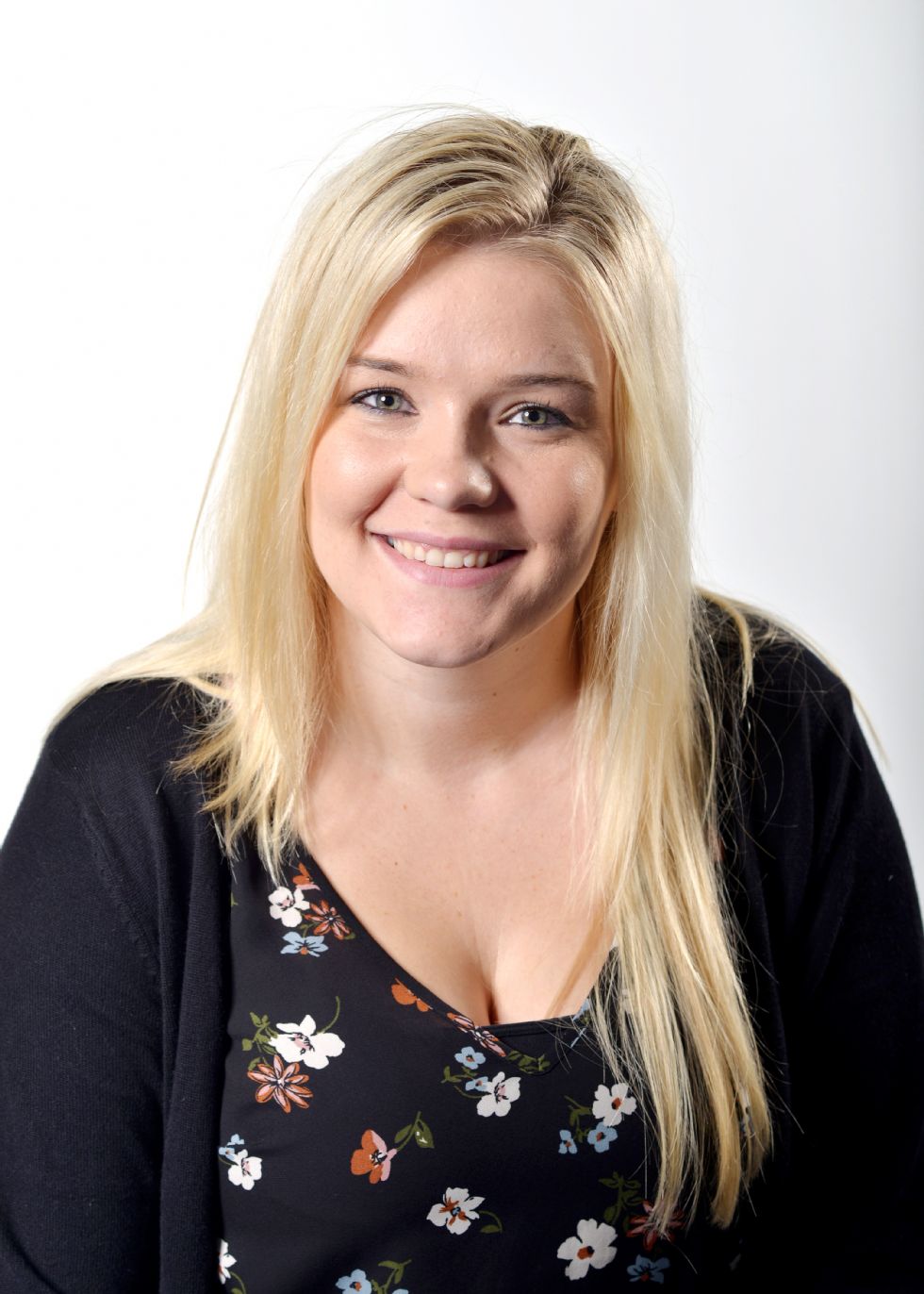 Miss Pettengell
HLTA
Mornings
PE lessons are on Wednesday and Friday afternoons- your child will need their correct PE kit to participate in these lessons!
Timetable
Dolphins timetable Autumn term
September
This month has been a very busy for Dolphins! The children have settled into the class well and are keeping up with the demanding schedule.
In Literacy we have been reading 'Pig Heart Boy' by Malorie Blackman. This is a very interesting text with some very interesting issues regarding organ transplants. This text has linked well with our Science unit 'Animals Including Humans' which has included learning about the different organs in the circulatory and digestive systems and what their functions are.
'Pig Heart Boy' has a controversial story line which has lent itself well to debating in Literacy. The children chose a side, researched facts and evidence to support their viewpoints and then learnt debating skills. This week of learning resulted in us having our own debates at the end of the week. It was great to hear the children giving reasons and evidence to support their opinions!
Each child enjoyed receiving their copy of the text to read and follow and some made book marks to help make sure we look after the books!