Dolphins
Welcome to Dolphins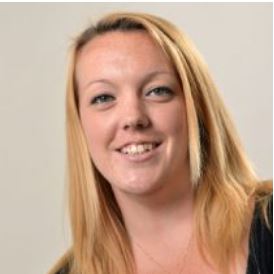 Mrs Petersford
Class Teacher
ANY QUESTIONS PLEASE EMAIL THE CLASS EMAIL ADDRESS AT dolphins@maybury.surrey.sch.uk
Class Timetable
Our PE days are Wednesday and Friday this half term.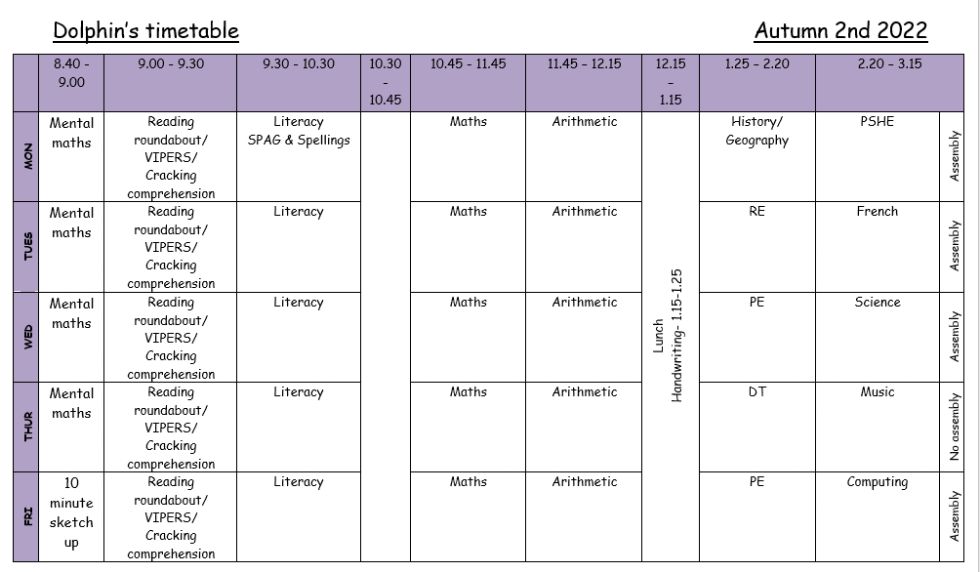 Our VIP table and Selfie Station!
Last year in Dolphins we have introduced a new VIP table for very important people. It was such a success we have carried it on this year! if the children win our achievement certificates they then get to spend the next week on our table for very important people.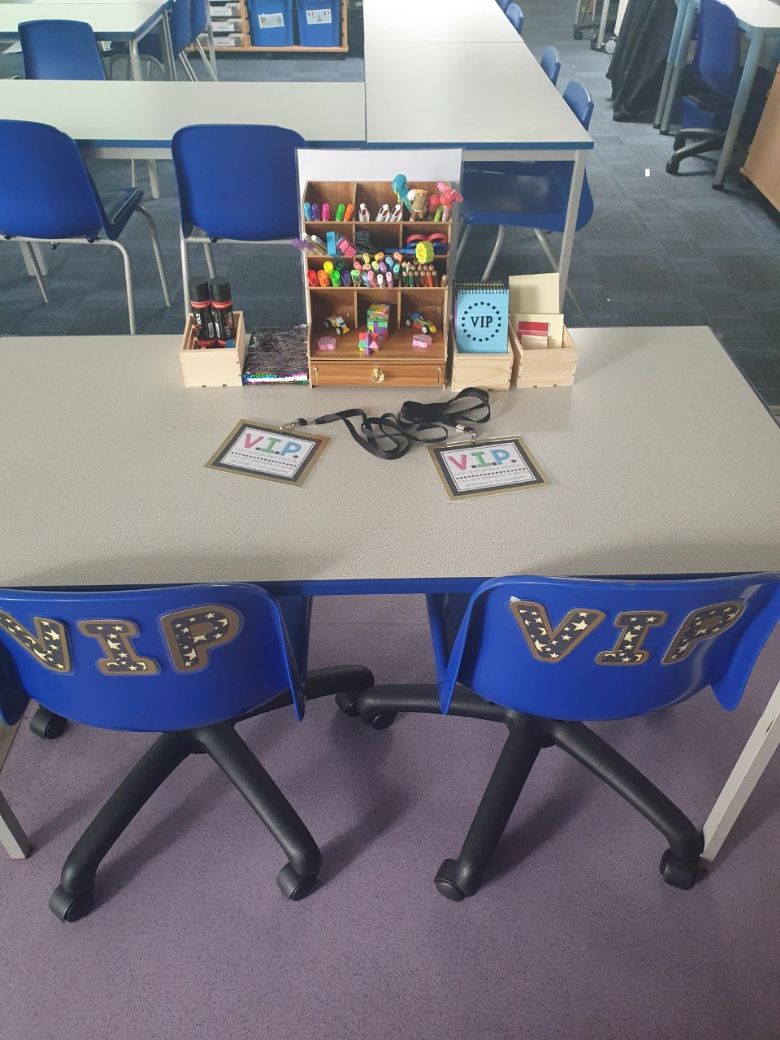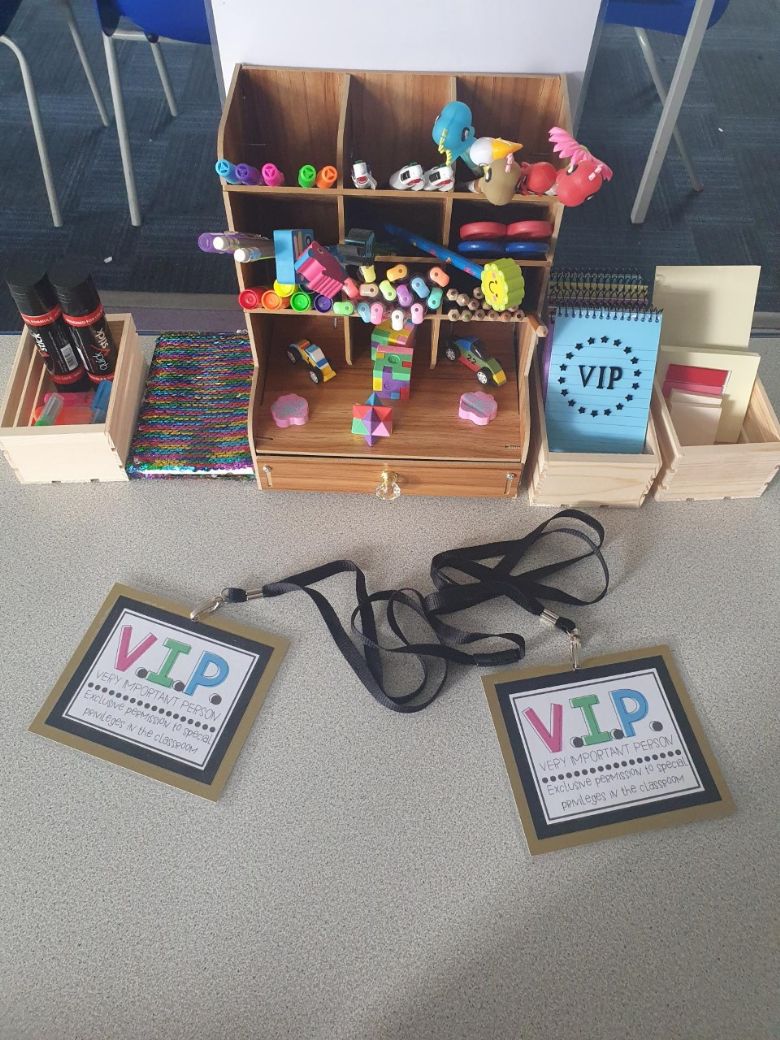 There are some perks to sitting on the VIP table, the children get to use our exclusive VIP stationery, wear our VIP badges, get to be the first to go ou to break and lunch, they can even request a drink of juice and enjoy a biscuit on the Friday! We will post pictures of our VIPS. Our VIPs this week chose to enjoy some mini chocolate doughnuts!
Our Selfie Station is another new addition to Dolphins, if the children are proud of their work they can take a pop a selfie clip in their books, we will copy it for the children to bring home and share with you.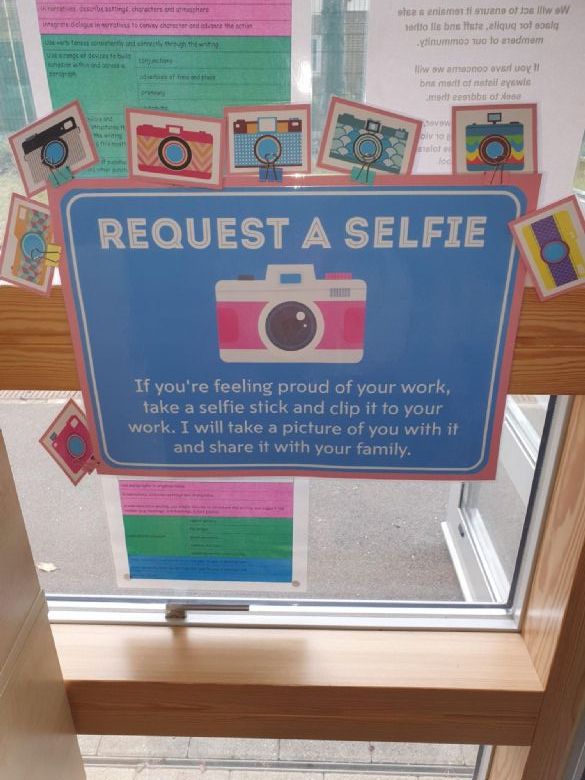 November
This has been a very busy month for the Dolphins. We finished our first class text and now have our new one 'Street Child' by Berlie Doherty. It is based on a young boy Jim Jarvis and his life in the Victorian times. We have been focusing our Literacy learning around this text and producing different pieces of writing about Jim and his life.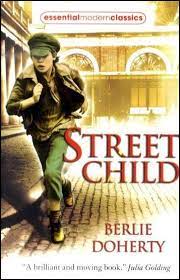 This month we also had two workshops, we visited the new Life space tent in the hall with one of our favourite visitors, Mark. He came to talk to the children about decisions we make in life and how to make sure we make decisions that are best for us and how we can cope with peep pressure. We then watched a video about Jack who was facing some tough decisions when his friends try to pressure him into breaking rules. We talked about how Jack and his friends could speak out against their friends and work as a united front.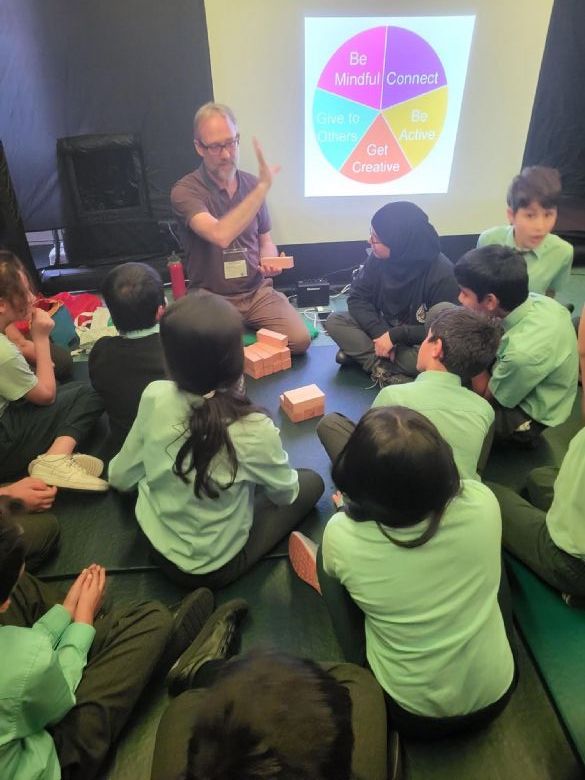 We also talked about what our body needs to stay healthy including how our organs work and we even learnt some fun facts! We also learnt about drugs and the difference between legal and illegal drugs and how they can affect your body.
In science, we have started a new topic 'Evolution and Inheritance' and we have been looking at maternal and paternal inherited characteristics. The children produced some great homework for this!
We also had a visit from the Surrey Minority Ethnic Forum. They came to talk to us about being different and the importance of being an individual and being proud of who we are. The children watched a video on how to stay positive and have a positive mental attitude. They then thought about what makes them them and an individual and what makes our friends good friends.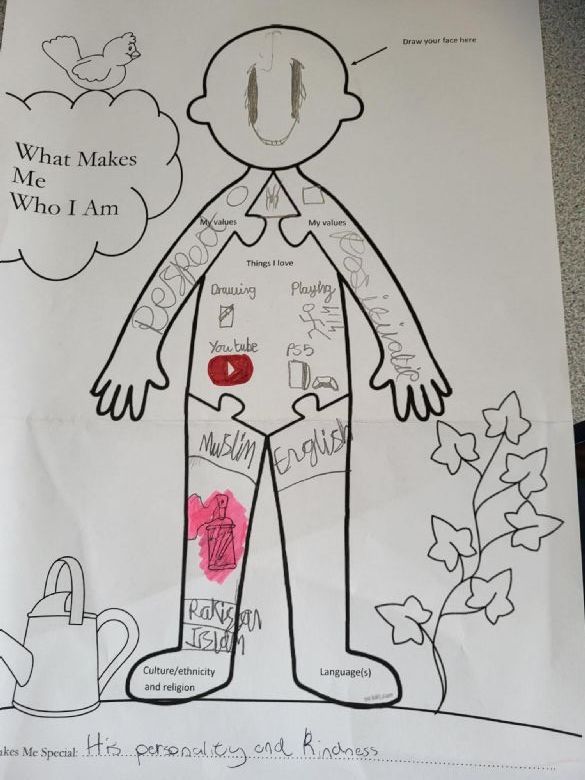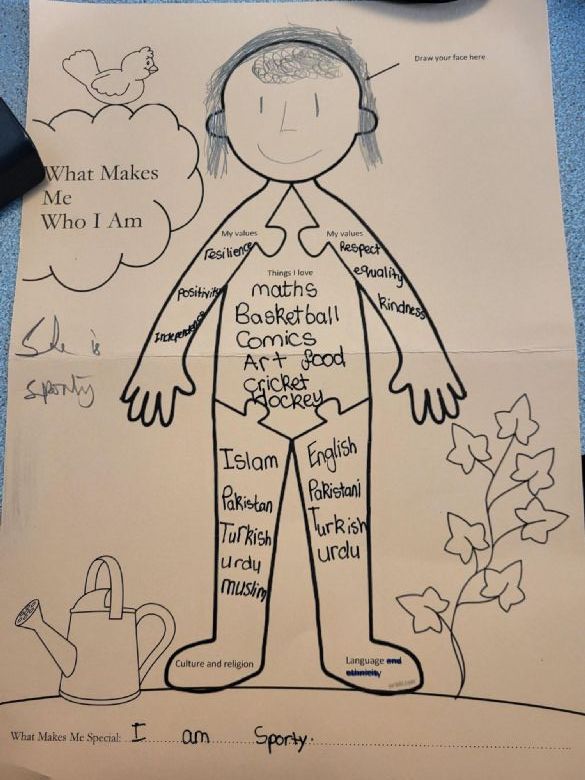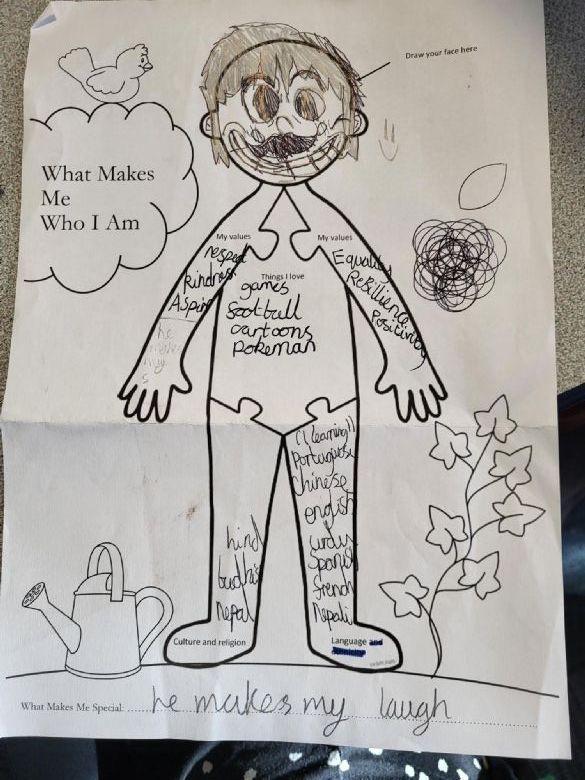 In DT we have started a new project about making a healthy packed lunch for a friend in the class. The children will be setting questionnaires to find out what their friend wants in their lunch. They will also be writing a shopping list for items they will need to bring in for our making sessions in a couple of weeks. Once they have been completed the children will be getting feedback to see if they fulfilled their brief.
October
This month we have been settling into year 6 well, we have completed our Lowry learning journey in art and the final pieces were amazing! The children had learnt about creating depth in paintings by creating a foreground, middle ground and background. We thought about how we could use tones, tints and shades to help separate these and define these areas.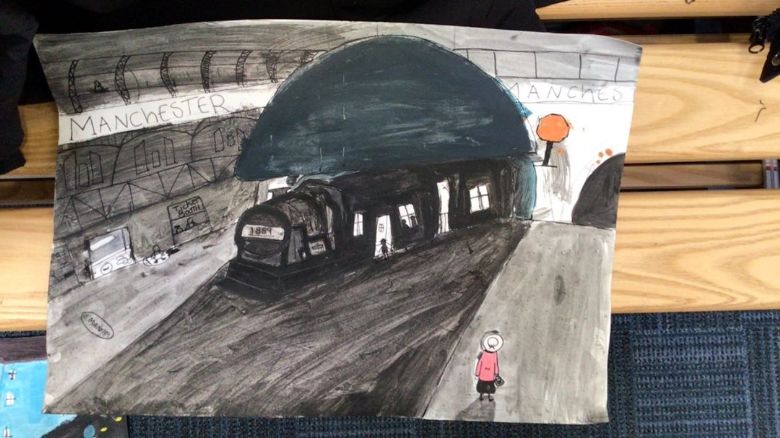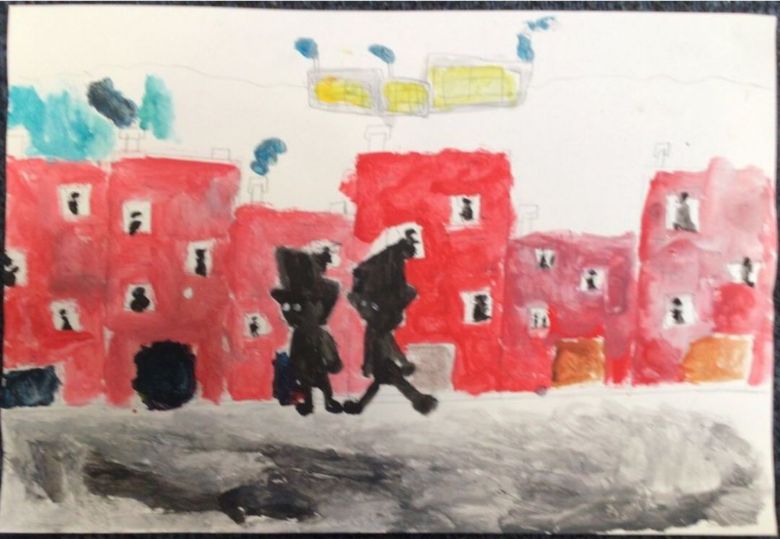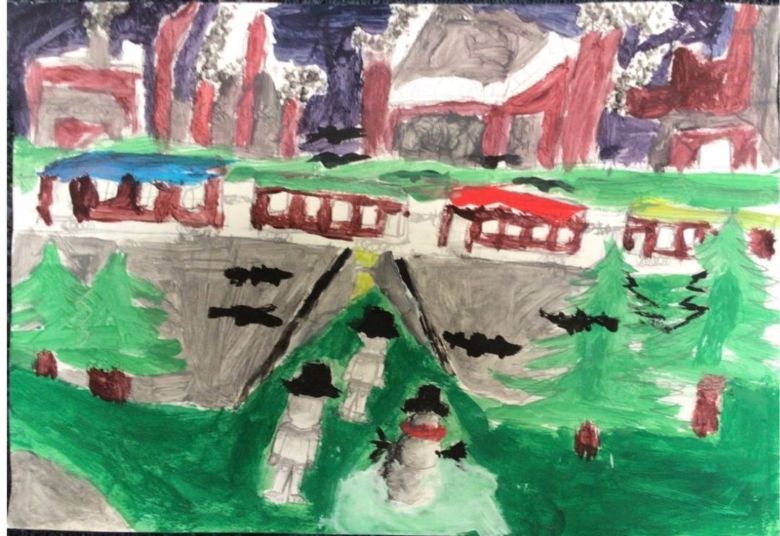 It was a challenge as Lowry only used 5 colours in his paintings but the children very much enjoyed the unit and their final pieces were fabulous!
In literacy we have been continuing our text 'Pig Heart Boy' the children produced some superb newspaper articles about our min character Cam and his controversial transplant! The children will be bringing their book home to finish reading it at half term.
This week has been international week, we chose France as our country. The children created information leaflets on their favourite French tourist attractions. They were very informative and produced our next 2 VIPS for after half term!
We made Croissants for the food sale, it was definitely tricky to pick between the cheese and chocolate ones!
September
This month has been a very busy for Dolphins! The children have settled into our new classroom environment well and are keeping up with the demanding schedule.
In Literacy, we have started reading 'Pig Heart Boy' by Malorie Blackman. This is a very interesting text with some very interesting issues regarding organ transplants. This text has linked well with our Science unit 'Animals Including Humans' which has included learning about the different organs in the circulatory and digestive systems and what their functions are.
​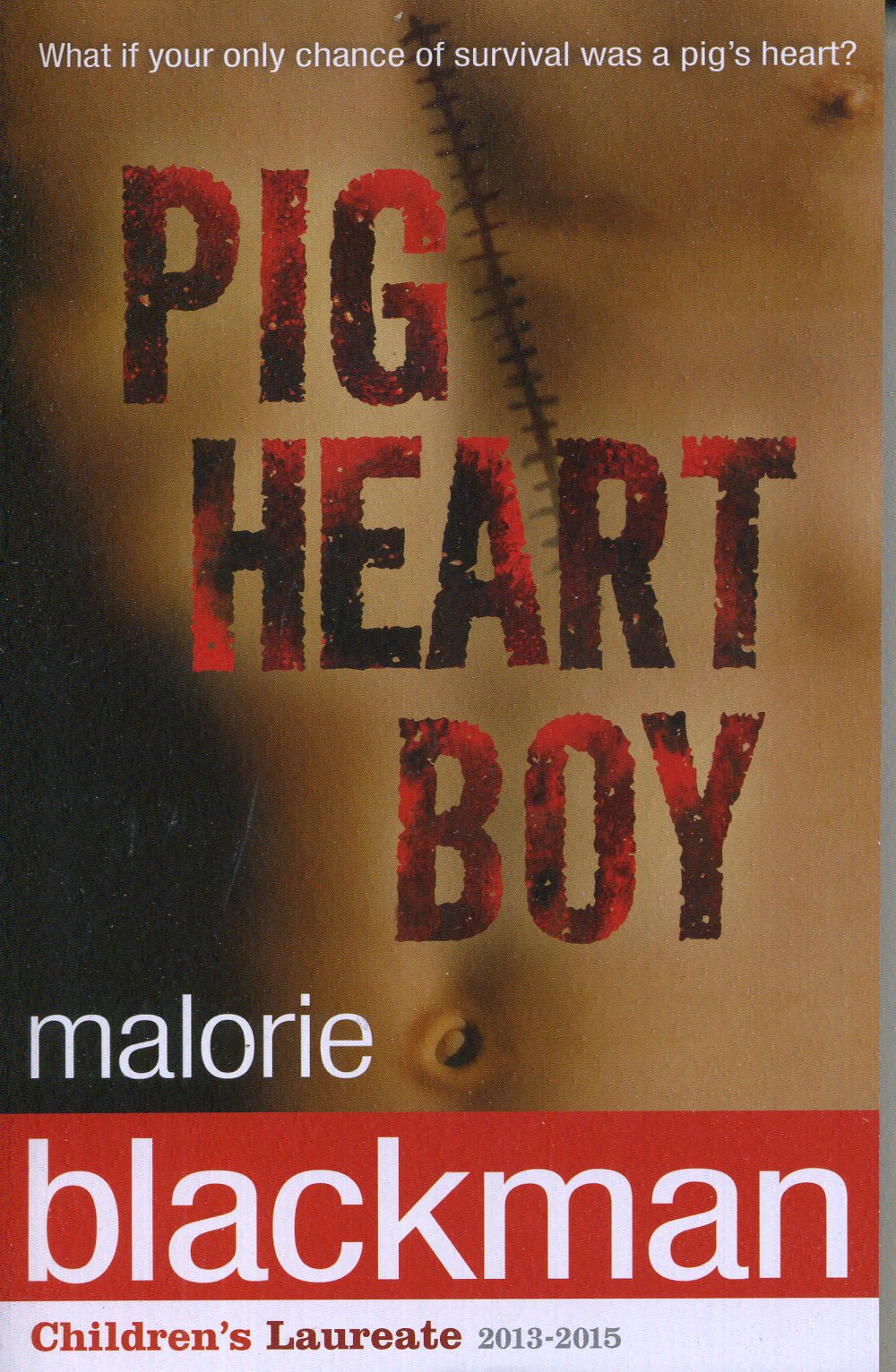 'Pig Heart Boy' has a controversial story line which has lent itself well to debating in Literacy. The children chose a side, researched facts and evidence to support their viewpoints and then learnt debating skills. This week of learning resulted in us having our own debates at the end of the week. It was great to hear the children giving reasons and evidence to support their opinions!
Each child enjoyed receiving their copy of the text to read and follow and some made bookmarks to help make sure we look after the books!
We have also been busy exploring our creative sides! We have created portraits of Stephen Hawking and we have started looking at a Victorian artist LS Lowry. We chose our favourite painting of his and then chose one specific part to mimic his style.