Dolphins
Welcome to Dolphins (Year 6)
Class Teacher- Mrs Petersford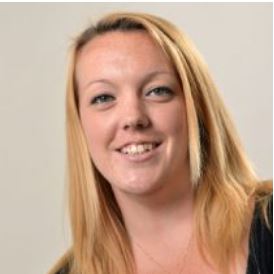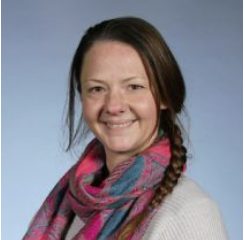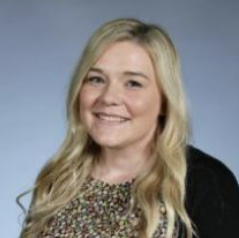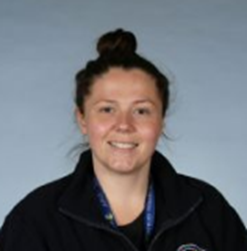 Miss Wickenden Mrs Beagle Miss Mitchell
Support staff
ANY QUESTIONS PLEASE EMAIL THE CLASS EMAIL ADDRESS AT dolphins@maybury.surrey.sch.uk
Class Timetable
Our PE days are Wednesday and Friday this half term.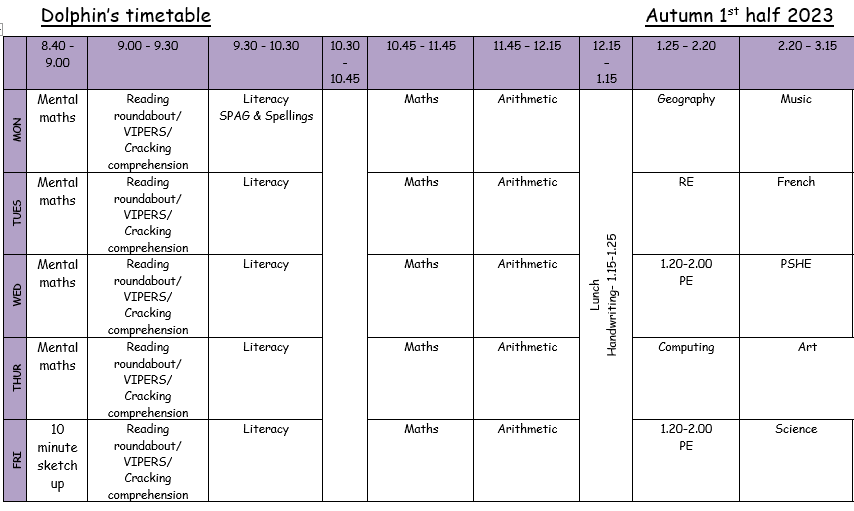 Our VIP table and Selfie Station!
Last year in Dolphins we have introduced a new VIP table for very important people. It was such a success we have carried it on this year! if the children win our achievement certificates they then get to spend the next week on our table for very important people.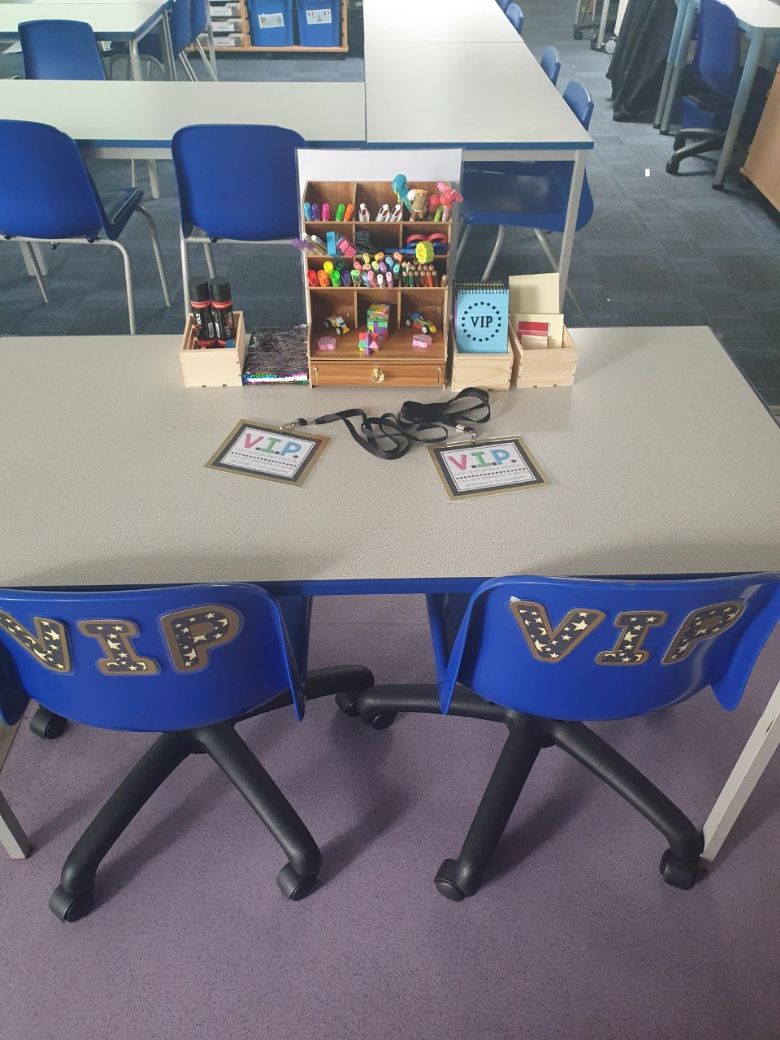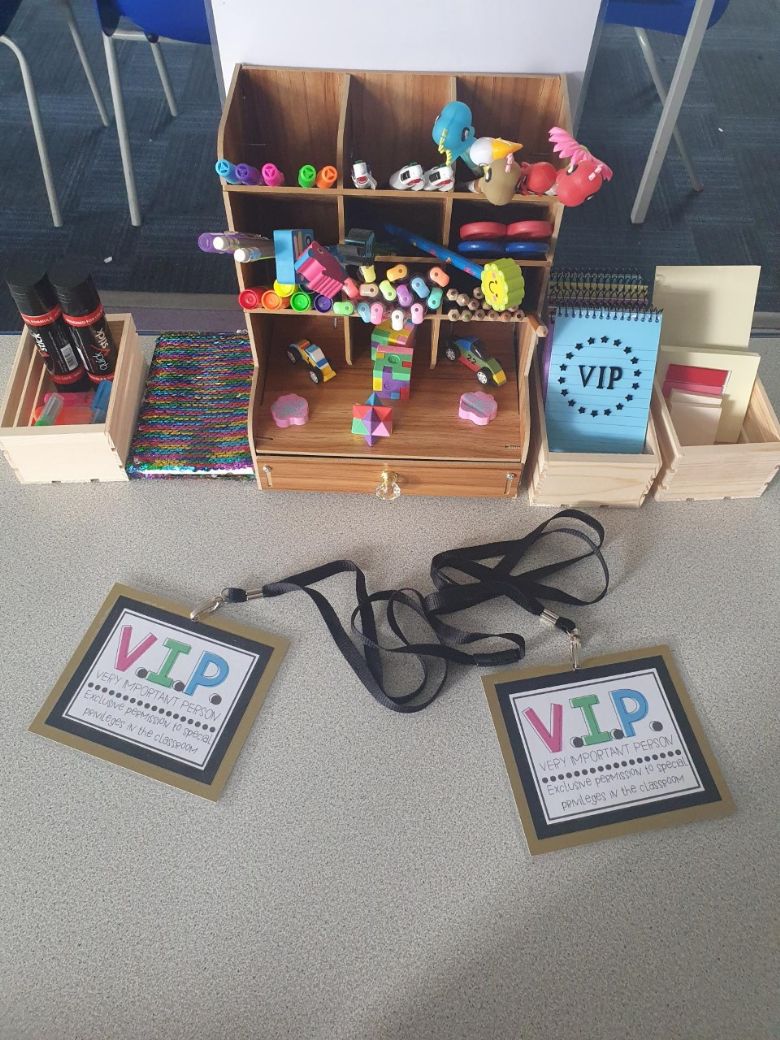 There are some perks to sitting on the VIP table, the children get to use our exclusive VIP stationery, wear our VIP badges, get to be the first to go ou to break and lunch, they can even request a drink of juice and enjoy a biscuit on the Friday! We will post pictures of our VIPS. Our VIPs this week chose to enjoy some mini chocolate doughnuts!
Our Selfie Station is another new addition to Dolphins, if the children are proud of their work they can take a pop a selfie clip in their books, we will copy it for the children to bring home and share with you.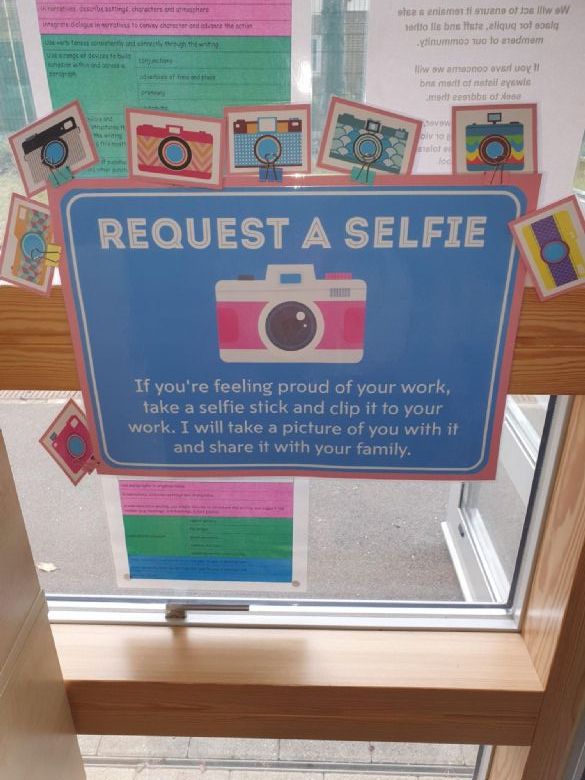 September
This month has been a very busy for Dolphins! The children have settled into our new classroom environment well and are keeping up with the demanding schedule.
We began the year learning about our class sea creature, the dolphin. The children researched them and found lots of fun facts to create a fact file. The children also chose their own medium to create dolphins pictures. They are on display in the corridor and the cloakroom.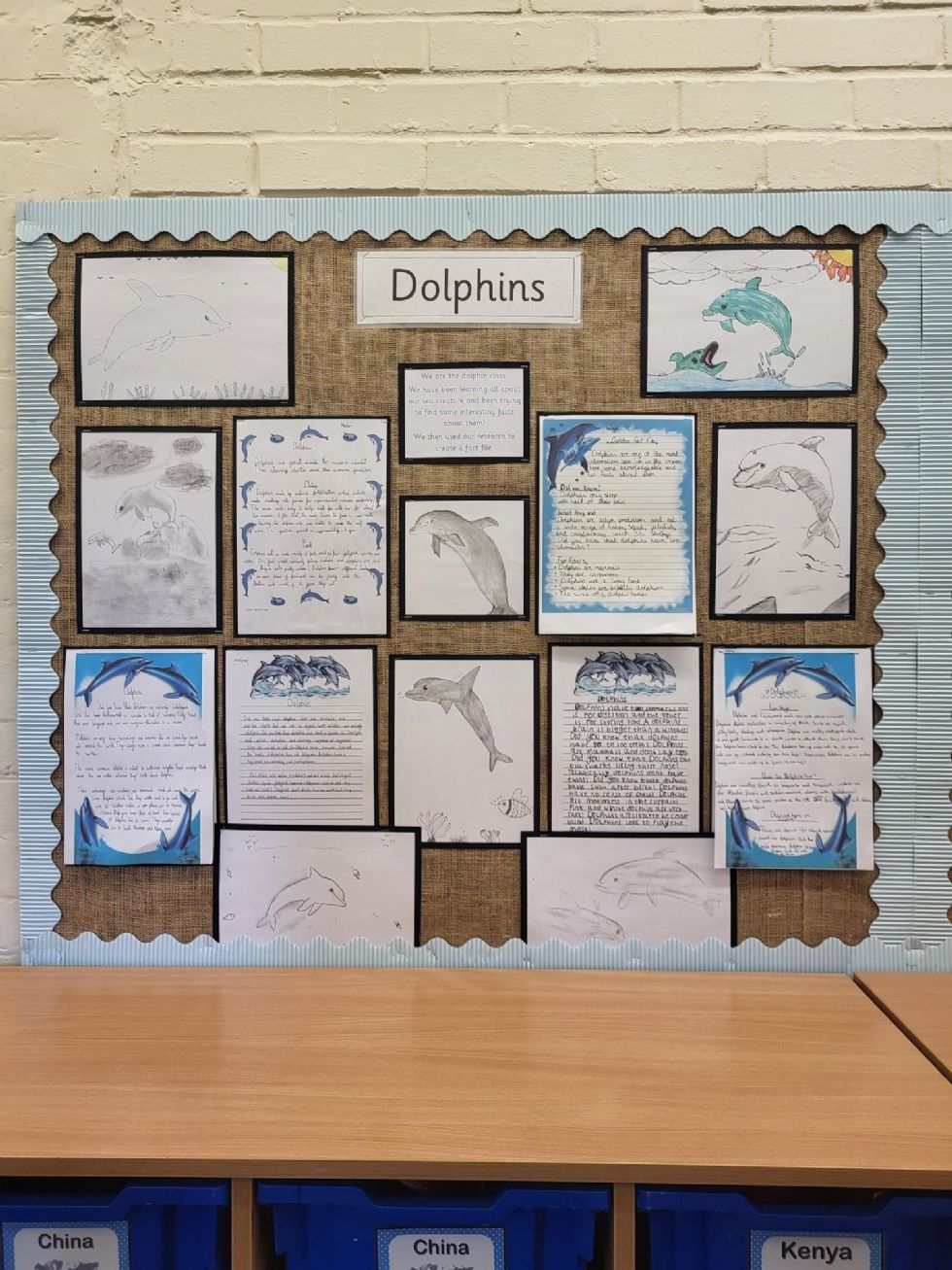 In Literacy, we have started reading 'Pig Heart Boy' by Malorie Blackman. This is a very interesting text with some very interesting issues regarding organ transplants. This text links well with our Science topic which is all about the circulatory system, last week we made our own blood and learnt about the different parts that make it up, it was lots of fun!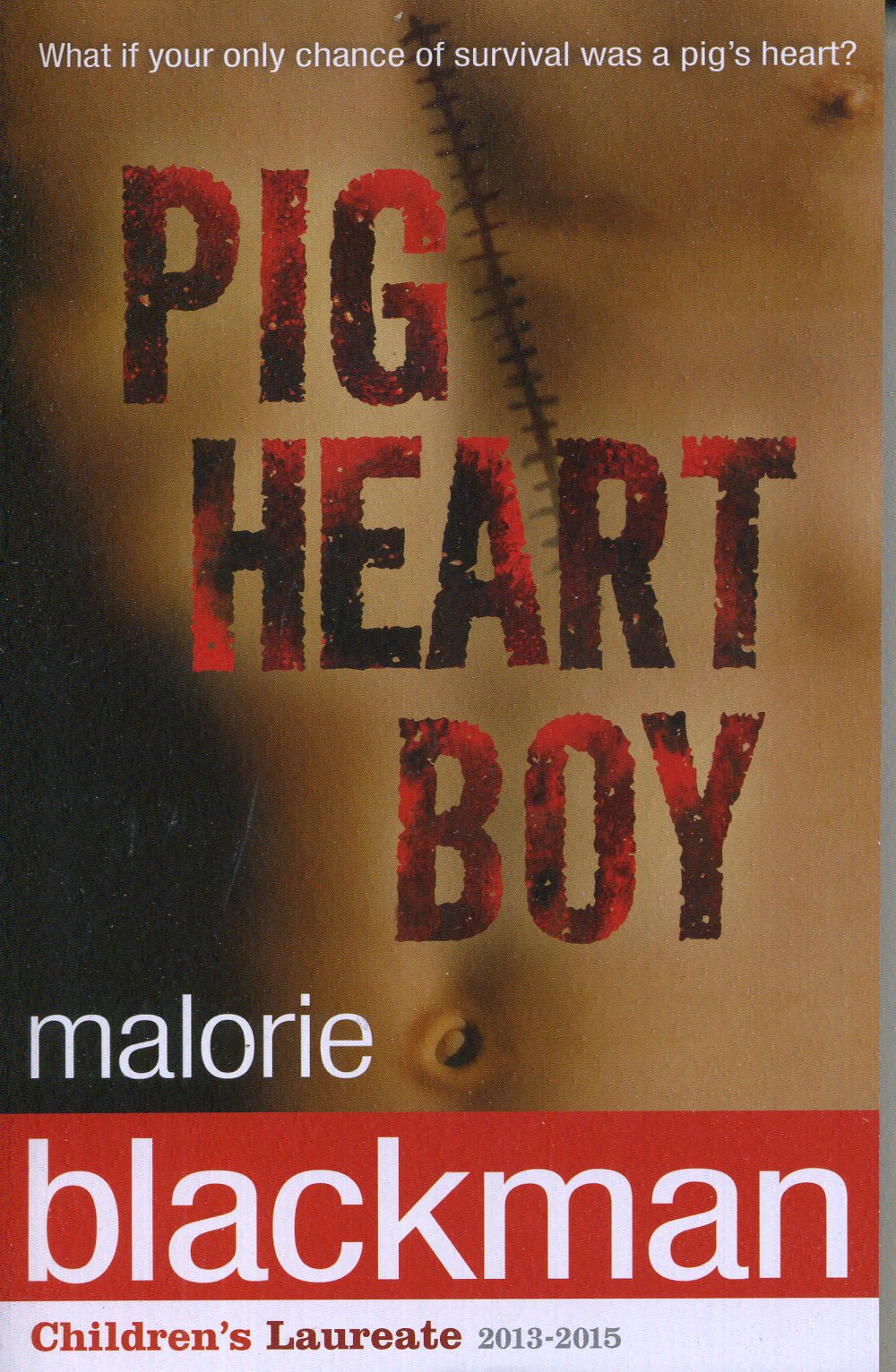 ​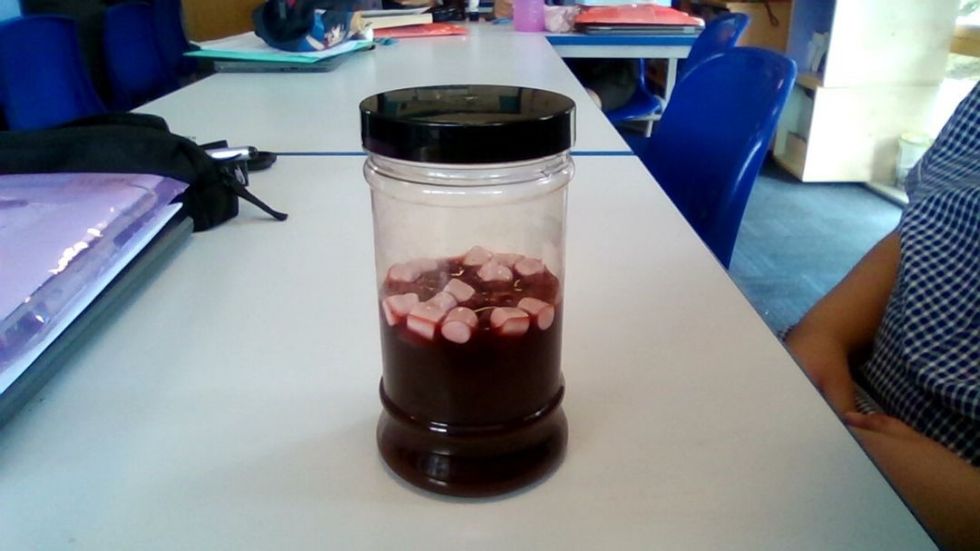 'Pig Heart Boy' has a controversial story line which has lent itself well to debating in Literacy. The children chose a side, researched facts and evidence to support their viewpoints and then learnt debating skills. This week of learning resulted in us having our own debates at the end of the week. It was great to hear the children giving reasons and evidence to support their opinions!
Our prefects had a very important job this month; they opened the new Aldi store and we had an inspirational assembly from a gold medal winning Olympian and Paralympian! Aldi also donated fresh fruit to the school so the children enjoyed a very yummy fruit bar!