Jellyfish
Welcome to Jellyfish Class (Year 2)
Mrs Butler
Class Teacher
Mon, Tues, Weds AM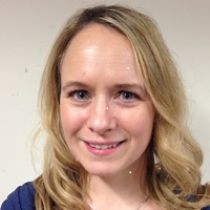 Mrs Roberts
Class Teacher
Weds PM, Thurs, Fri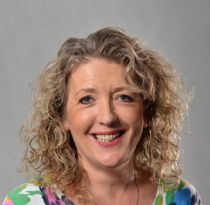 Mrs England
Teaching Assistant

Miss Wickenden
Learning Partner
Welcome to the Jellyfish Class page, please see below for our topics this year
Autumn 1

Autumn 2

Spring 1

Spring 2

Summer 1

Summer 2

Topic

Travel and transport

Great Fire of London

Sensational Safari

Frozen

(contrasting locality biomes)

Seaside Past and Present

Beside the Seaside
September 2019
The children were very excited to start Year 2 and we started off the Autumn term with our new Science topic Animals and Us where we learnt about what animals and humans need to survive, the different names of the stages of growth for animals and people, and basic lifecycles. Our History topic this half term is Cars, Trains and Planes, learning about the history of these types of transport and how they have changed over time.
In Literacy, we used the story of Hairy Maclary's Rumpus at the Vets to support our story writing and a range of non-fiction and fiction transport texts to help us to write transport facts and to make factsheets.
In Maths, we spent 3 weeks learning about place value and how 2-digit numbers are made up of some tens and some ones. We ordered and compared numbers and used a range of resources to support our learning.
October 2019
We are continuing our Science and History topics and our Literacy continues to be linked to transport.
In Maths we are learning about addition and subtraction and how we can efficiently add and subtract 1-digit and 2-digit numbers using number squares. We are learning to quickly add and subtract tens and ones by going up or down, left or right on a number square and using dienes to support our understanding of place value and to help us to find missing numbers.