Jellyfish
Welcome to Jellyfish Class (Year 2)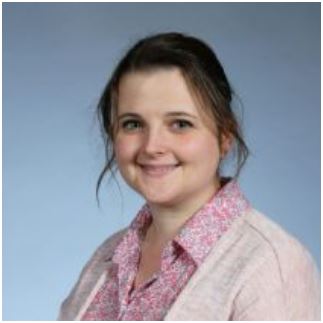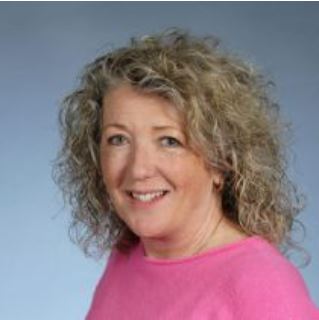 Mrs Zalman (Class Teacher) Mrs England (Teaching Assistant)
If you have any questions or need to contact us, please send any emails to: jellyfish@maybury.surrey.sch.uk
Important Class Information
Our PE days are Tuesdays and Thursdays. Children must wear PE kit on these days.
Home learning will go out on Tuesdays and must be returned on Mondays. The pages in the CGP books will be posted in the Jellyfish Home Learning section.
Reading must be completed at least 3 times a week with a comment in the reading diaries.
Our Learning
This is what our week looks like in Jellyfish class: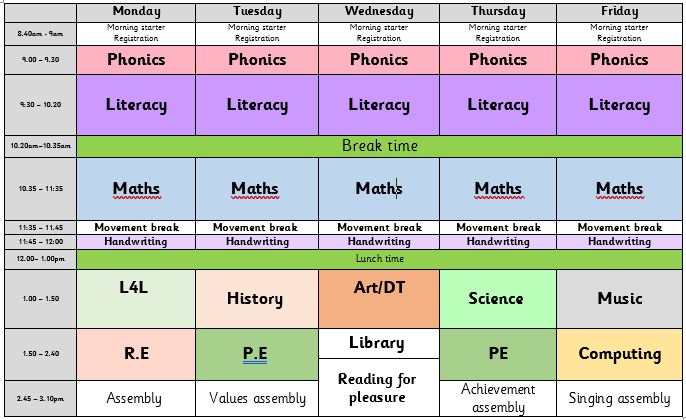 October
In maths this month, we have been looking at adding and subtracting. We have been using maths equipment to help us add numbers that go further than a ten. We worked on exchanging ones for tens so that we can see our answers.
In History, we have been learning about more types of transport. We have learnt all about flight—how the Wright brothers flew the first planes, how the Montgolfier brothers invented hot air balloons and we even talked about flying into space!
Jellyfish class were also very lucky to get to visit Woking Library this week. We got to do a quiz to find different books in the library, a sorting activity with different non-fiction books and we got to explore some of the exciting books they have there!
September
This month in Jellyfish, we have been learning about adjectives and how to use them. We read Hairy Maclary and then have been writing our own versions with different animals and choosing between a farm or a zoo.
In History, we are learning all about different types of travel and transport. We have designed our own Viking Longships and compared these to modern boats. We have also compared the features on the very first car to cars we have nowadays. This week, we were learning about steam trains and writing stories about being a passenger on the very first steam train journey. We all decided that we would be very excited but also feel a little bit sick as it would have been the fastest any of us had ever moved!
For Art, we are creating our own artwork based on the style of Paul Klee. We have been building up to designing our own by drawing shapes and patterns with lots of bright colours.