Manta Rays
Welcome to Manta Rays Class (Year 3)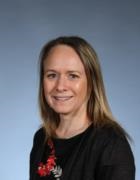 Mrs Roberts
Class Teacher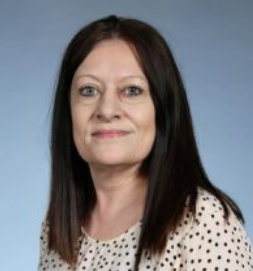 Ms Leslie
Teaching Assistant
If you need to contact us about the learning, please email: mantarays@maybury.surrey.sch.uk
Here is the timetable for Manta Rays Class for this Autumn term: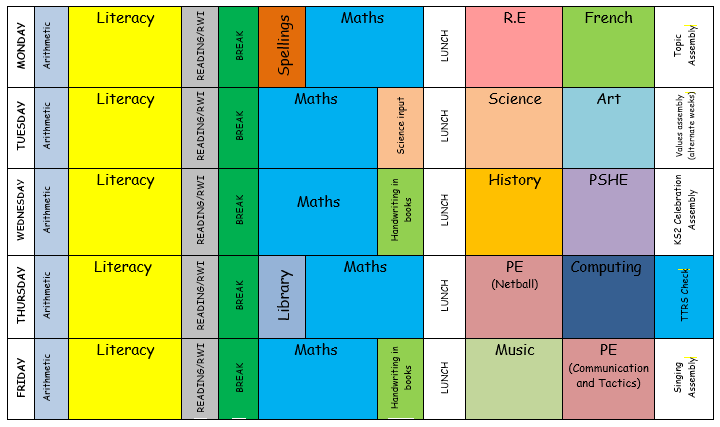 September
The children have settled into Manta Rays class really well and have been enjoying starting to learn about the Ancient Egyptians. They have been learning about where to find Egypt on the map and finding out more about the fascinating history of Ancient Egypt.
In Literacy, we are using the text, 'There's a Pharaoh in our Bath!' and we are using a variety of adverbs in writing. The children are excited that they can start using a pen to write in Year 3!
In Science, we are learning about healthy eating and bones.
In Maths, we are learning about place value and how to represent 2 and 3-digit numbers in different ways.
The children are showing great team work skills in PE and are learning different skills in Netball.