Online Safety
It is important that when you are using the internet that you stay safe. You should never give out any personal information such as your full name, address or phone number when you're online, no matter who you think you're talking to.
Be SMART
Remember to be SMART when you're on the internet!
Safe - be safe on the internet.
Meeting - NEVER meet up!
Accepting - don't accept anything (it may be a virus).
Reliable - check your source.
Tell - Always tell someone when you don't feel safe.
For advice, help or to make a report visit the website below by clicking on the 'Click CEOP' button.

Useful Websites
Below are some useful websites that will help you to learn about internet safety and test your knowledge on using the web safely. There are also some websites that are safe places for you to join the online community.
Questions, answers and tools to help you make the most of your time online. you may even get to hear an important message from your favourite Youtuber!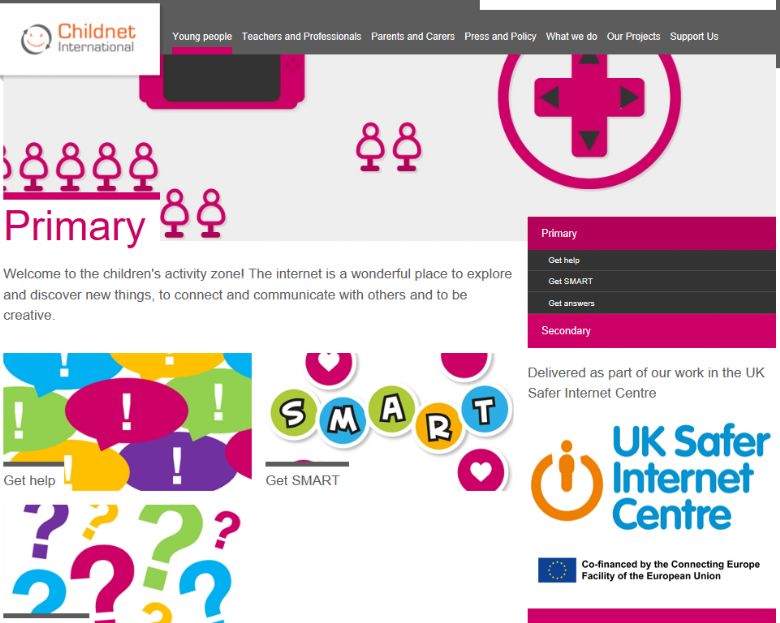 The internet is a wonderful place to explore and discover new things, to connect and communicate with others and to be creative. Use this website to get help, get answers, get SMART and have fun!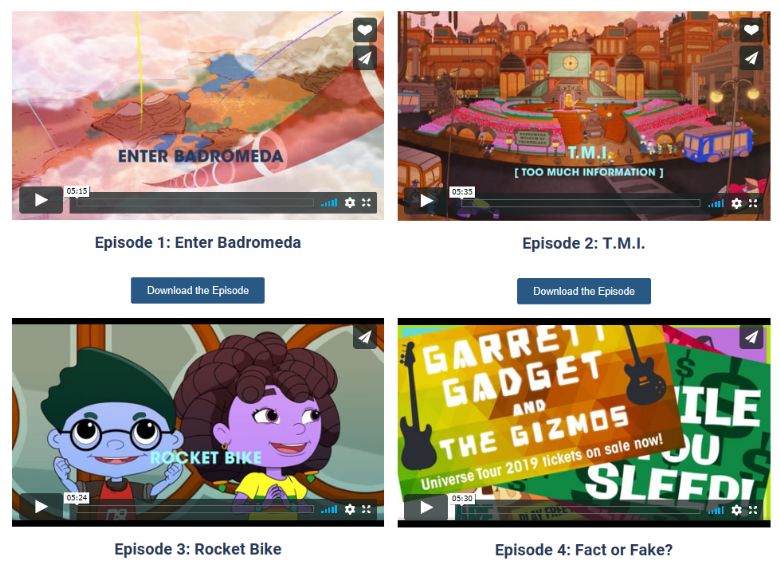 A fun and interactive website which helps you to recognise the dangers and increase self-confidence whenever you go online. Includes games, puzzles, videos and activities.
The Adventures of Kara, Winston and the SMART Crew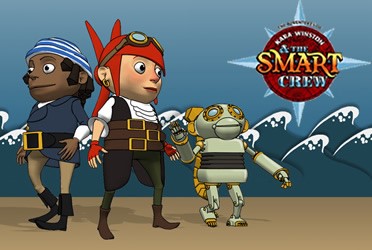 These cartoons illustrate 5 e-safety SMART rules and include a real life SMART Crew of young people, who guide the cartoon characters in their quest, and help them make safe online decisions.
Learn about online safety by reading information, playing games and watching videos.
This Online Safety Quiz is your chance to show that you know how to be a safe Internet surfer. Answer each question and, when you get it right, you'll go to the next question!