Rainbow Fish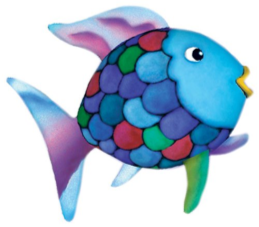 Welcome to Rainbow Fish class page!
We are a kind and happy class who welcome you into our classroom to share our lovely learning.
These are the people who help us learn in Rainbow Fish.'
Mrs Gale
Nursery Class Teacher
Mrs Qureshi
Early Years Practitioner (AM)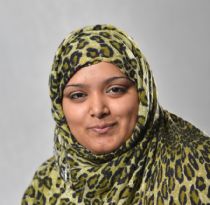 Mrs Chaudhry
Early Years Practitioner (PM)
Miss Nabbi
Early Years Teaching Assistant
September 2019
We have enjoyed welcoming back to Nursery some of our younger children from last year who have settled back into the routines really well. We are also welcoming and settling lots of new Nursery children. We have been spending time at Nursery learning about our rules and routines at Nursery. In our Family Learning Groups we have been thinking about good sitting and good listening so that we can learn new things. We have also been talking about our Nursery rules and how important it is to look after our toys. The children have been enjoying playing inside and outside and have especially enjoyed playing with the new cars, building with the new block play and bricks and playing with the play dough. All of the children are trying really hard to help at tidy up time.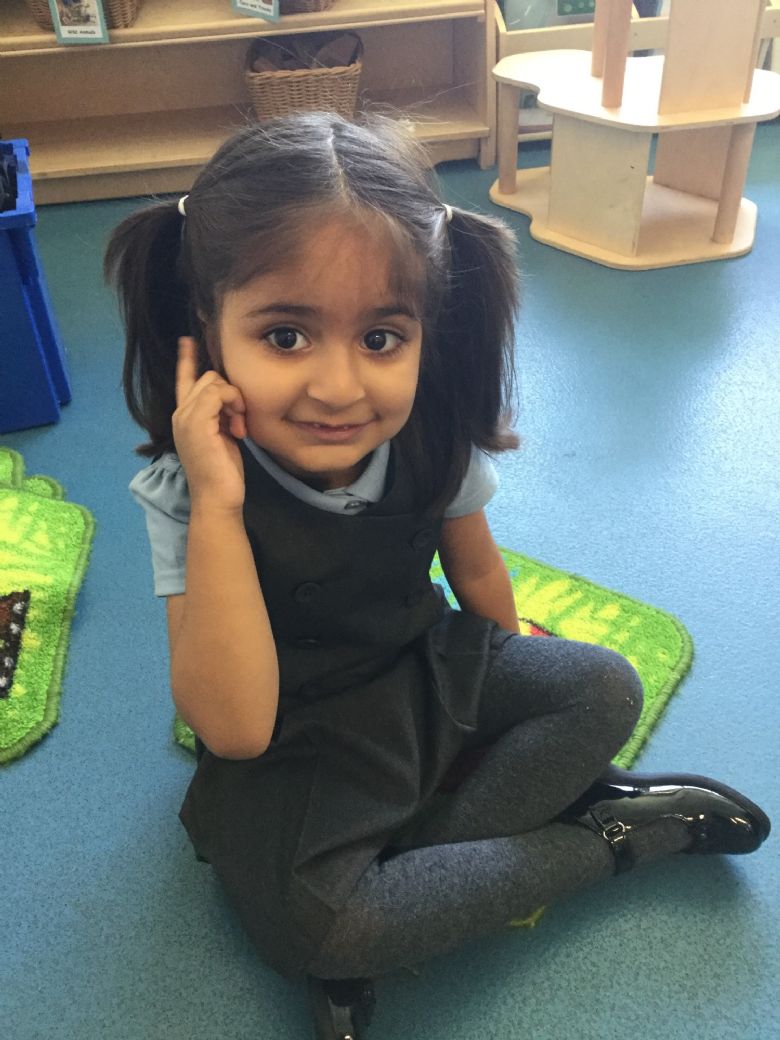 We have been sharing the story, "The Rainbow Fish," as we are now Rainbow Fish Nursery. This is a very good story for us to start with as it has a clear message about sharing and making friends which is something we are very much encouraging the children to do at the beginning of the year.
We have been enjoying spending time outside as the weather has been so good. We have also been harvesting our potatoes and looking at the sunflowers we have grown in the Nursery garden. The children have enjoyed mashed potatoes and Jacket potatoes and are now asking us every day if we are having more potatoes. We have plans to continue to grow more in our garden in the coming year.