Sea Turtles
Welcome to Spiders Class (Year 5)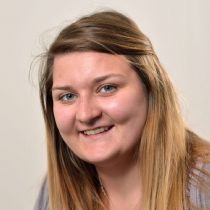 Miss Slade
Class teacher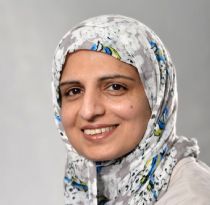 Mrs Hussain
Teaching Assistant
Miss Lee
HLTA
Thursday AM
Timetable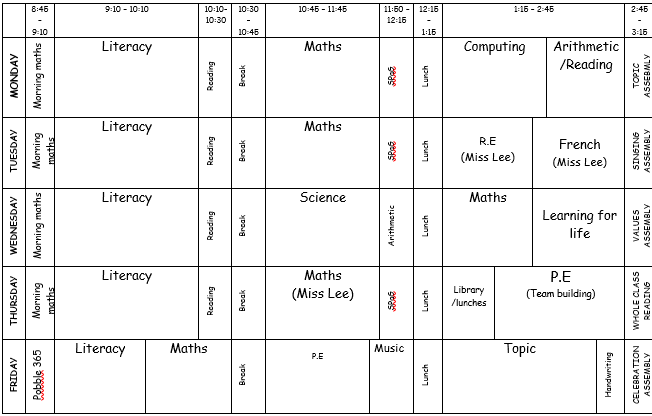 March
As part of book week, Spiders class created their own 'book potatoes' the effort and originality is astounding! Have a look at their super potatoes!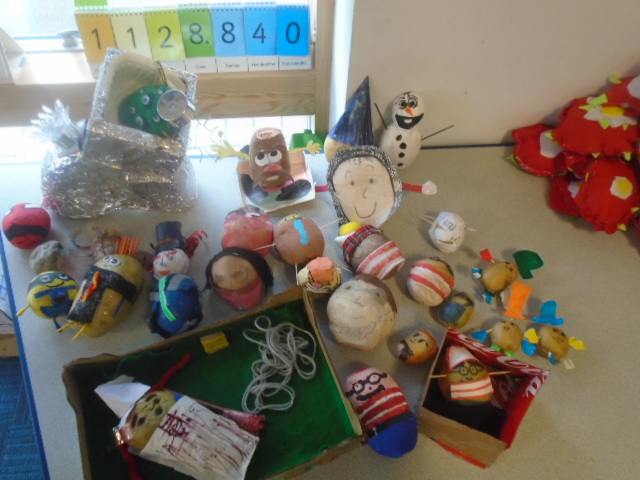 During book week, we also enjoyed buddy reading with the children in dragonflies! Spiders class used great expression to keep them engaged and even asked them questions to check they were listening and had understood the books.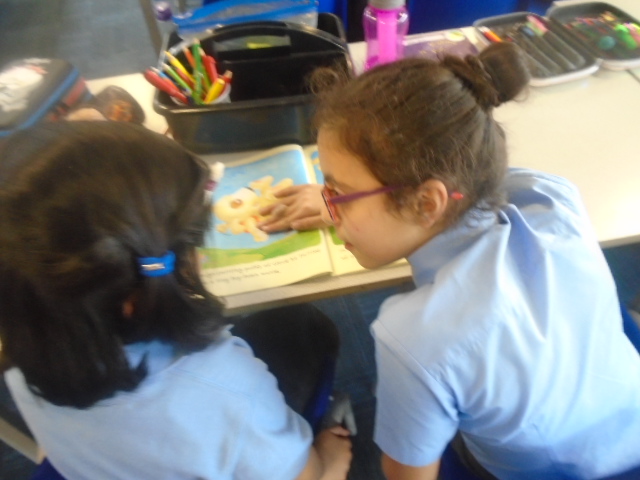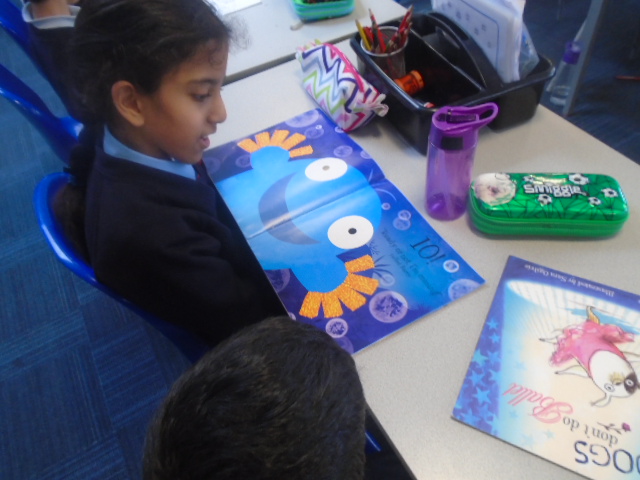 February
As part of our Tudor topic, Spiders class have made their own Tudor rose cushions. We learned about the meaning behind the Tudor rose and the war surrounding it before designing and creating our own which was quite tricky! All of the children did an excellent job of creating their Tudor roses.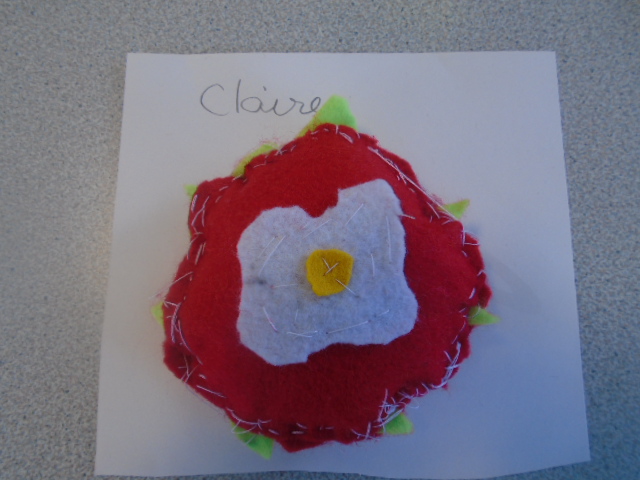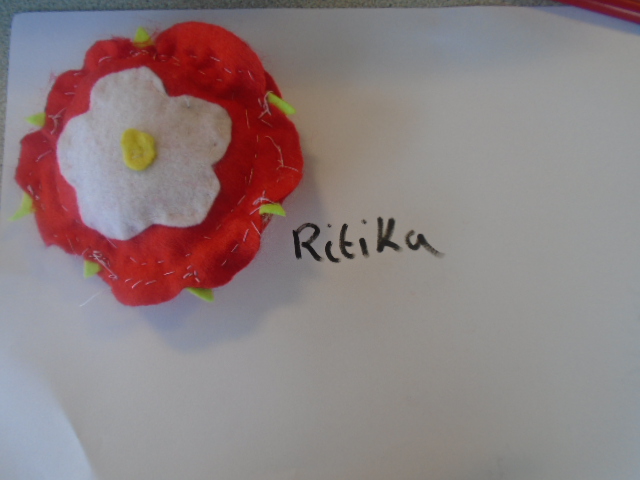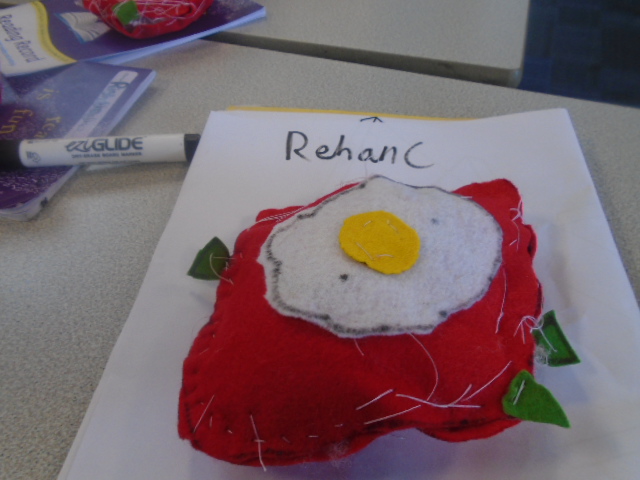 January
Spiders have been fortunate enough to have a visit from Dance Woking to take part in a dance workshop about orbiting and solar systems. The children enjoyed the session and we are looking forward to seeing the footage soon!
Spiders and Grasshoppers received a visit from Mr Butler to discuss his job as a barrister and begin to understand the British criminal justice system. The children particularly enjoyed trying on the cloak and wig!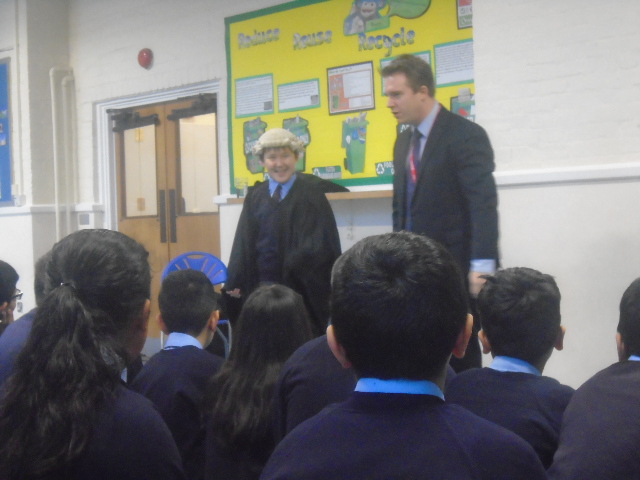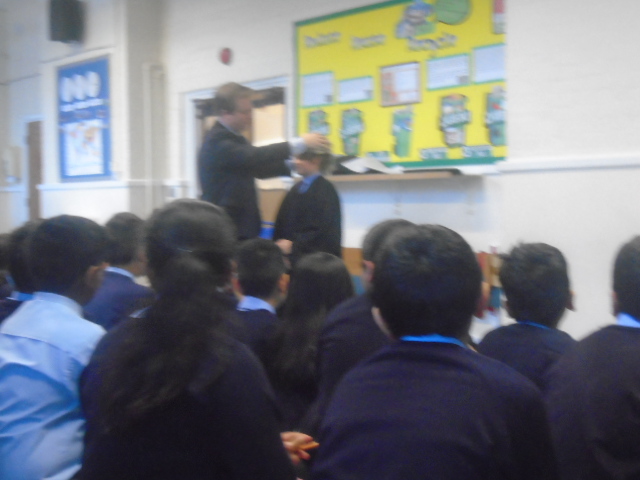 ​
Spiders class have been on a school trip to the Mary Rose museum in Portsmouth as part of our Tudor topic. The children were extremely well behaviour and enjoyed participating in a range of workshops. They particularly enjoyed learning about the different job roles the men on board had.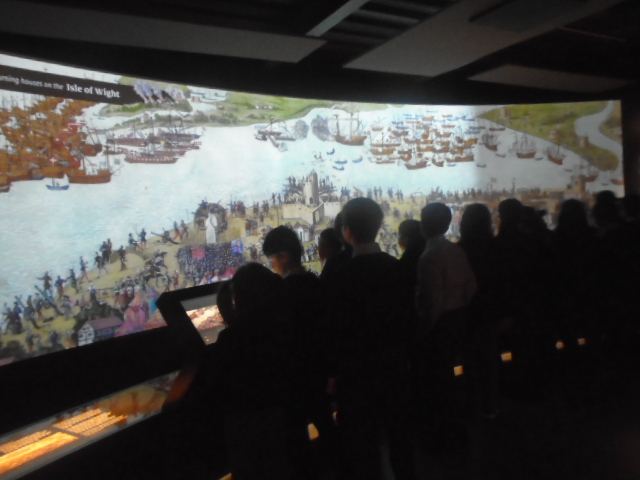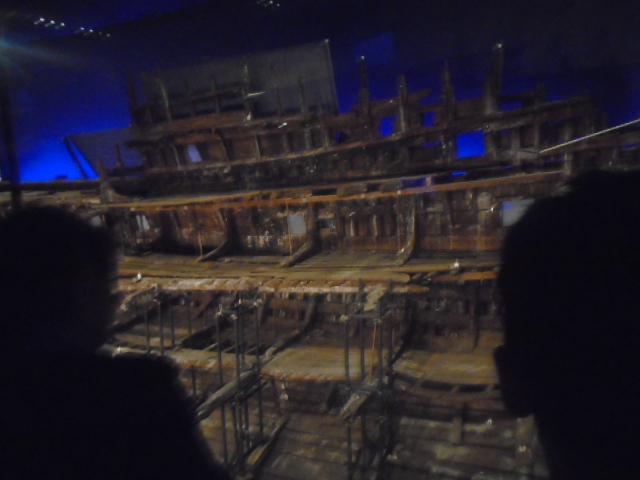 December
December has been an incredibly busy month for Spiders! We have been working tirelessly towards our Christmas play 'Panto Pandemonium'. Year 5 had many lines to learn and they were incredibly brave on stage! They have definitely earned a rest over the Christmas holidays!
We also visited Christ Church in Woking town centre. Hannah and Zoe welcomed us and told us all about why Christians celebrate Christmas. We used drama to retell the traditional nativity story.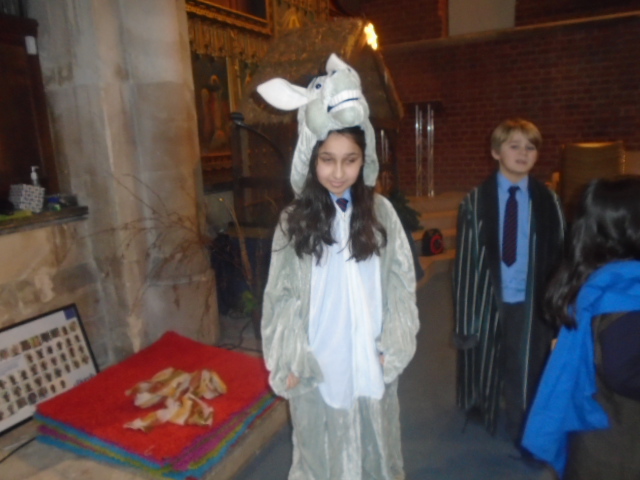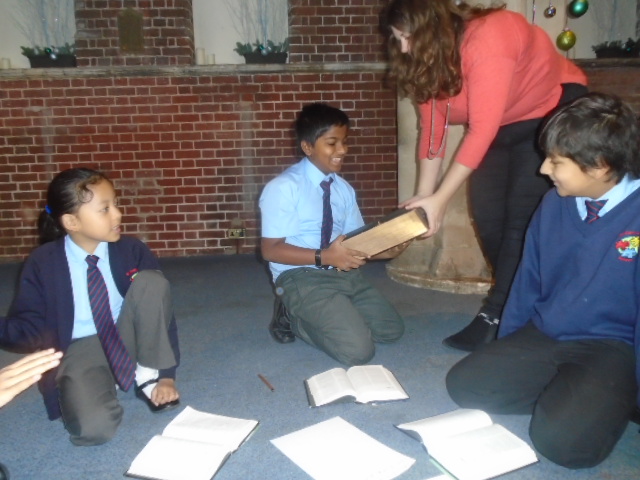 November
This month, Spiders and Grasshoppers have visited the Winchester Science museum; we learned many interesting facts about space and forces. We partook in a planetarium show where we identify the different consolations.
For Spiders' half term home learning, they made Anglo-saxon/Viking settlements. I was really impressed with the time and effort that went into everyone's houses.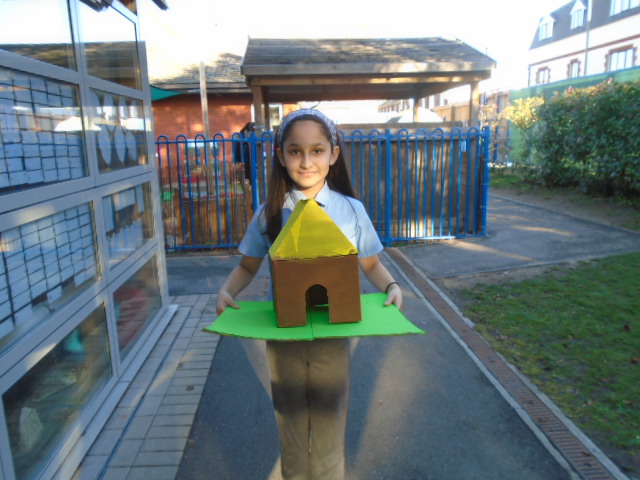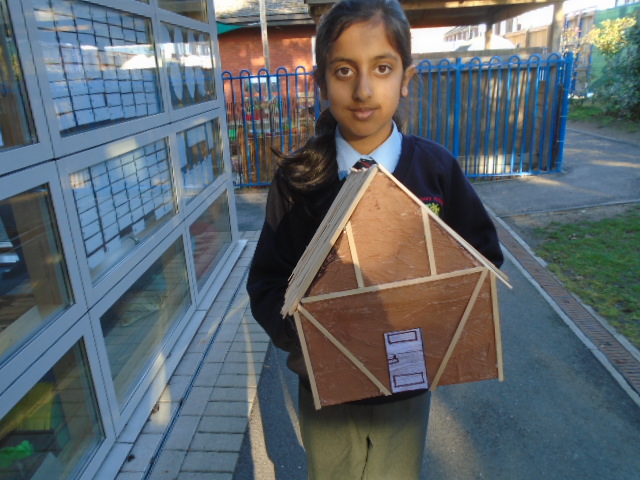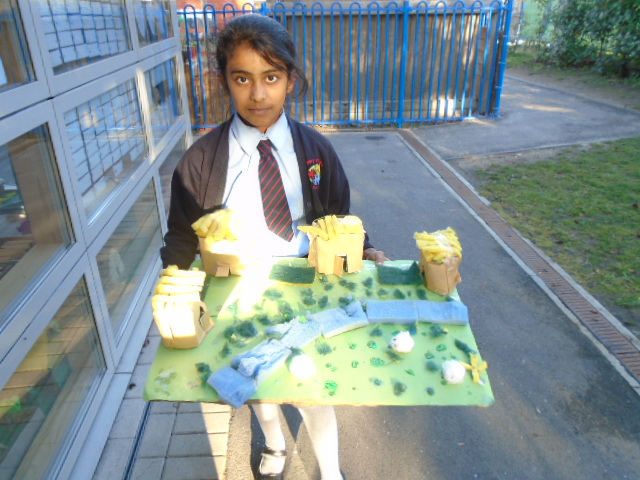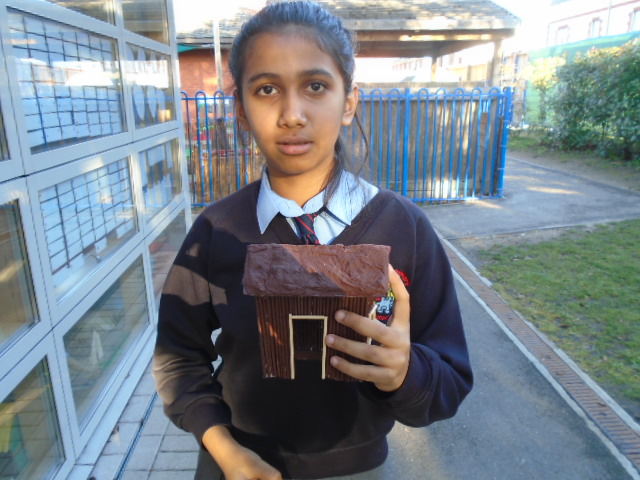 October
Spiders have been busy creating their class assembly this month! Our topic is the Anglo-Saxons and Vikings so we shared some of the facts we have learned with our parents. We learned about Anglo-Saxon/Viking Gods. We sketched them thinking carefully about tone and different shading techniques.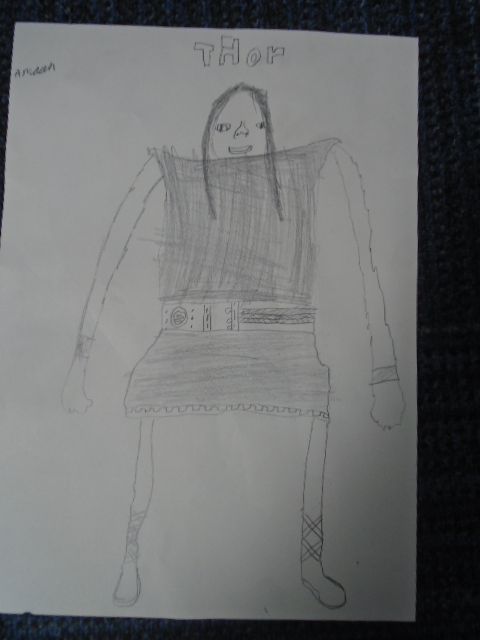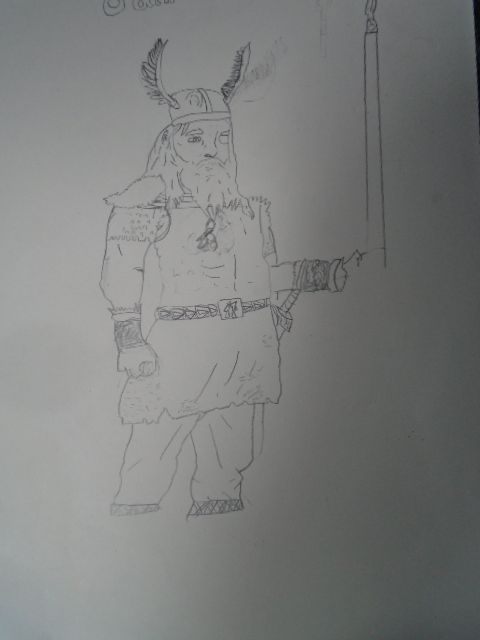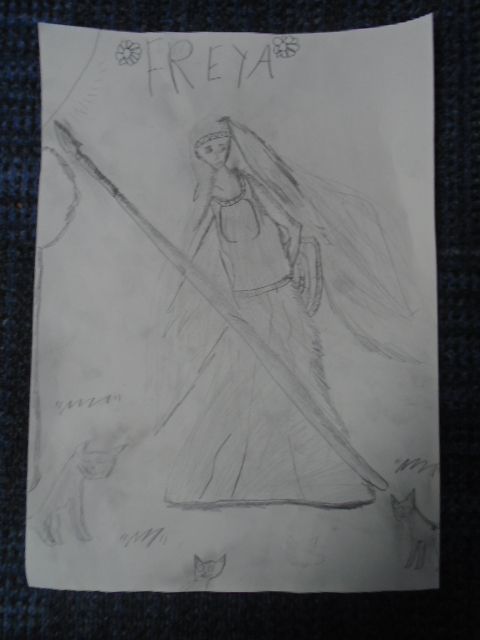 ​
September
Our atist study this term is on Andy Goldsworthy, we have looked at some of his famous sculpture using natural materials and created our own. All of them were excellent - it was so hard to choose a few for the website!

​
What an excellent start to our school year! On the 10th September we took part in a maths challenge actiity. We had to work as a team to solve the problems, thinking carefully about solutions.