Sea Turtles
Welcome to Sea Turtles Class (Year 5)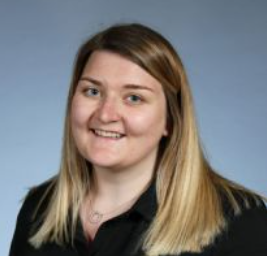 Mrs Melling
Class teacher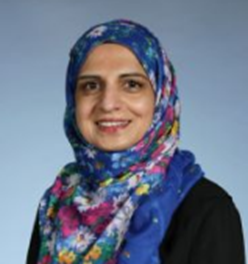 Mrs Hussain
Teaching Assistant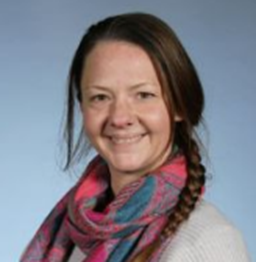 Miss Wickenden
Learning Partner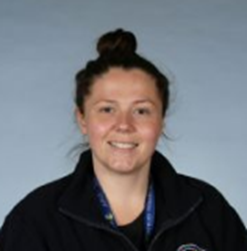 Miss Mitchell
HLTA (Friday PM)
For google classroom:
Please click the link here --->
Wonde
<--- to type in your Emoji password to log in to Google Classroom
For Spring 1 we will have P.E on Wednesday and Thursday. Please wear your P.E kit on these days.
Spring Timetable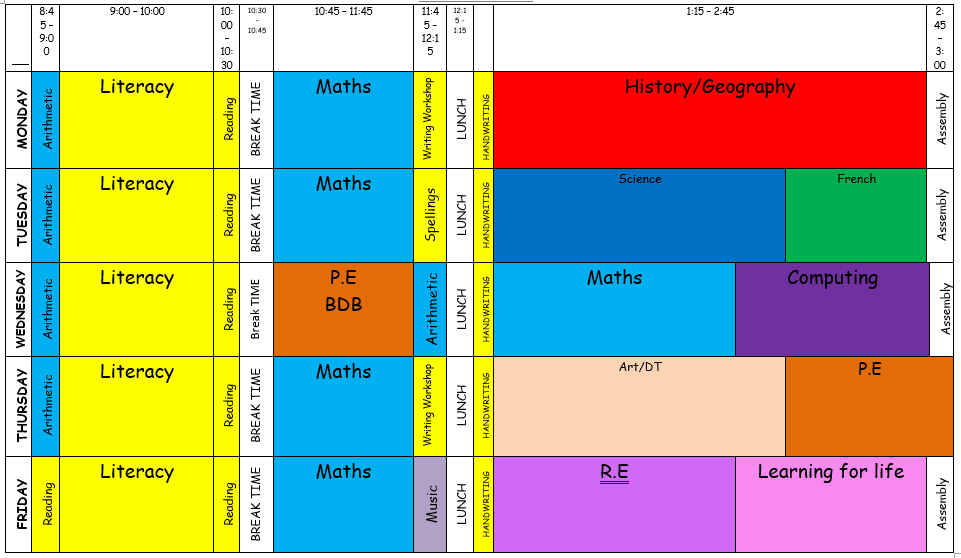 Home Learning Expectations
Home Learning will be set on google classroom.
SPaG will be set on Monday and due in on Wednesday
Maths will be set on Tuesday and due in on Thursday
Reading will be set on Friday and due in on Monday (This counts towards their weekend reading).
Spelling tests are on Tuesdays and the children should be practising their spellings for this.
Reading needs to be completed at least 4 times a week with a signature for every reading session (school books, home books and library books all count towards this)
If you child cannot access google classroom at home, please speak to me ASAP so we can support your child in accessing this. A screenshot of the problem sent to our class email: seaturtles@maybury.surrey.sch.uk would be greatly appreciated.
February
Our Spring 2 topic is 'Exploring Europe', we started our topic by identifying the different continents. We then zoomed in on Europe and identified the countries and capital cities using atlases.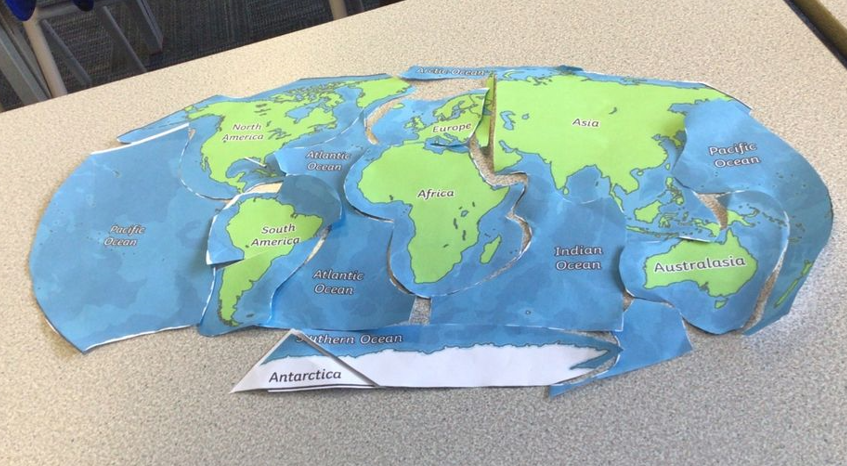 In literacy, we have started to look at blogs, we read our model text which is Tim Peake's blog 'Principia' from when he went to the International Space station, we also created posters about the International Space Station in science.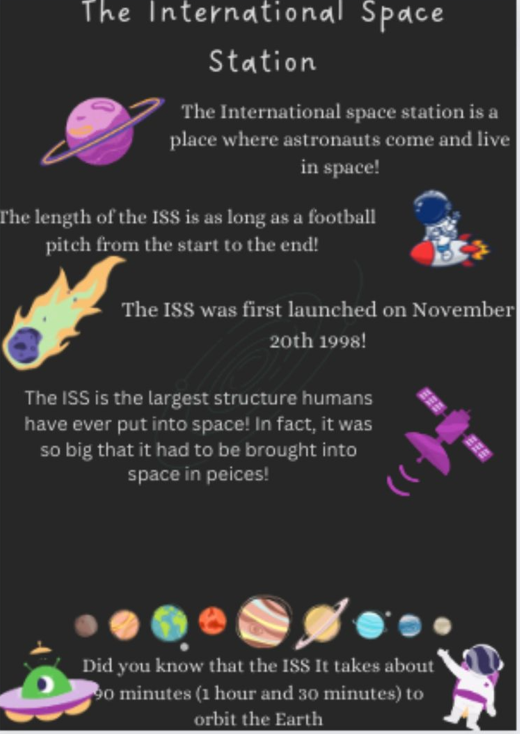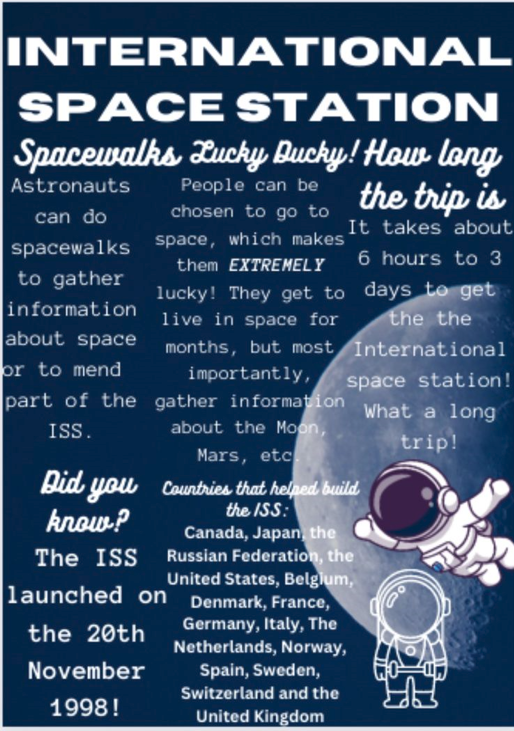 In maths, we have been continuing to look at fractions, decimals and percentages. We have converted, ordered, multiplied and added fractions and decimals. We are working on our problem-solving skills.
Last term in French we studied the weather, we learned the different types of weather in French and also created our own weather reports in French.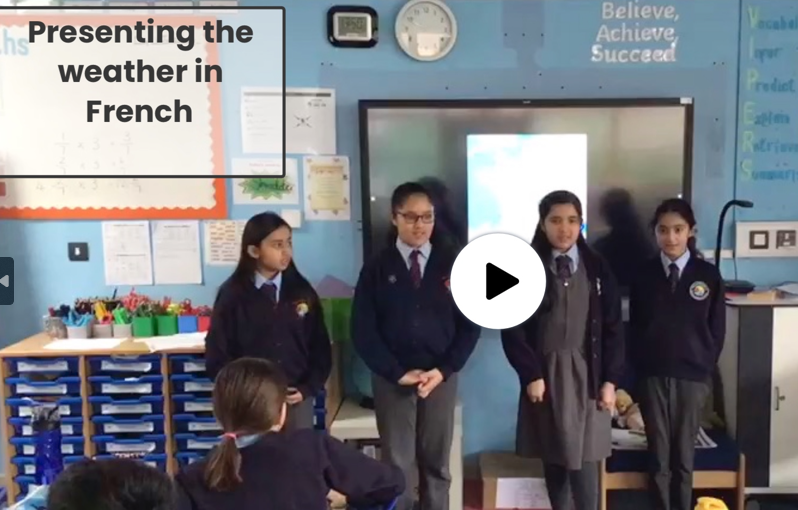 In computing we used TinkerCAD to create 3D models of buildings using the select, rotate, resize, group and merge tools. The children designed their own buildings on paper and then transferred this onto TinkerCAD; their designs look incredible and every one's looked so different!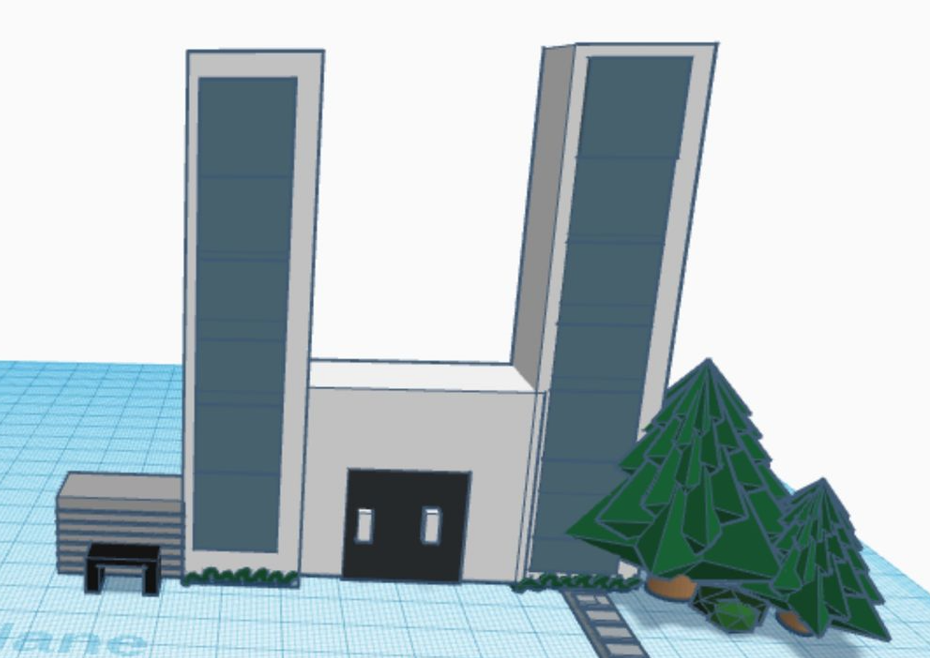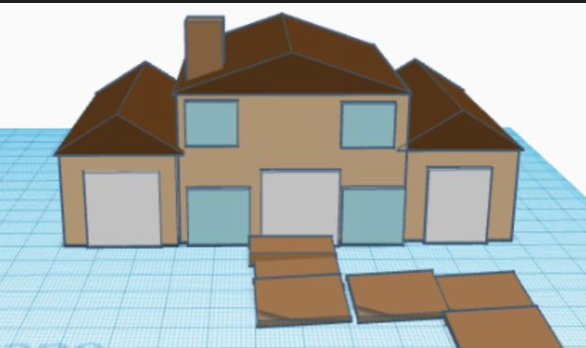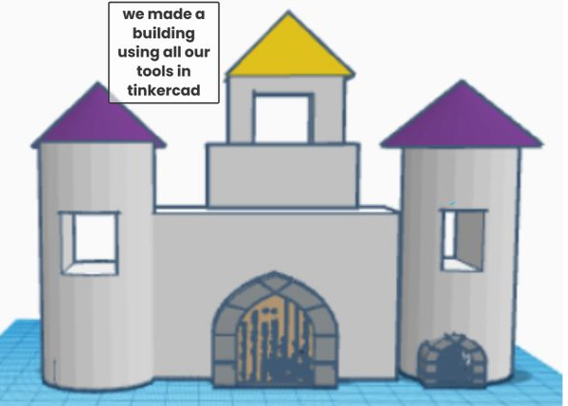 January
We started the New Year with a motivational workshop from Anthony Bennet about the power of 'YES'. How when we put ourselves out of our comfort zone, great things can happen. The children in Year 5 seem to have taken this on board and are now challenging themselves more which is great to see!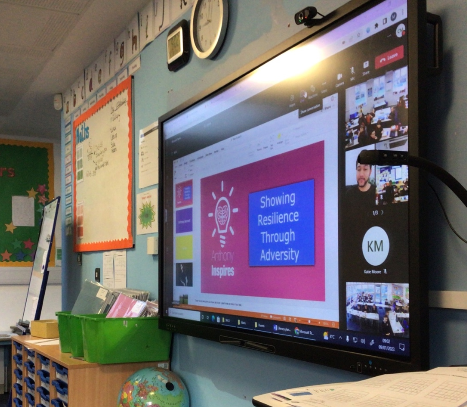 In science, we finished off our properties and changes of materials topic, we investigated how the temperature of the water affects the time it takes for sugar to dissolve, in order to do this, we used skittles which have a coloured sugar coating. We found out that the higher the temperature of the water, the quicker the sugar dissolved.
This month we have been very busy practising for our class assembly, we have been learning about the Tudors and how they change Britain. We went on a trip to the Lightbox where we learned more about Woking Palace, we were able to touch artefacts which came from the palace. We are looking forward to welcoming you on Monday to share the knowledge we have learned.
December
This month, in Sea Turtles we have spent time practising for our Christmas performance. The children wrote their own song about Maybury Primary School to the song, 'The Twelve days of Christmas', they came up with their own actions and performed amazingly! I am very proud of their creativity and confidence!
In literacy, we have been writing letters about plastic pollution to important people, the children decided who they would like to write to, we have sent the letters off and are hoping for some responses. The children worked hard to make sure they had lots of factual information to back up their points.
In maths, we have been looking at angles. We identified the types of angles, we then estimated their size and finally measured using a protractor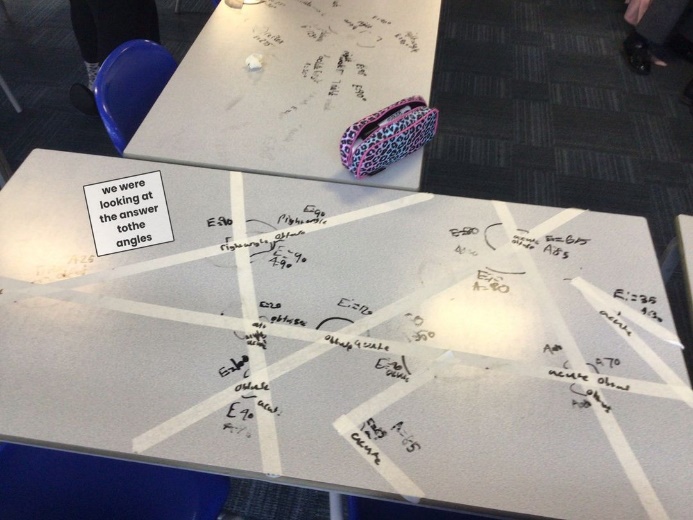 .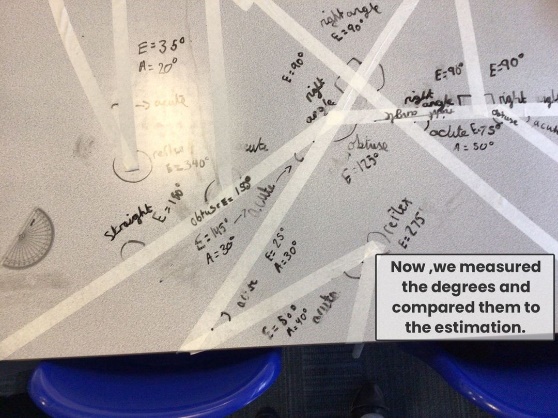 In DT we made our own autumnal soups, we used seasonal vegetables to create a nutritious soup which was cost effective and delicious. We prepared the vegetables and then cooked/blended them together to create our soups. The children enjoyed taking their soups home to share with their families.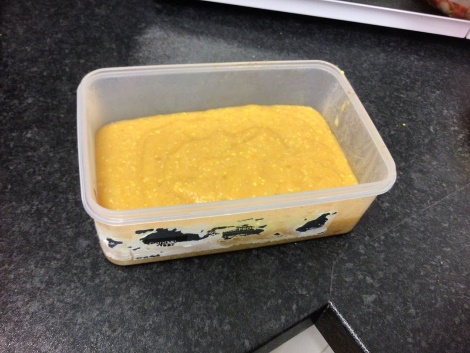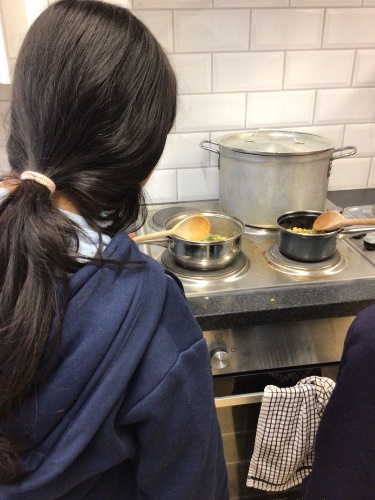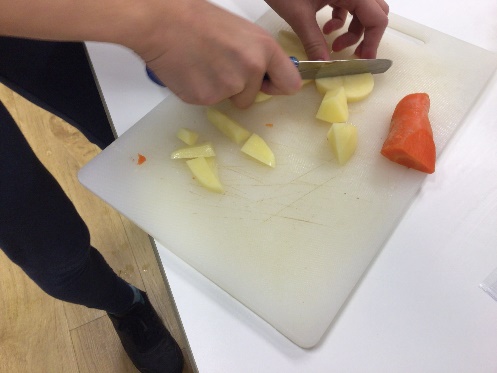 Our online safety lesson this half-term was all about plagiarism, we earned how to references sources which we use when doing research.
There was CHAOS in our science lesson this week, all of the supermarket items had been mixed up and we had to figure out how to separate them. We had: Salt and water; sand and water; rice and paper clips and flour and raisons. We had to think about their properties and what process (filtering, evaporation, magmatism or sieving) in order to separate the mixtures.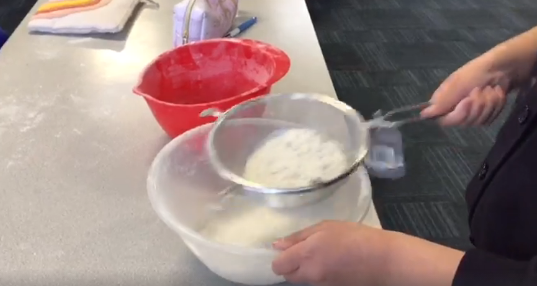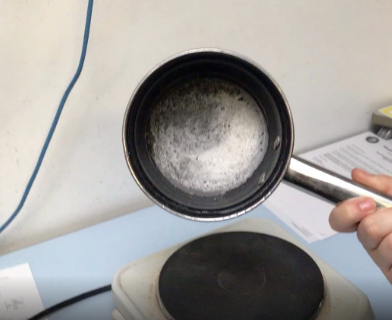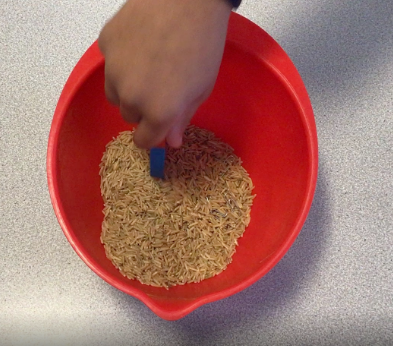 November
In Year 5 we have been continuing our topic of the Anglo-Saxons and Vikings. We found out what they ate by examining Anglo-Saxon coprolites (poo). We found out they ate grains, fruit, berries, fish and other things they could grow, we also found out they are rocks although not on purpose!
We also had our workshop by Mr Dilly which was fantastic! We made an Anglo-Saxon chant to keep the Vikings away and retold the story of Beowulf using costumes and drama – all of the children took part and really got involved.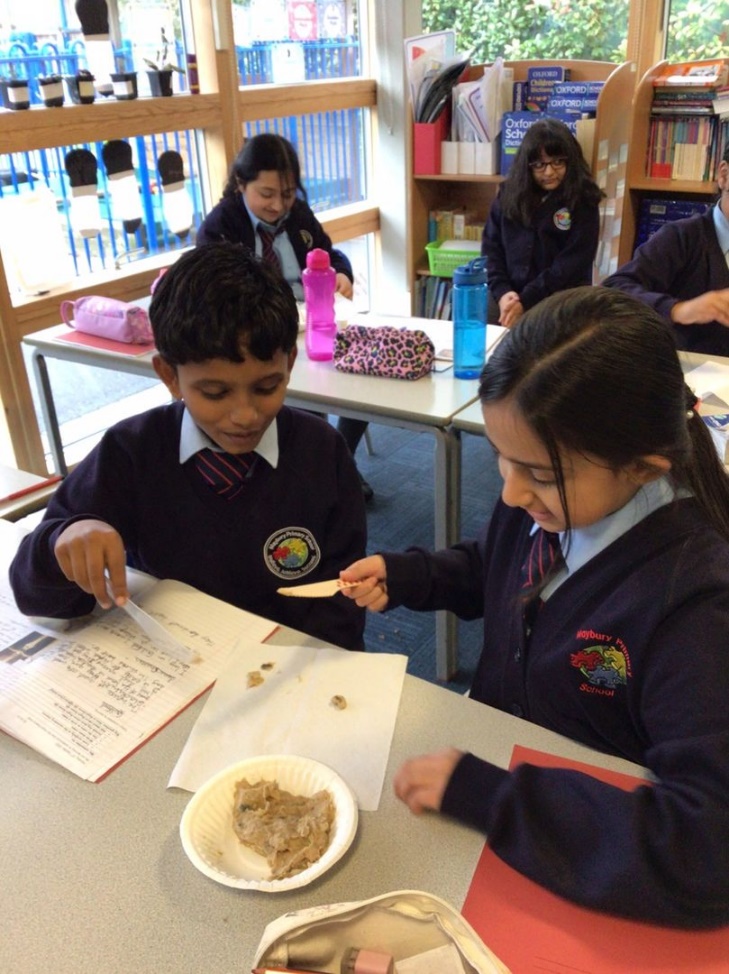 As part of our Learning for Life curriculum, we had a visit from Fantastic Fred who thought us all about Food, Rest, Exercise and devices in order to have good mental health. It was an interactive workshop where we made choice based on what we thought we need to keep ourselves healthy.
As part of our R.E topic, we have been learning about the meanings and origins of our names, the children have enjoyed finding out what their names mean and thinking about why their names were chosen. This half term we are studying Christianity and will continue to look at the different names given to Jesus and why they were given to him.
October
This month, in Sea Turtles, we have been finishing off our art journey creating Modroc sculptures. We finished them and placed them on a tree just like the original blob picture. We thought carefully about their stance and the colour we painted to represent their emotions. Can you guess which emotions they are showing?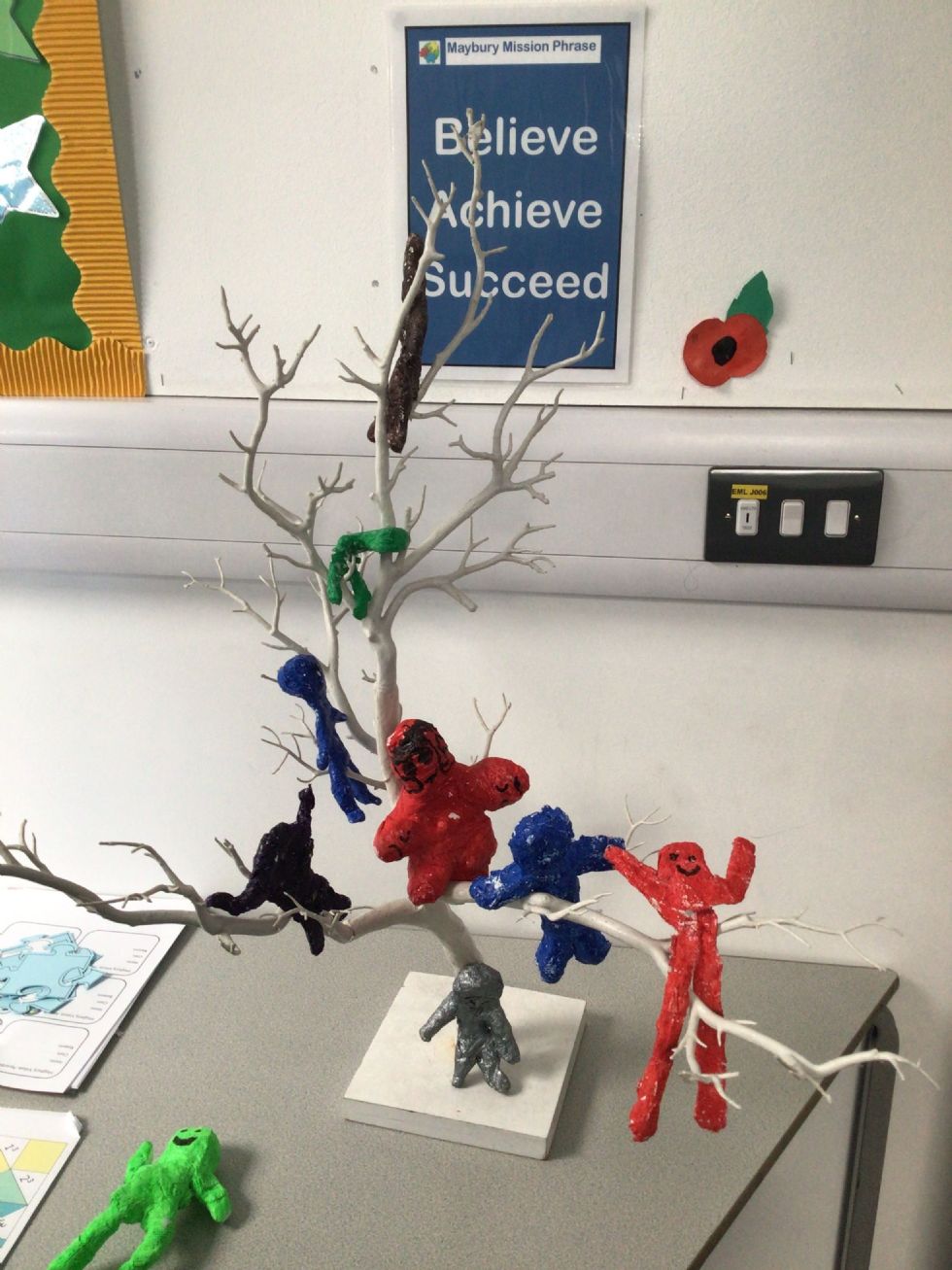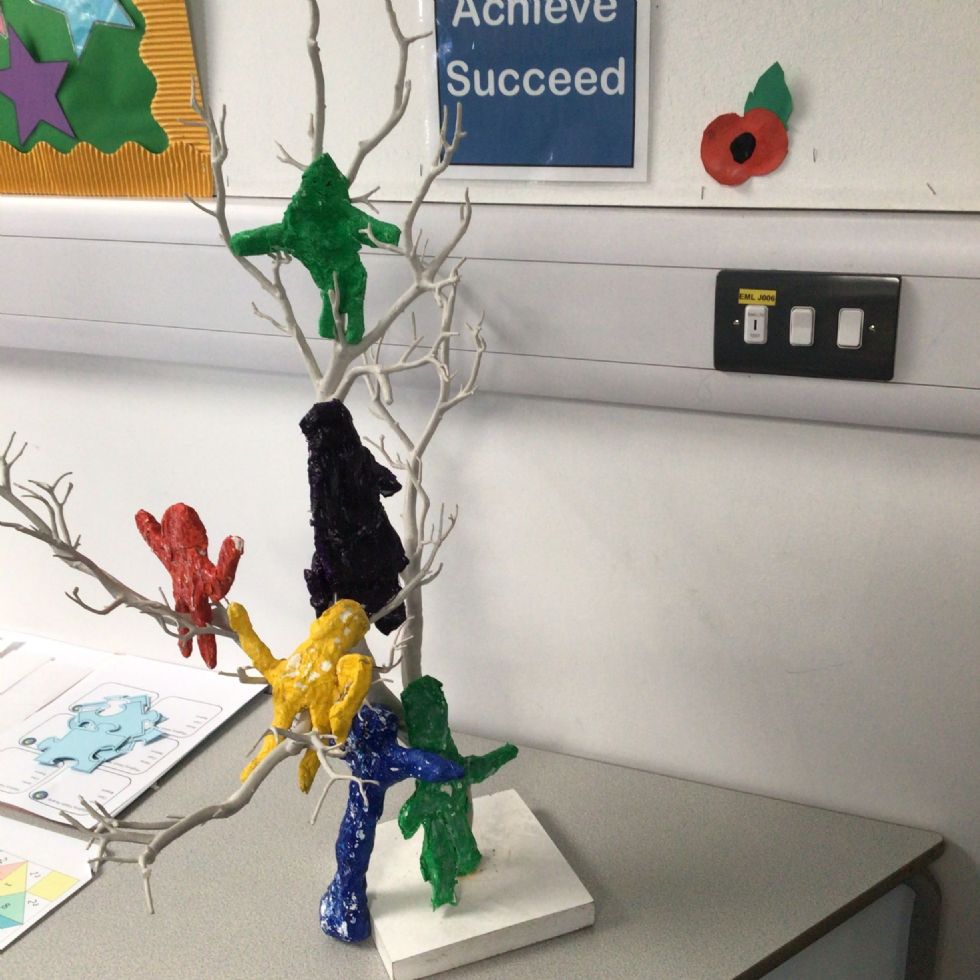 In maths we have been focusing on our times tables, we have been looking at multiples, factors, prime numbers, square numbers and cubed numbers, all of these rely on us knowing our times table facts!
This week has been international week, we have been learning all about Mexico. We have learned about their festival of 'Day of the Dead', in literacy we wrote haikus about the celebration here are some we created:
'The day of the dead
Is a time to celebrate
And not to be feared'
'Heaven gates open
Adults and children's spirits
Joyfully come home'
Haikus are a poem which only have 3 lines. The first and the last line contain 5 syllables and the second contains 7 syllables. Sea Turtles came up with some excellent Haikus, we have displayed them on our classroom windows for you to read.
Our online safety lesson this half term has been about spam emails, we have learned the key warnings that an email or letter may not be official and what to do if we come across an email we think could potentially be harmful.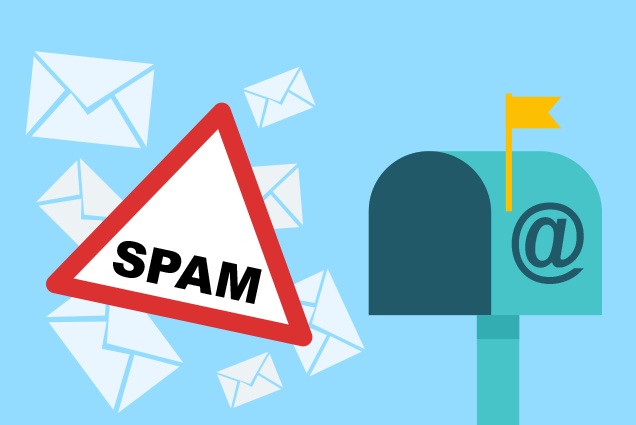 September
Welcome back everyone! It is so lovely to see all of you and I hope you all had a lovely summer!
In art we have been looking at the 'blob' tree, identifying the different emotions and recreating them by creating skeletal structures. We used a variety of materials to experiment with which would be best for our Modroc sculptures.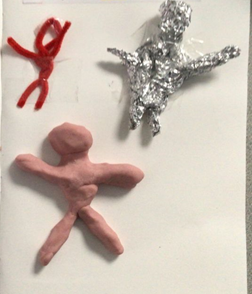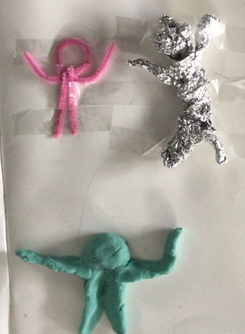 We have been learning all about maps in Geography. We have become confident in using atlases as well as online maps. We have also been using an 8-point compass to give directions.