Sea Turtles
Welcome to Sea Turtles Class (Year 5)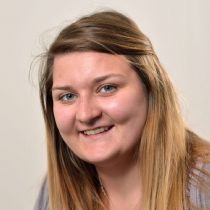 Miss Slade
Class teacher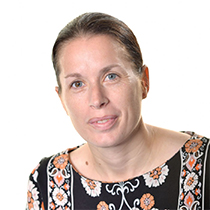 Mrs Gregg
SNA
Mrs Walker
Teaching Assistant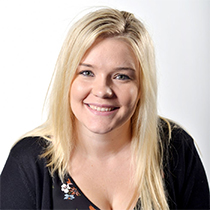 Miss Pettengell
HLTA
Friday PM
Our timetable for the autumn term:
Sea Turtles will be doing P.E outside on a Monday and Friday. Please ensure you child has their P.E kit in school.
October
Sea Turtles have been very lucky this month to receive a workshop from the NSPCC informing us of our right to stay safe. They gave us lots of advice of what to do if we are worried, making sure we speak out.
September
This month Sea Turtles have been learning all about sea turtles! We spent the first week of term familiarising ourselves with our class underwater creature. We wrote some incredible non chronological reports and art work which is now displayed down the corridor for everyone to see.
We have started our topic of 'Invaders and settlers' where we will look at the Anglo-Saxon and Viking settlements in Britain. Each child has a knowledge organiser to take home where they need to learn the facts and dates.