Seahorses
Welcome to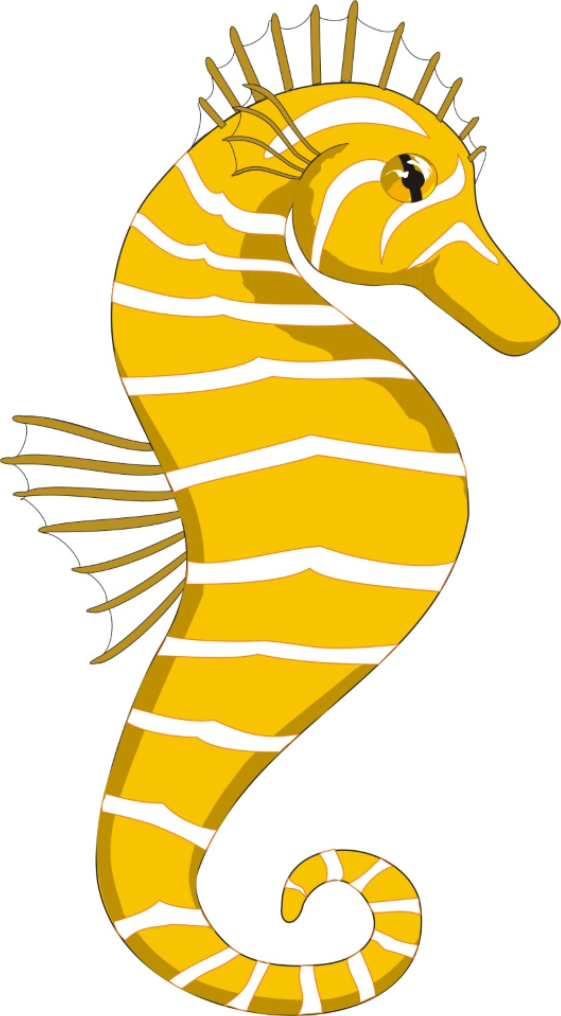 Seahorses Class (Year 1)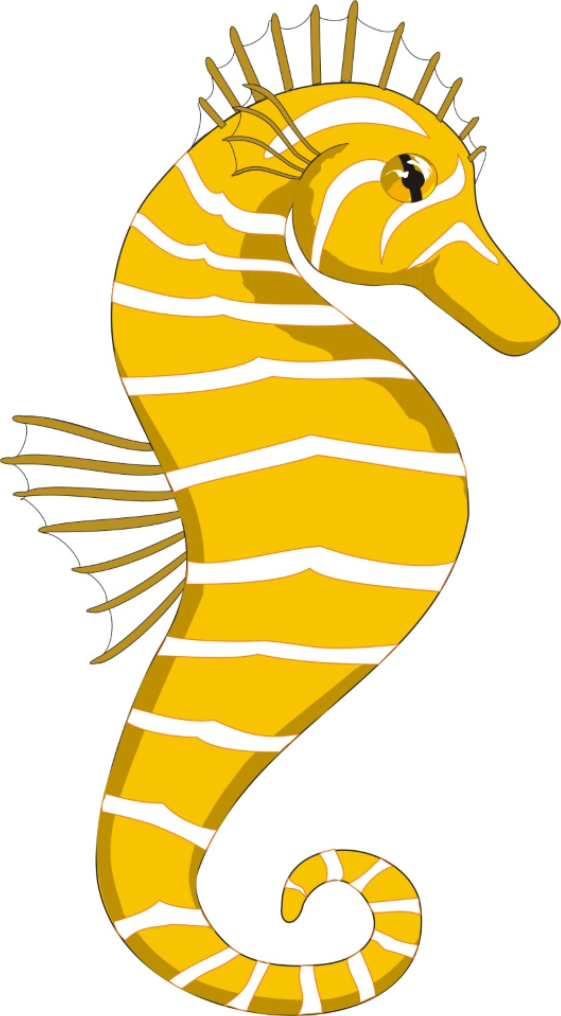 We are a happy and friendly class who welcome you to share our lovely learning.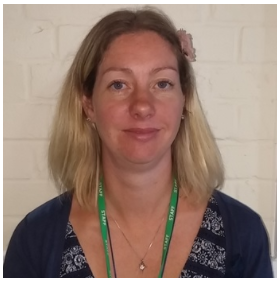 Class Teacher: Mrs Horne
Teaching Assistant: Mrs Robinson
Welcome to Seahorses class page.
This half-term we are focussing on design and technology and history. Art and design and geography will be next half-term. Please come to school in your PE kit on Mondays and Fridays. Please read at home with your child every evening. It is really important that you support your child with their reading at home.
Each week the children will come home with spellings to have a go at copying out. These do not need to be brought back into school this term. It is something for you to do at home with your child. There will be no formal spelling test.

May
We have been learning how to programme a robot in our computing lessons. We love telling Beebot where to go and directing him from one place to another using different commands.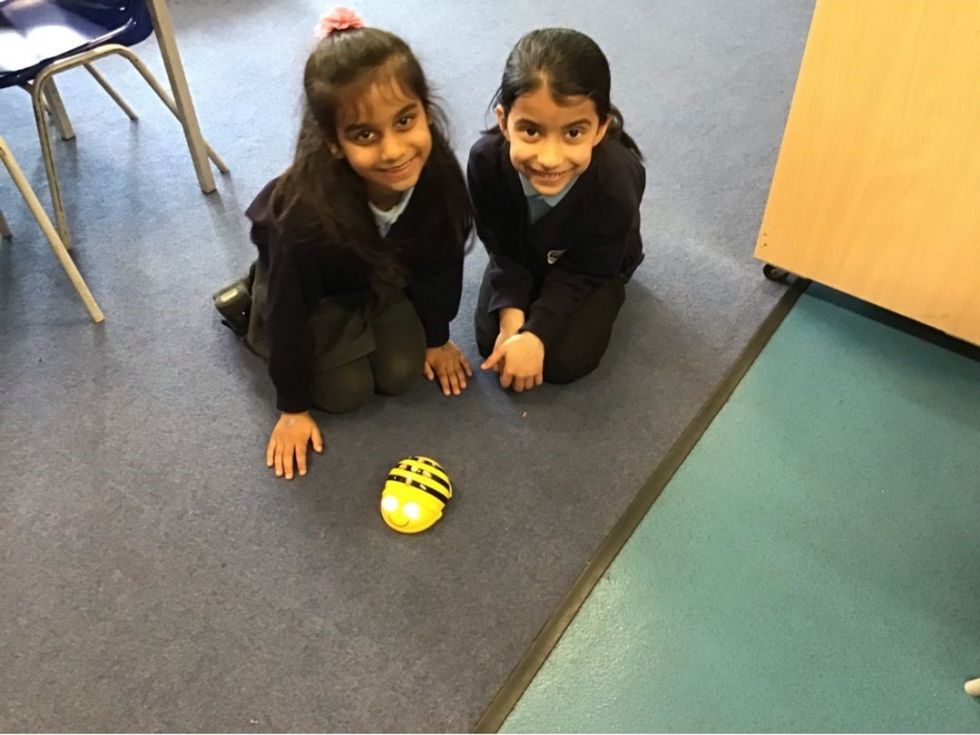 In our Maths lessons we have been learning about equal groups and how to make them. We have been making arrays our own arrays using peg boards and writing the repeated addition number sentence to go with them.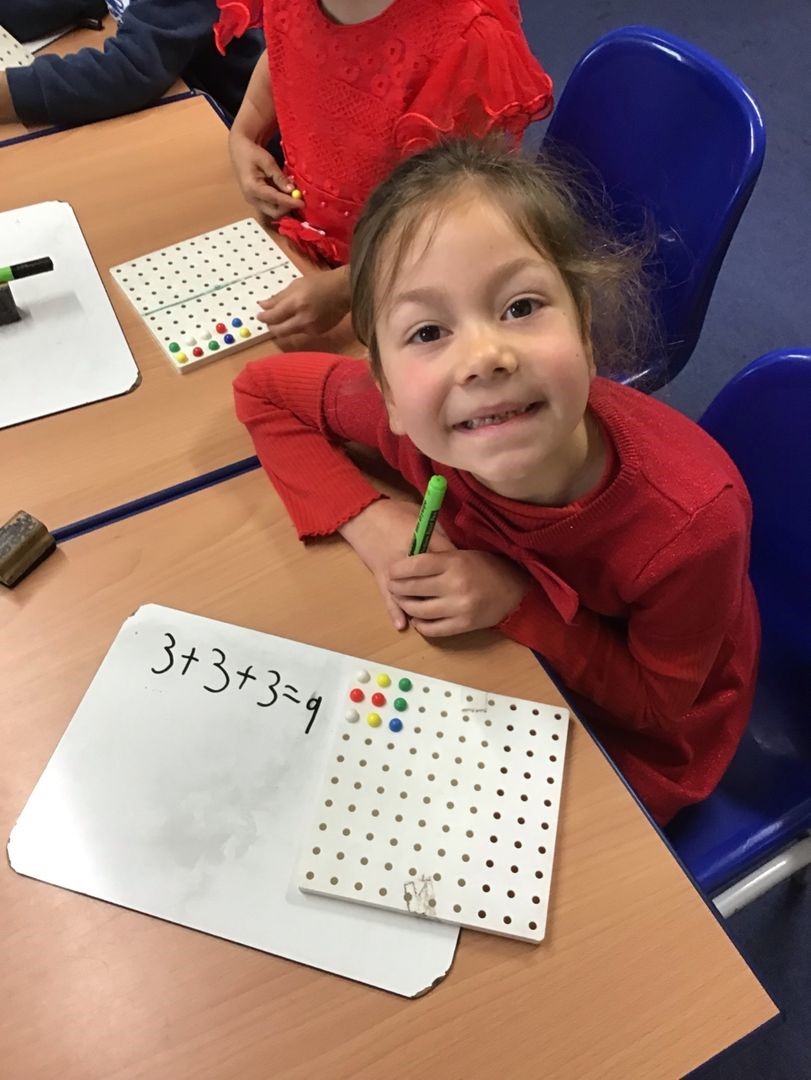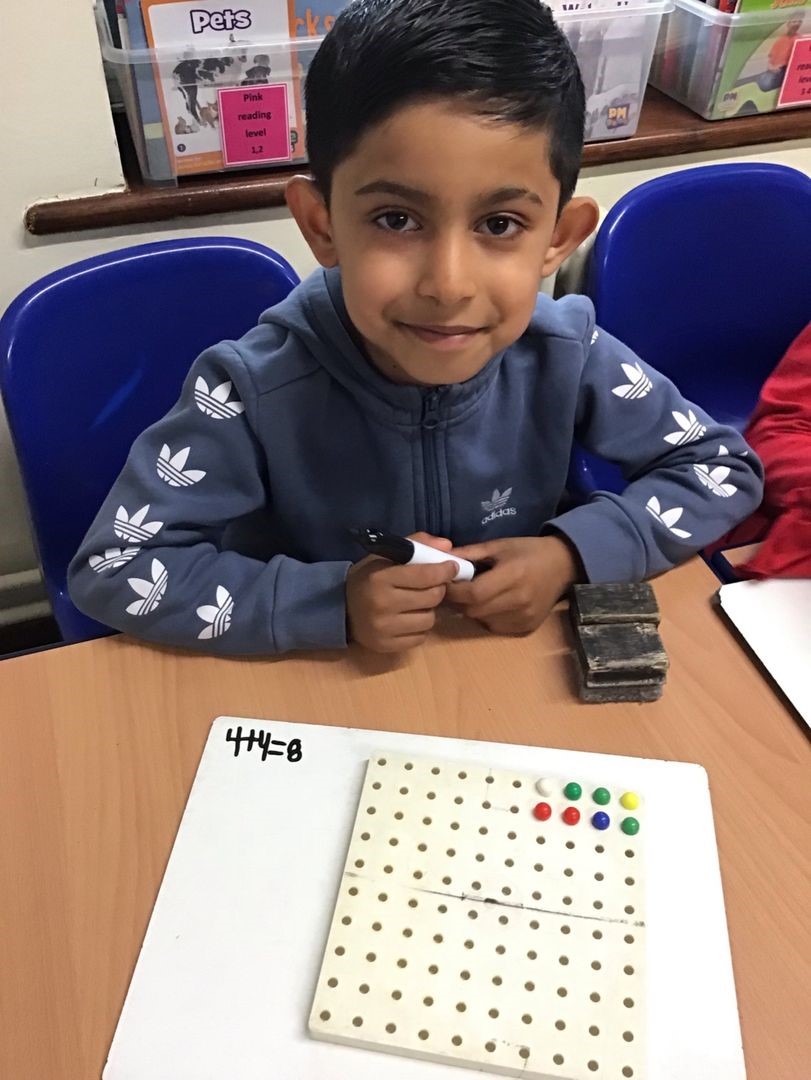 We have been learning about Judaism in our RE lessons. We are learning about the things that are important to Jewish people and the things you find inside a synagogue. Seahorses loved looking at the Torah scroll and had a go at doing their own Hebrew writing.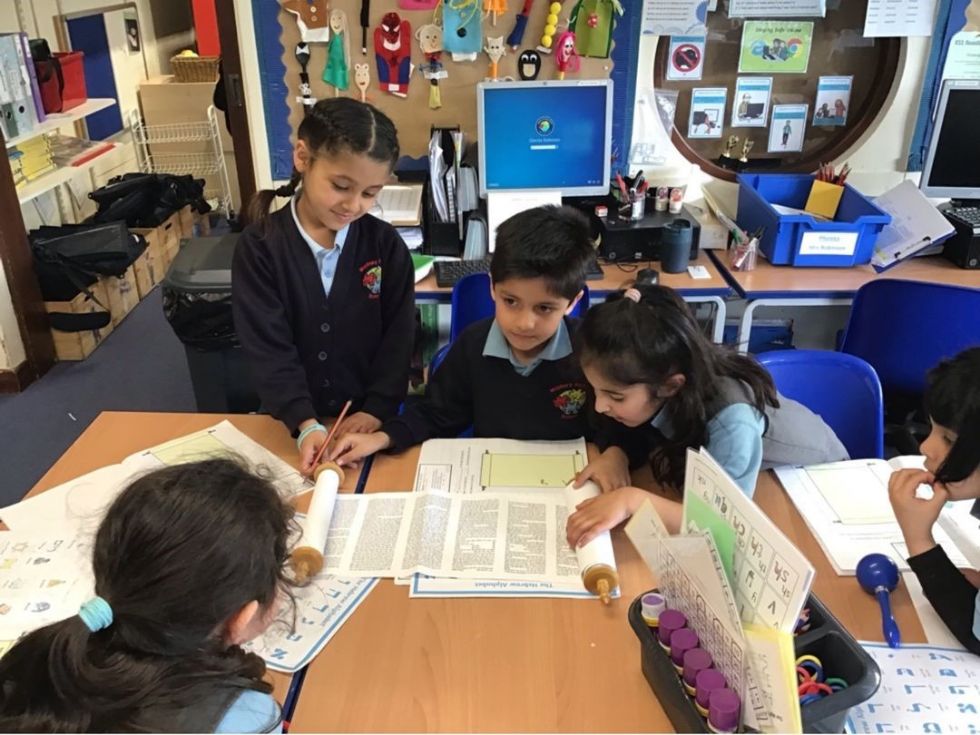 March
Seahorses have been learning about toys in our history lessons this half-term. We really enjoyed our trip to The Victorian Classroom and the Toy Museum in Guildford. We got to dress up in pinafore dresses and waistcoats and thought about what it would have been like to be a child in Victorian times. We sat in rows at desks and tried to write on a slate board. It was really tricky to keep our letters and numbers neat!
We got to play with lots of different old toys and learnt about the materials Victorian toys were made out of. The dolls house and marble alley was particularly popular. We played old-fashioned playground games and learnt Victorian rhymes and songs. After lunch, we went to Guildford castle and even got to take some of the old toys with us. We had a quick look at local history in Guildford Museum before getting the coach back to school. It was a really fun day, and we learnt lots of new information.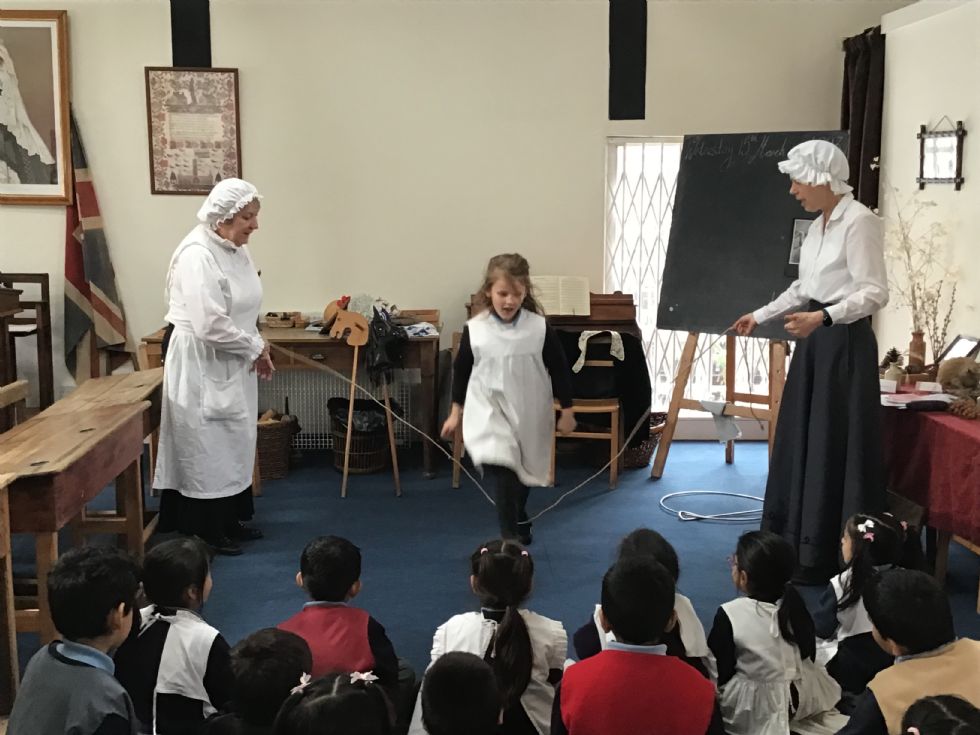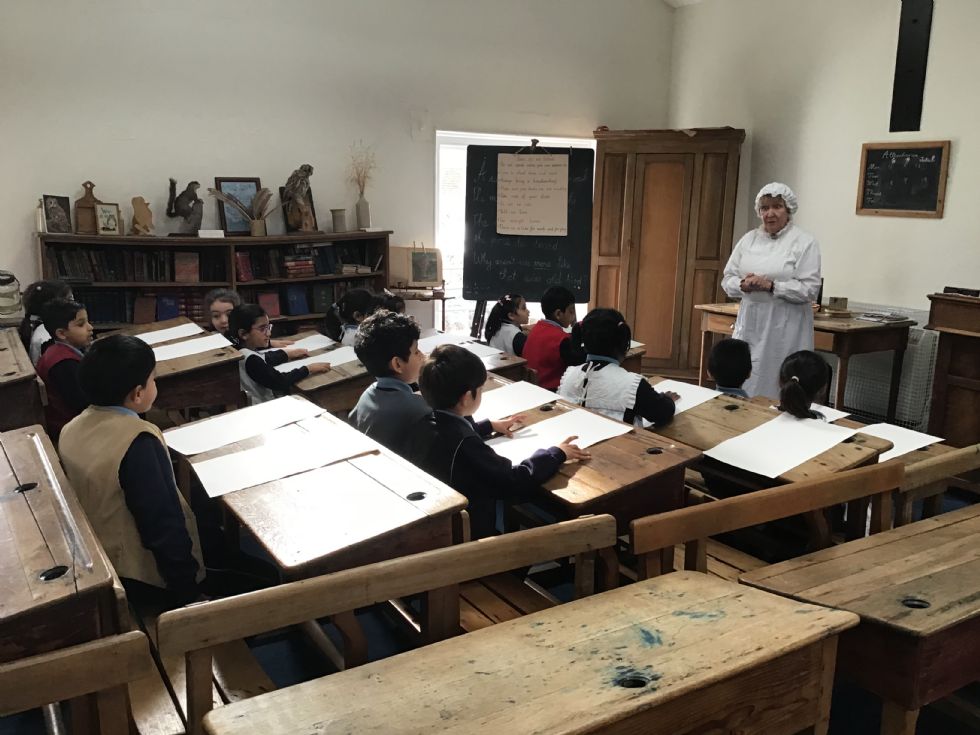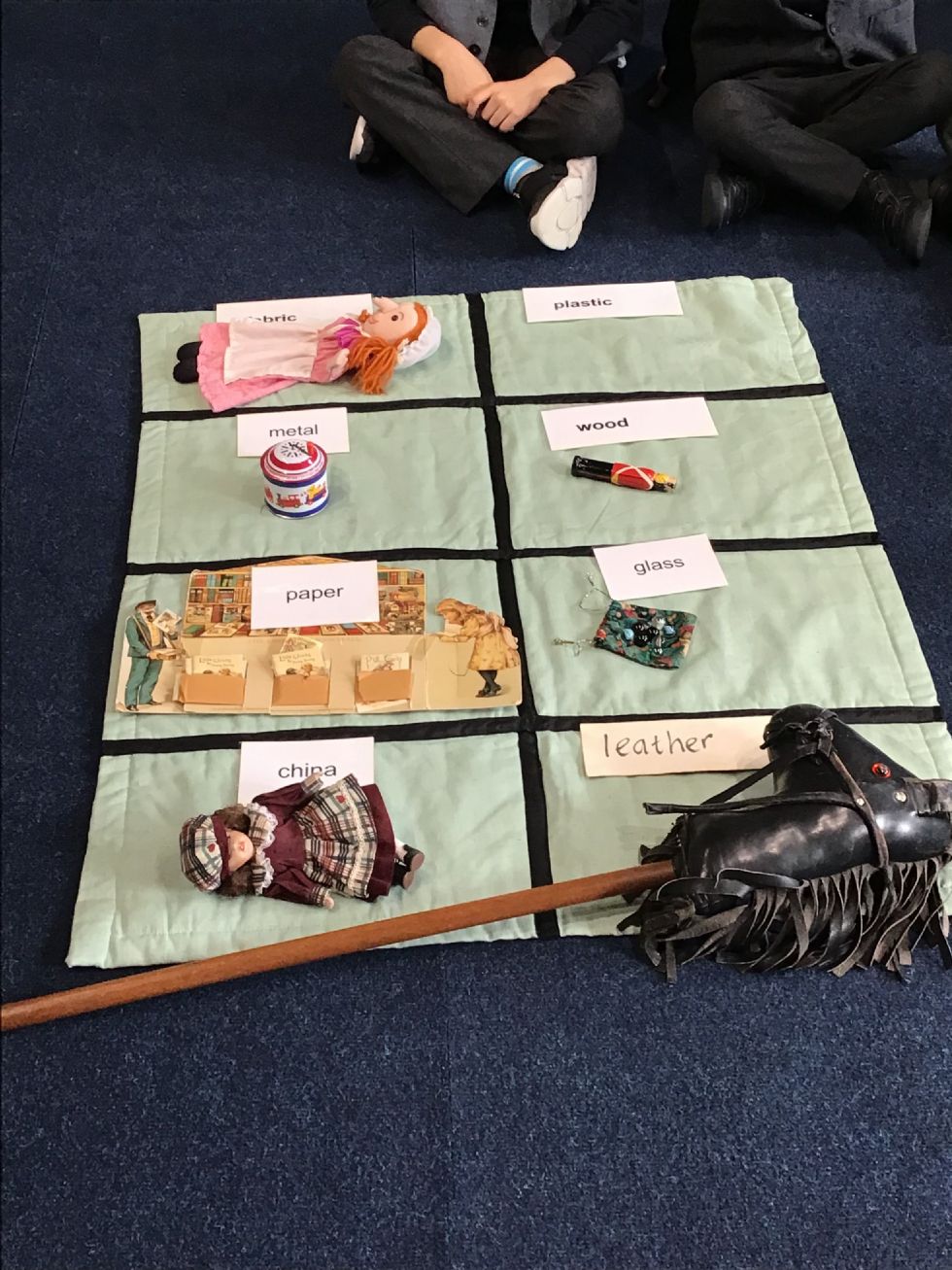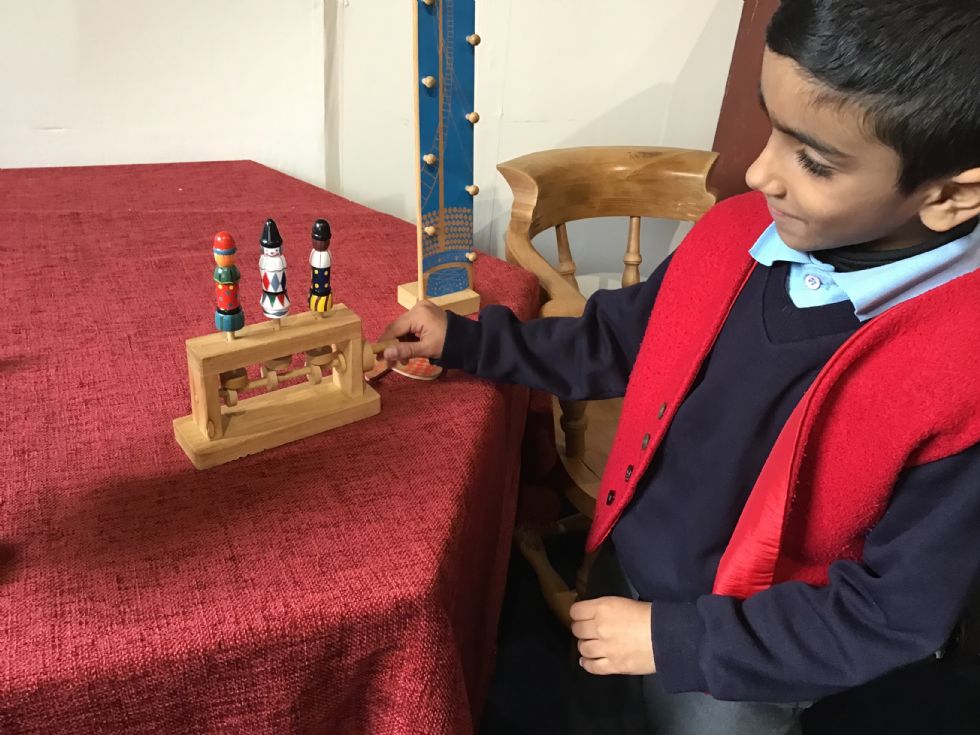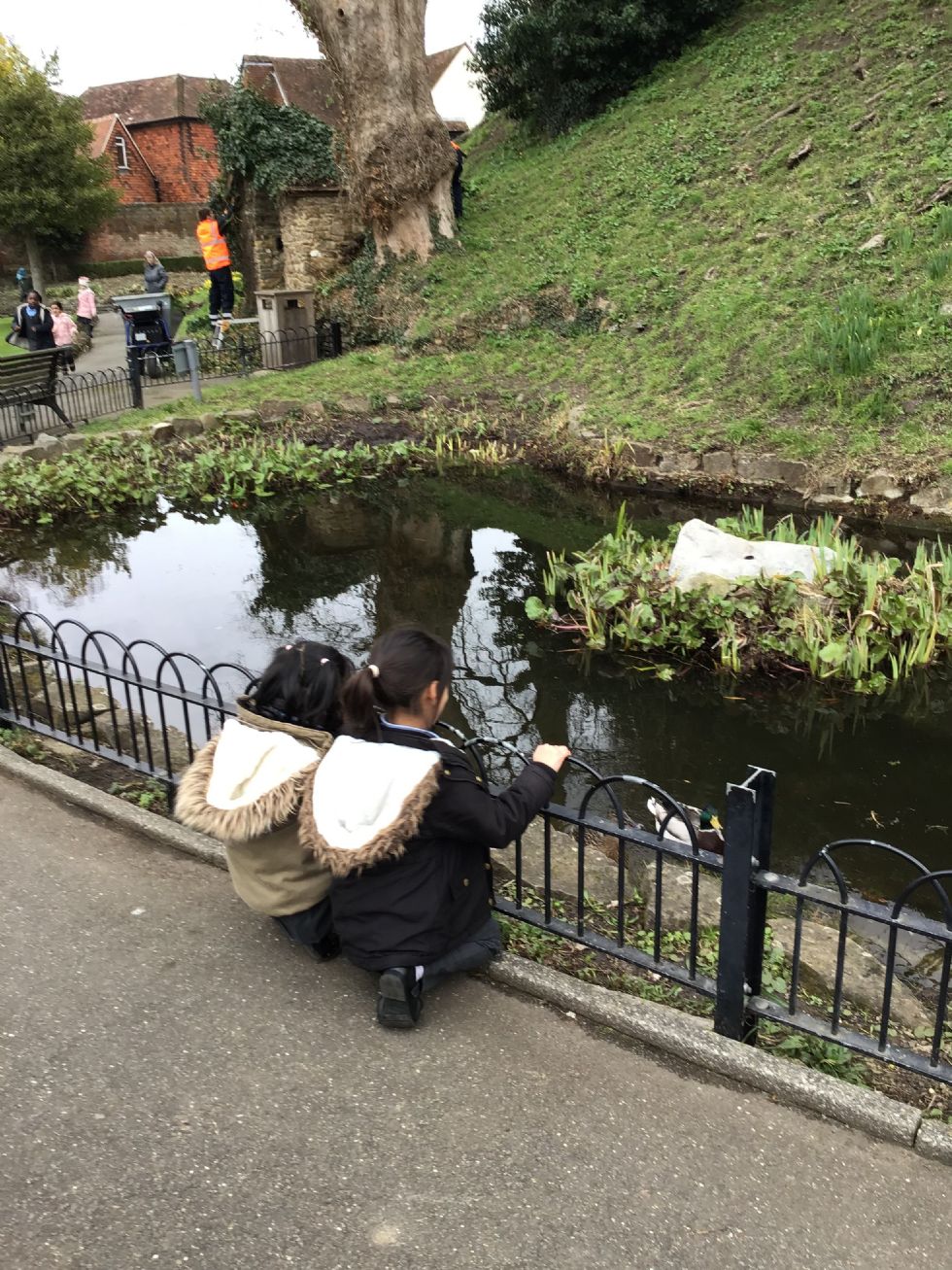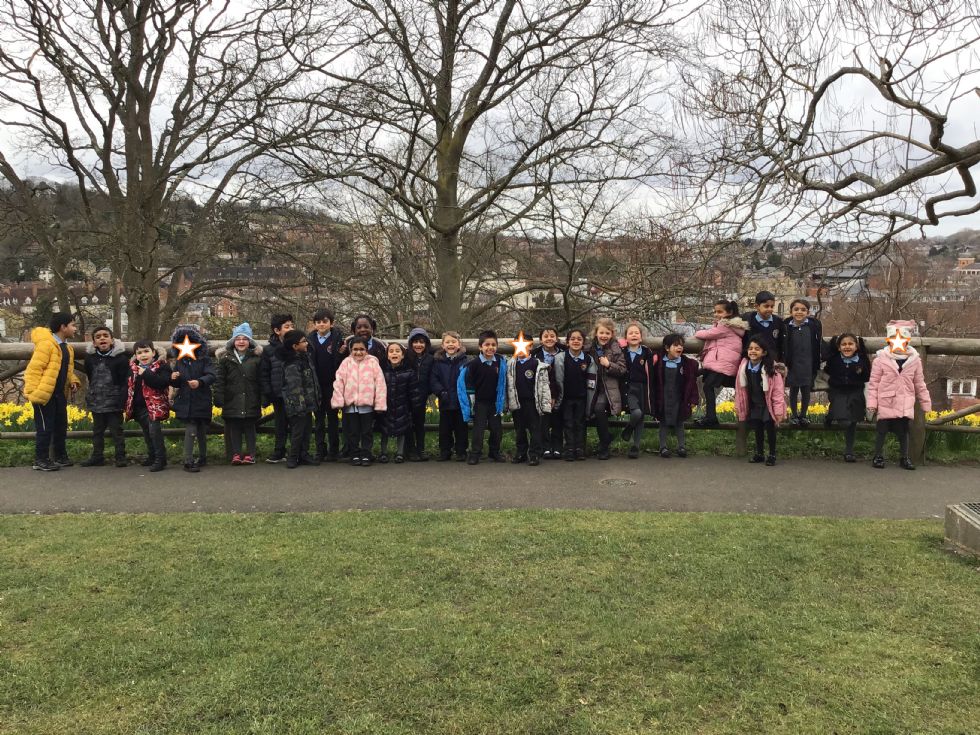 In our Maths lessons we have been learning about measures. We have been measuring the length of different items using cubes and a ruler and have been comparing the weight of different items using balance scales.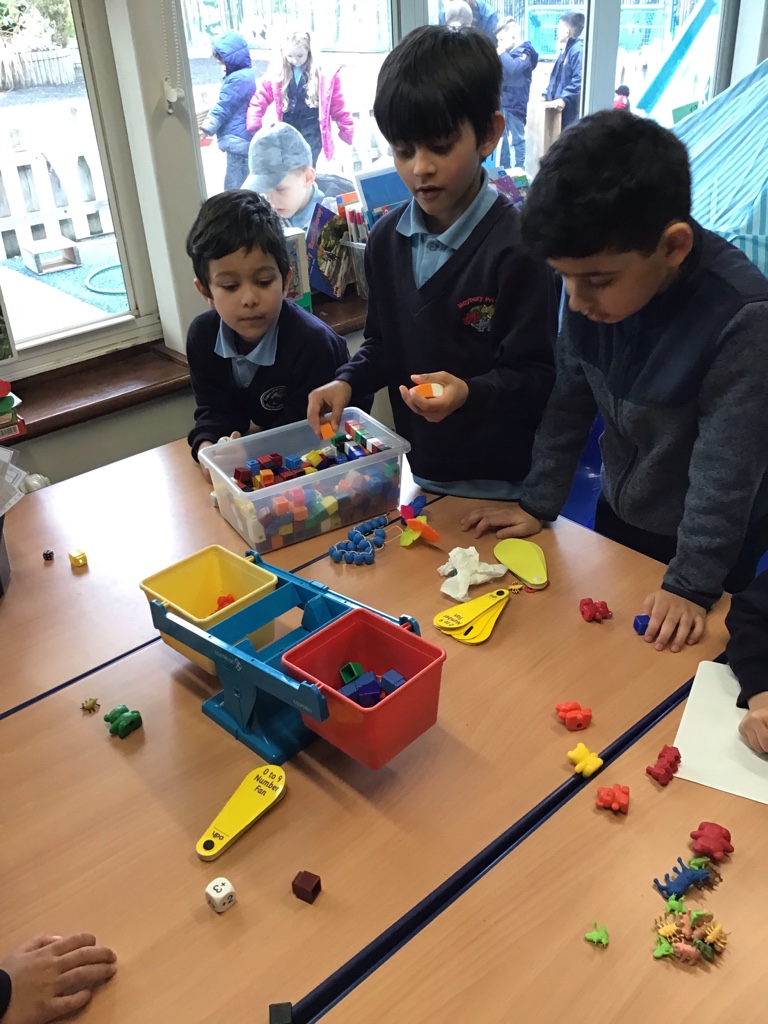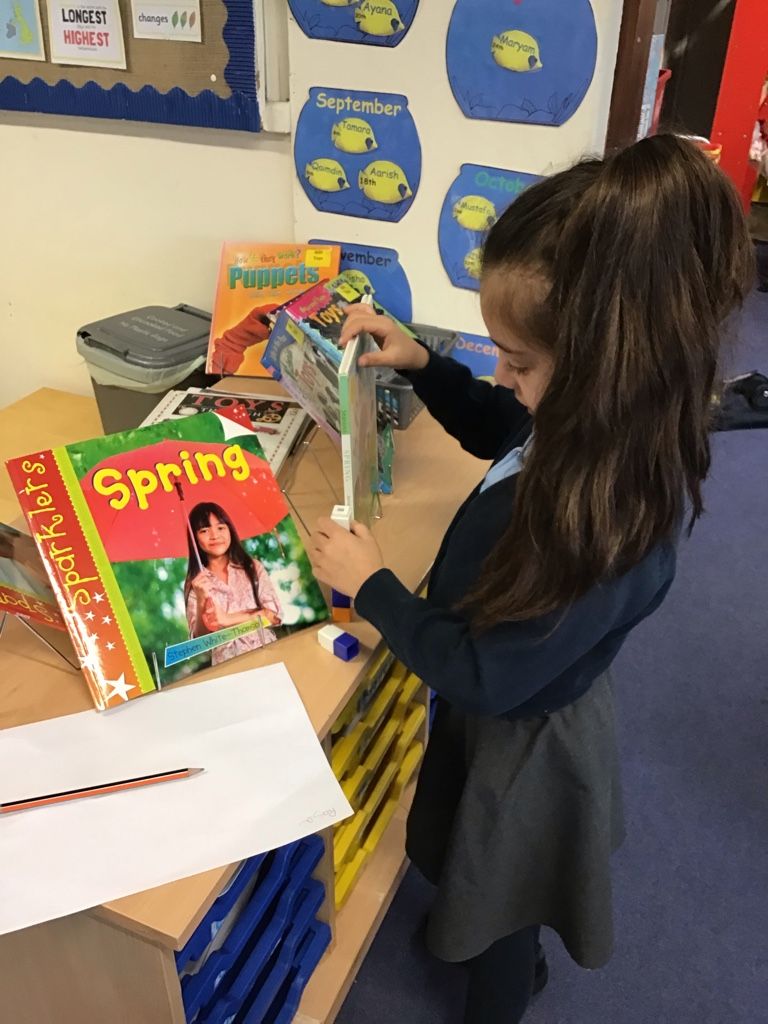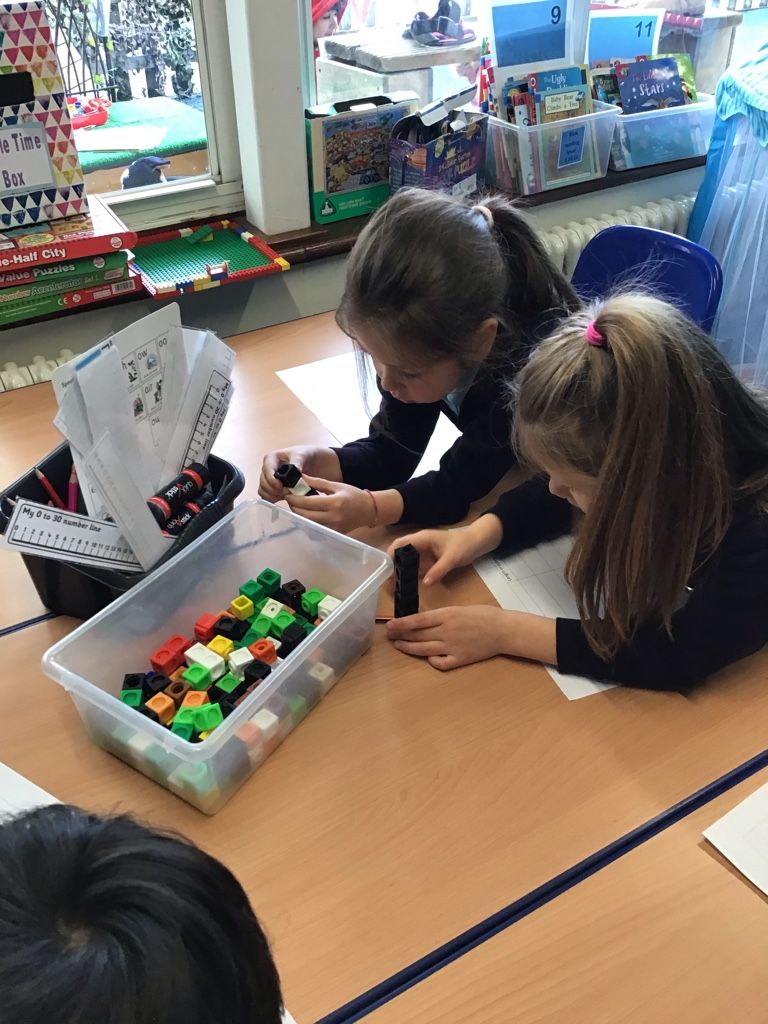 February
PE days are now Monday and Friday for this half-term.
This week we have been looking at the story Mr Wolf's pancakes in our literacy lesson. We have been describing the characters, ordering the story and thinking about our favourite part and why. The children enjoyed trying different pancake toppings and talking about which was their favourite.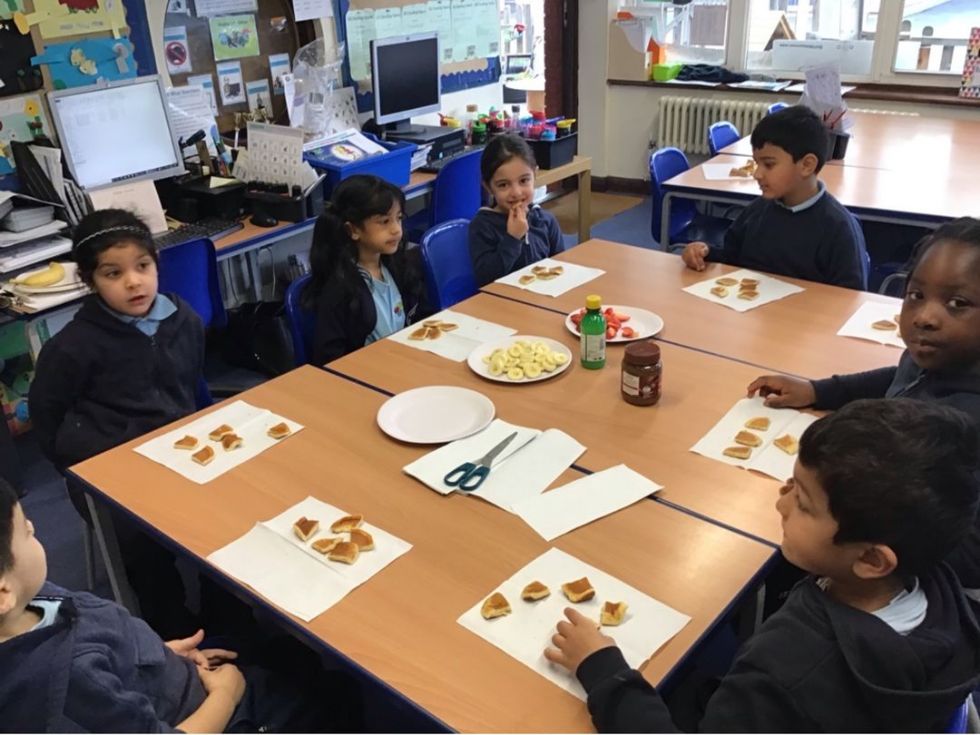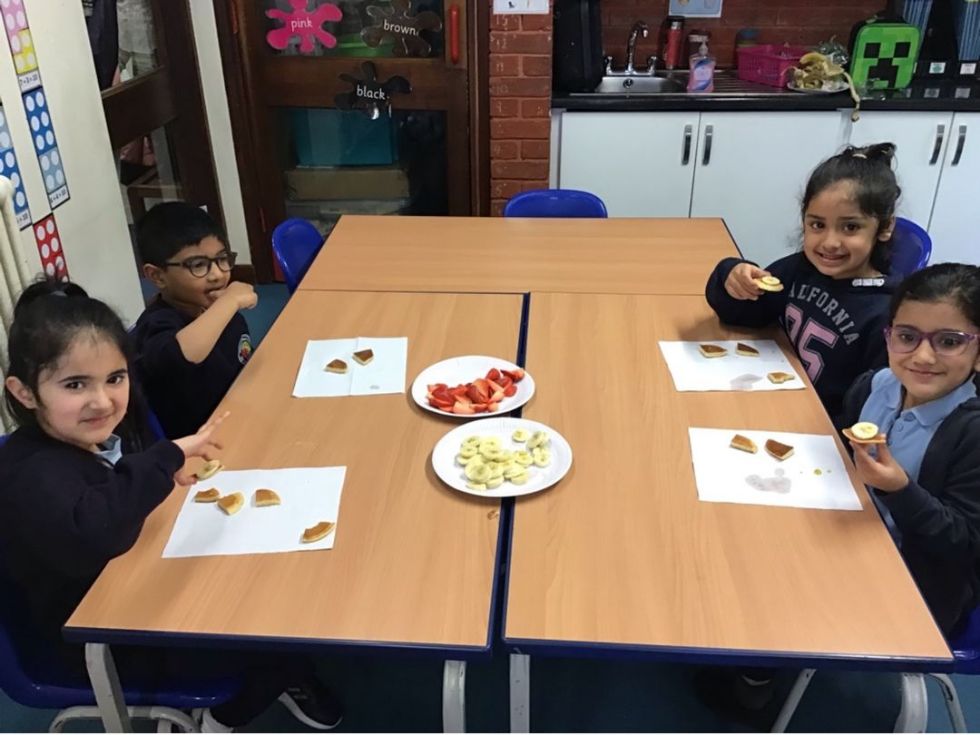 In Maths we have been looking at position and direction and the vocabulary associated with it. We have been talking about where items are located and moving different objects to in front of, between, behind , on top of, under and next to. We have also been working on learning our left and right and turning whole and half turns to the left and right.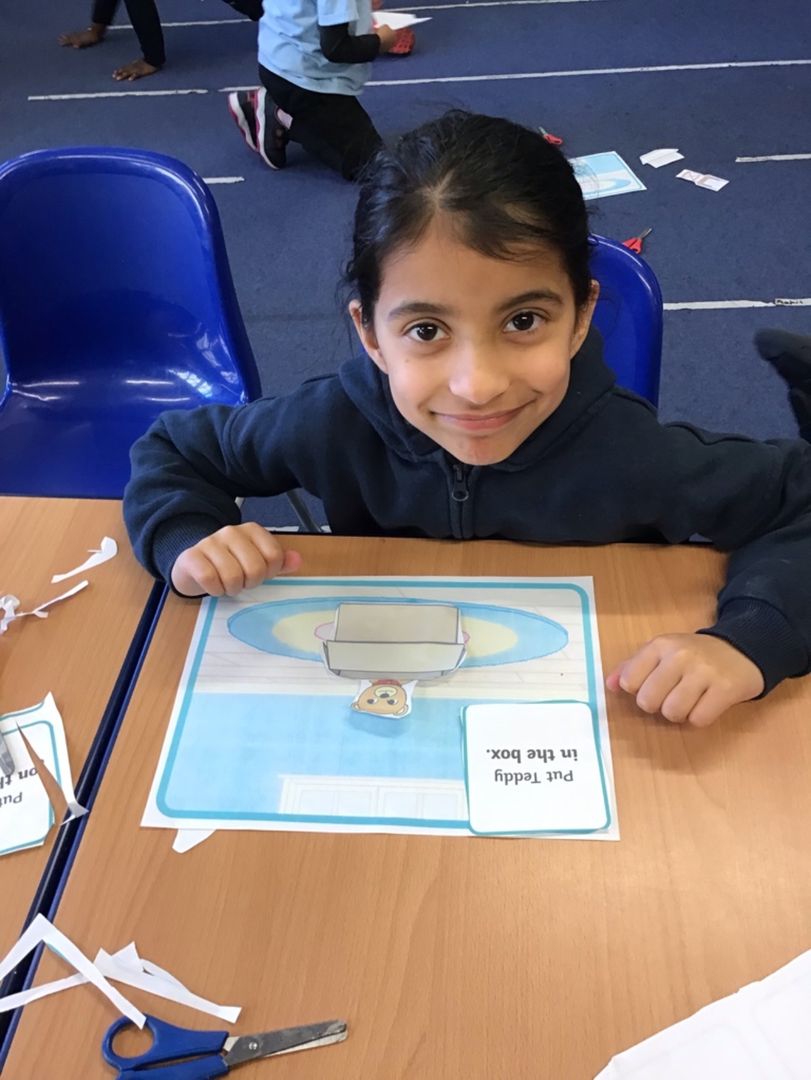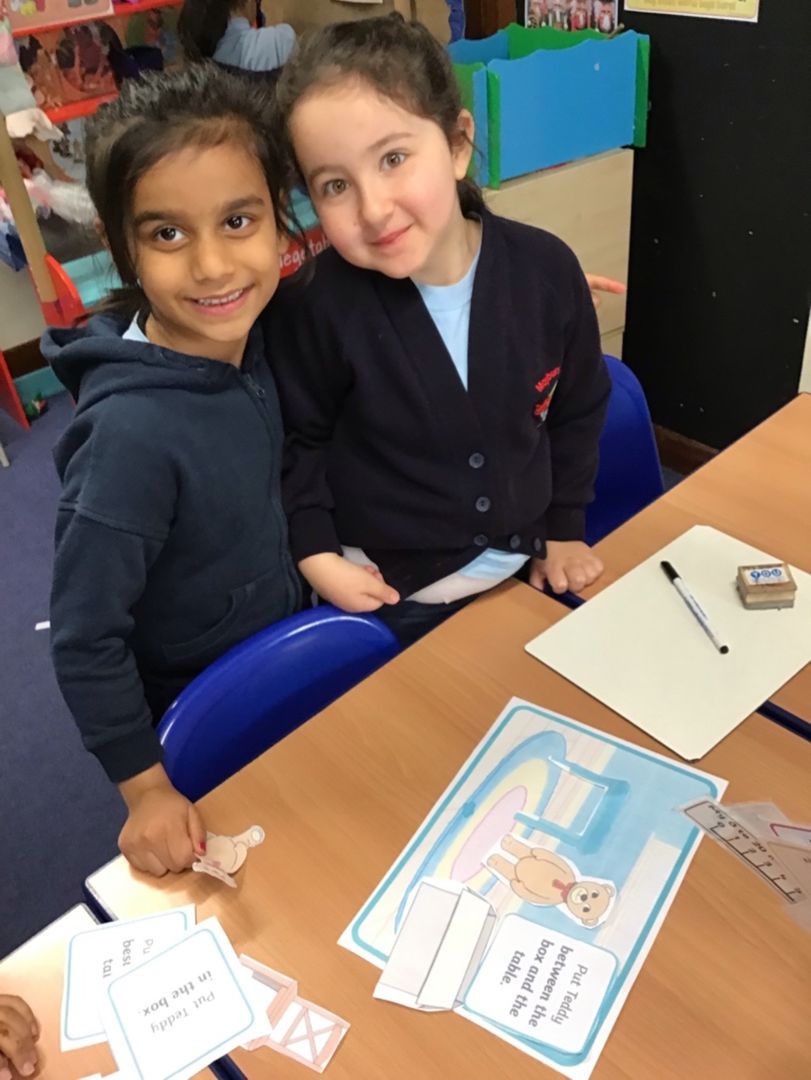 January
We have already had a very busy start to 2023. The children have started learning about weather in Geography, materials and their properties in Science, digital literacy in computing and have started a seasonal art journey.
Seahorses enjoy going to the school library every week and choosing their own books. They are also learning about how to put their books away carefully and how to look after library books so that other pupils can enjoy them after thy have finished with them.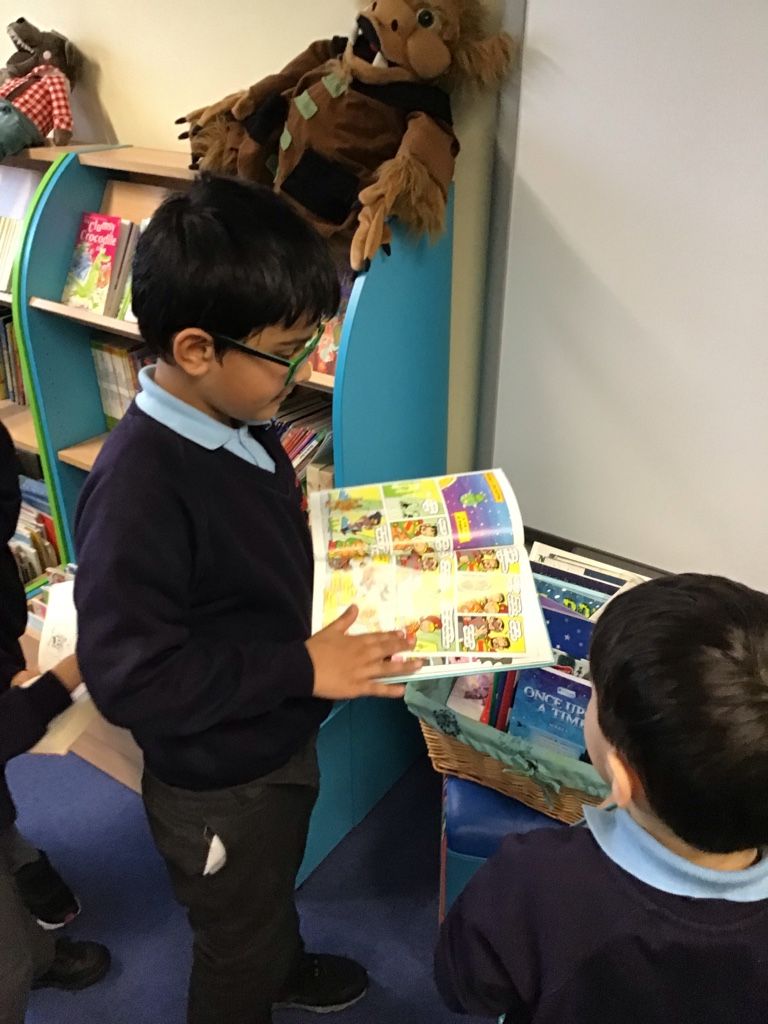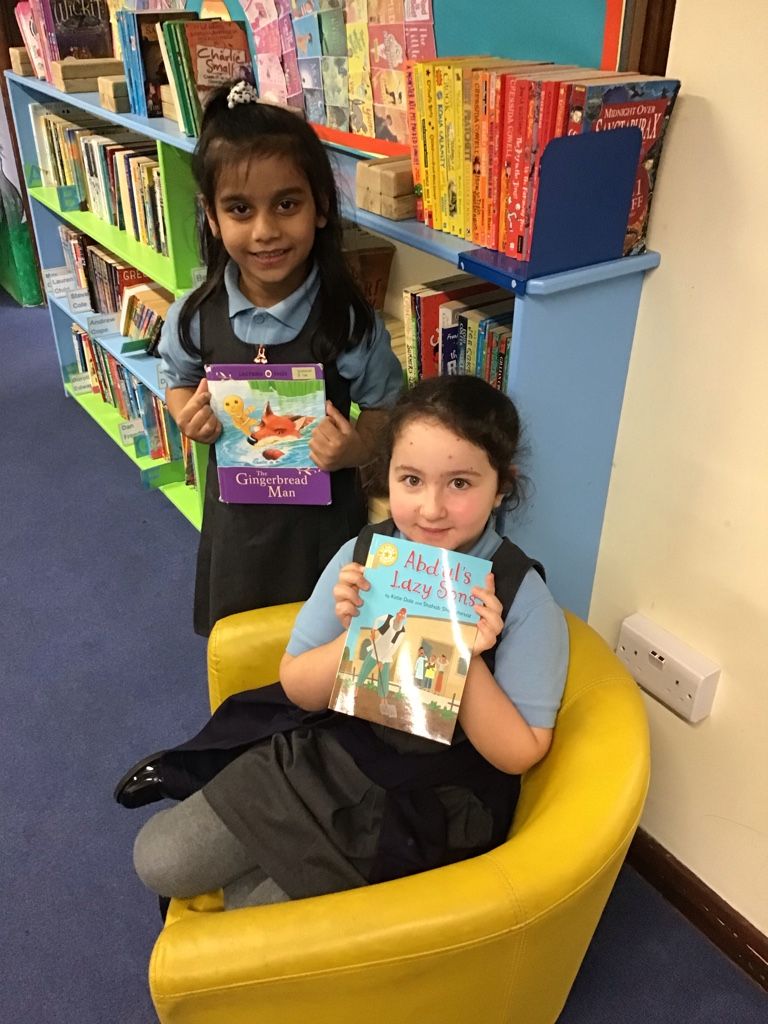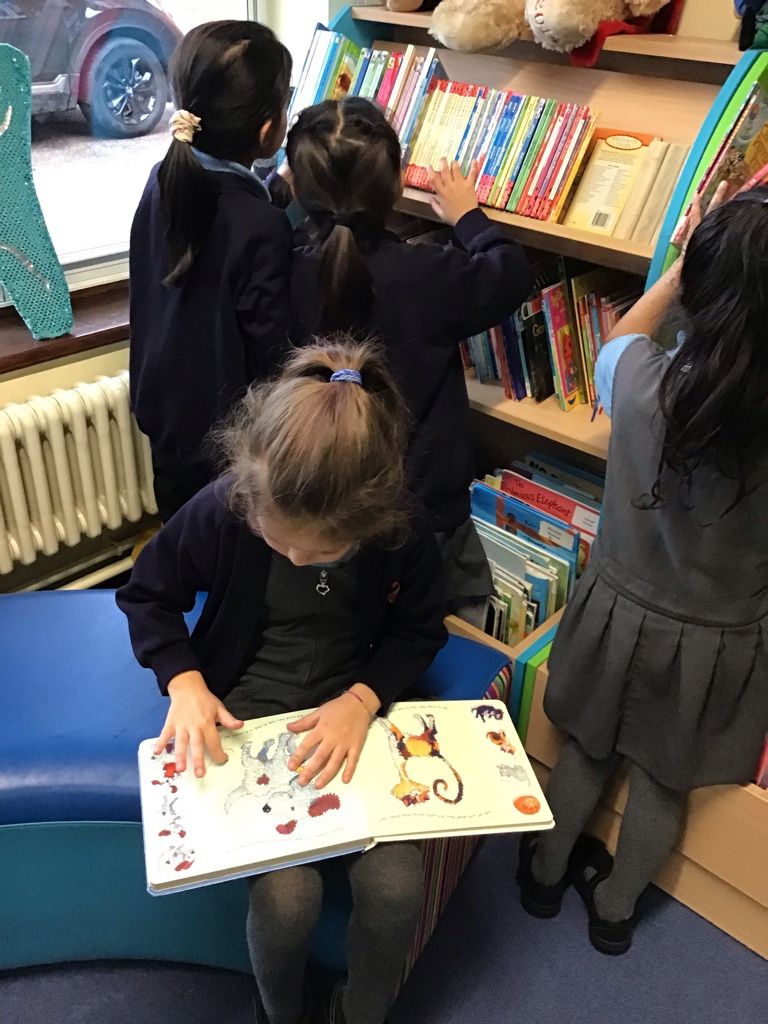 We are looking at sculpture in our art lessons. The children used clay to create their own Autumn object. They learnt different techniques such as rolling and pinching and used tools to create different patterns and textures in the clay.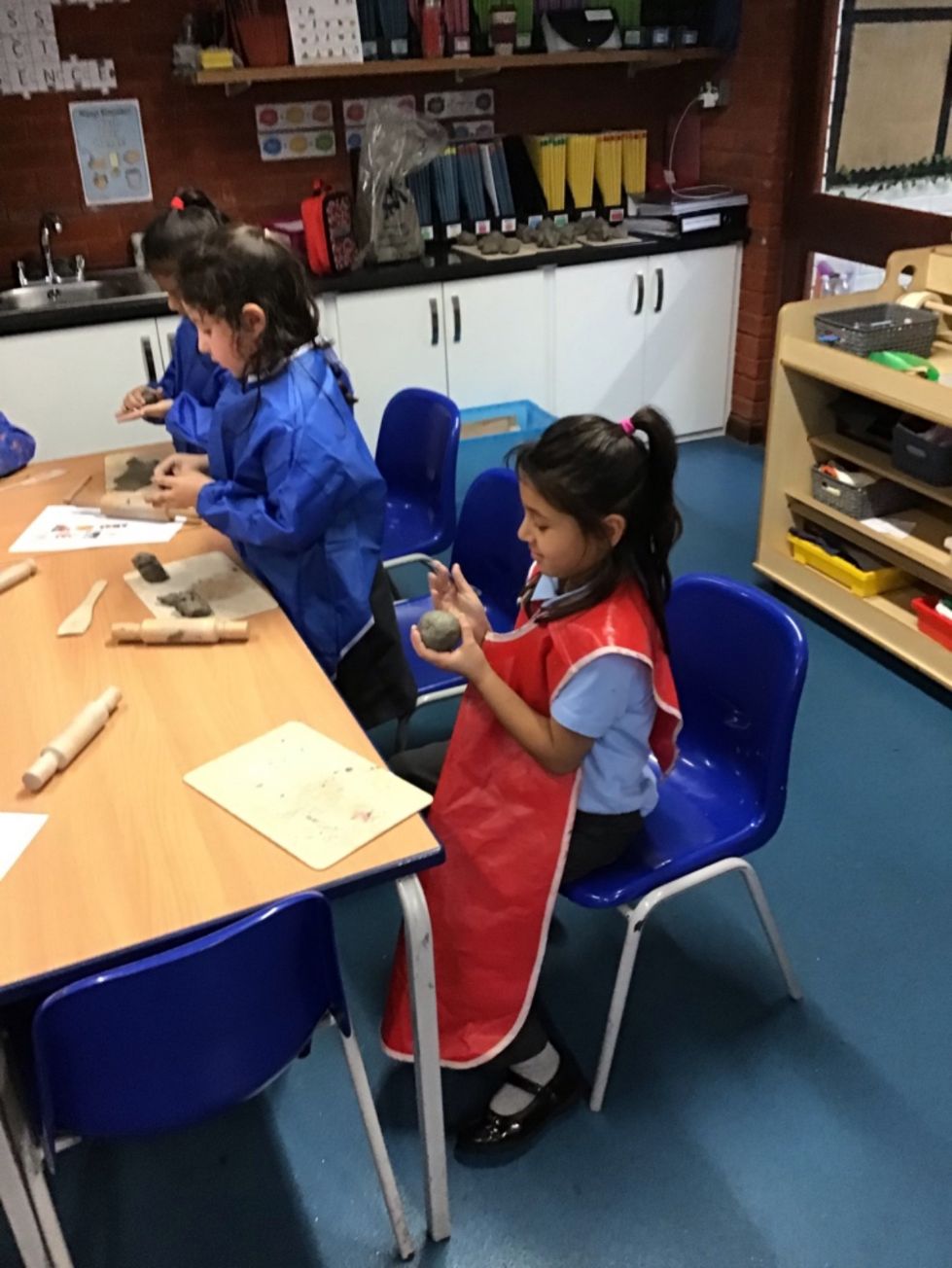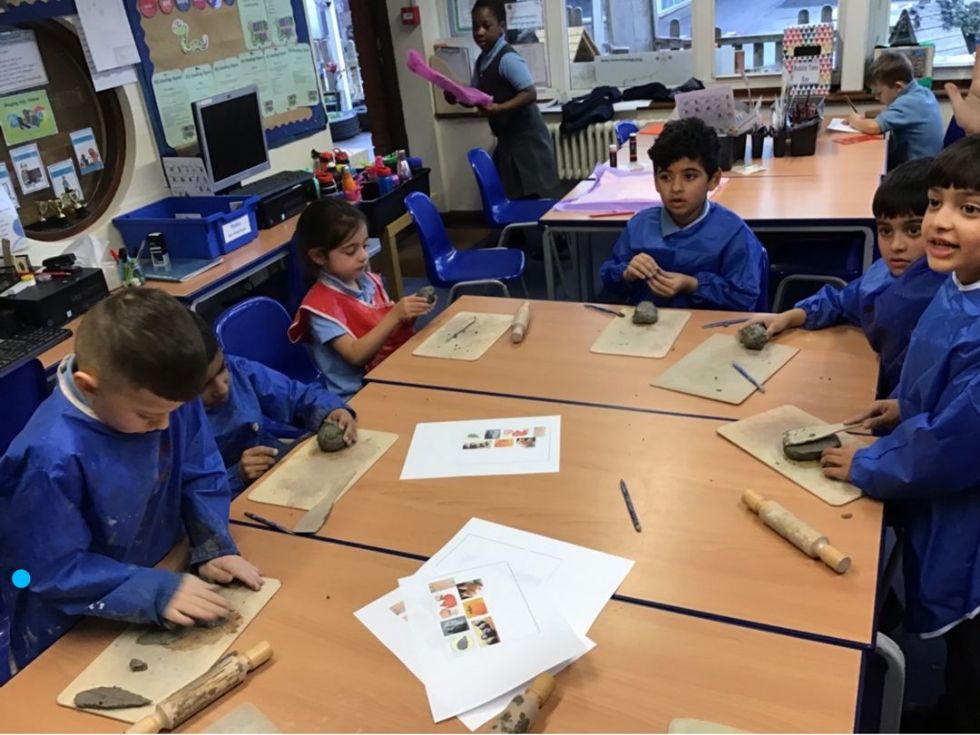 December
We have been working really hard with our writing this half-term and are becoming more independent. The children are working hard to remember their capital letters, full stops and finger spaces and have started to use adjectives to describe nouns. They watched the John Lewis advert about give a little love and wrote about the things they saw independently. The children are now starting to write words using their Fred fingers and can use the sound mat to help them if they are unsure of how to spell words.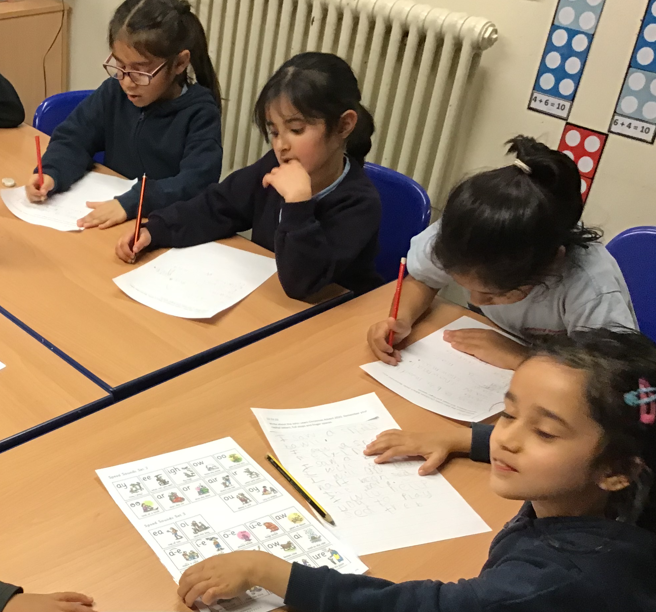 The children have been making their own moving picture in our design and technology lessons. We have learnt about mechanisms and they have been making sliders, pivots and flaps. They had to concentrate really hard and learn how to use tools safely. We look forward to sharing our completed work with you.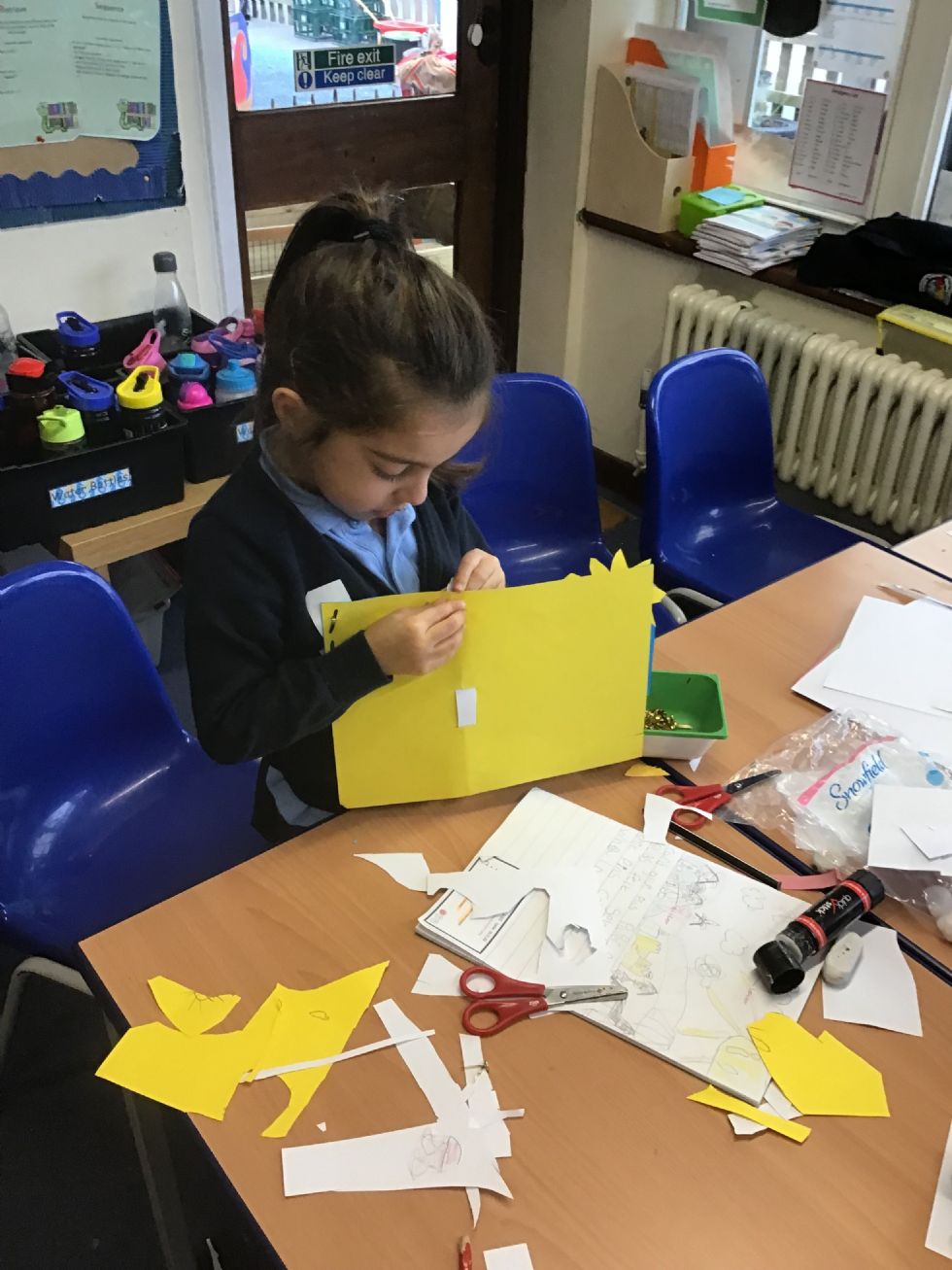 The children enjoyed visiting Christ Church in Woking as part of our RE lesson. We learnt about the Christmas tree, the advent candles, the nativity and why they are important to Christians. The children acted out the Christmas story and got to see different objects and artefacts in the church.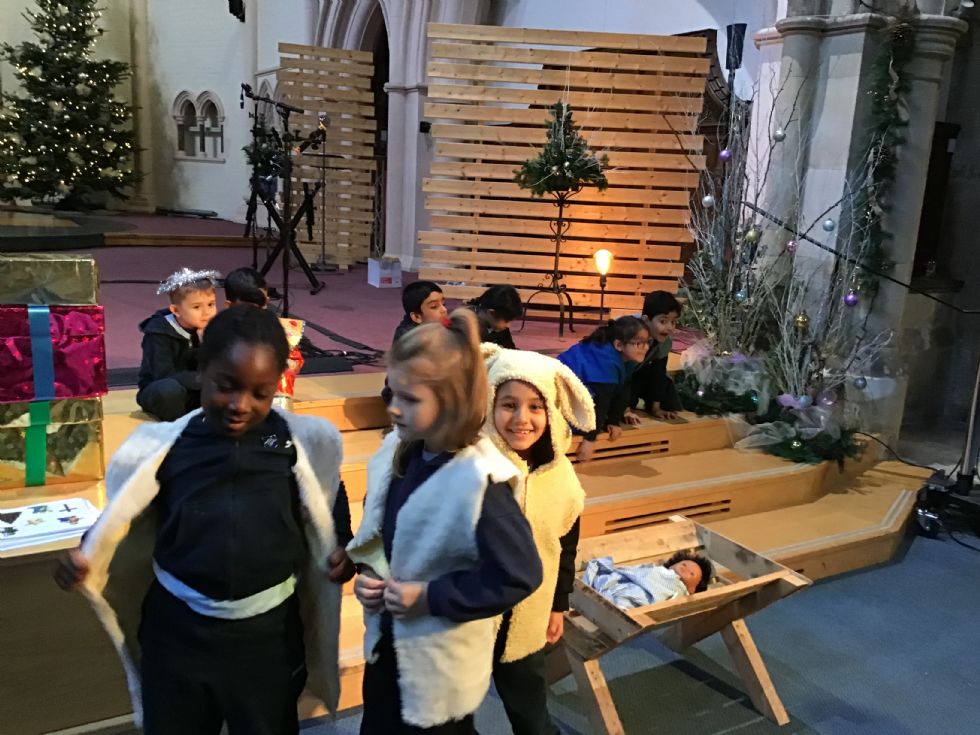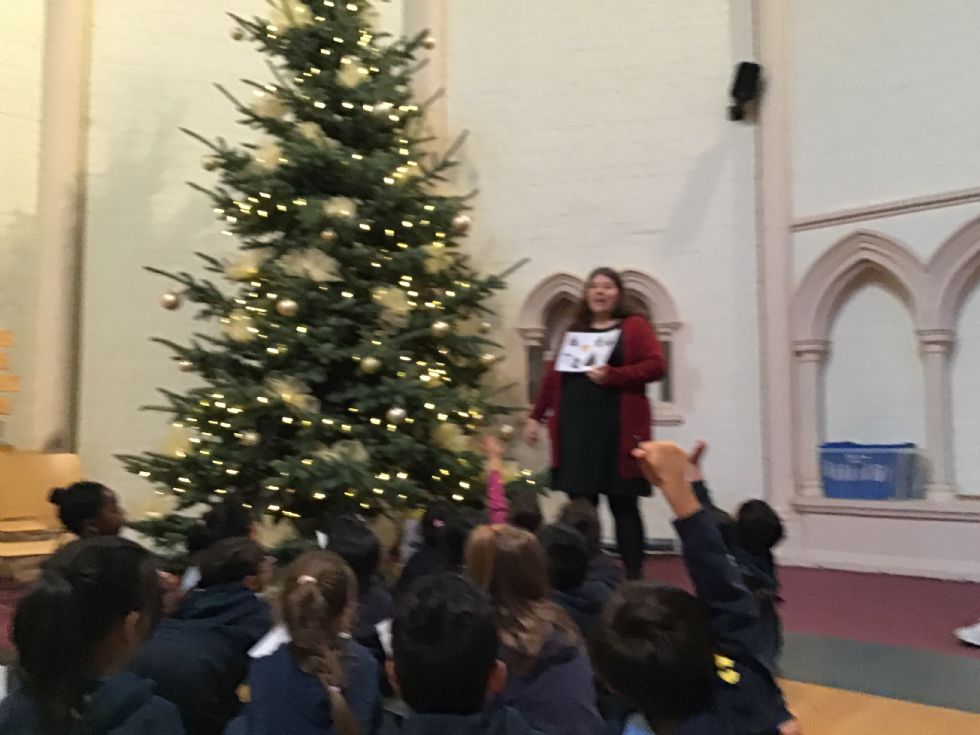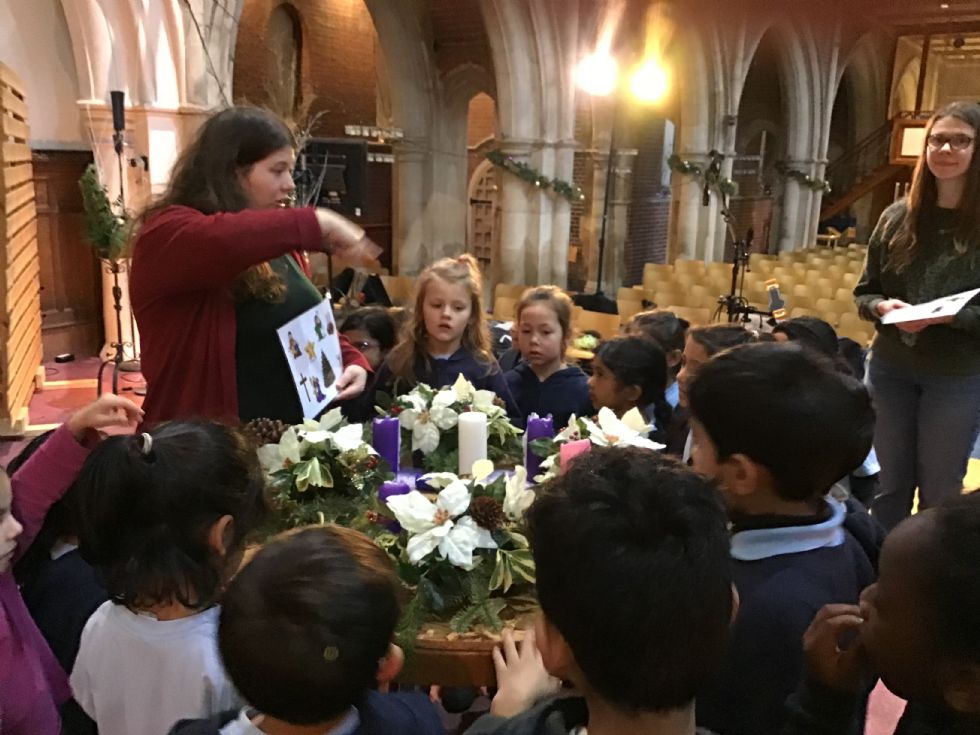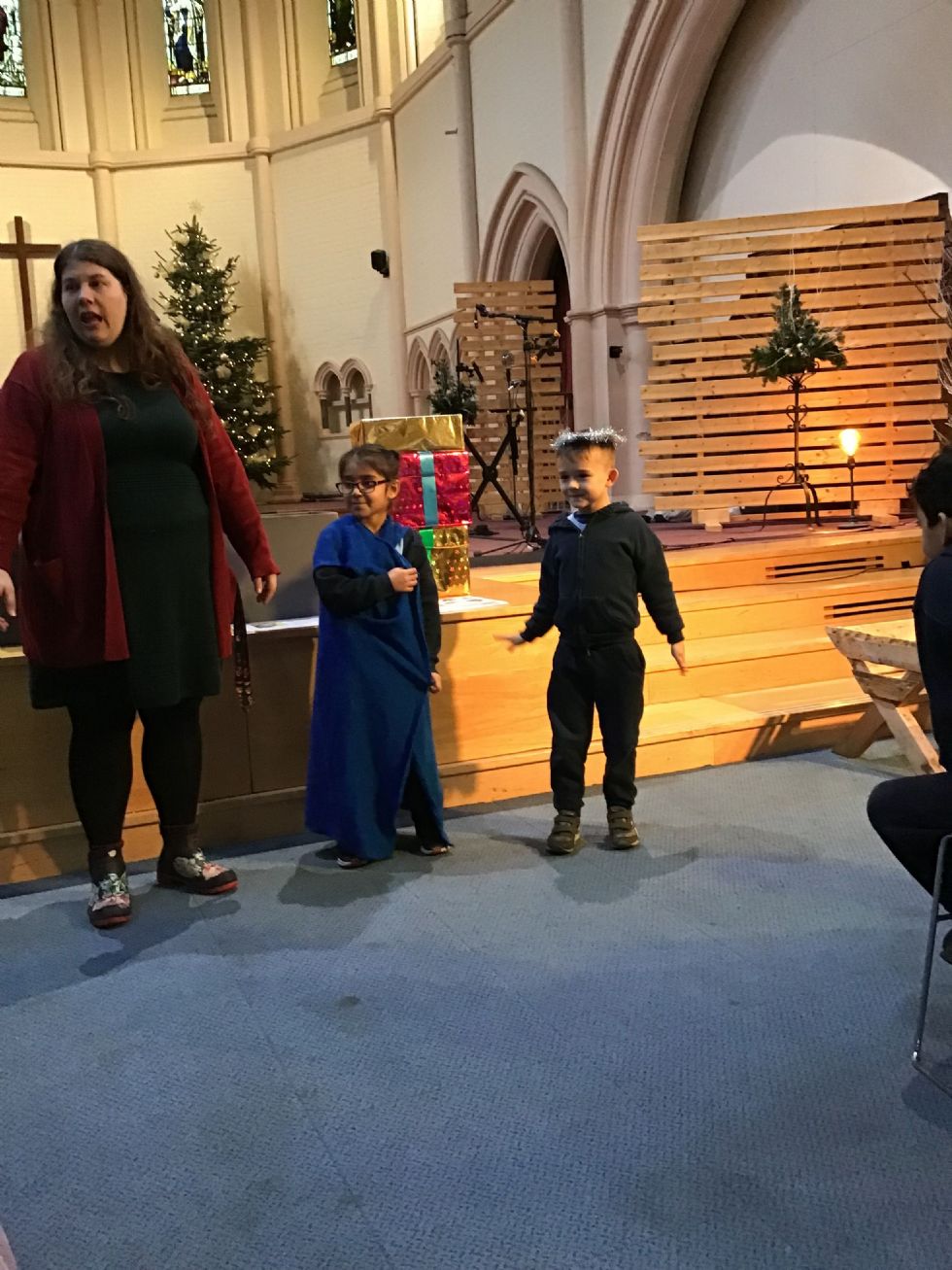 November
Seahorses have been busy learning about Space in our history lessons. They loved learning about all the planets in our solar system and the history of space travel.
In our Science lessons we are learning about the different seasons and what the weather is like in the Autumn and Winter. The children collected signs of Autumn and made up their own Autumn weather forecast in pairs.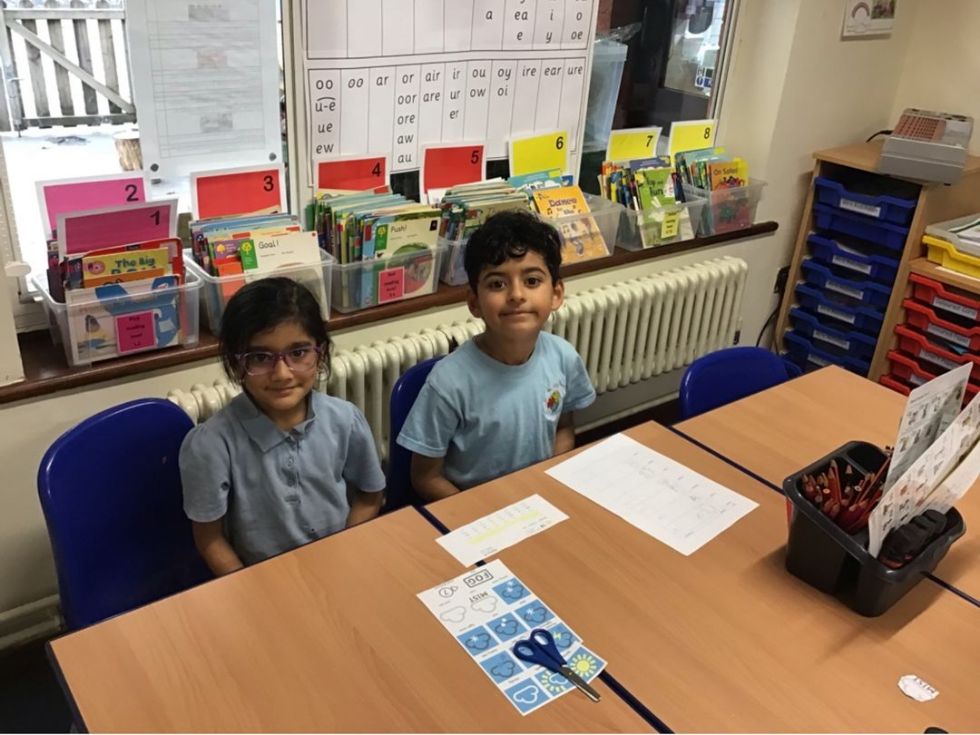 This half-term in Design Technology we are going to be making a moving picture with mechanisms. The children like looking at pop up books and seeing how they work. They have already explored how to make different mechanisms and have completed their designs ready to start making in the next couple of weeks.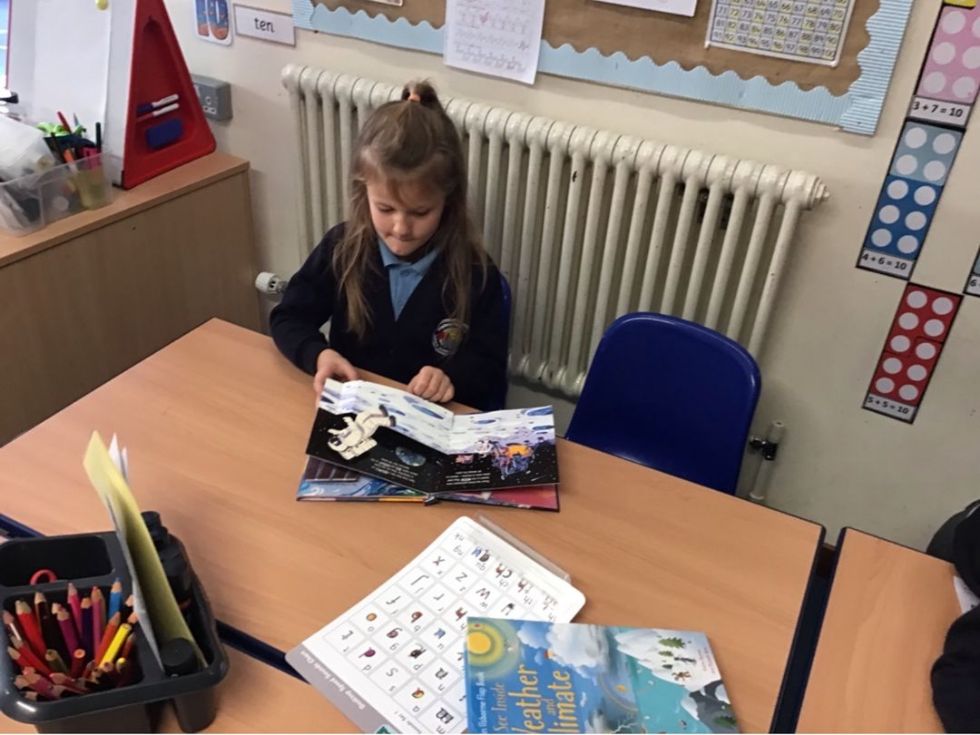 At the start of November Seahorses got to visit the life space where they met Harold the Giraffe. They learnt all about different food groups and how much you should eat of each group. They also learnt about how to take care of themselves and how to be a good friend.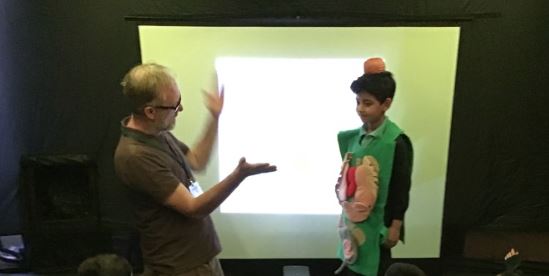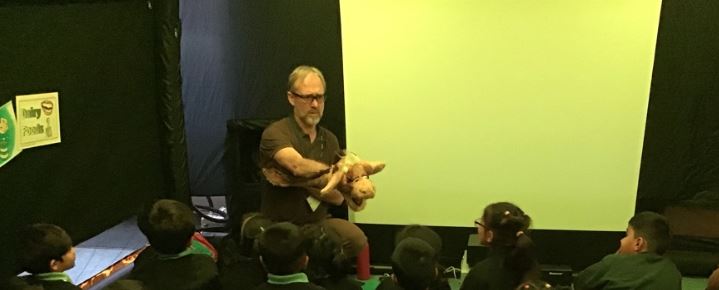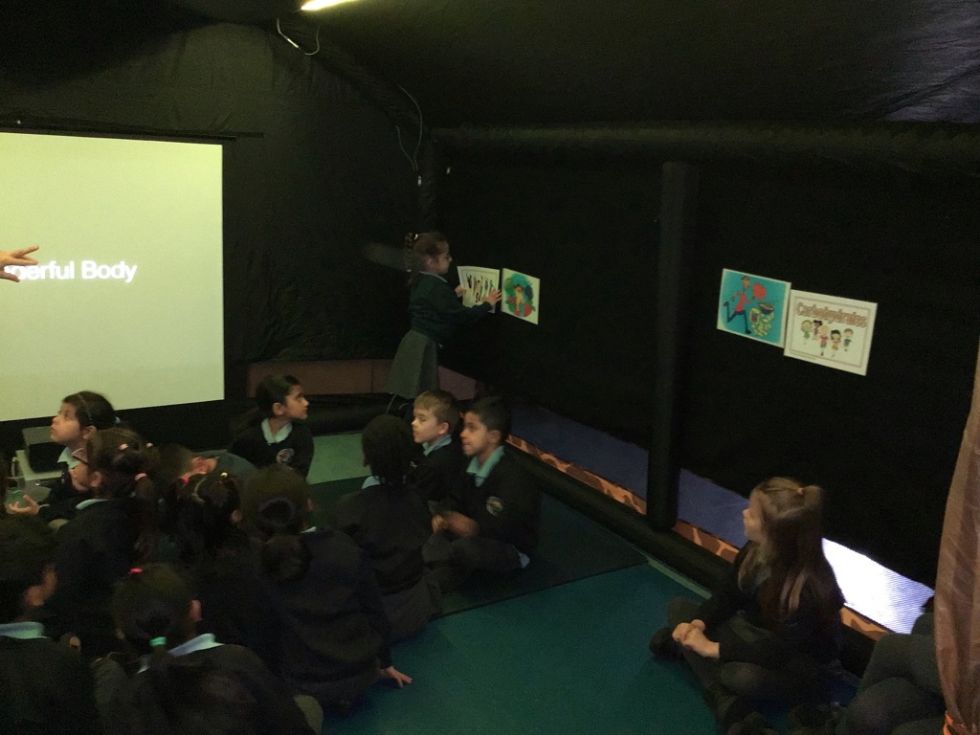 Seahorses enjoyed the visit from Fantastic Fred as part of good mental health education where they learnt about the importance of eating the right food, getting a good amount of rest, getting lots of exercise and not spending too much time on their devices. It was good fun and there was a lot of laughing and giggling at the two performers.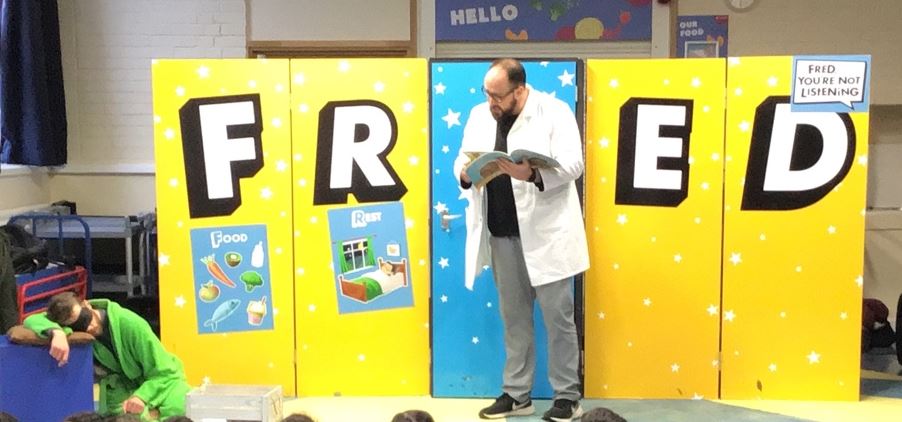 October
In Geography lessons we have been learning about our local area and the physical and human features we find in Woking. We enjoyed going on a local area walk into Woking. We looked at all different housing types and then went to Boundary Park. We had great fun playing with our friends.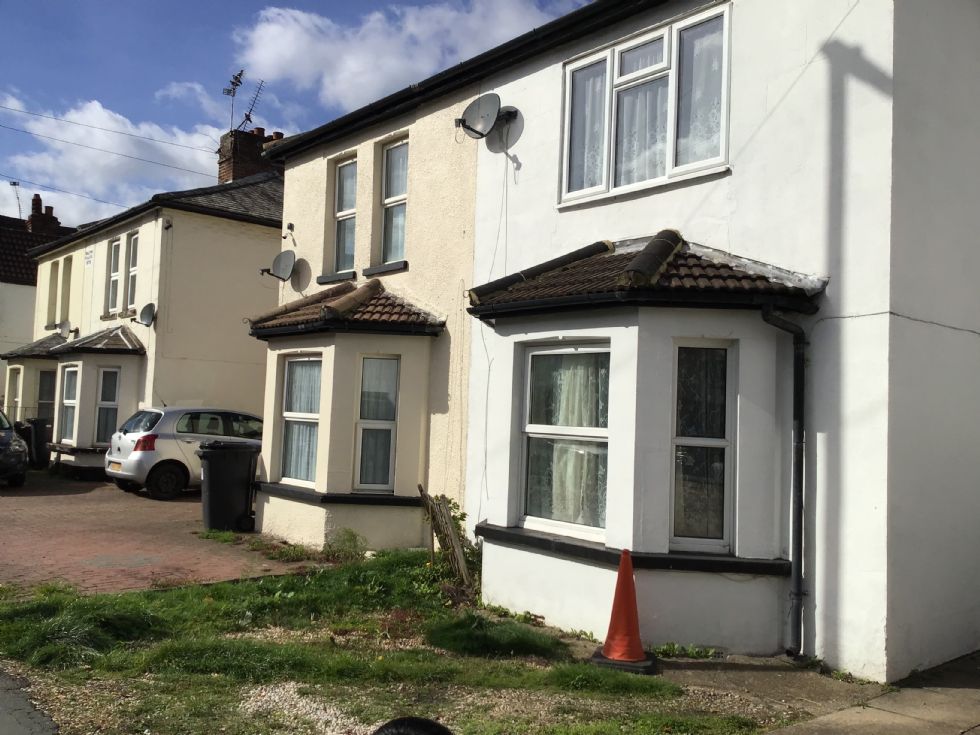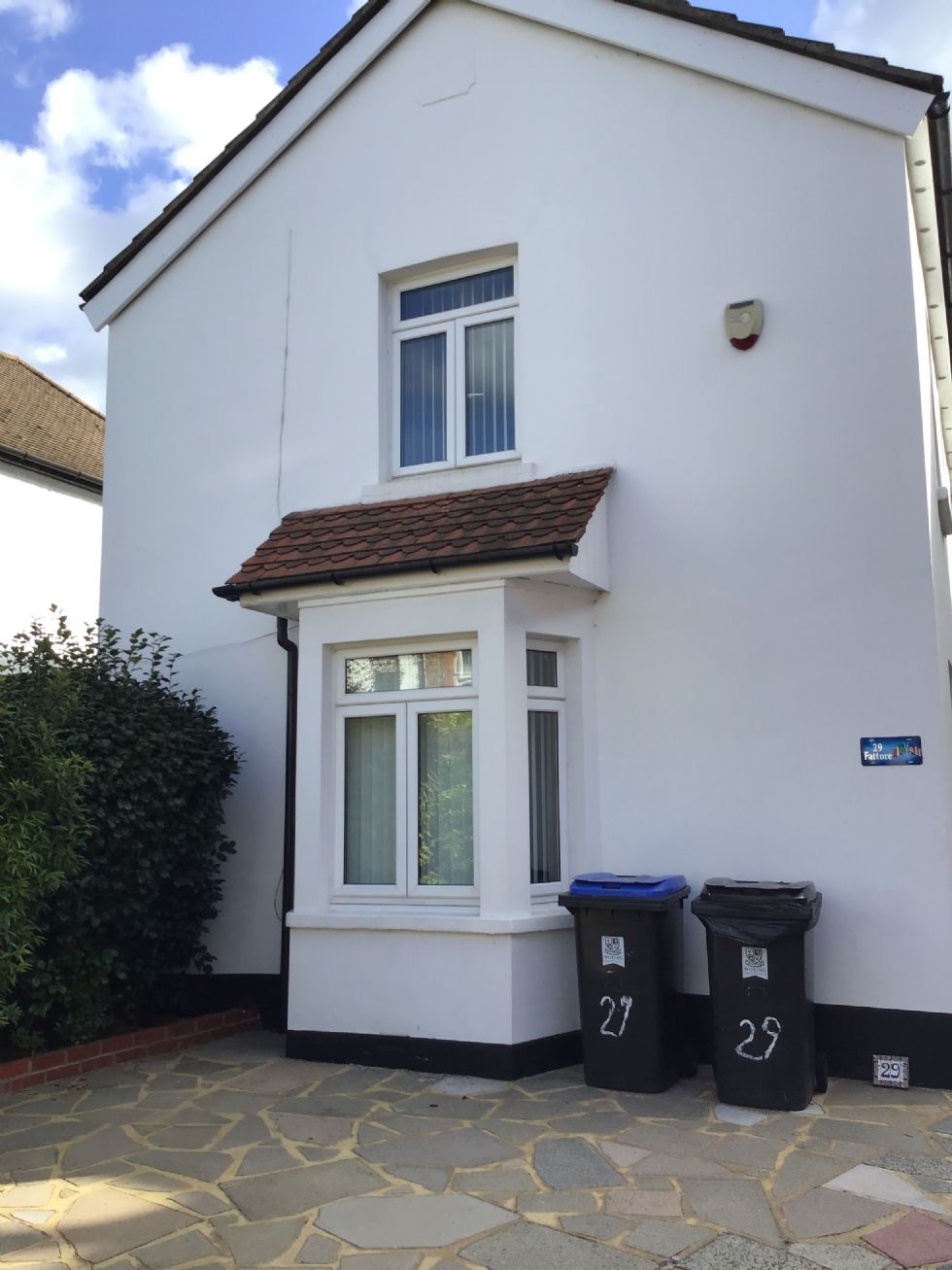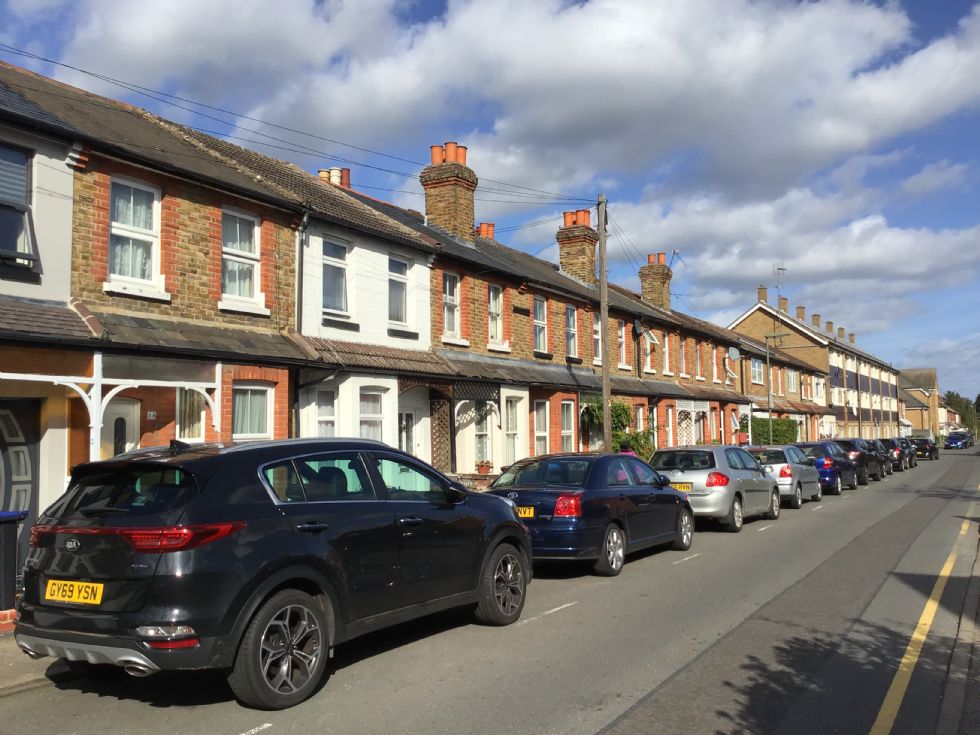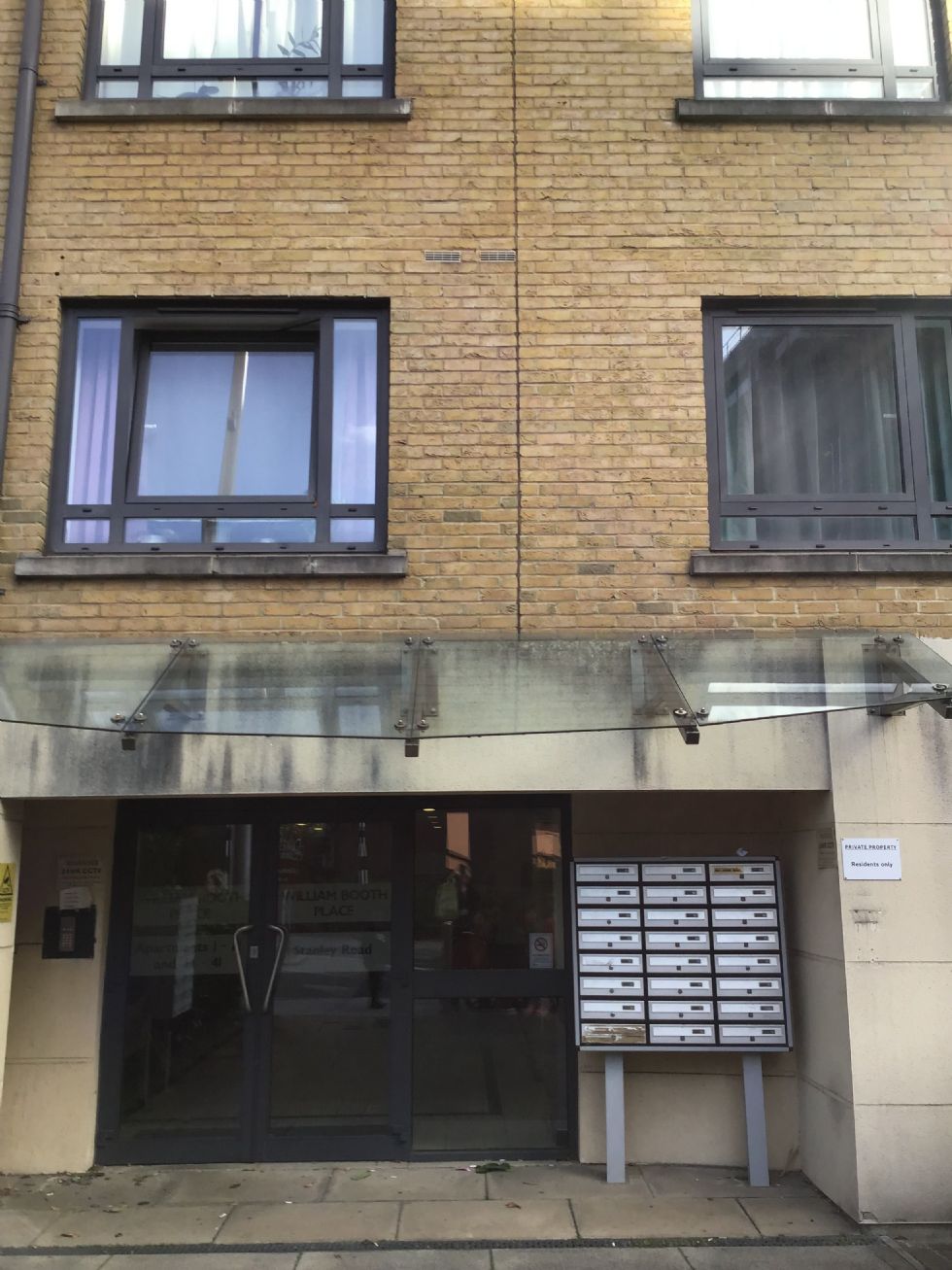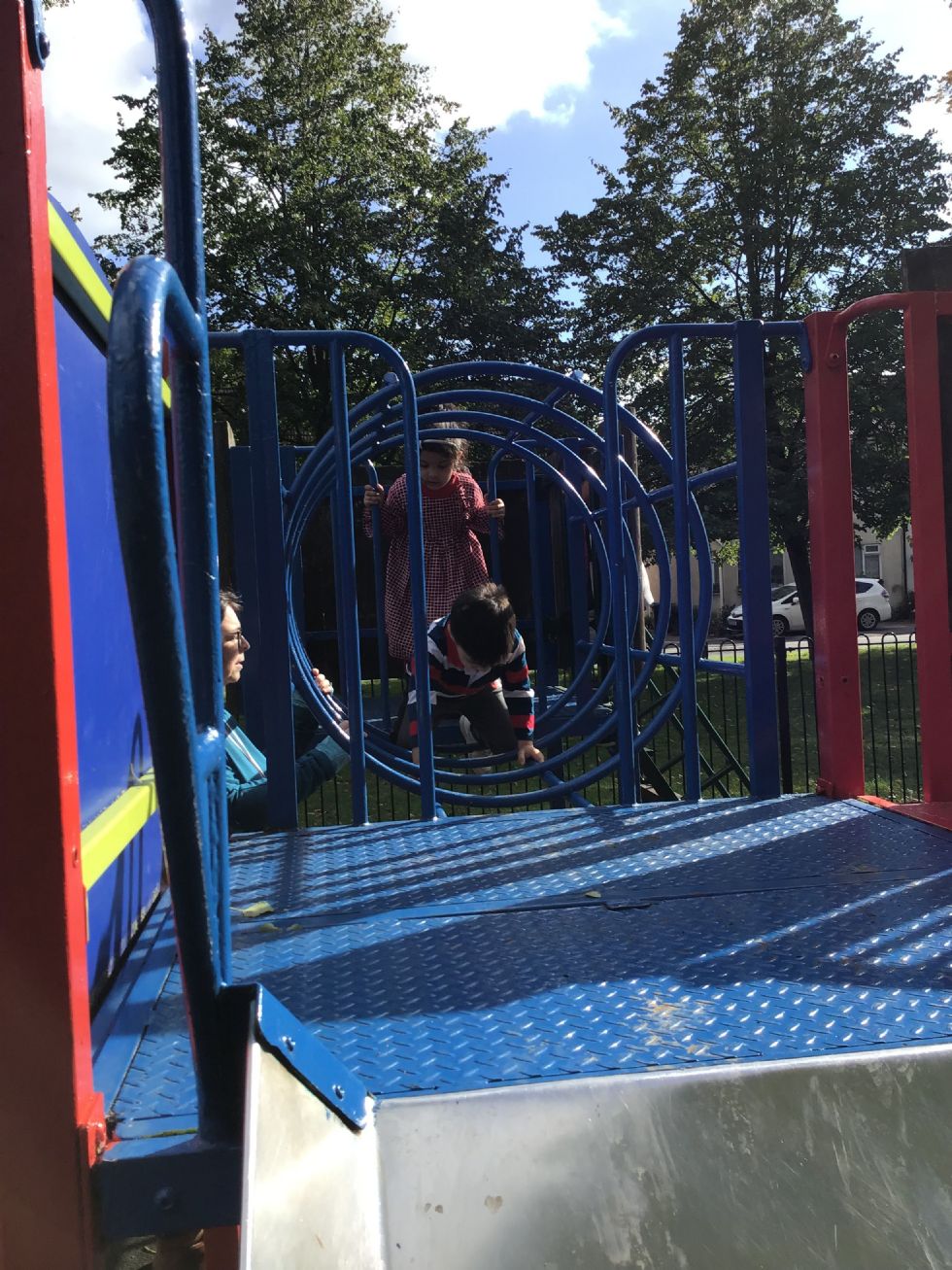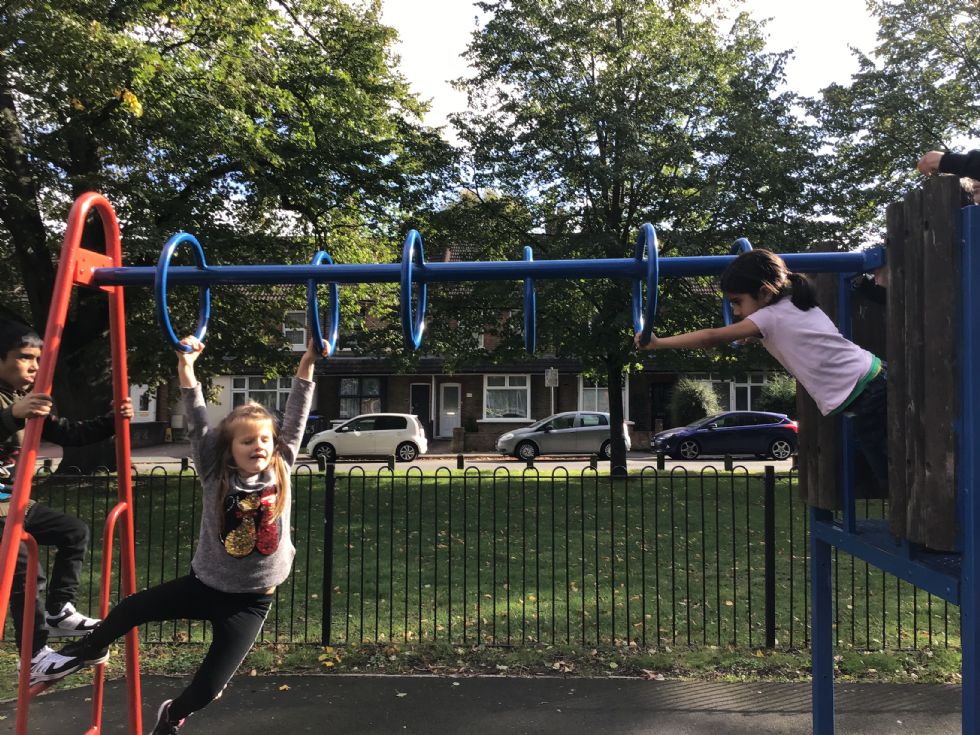 In our Science lessons we have been learning about animals including humans. This week we learnt about our 5 different senses and did experiments using them. The children loved smelling and tasting different foods.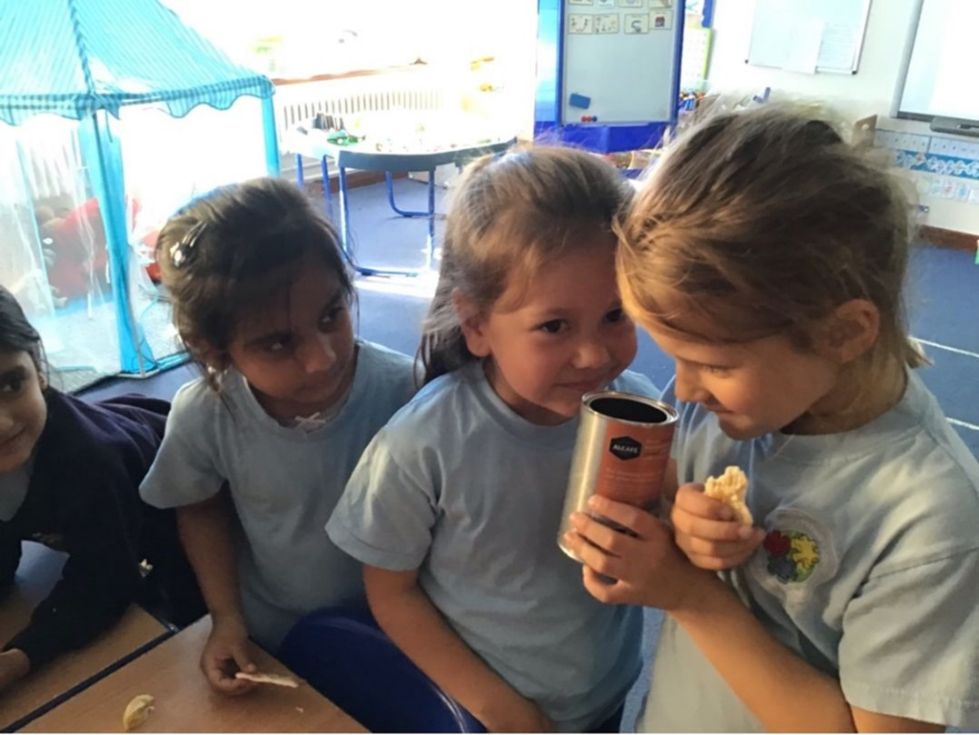 September
The children have settled in well to Seahorses Class. They have been getting used to being with each other again, taking turns and sharing. We have spent the first few days of term learning new routines and exploring the classroom and outdoor area.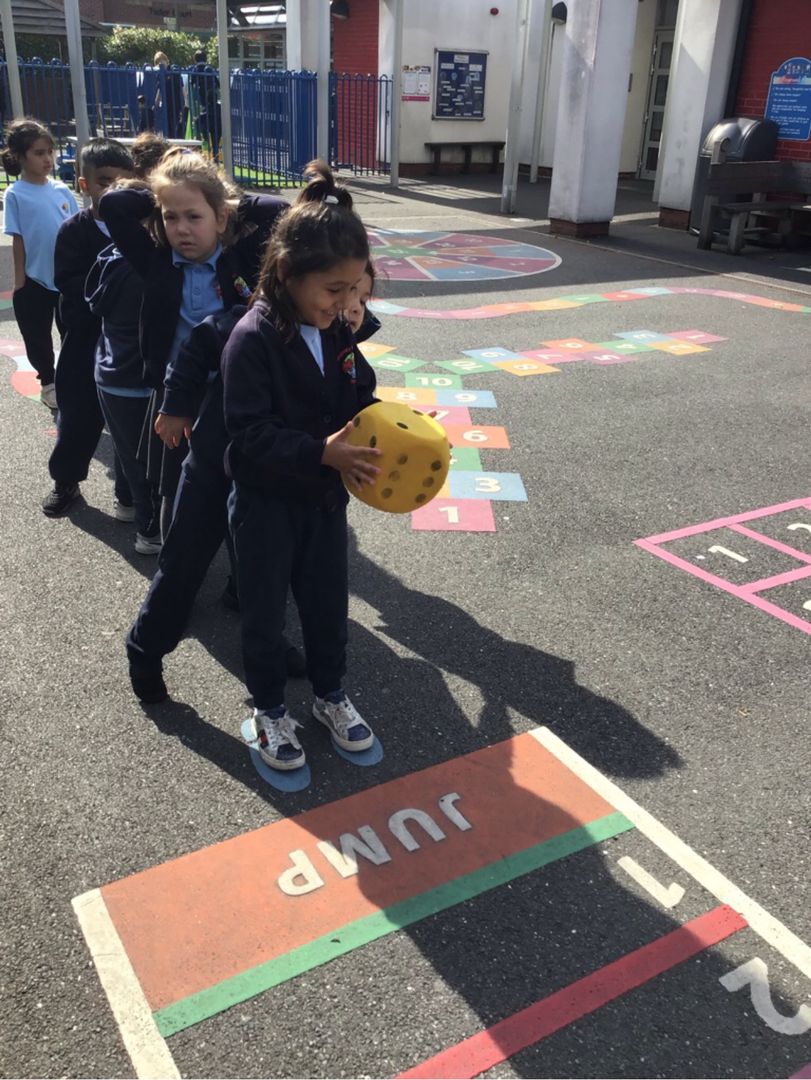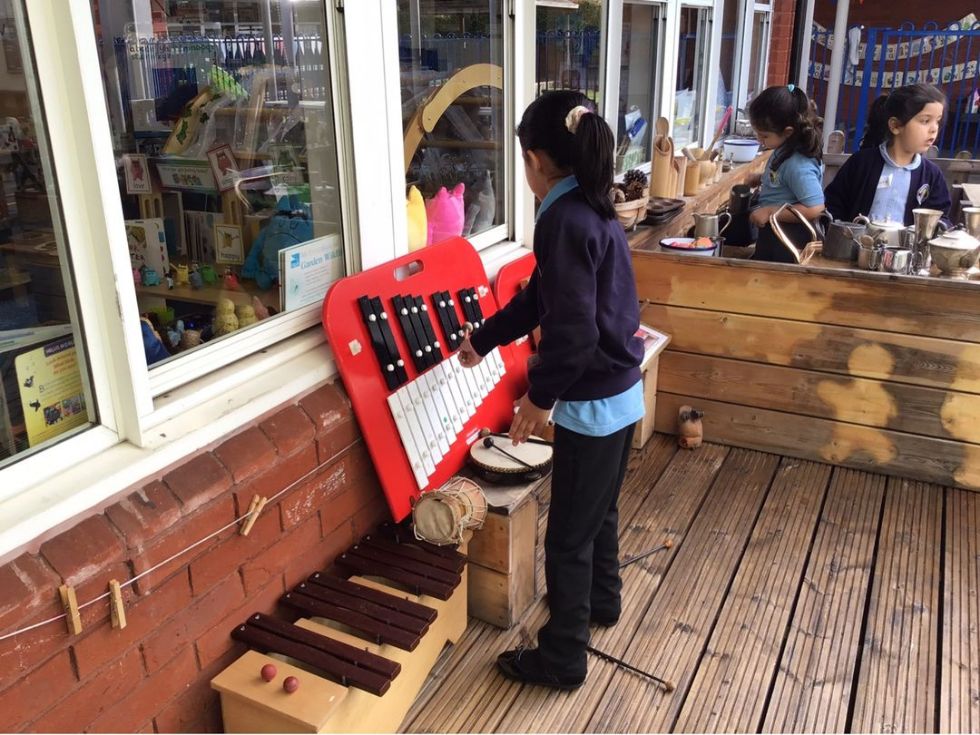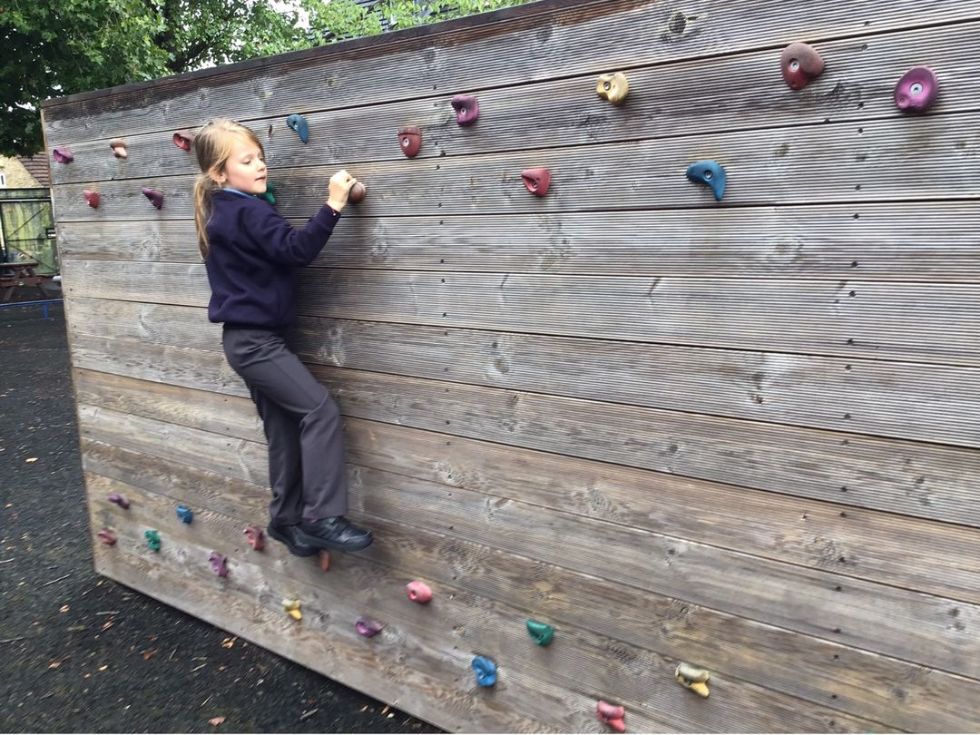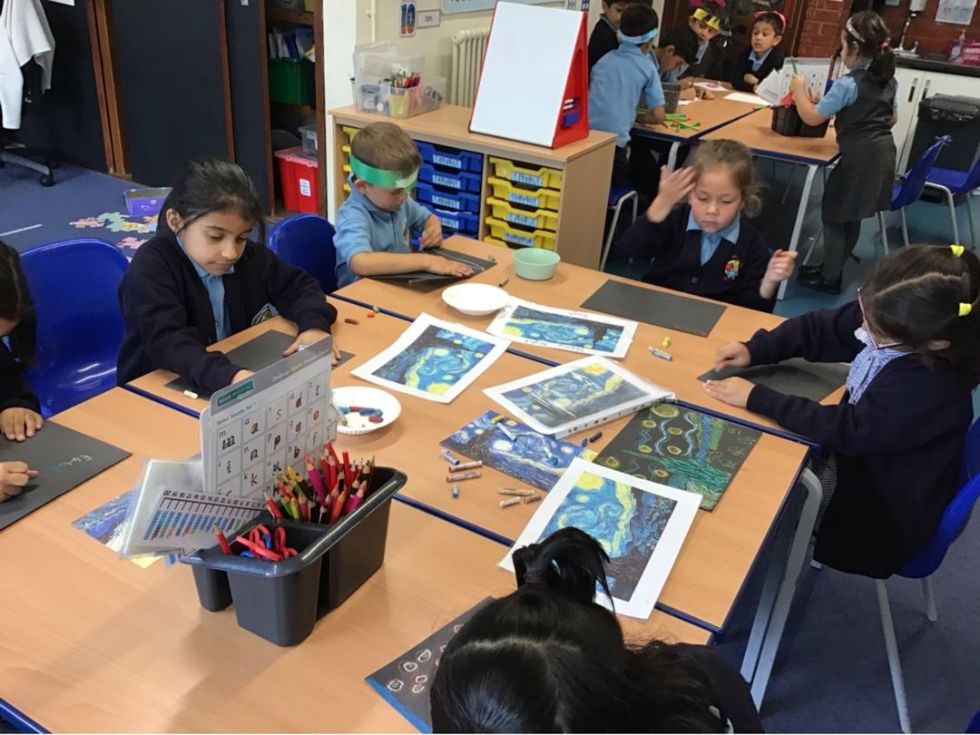 We loved painting and decorating our own paper plate Seahorse for one of the displays in the classroom.

​
​
​
​