Starfish
Welcome to Dragonflies class page!
We are a kind and happy class who welcome you into our classroom to share our lovely learning.
These are the people who help us learn in Dragonflies.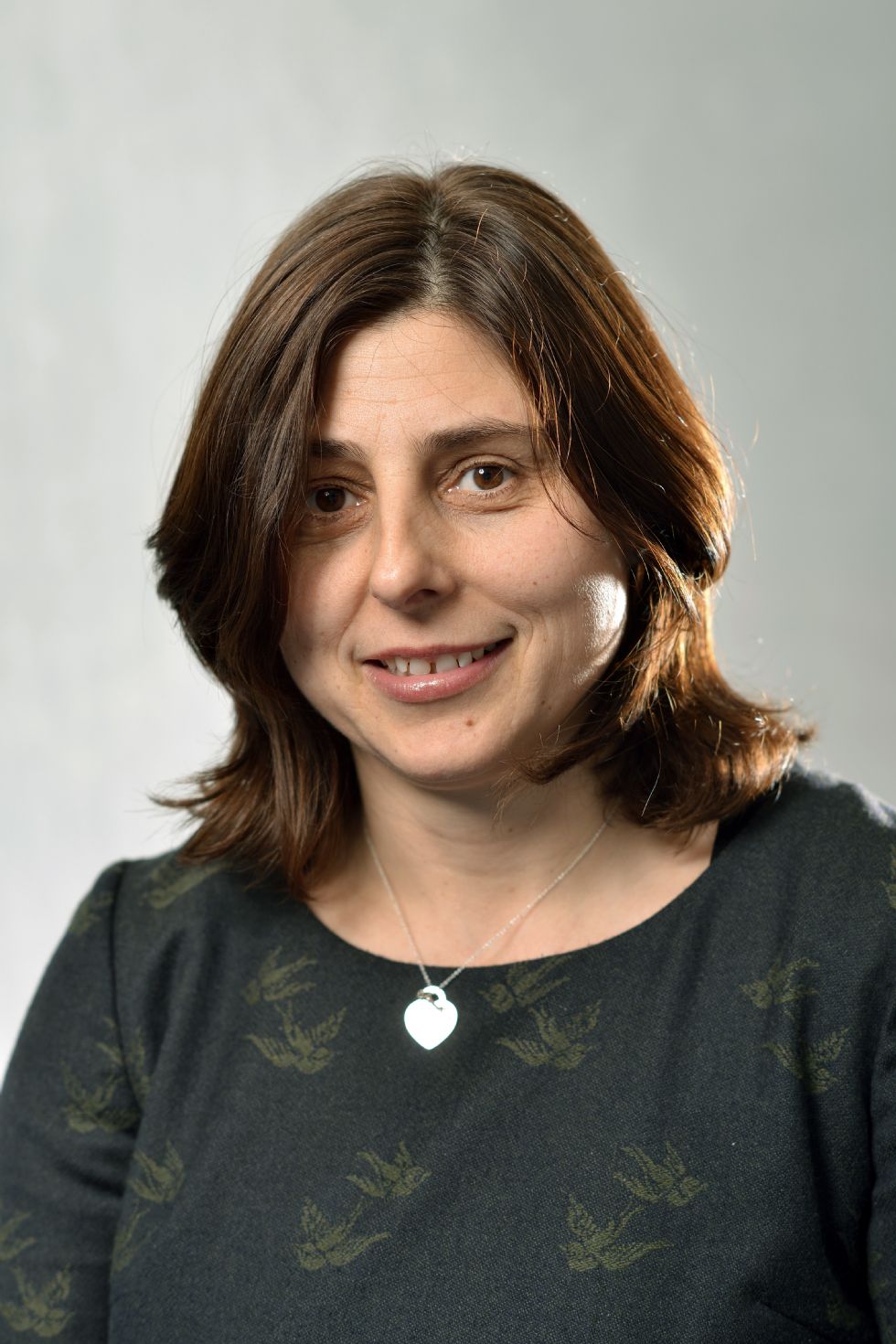 Mrs Eldred
Class teacher
Mrs Partner
Learning Assistant
Mrs Das
Bilingual Learning Assistant
June 2019
The children in Dragonflies have been learning about pirates and mermaids. The children have made pirate ships in the outdoor area and learnt to 'walk the plank' into a shark infested sea. They have read the clues and followed the pirate map to find the hidden treasure and then used the treasure in their learning to count and share out fairly between everyone.
Dragonflies have particularly enjoyed the story of 'The Three Little Fish and the Big Bad Shark', based on The Three Little Pigs story. They have retold the story using props and written their own versions using their phonic knowledge and story language from the book.
In our classroom The Big Bad Shark captured the 3 little fish and we had to think of ways to rescue them before the shark ate them up! We wrote plans to help the fish.

May 2019
In Dragonflies, the children have been very interested in finding out about different insects. We have used books from the library and searched for information on the computer.
The children have particularly enjoyed learning about ladybirds and found out some very interesting facts about ladybirds which we wrote using our phonic knowledge. The children are getting very good at writing interesting sentences, trying to remember to start them with a capital letter and end them with a full stop.
In maths, we have been learning about 'doubles' and have investigated doubles using ladybird spots as well as playing 'double darts'. We sang a song to remind us of our 'double' facts. Here are some: 1+1=2, 2+2=4, 3+3=6, 4+4=8 etc
In our classroom at the moment we are being responsible for our live caterpillars which we are watching carefully as they change into butterflies.
We are trying to encourage lots of insects to our garden and have planted some plants that we think our butterflies will like.
March 2019
There was so much excitement in Dragonflies when 6 duck eggs arrived in an incubator. There were a lot of discussions about what was inside. We had many suggestions such as crocodiles, dinosaurs, snakes, chicks and penguins, we used our phonic knowledge to write them down.
Dragonflies watched carefully as the first egg hatched to reveal a little yellow duckling.
During the ducklings' stay, the children were motivated and eager to learn all about ducks, drawing and writing information books. We were all sad when the ducklings left Dragonflies but we know they will be happy at Wellington Country Park petting farm with a pond that they can swim in every day. Why not give them a little visit in the Easter holidays!
Dragonflies and Nursery also enjoyed a visit from the mobile farm where they were able to help the farmers to feed and look after the animals. The children listened to the farmers well and followed their instructions carefully to look after the animals well. Well done everyone!

February 2019
The children in Dragonflies have been enjoying learning about the traditions of The Chinese New Year festival. We have been comparing it to other festivals that we know, Eid, Diwali and Christmas and looking at the similarities and differences.
The children enjoyed the challenge of eating noodles with chopsticks, writing good luck messages and taking part in our own Chinese Dragon dance.
Dragonflies are always excited to learn new phonic sounds. This week we have learnt the sounds 'oo', 'or', 'ar' and 'ur'. The children are enjoying writing words with these sounds. Well done Dragonflies.
Thank you to the parents who continue to support our Play and Stay sessions on a Monday morning. It is great to see so many of you engaging with your child's learning.
January 2019
Dragonflies have been very excited as a cheeky fairy has been spotted in our classroom. This has led to the children building traps to catch her and writing her letters getting to know her better.
In PE we are learning to travel in a variety of ways on the climbing equipment. We have been exploring balancing on the beam, climbing the wall bars and jumping safely off equipment, bending our knees when landing and staying on our feet.
In maths, we have been adding 2 groups together and exploring what happens to the number as we add more. The children have been practising counting on to find the answer.
Lots of lovely learning Dragonflies, well done!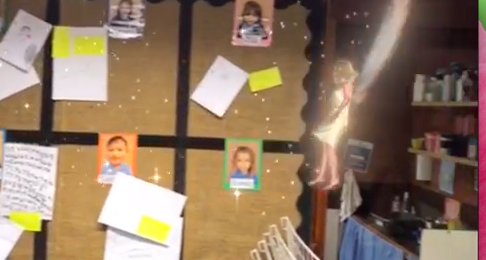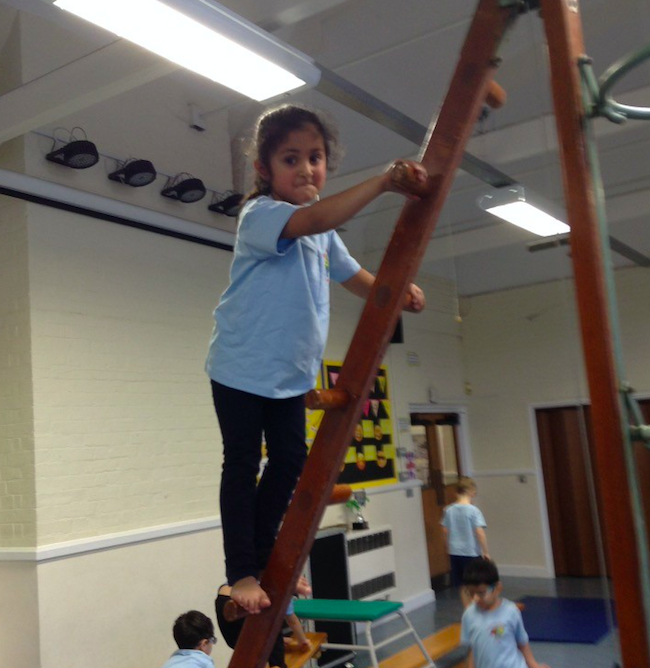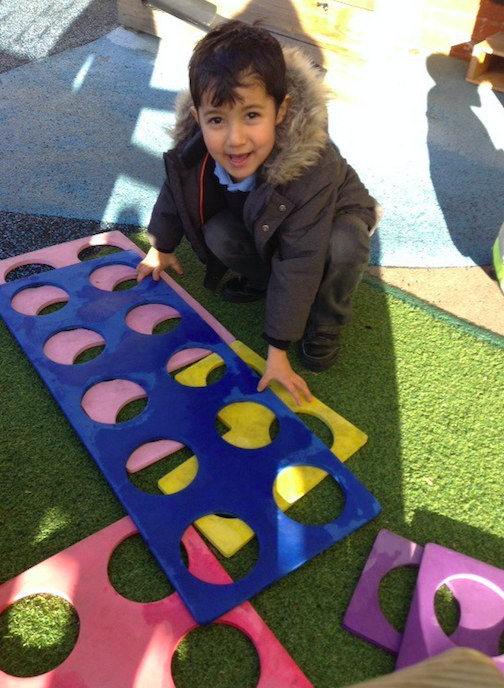 December 2019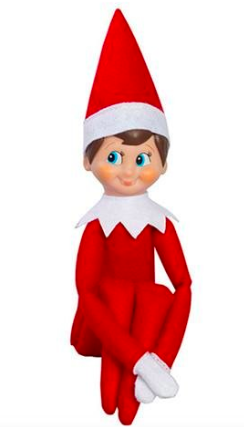 It's always such a lovely but busy time of year in the Early Year's Foundation Stage with visits to the Church, watching Cinderella at the theatre, lots of Christmas learning and Christmas play rehearsals and performances! The children have really enjoyed learning all the songs and actions for their performances and even now, the children are still heard to be singing the songs as they go about their learning.
There was much excitement in Dragonflies when Santa sent us one of his Christmas elves to check that we were being good and installed a 'Santa Cam'. Every morning the elf is found somewhere in our classroom doing something different and the children have enjoyed finding him.
Dragonflies have been comparing Christmas to other celebrations. They had fun decorating Christmas trees, playing Christmas Snakes and Ladders, wrapping presents and writing labels. They even helped Santa to deliver presents to the correct houses and designed and wrote Christmas cards.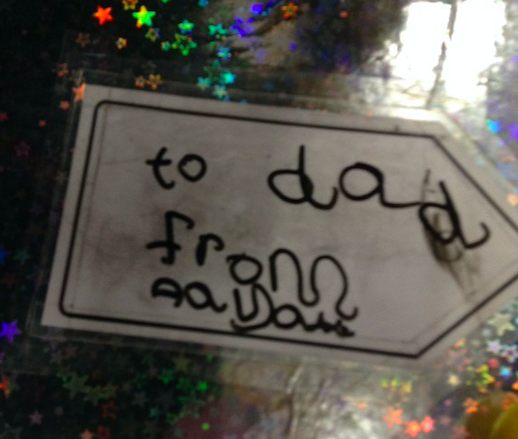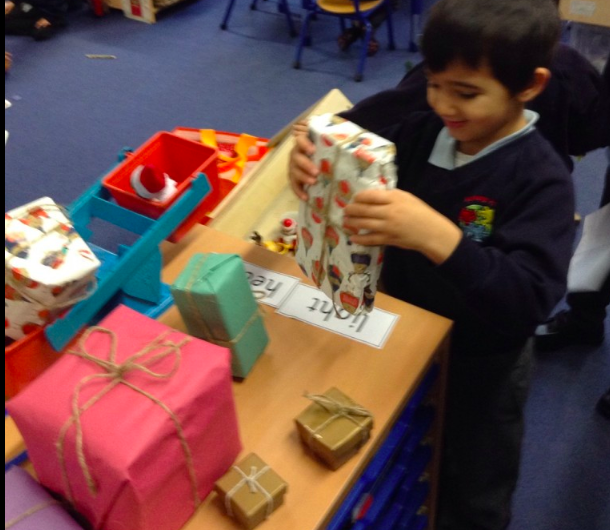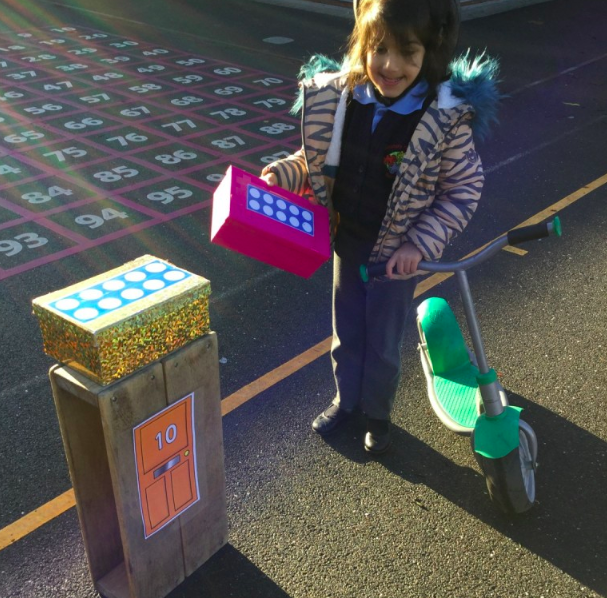 November 2018
Dragonflies had an amazing time on their first school trip to Little Street. The children were extremely well behaved and were great ambassadors for our school. Even the people who run the centre commented on how good our children were. Well done Dragonflies!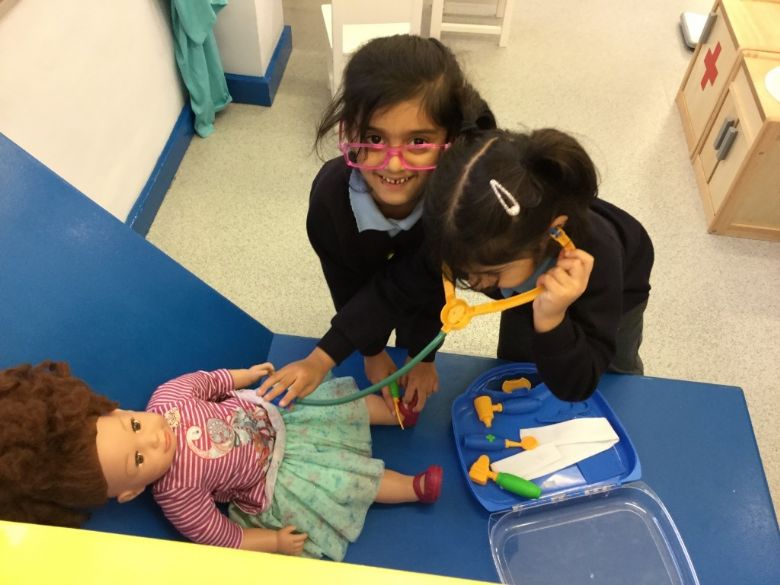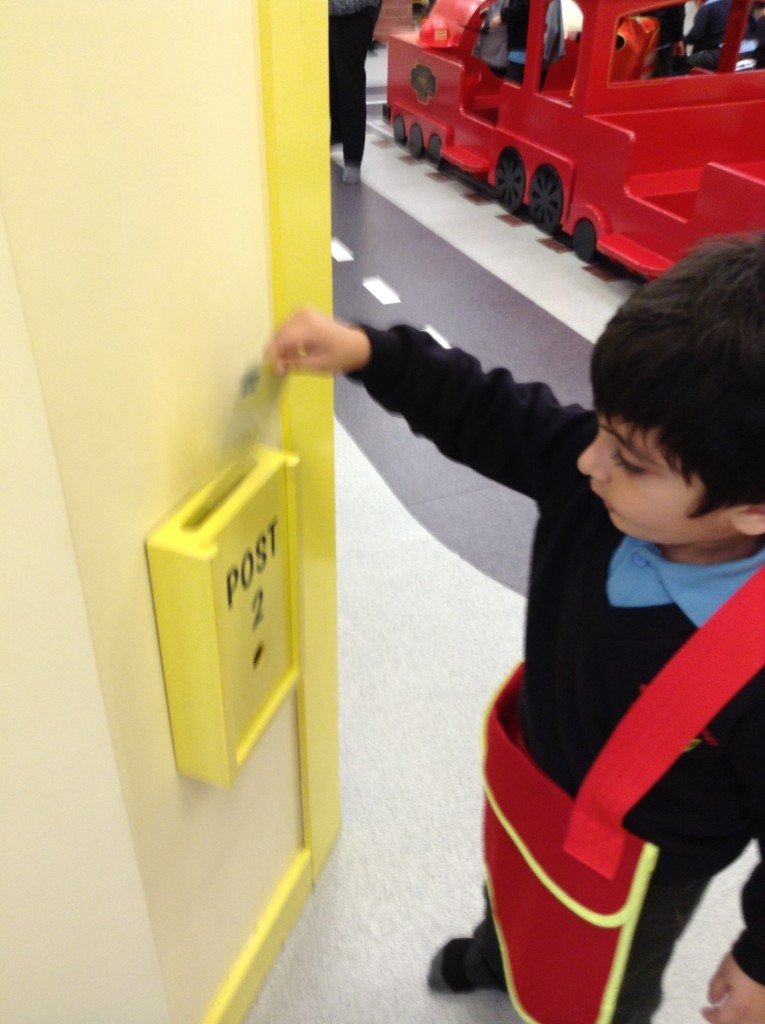 Thank you to all the Mum's and Dad's who have been able to attend our 'Stay and Play' sessions on a Monday morning. It is a valuable time where you can come and learn with your child and see what they are learning that week. This then helps you to know how you can support them further at home. Unfortunately we cannot have siblings attend these sessions.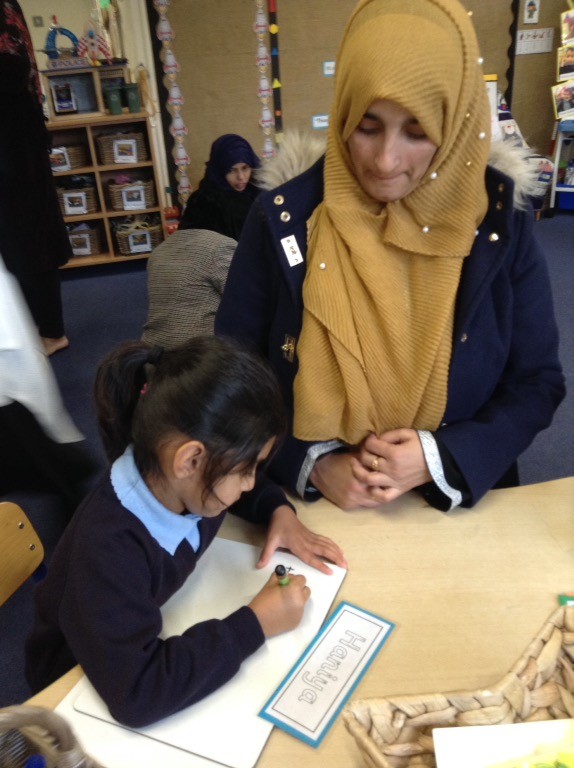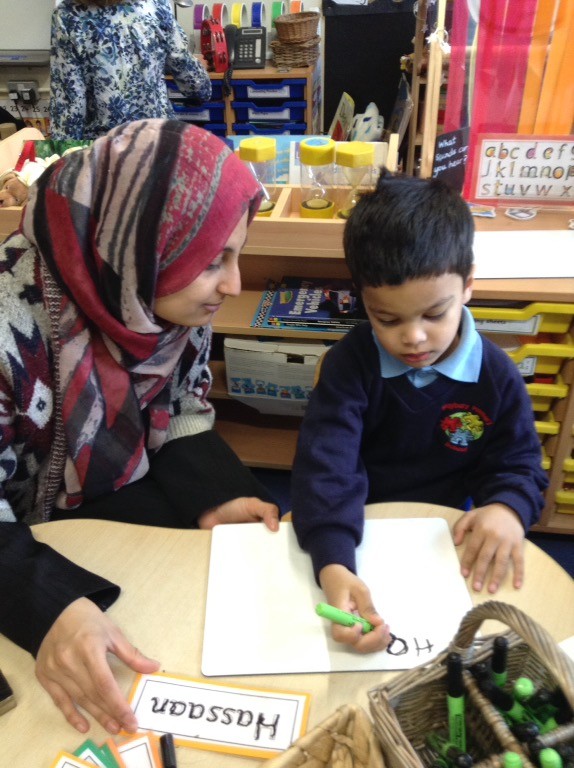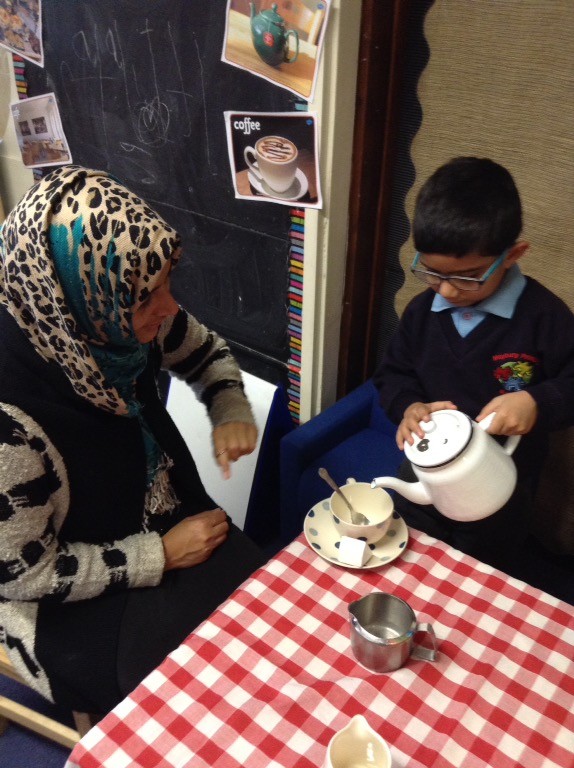 Our phonics learning continues and the children are very proud of their ability to hear sounds in words and write them down. At home please encourage your child to use their phonic knowledge to write for a purpose, eg writing a shopping list or writing a message. In maths we have been ordering and writing numbers to 20 and counting objects accurately.
October 2018
In Dragonflies we have started to learn our phonics sounds and are learning to use those sounds to read and write simple words. We have also been practising writing our names using the correct formation with lowercase letters, learning that we only use a capital letter for the first letter of our name!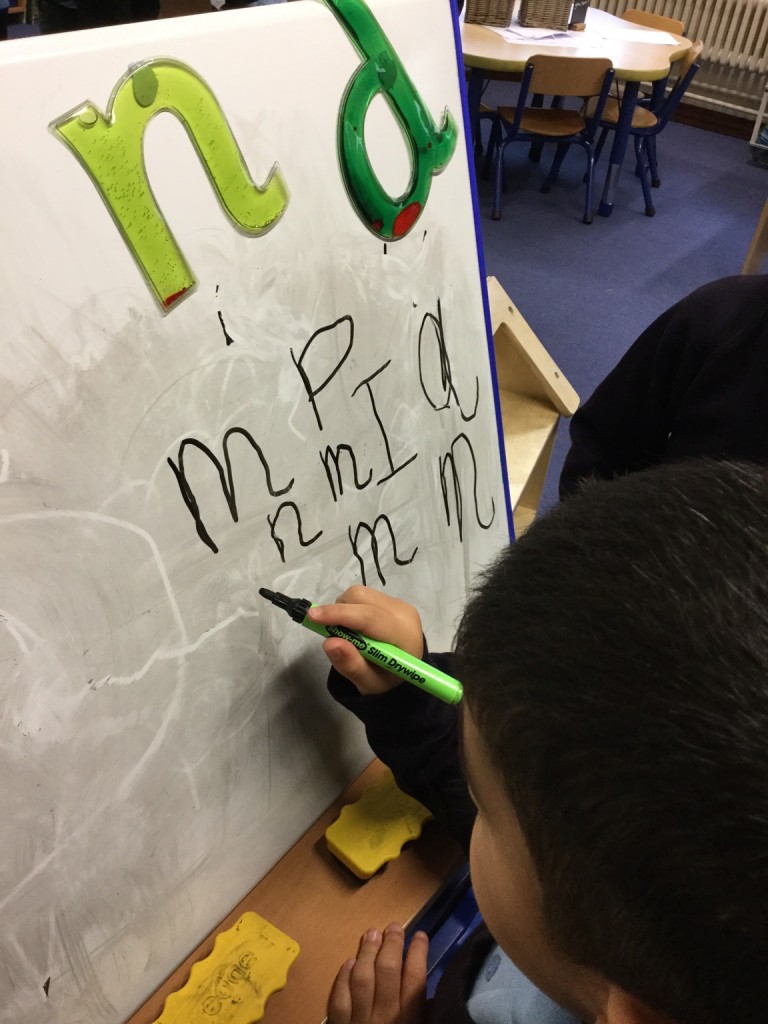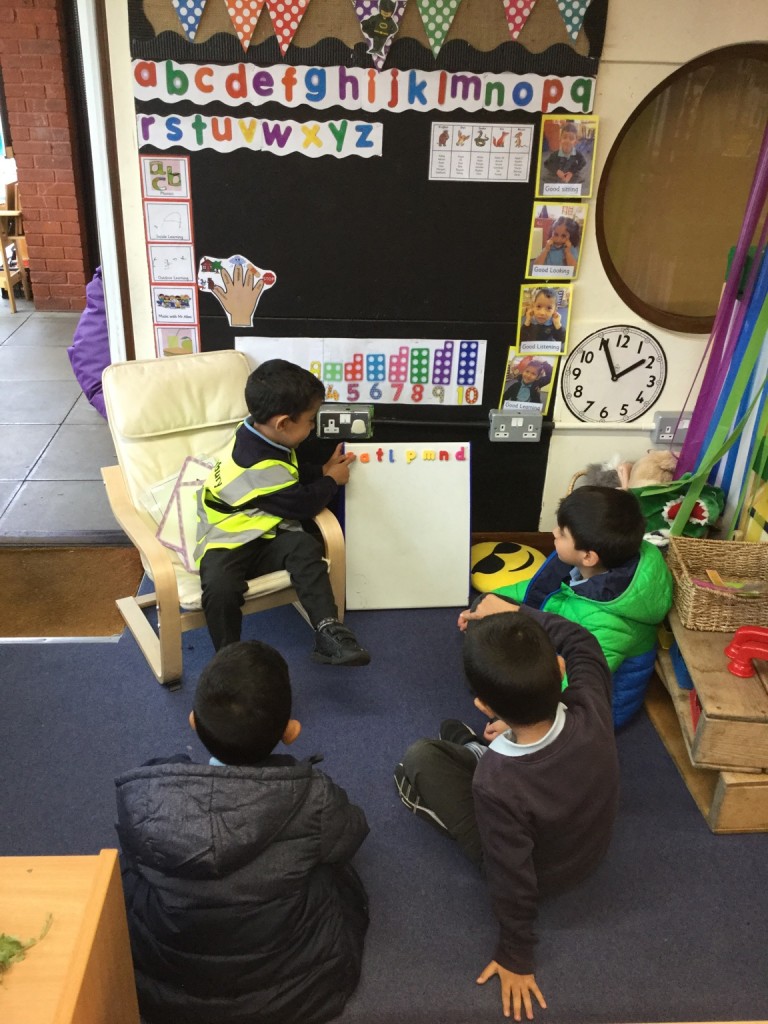 Dragonflies have particularly enjoyed developing their fine motor control by hammering nails into logs, learning to use tools safely and with control. In turn this will help develop their pencil control for writing.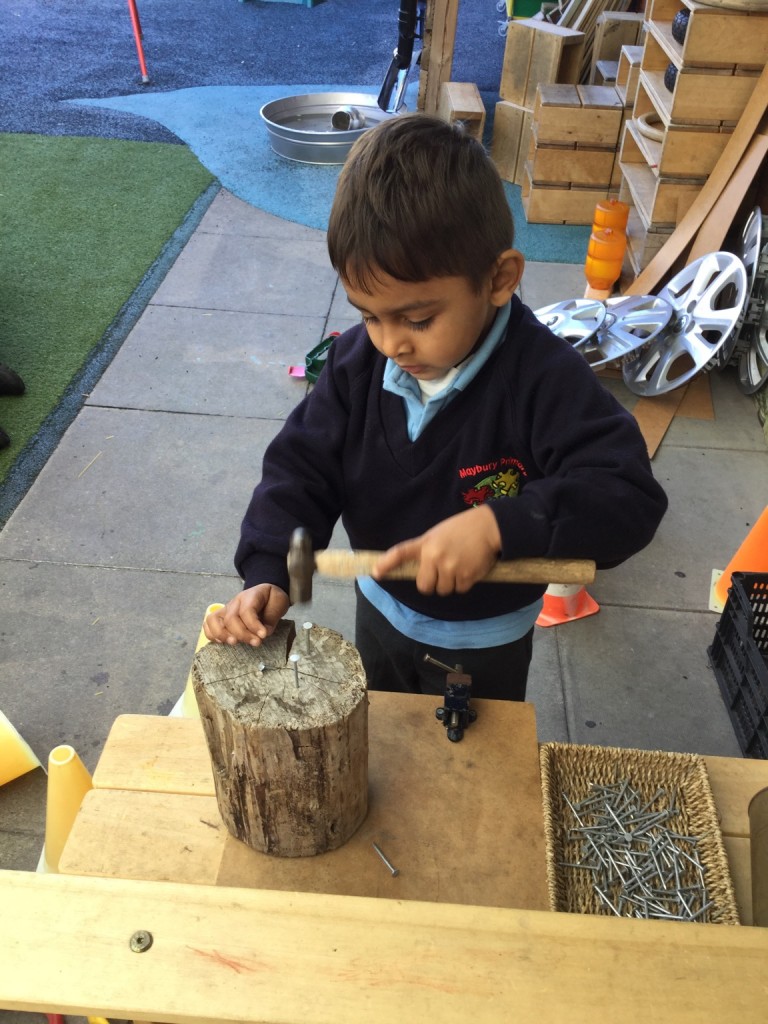 A few reminders… Please can you send your child to school with a coat every day as we play out in all types of weather. Also for your child's safety please do not send them to school with earrings in their ears.
Thank you for your support!
September 2018
The children in Dragonflies have settled in very well to school life. They have been busy making new friends and exploring their new environments. It is lovely to see them all come into the classroom in the morning so happy and ready to learn.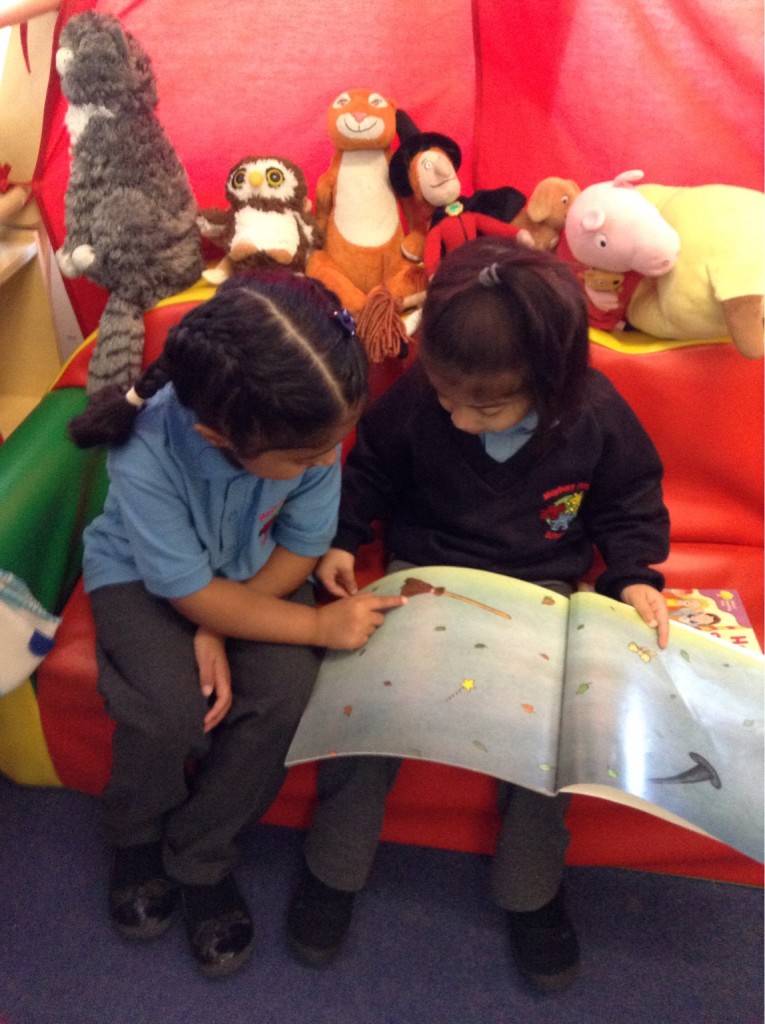 The children have been learning our new routines and this week have coped very well with lunchtimes

Little reminder..
Please send your child with a raincoat everyday as the children often choose to spend a lot of time outside and we can never rely on the English weather!
Thank you!