Welcome
Welcome to the Maybury Primary School, I am fortunate to have worked with th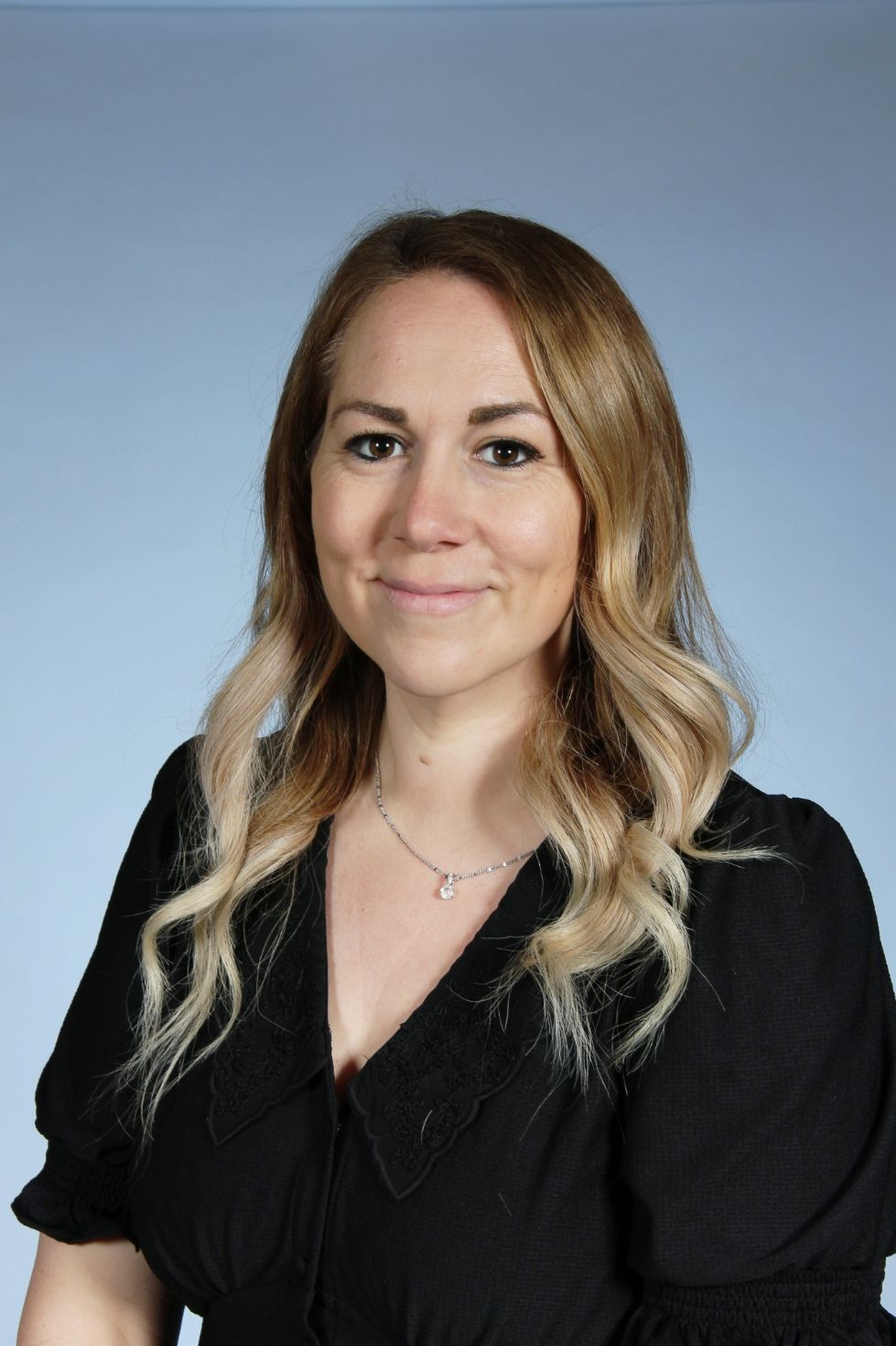 e children and families of our school since becoming Headteacher in September 2013. We hope our website provides you with a snapshot into our school community.
We are an ambitious school and are very proud of our school and its achievements, including our 'Good" OFSTED inspection (December 2018) which identified that we "are determined that pupils have every opportunity to succeed and work persistently towards achieving this goal." We have an 'Outstanding' Early Years (Nursery and Reception) which provides children with an extremely strong start to their journey at Maybury.
We have created a caring and nurturing environment for learning which enables all our children to achieve the skills needed for adult life. We work hard to develop a "whole child" approach and provide a curriculum which ensures every child is healthy, safe, engaged, supported, and challenged. We develop this through a stimulating, practical and enriching curriculum with opportunities for all children to experience the world around them, ensuring that every day counts at Maybury. Our motto is Believe. Succeed. Achieve.
We are a multicultural school, we celebrate diversity and teach our children that equality and respect are the foundations of our community.
We pride ourselves on our Values Based Education which results in an inclusive welcoming and caring ethos. We are all learners and our key values underpin our success, inspiring children, parents, staff and governors to learn and grow together. We renewed our Values Based Quality mark in July 2018 and the founder Dr Neil Hawkes recognised us an "Outstanding Values based School."
We enjoy working closely with parents and recognise the importance of establishing strong home/school partnerships. We understand that the health and safety of all our children is of paramount importance so our school provides a safe environment in which our children can flourish.

Warmest wishes
Mrs A. Merritt
(Headteacher)